Premium Quality of Selected Growers
Decorum Company – Plants & Flowers is a growers' cooperative with more than fifty members. Together these growers market more than 4,000 products under this brand. The quality brand Decorum Company has been a household name in international trade since 1999. A club of specially selected, passionate plant and flower growers forms the basis for this. They stand for quality, sustainability, and innovation. That is their brand promise: "To us, plants and flowers are the most beautiful things in the world, and that is why we cultivate flowers and plants of the finest quality." Decorum growers are carefully selected. Our growers know what it takes to grow premier plants and flowers; quality and innovation are key. Only the very best products from the greenhouse, measured against a predetermined benchmark quality, are marketed under the Decorum label. Only the premium quality products of our selected growers are being labeled as Decorum. Also, because Decorum products are grown with lots of passion and love, they truly last longer!
The Plant Novelties for 2021
Enjoy these outstanding novelties proudly presented by Decorum and their growers. Some varieties are nominated for the prestigious Royal FloraHolland Glass Tulip Award 2021.
The Kalanchoe Debora is the latest addition to SlijkermanKalanchoe's own breeding program. Every year the grower introduces four novelties that respond to current trends. Contrary to what most will expect from a Kalanchoe, the Debora is not a flowering houseplant but a very green and motley specimen. The fresh green motley leaves have a slight edge. Furthermore, the Debora can be described as extremely strong, sturdy, and timeless.
Stefan Slijkerman: "Our breeding has produced something completely innovative, which response to the enormous demand for trendy motley houseplants. I am enormously proud of this".
The Kalanchoe Debora is from now on exclusively available from Slijkerman in pot size 12.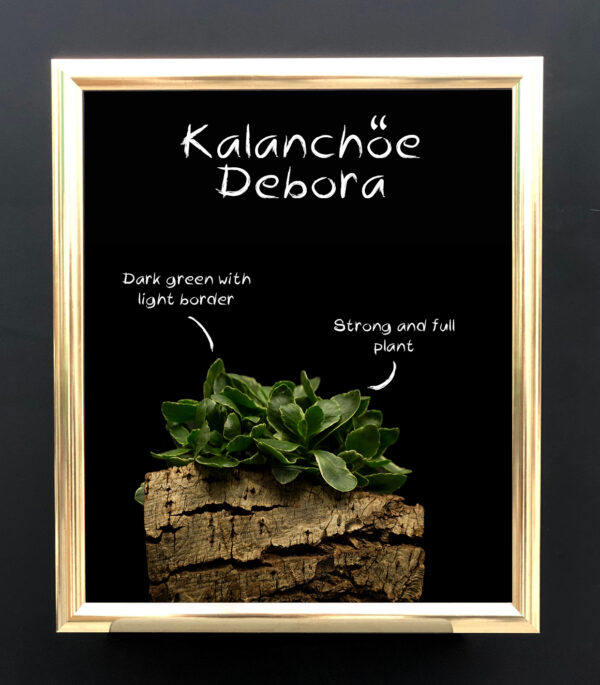 Phalaenopsis Scention Grower: Duijn-Hove
Pink-salmon colored Scention (pink-salmon colored) is the new fragrant phalaenopsis of the 'Perfíum Scented Orchids' varieties. Characteristic for the pastel-colored orchid is the delicious soapy scent, which is particularly good in the morning. This fragrant plant brings a natural 'home perfume' into your home or office.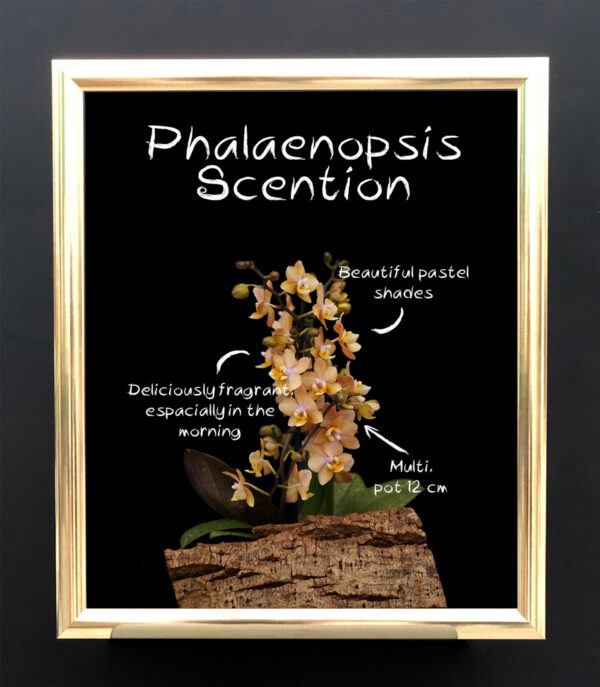 Van der Voort Potplanten introduces this novelty from the Mountain varieties. Azalea Rila is a double-flowered variety with dark green leaves and lilac-colored flowers. This novelty can give flowers for at least six weeks.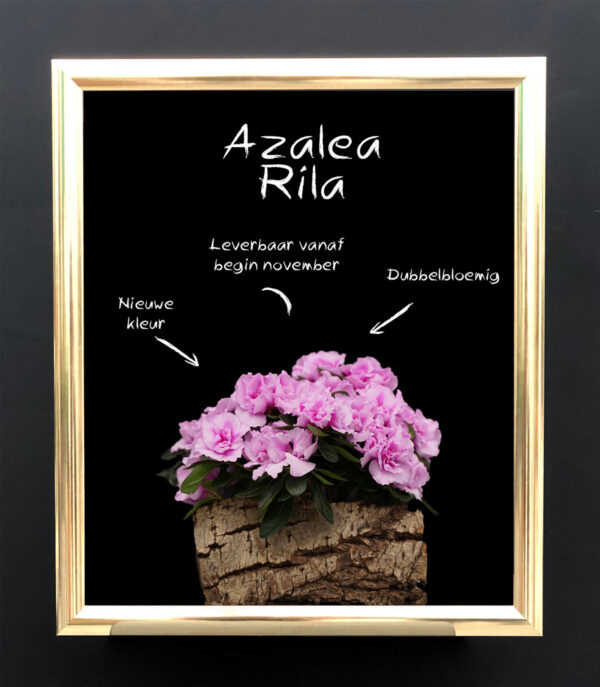 Van der Voort Potplanten introduces this novelty from the Mountain varieties. Azalea Visolotto has white flowers with a pink edge. Visolotto is also semi-double single-flowered and has no scales, so it does not fall out. This novelty can give flowers for at least six weeks.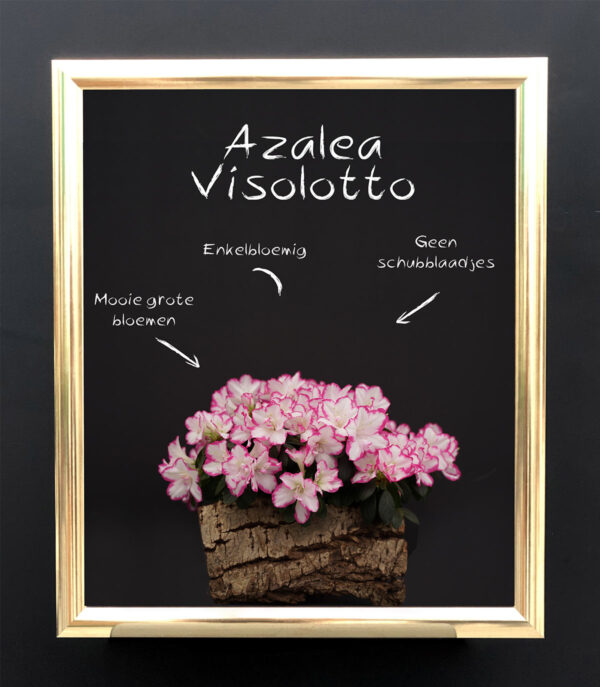 The Narcissus Ice Wings is the newest variety among the bulb-in-pot flowers from H.L. Hogervorst. Narcissus Ice Wings has a sturdy stem with a beautiful cluster of hanging snow-white flowers. You can keep the Narcissus both indoors and outdoors. Preferably place it in a spot with a lot of light, but make sure that the daffodil is not in direct sunlight. The flower lasts longest if the soil remains moist and does not dry out.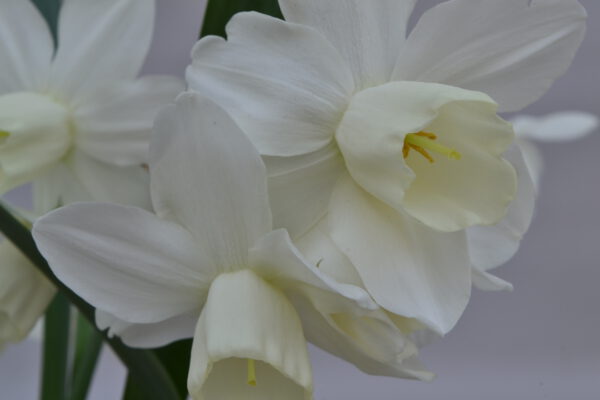 Contact Decorum
Get in touch with us and with more than fifty top quality growers. Decorum Company Visiting address: World Horti Center Europa 1 2672 ZX Naaldwijk Netherlands Phone: +31 (0)174 61 53 72 Fax: +31 (0)174 62 35 91