The presence of the world's most beautiful roses was seen at IFTF 2022 which was held in Vijfhuizen, Netherlands. It was not a surprise to see the shocking reaction of visitors coming from all over the world when encountering a full spectrum of gorgeous roses. This was the case for Alkavat Group, an Ecuadorian rose company that showcased its most attractive range of roses.
Alkavat Group, Ecuadorian Rose Grower
Alkavat Group from Ecuador is a very well-known rose-growing business located in the plain Equator. As the IFTF 2022 was approaching, they had one goal in mind: surprise every visitor with their beautiful rose range. Certainly, they achieved it. Alkavat Group is an Ecuadorian company that prides itself in offering the best quality roses varieties for the most demanding markets. Although Alkavat is a group of farms in which Valle Verde, Foxy Roses, and Pacific Sun are included, the one that made a statement and grand performance at IFTF was Valle Verde with dazing and staggering roses.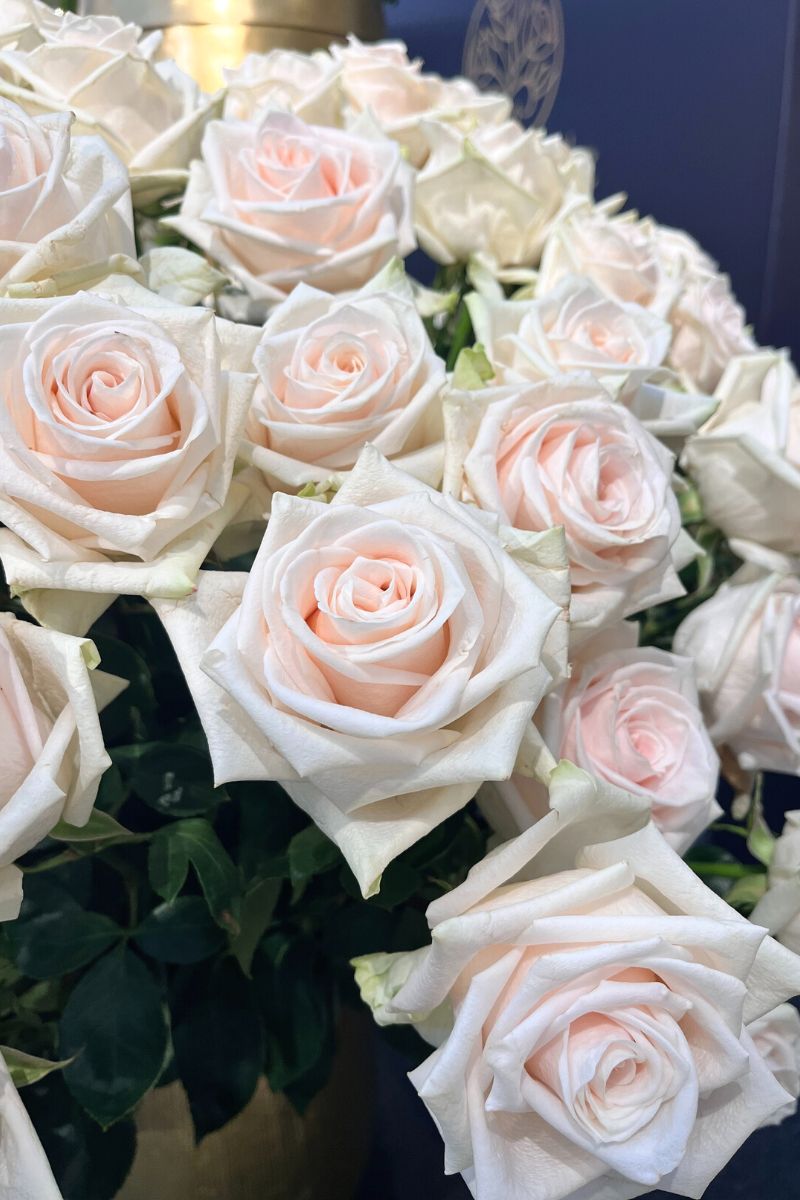 Learn More About Alkavat Group's Farms
Have you ever wondered why Ecuadorian flower businesses produce and grow some of the world's most astounding roses? Quality-wise, and physically looking, they are indeed some of the most attractive seen globally at yearly fairs. During IFTF 2022, Alkavat Group shared a bit about their rose-growing processes, where people were able to understand a bit of the background and why Ecuador exports gorgeous roses worldwide.
The Ideal Farm Location
The farms of the Alkavat Group are located in the Cayambe area in northern Ecuador, in the best climate and location for growing roses. High in the Andes Mountains is where their farms are situated. This can only mean that the flowers they provide are rich in volcanic soil with longer daylight hours than you can find anywhere else in the globe.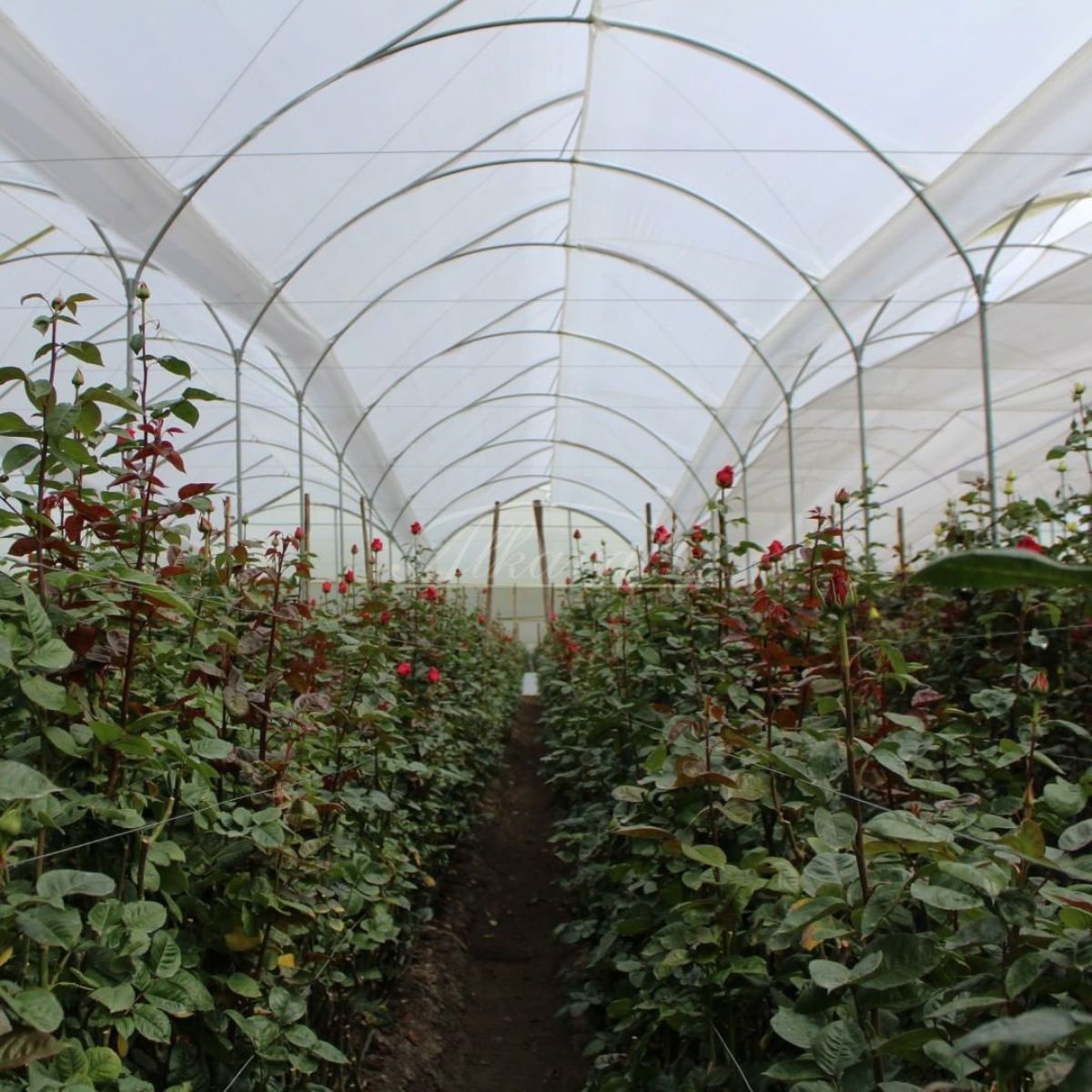 For Alkavat Group, quality, along with the commitment they have to their customers, and caring for their workers and environment are the most important pillars which will further be talked about in detail. For now, the roses will take the main character's energy and vibes.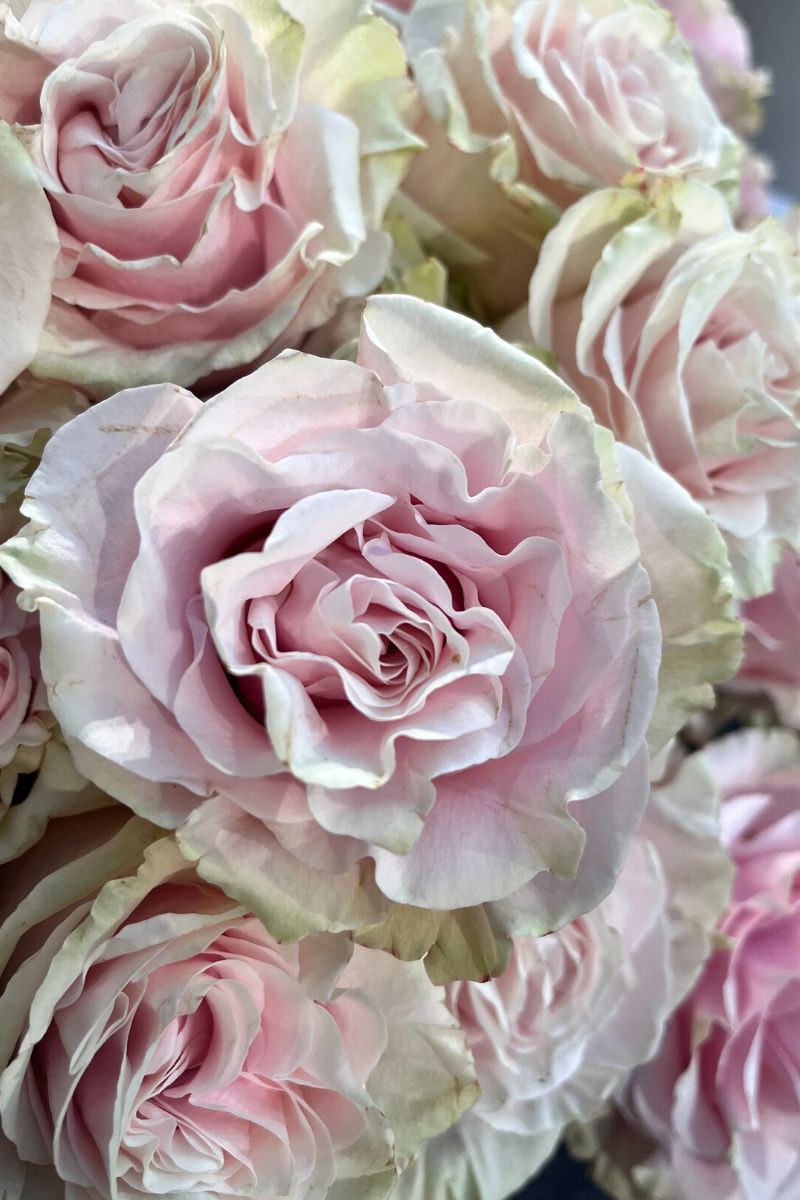 The Gigantic & Cute Roses From Valle Verde
Valle Verde, one of the rose growers that was present at IFTF 2022 shared that their expertise lies in producing three types of roses. To start off the incredible rose week they had at the fair, they exhibited what is a general range of roses. In their booth, people were also able to see gigantic garden roses that opened up like no other and caused pure wonderment, along with their collection of cute mini roses.
The Ultimate Rose Collection
Can you guess how many varieties are in the assortment of Valle Verde roses? Well, as if their roses weren't impressive enough, Valle Verde from Alkavat Group Ecuador has eighty rose varieties at the moment. In all the colors you could imagine, their range of roses is very popular among rose lovers and best of all, has a color and style for every type of personality.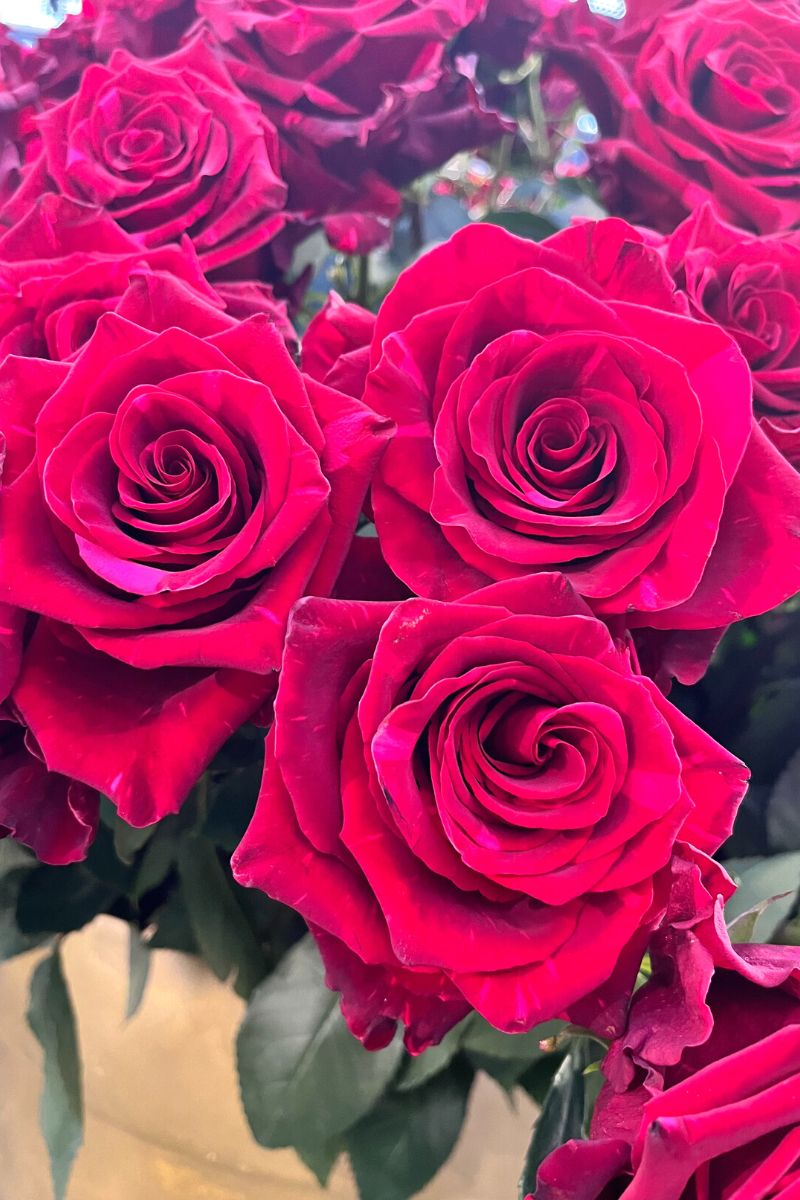 Garden Roses
Although the selection of garden roses from Valle Verde was rather small at IFTF, that didn't stop them from 'wowing' the entire flower fair. The majestic opening of garden roses is usually already impressive enough, but Alkavat Group managed to take their four best-selling garden roses and expose them to the public where the major result was pure magic. How can roses open up in such a beautiful way? That's the magic of Ecuadorian-quality grown roses. They show unimaginable beauty standards.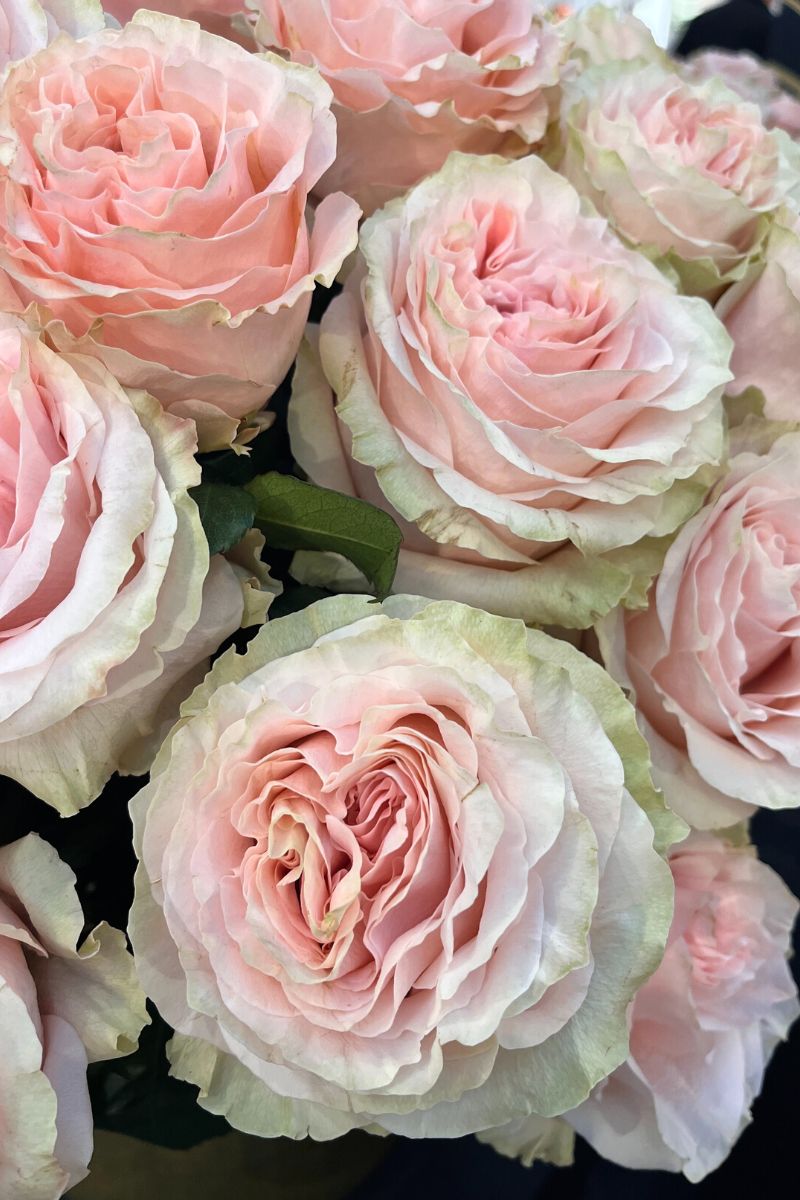 Mini Roses
Perfect to create stunning wedding decor, the mini roses range conquered the view of many at the IFTF in Amsterdam. With a wide selection of twenty different mini rose varieties, they have certainly gained a great amount of popularity in the recent year and according to many floral professionals, mini roses will be all in in the upcoming year. Alkavat Group is already getting ready for a 2023 year full of trending roses, colors, and shapes.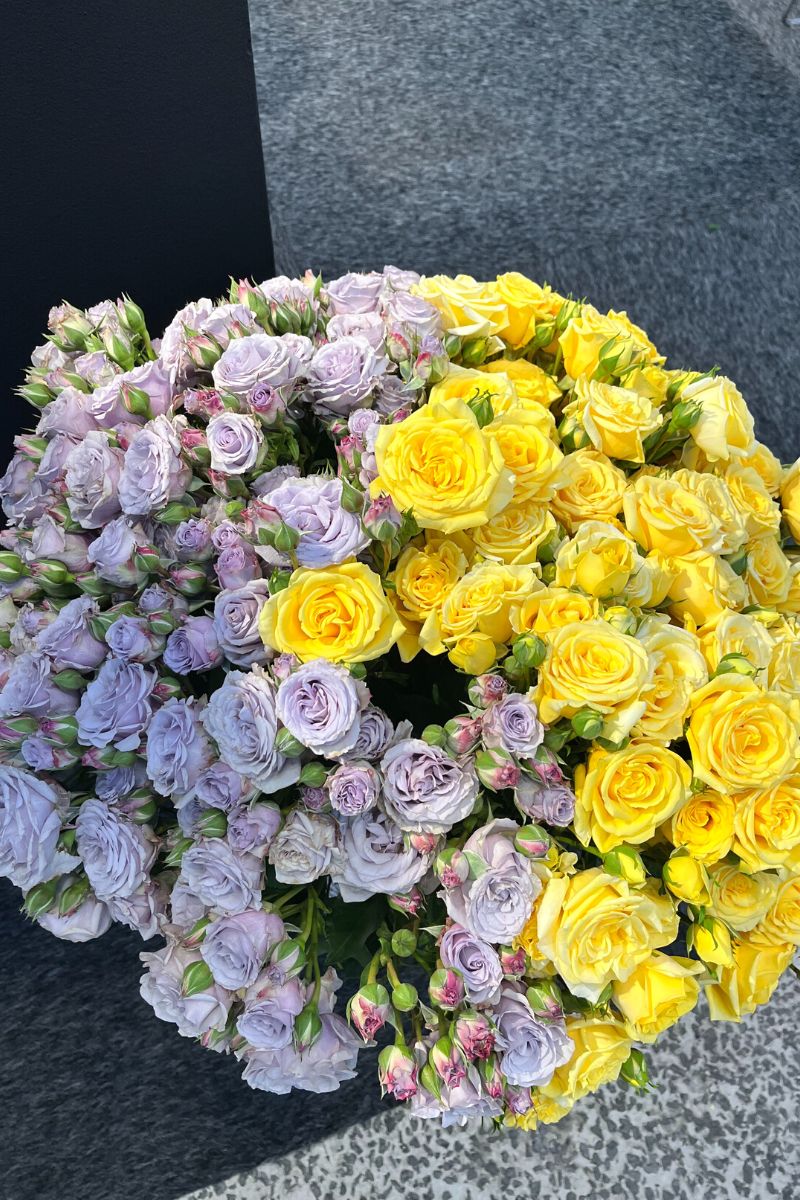 Committed to Their Clients
Alkavat Group aims to provide the best fresh roses from their farms to their clients to meet both current and future market demands. They collaborate with customers to choose the varieties, enabling them to set future fashion trends. Establishing long-term relationships with each and every one of their clients is a very important goal. Alkavat strives to provide excellent customer service while producing high-quality roses at constant levels throughout the year.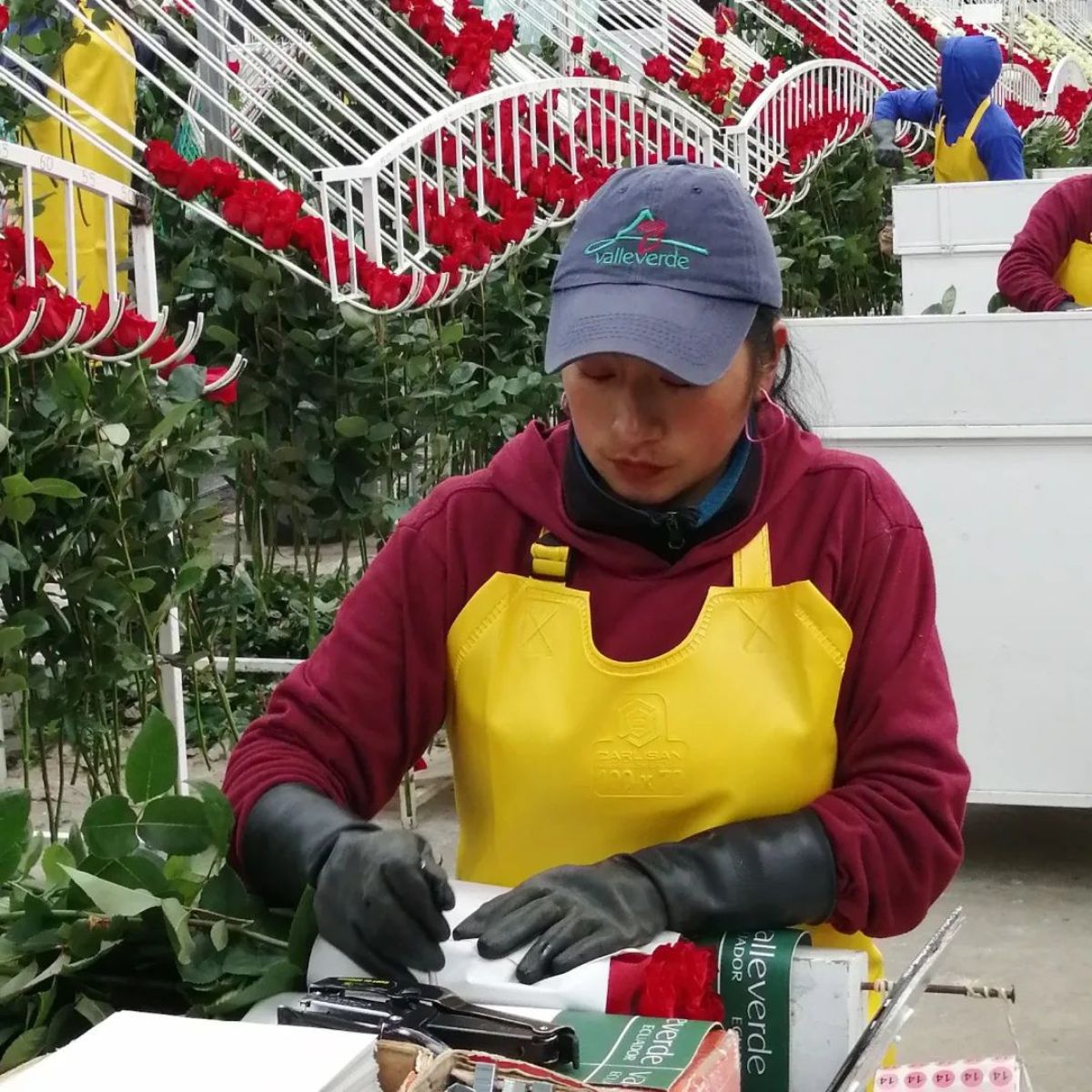 Caring for Their Team and Environment
Numerous manual tasks are involved in the care and cultivation of roses. Alkavat Group views its employees as an essential element in the business' success and takes all necessary steps to ensure that they have the best work environment. experiences, transportation, and much more so that each one of them feels at ease and has a love for the farm and the roses it grows. Due to their prestige and high human rights values, each and every one of Alkavat's employees enjoys working at the farms.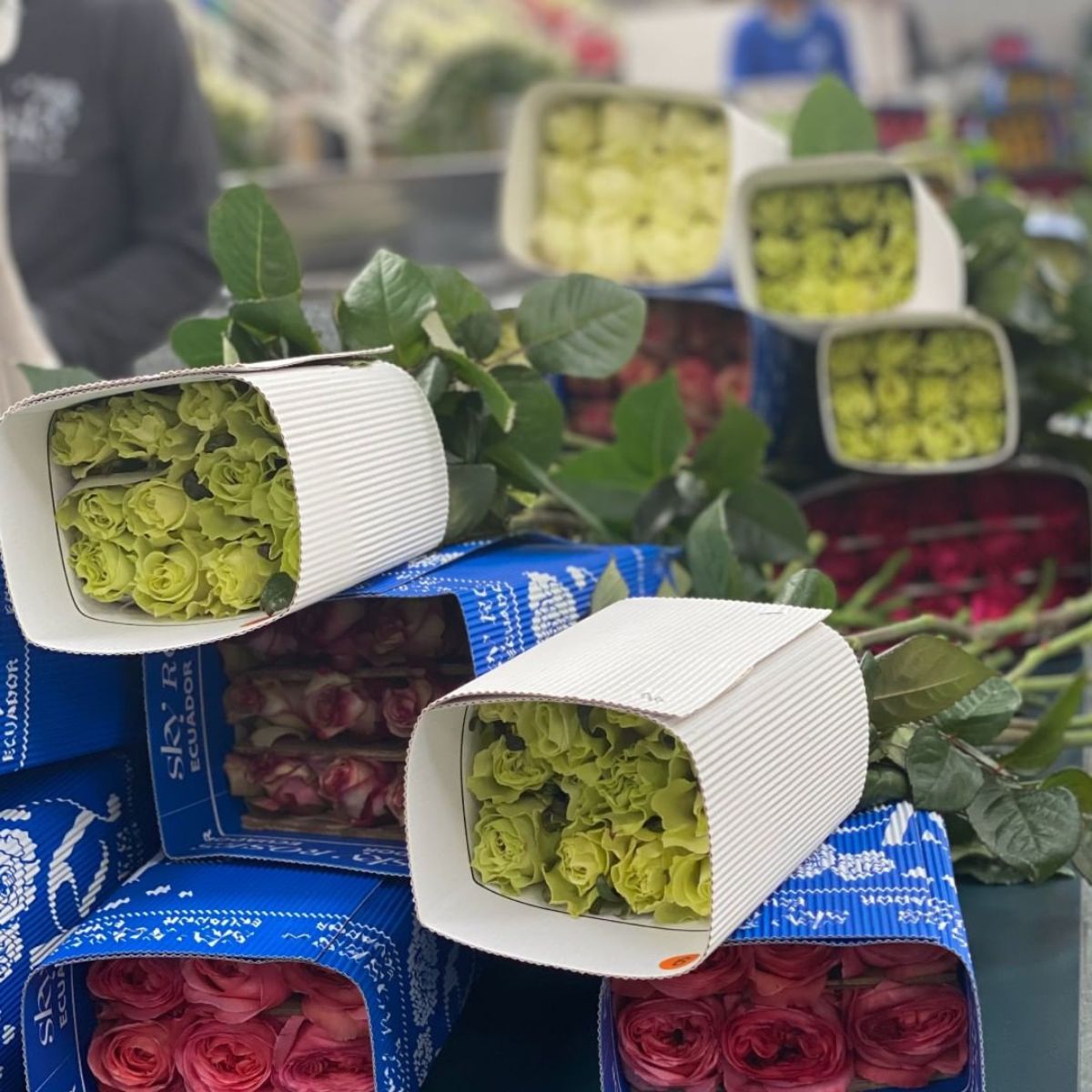 If you're curious to know more about this rose grower and want to experience the rose magic yourself, make sure to head to Alkavat Group's website. You'll find a true rose paradise!