Each and every season, the Accent Decor team scours the world and works to unearth something new. By analyzing trends globally and locally, incorporating old products and new, a curated collection of stories for each upcoming season is launched. From a thoughtfully merchandised website and award-winning showrooms located in Atlanta, Dallas and Las Vegas, Accent Decor immerses customers with stunning displays of products and florals, beautifully illustrating each seasonal trend. The marriage of visual displays and best-in-class products, handmade by artisans from all corners of the globe, inspires customers and provides a firm grasp of the latest trends and the products needed to stay ahead of the curve. This year, three distinct looks were unveiled, reflecting a unique aesthetic, while remaining current to today's of-the-moments looks. These are the endlessly inspiring trend stories defining the floriculture landscape in Spring | Summer 2020.
ARTIFACT
Inspired by craft, color and traditions across the globe A carefully curated collection, Artifact reflects a globally inspired and culturally informed story. Drawing on influences both historical and worldwide, Artifact celebrates craft and artistry from across the globe. Incorporating layers and textures, unique patterns and found items, this story offers a heavy dose of diversity and beauty.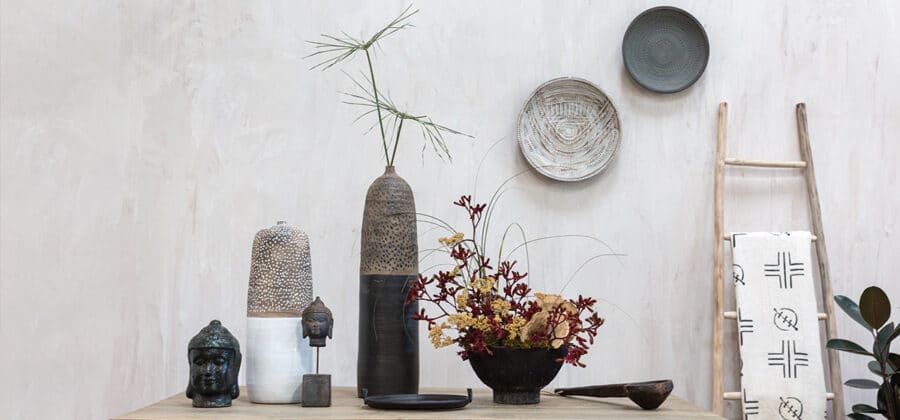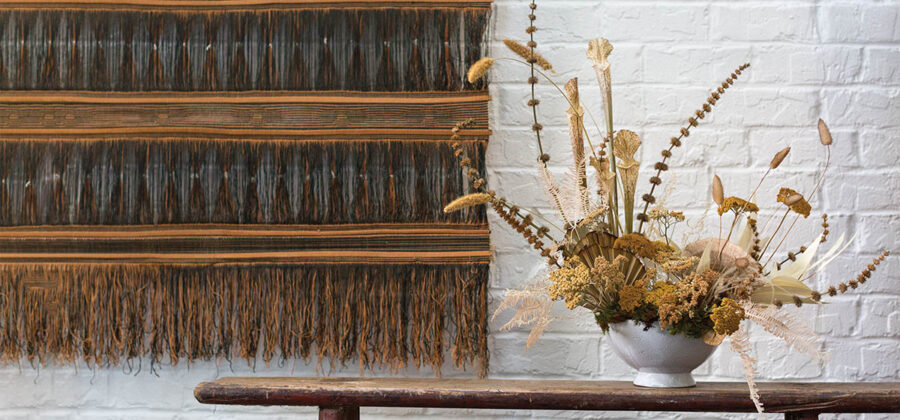 Discover Artifact.
RENEW
Inspired by the endless beauty of the sea The beauty and depth of water offers a strong foundation for the Renew story. An array of textures, colors, and finishes reflect the artistry of water and the shore. Imagine crashing waves and the colors of delicate shells on the shore, the diversity of color and creatures on a reef, and the subtlety of a gentle ripple, all captured in one beautiful collection.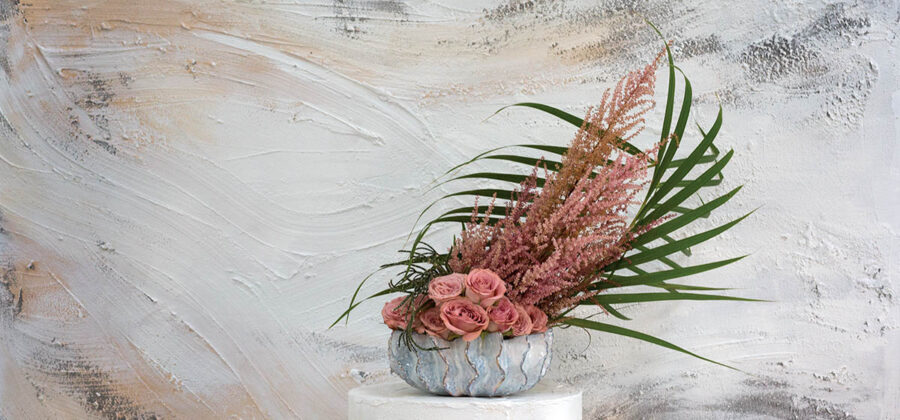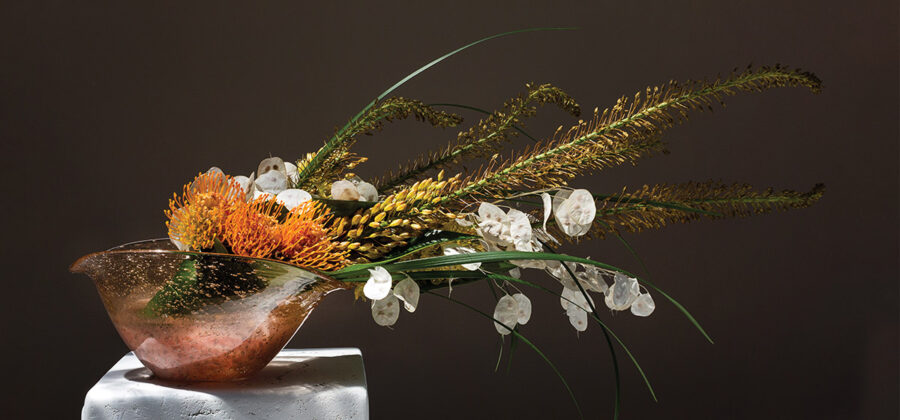 Discover Renew.
URBAN HABITAT
Inspired by the modern city-dweller The Urban Habitat collection celebrates the modern urbanite who uses space and shape in innovative ways. Offering clean lines, bold shapes, and a monochromatic palette, this story brings the outside in to even the smallest spaces.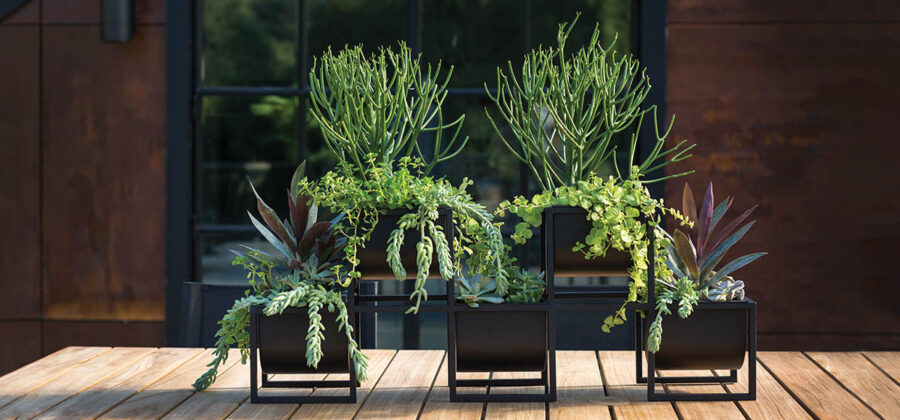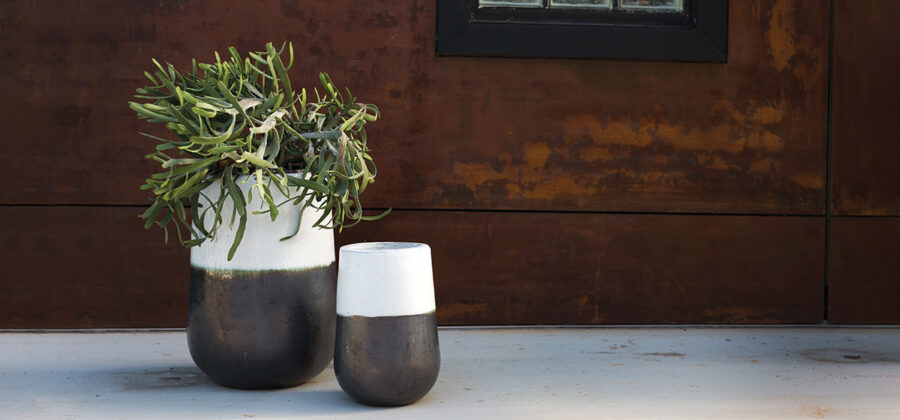 Discover Urban Habitat. Accent Decor is a wholesale distributer of design-focused vessels for the floral, event planning, and home décor industries. A family-owned and operated company since 1997, Accent Decor seeks to inspire through unique product offerings, and passion for bringing beauty into the world at a price accessible to all. Recognizing the importance of nurturing the global community, Accent Decor believes in making a difference in the world. Accent Decor seeks to reinvigorate the floral industry and inspire florists to be recognized as the artists they are. Accent Decor also believes in generously giving back to the community that has supported the growth of our company, while also working to ensure all the artisans and manufacturers that we partner with are treated with the respect and care they deserve. Accent Decor places high value on honesty, commitment, generosity and integrity. Discover and shop Accent Decor: https://www.accentdecor.com.