Ai2 was founded by and for people doing business in the ornamental horticulture sector and therefore understands your needs. Organizing your transactions in a safe and user-friendly online environment is what we do best.
An Independent Online Payment Platform
Ai2 is an independent online payment platform for all businesses in the ornamental horticulture sector. Whether you are large or small; exporter, importer, trades company, or grower. No matter what size your business is, Ai2 takes care of every business. Ai2 allows you to affordably and efficiently take care of your financial transactions.
The Three Pillars of Ai2
Safe:
Ai2 processes your financial transactions using Incasso-online a tailor-made secured and certified payment system. Your product information is not available for third parties.
Independent:
Ai2 is not affiliated with any auctions and/or banks.
Efficient:
Ai2 is fully online and meets the industry's standards.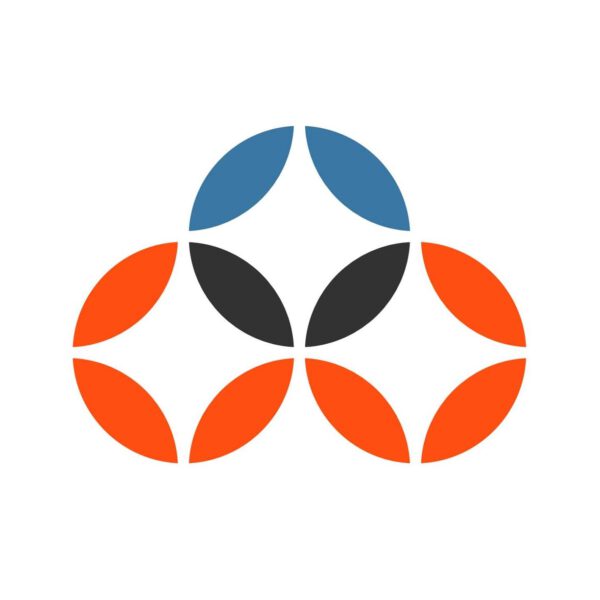 How Does It Work?
Ai2 is for suppliers and buyers. As a company, you can be a supplier as well as a buyer depending on how many products you offer or purchase. We use a slightly different approach depending on whether you are a supplier or a customer. Here you can find information about the advantages and how it works for you as a
supplier
or as a
customer/buyer
. Suppliers are:
growers
trade companies
service providers
Buyers are:
traders
exporters
importers
wholesalers
growers
Learn more on how Ai2 can work for you by this business case: You are a supplier in the floriculture sector and you receive an order for a large batch of gerberas. You first deliver the order to your customer and send your electronic delivery note (EAB) to Ai2. Ai2 sends the delivery message (EKT / DES ADV) to your customer. Your customer will receive a daily invoice with the products delivered. After the expiry of the legal collection period according to SEPA regulations, Ai2 will transfer the amount to your account within 5 days, taking into account any payment agreements. You always have online access to your transaction, so you can immediately see which payments you receive and when. You can of course also enter multiple transactions to multiple customers at the same time. Is your customer not yet a customer of Ai2? No problem, invite him by one simple click.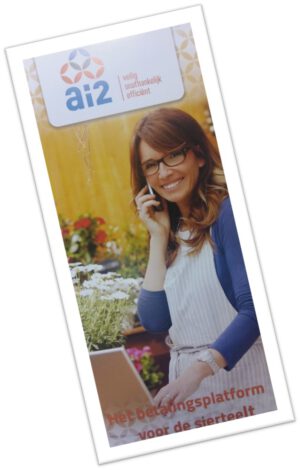 Advantages of Ai2
Ai2 understands that trades in the ornamental horticulture sector are made quickly and this is why we assure transactions are carried out efficiently and secured. Your orders are completed successfully in a matter of days. When using Ai2 for your transactions as a supplier or as a buyer you enjoy many benefits:
Speed
Transactions are processed and paid within days. Many small daily transactions are completed in one single transaction.
Insurance
Your transactions can be insured through Argosafe. Clear monthly subscription costs and fee expenses preventing unexpected charges for suppliers. Free of charge for customers.
Transparent
You can always go through your transactions online. Ai2 is in line with the standards in the industry such as payment notices (OGP) and electronic delivery forms (EAB).
Reliable
Every transaction is received on and paid from a third party account as part of our Third-Party Funds Management Foundation. When you choose Ai2, on top of everything else it also includes:
Packaging administration
Quick summaries of daily, weekly, monthly, and annual accounts and VAT-summaries
Packaging records
Monitoring of electronic delivery forms
Ai2 also processes third party invoices
An Active Environmental Policy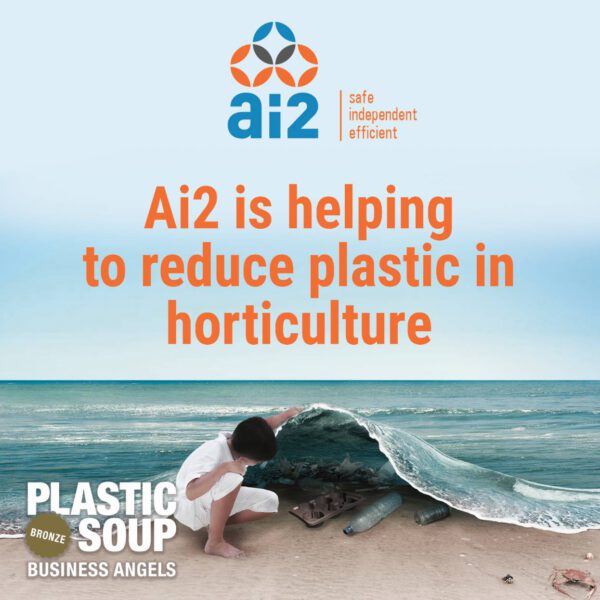 As a Business Angel of the Plastic Soup Foundation, we support the mission of the foundation by wanting to call a halt to plastic pollution. Ai2 supports the Plastic Soup Foundation financially and has reached the Bronze status. This means, as a company, we pursue an active policy to reduce the use of (single-use) plastic in our operations, and to reduce the leakage of plastic into the environment.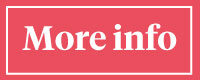 Contact Ai2 for More Information
Ai2 Frank Grunder Postbus 101 2420 AC Nieuwkoop Netherlands Phone: +31 6 46552791