Through passion, imagination, and incorporating new technology, healthy roots will continue to thrive to grow the future of floristry. AIFD, American Institute of Floral Designers, aims to build a strong, welcoming world flower community by nurturing new friendships at meetup events, hosting lively conversations after-hours, and forging camaraderie while viewing art at the Radicle Gallery. Join the fresh ROOTS experience at 2022 AIFD® National Symposium in Las Vegas, Nevada!
ROOTS - AIFD® National Symposium 2022
When seed takes root, the growth begins… To ensure a plant grows to its full potential, it requires special care, nourishment and attention. ROOTS best represents the spirit of the solid foundation that the floral education of AIFD is built on. AIFD is the American Institute of Floral Designers.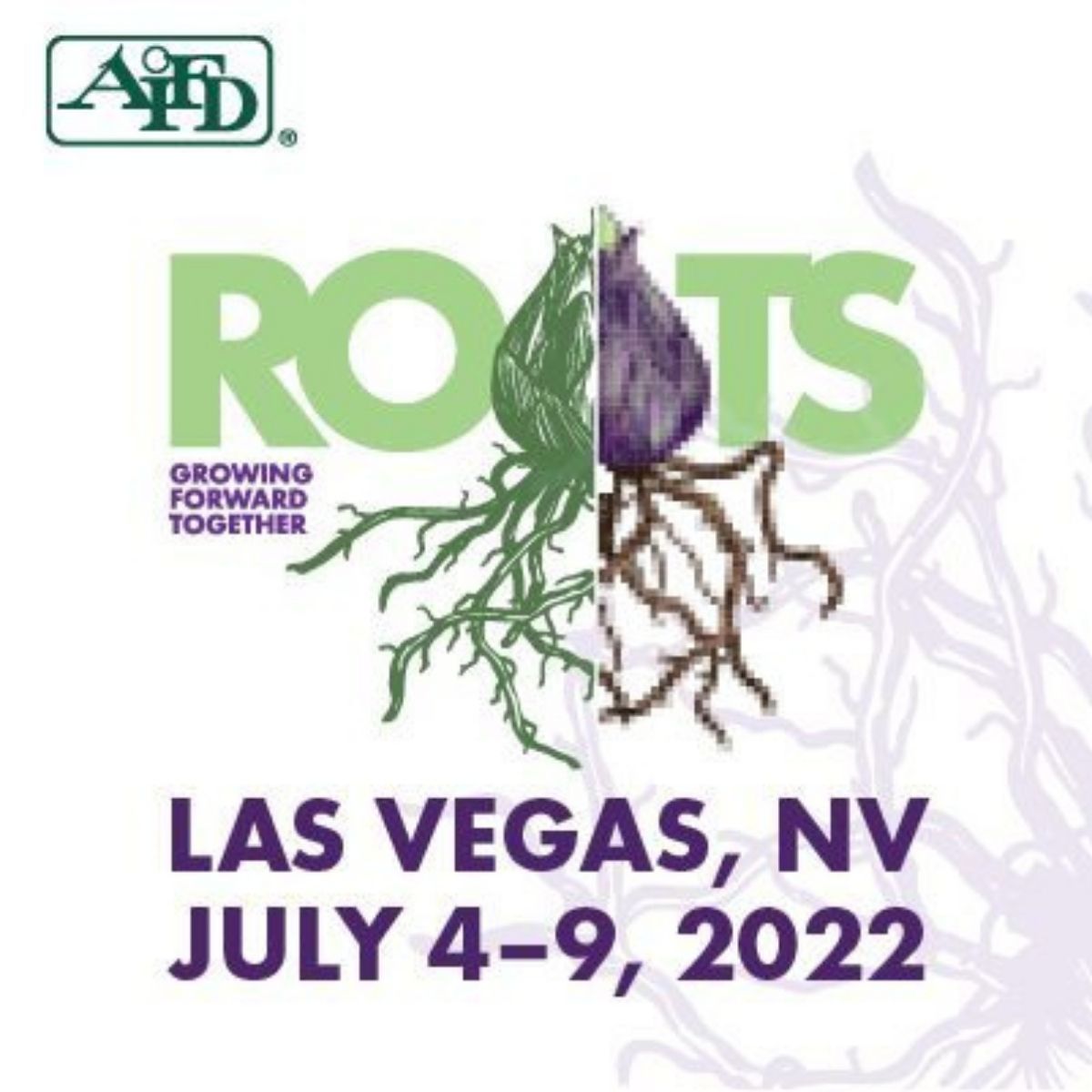 Each symposium the induction of AIFD's newest members celebrate the future, and the organisation recognizes the exceptional growth of design talents and celebrate them; bloom! At ROOTS, they honor their educators past and present. The 2022 esteemed roster of presenters and educators have taken on the commitment to teach. They will inspire and enlighten by sharing their most valuable lessons; inspiring floral design ideas with an innovative method of teaching.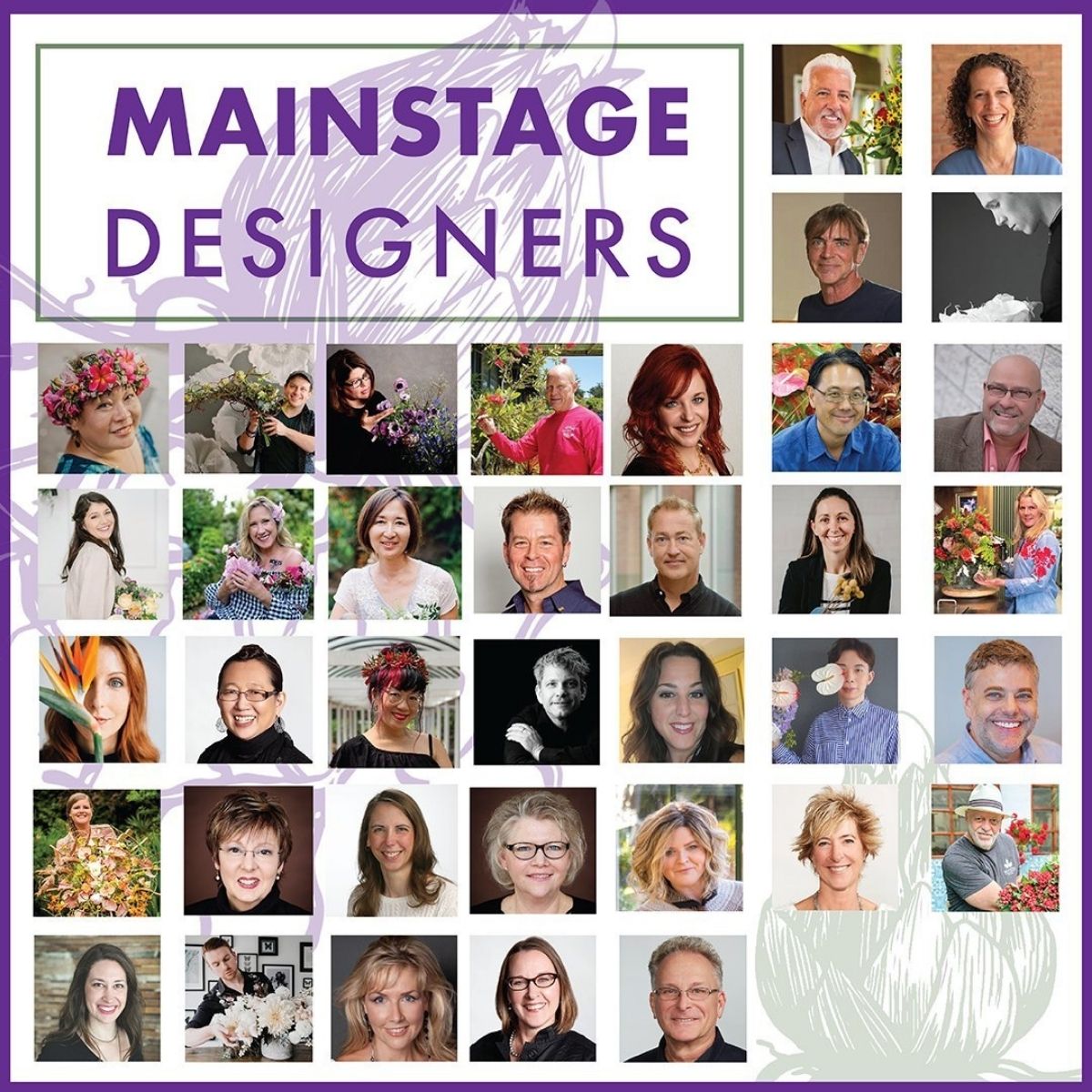 AIFD® Presents The Radicle
AIFD® Is Exited To Bring To You the ROOTS Gallery - The Radicle. In botany, the radicle is the first part of a seedling to emerge from the seed during the process of germination. The Radicle Gallery will be fully curated with three installations to start the symposium. The exhibit will bloom with select premier art works by the artists captured from the Main Stage programs, the perfect place for photographs, and a close-up look at your favorite designs.
The Radicle will also be the meetup and go-to common space for community building, networking, and social events. Join your friends in this lounge area for relaxation and conversation in between programs and after-hours. The Book Store, workshops, impromptu artist talks, a Film Festival, and more will fill this ever-changing gallery.
Props, graciously contributed to the AIFD Foundation from Main Stage Designers, will be offered for sale in The Radicle Gallery throughout the AIFD® Symposium.
So you can plan now to bid on your favorite so that education continues to find new beginnings and grow! AIFD hopes to see you at the Rad!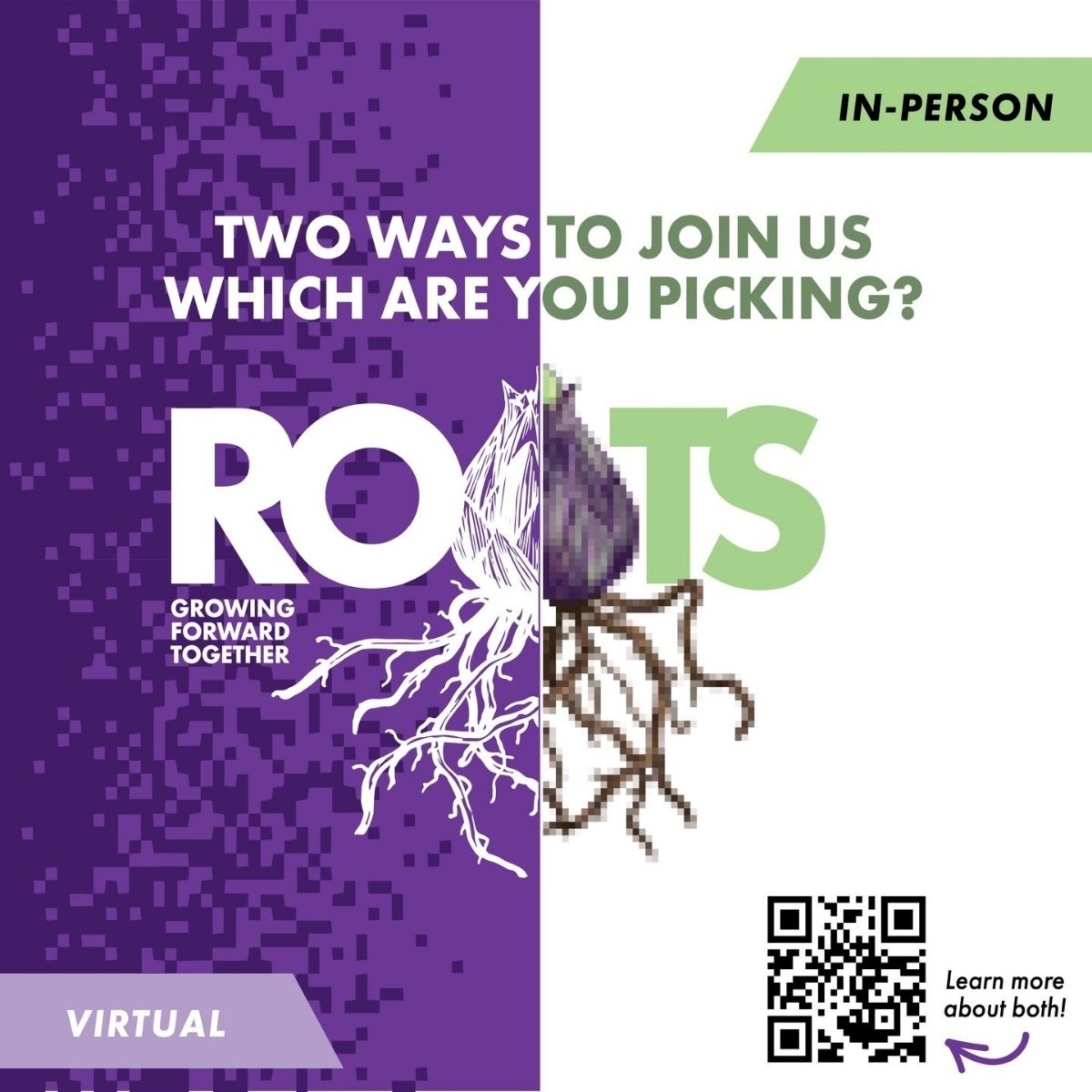 FTD America's Cup
This competition will take place during the Symposium. FTD America's Cup is a national floral design competition to select the competitor who will represent both FTD and the United States at the 2023 Interflora World Cup; the world's most prestigious floral design competition. Ten carefully chosen competitors will compete in front of an audience of their peers. They will battle pressure, time limits and each other for the title of 2022 FTD America's Cup Champion and the right to compete at the 2023 Interflora World Cup in Manchester, England.
Find out more about the total educational program here!