Worldwide specialist in Anthurium and Orchids
Anthura is the specialist in the breeding and propagation of Anthurium and Orchids. Over the last 82 years, the family company has developed into a worldwide market leader. After years of focusing on innovative and sustainable product development, an unlimited range of colorful varieties has been created.
"In a world filled with choices and ever-changing demands, we will help you by providing unique, high-end products. An exciting range of flowers and plants with which you can delight customers around the world."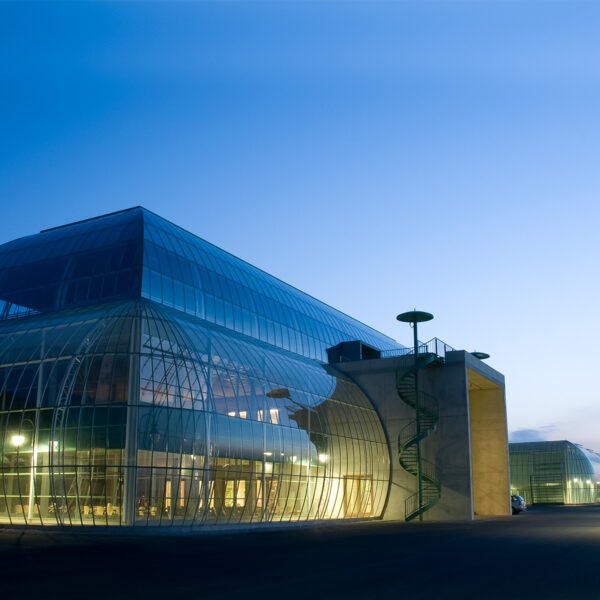 Innovation and sustainability are central to our work and mind. On the one hand, new cultivation techniques ensure the most efficient production and marketing methods for Orchids and Anthurium, while on the other hand, we contribute to biodiversity and other sustainable development goals, making the world a better place for present and future generations.
Unlimited in varieties offering unlimited possibilities
Watch Anthura's 60 seconds information video:
Grand Slam, Love Set & Match
A new Anthurium cut flower is breaking through:
Grand Slam
. The flowers of the Anthurium cut flower Grand Slam® are auctioned at Royal FloraHolland in Aalsmeer, Netherlands, since April 2019.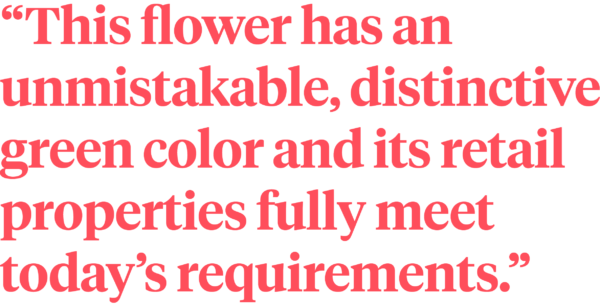 Taking Every Bouquet to Greater Heights
Grand Slam is a green Anthurium cut flower by breeder
Anthura
that takes every bouquet to greater heights. The particularly fresh, radiant green color ensures that every florist falls immediately for this new variety. That's called a 'Love' game. With Grand Slam, they can create the ideal 'Set' of flowers in any style they want. Its excellent shelf life and transportation performance complete the picture to a total 'Match'. Quite rightly, Love, Set, and Match!
Unmistakable, Distinctive Green Color
Anthurium Grand Slam
is ready for the future! This flower has an unmistakable, distinctive green color and its retail properties fully meet today's requirements: a long shelf life, cold-tolerant, easy to pack, and not easily damaged.
Perfect Opportunity for a Fresh New Look
Both the outside and the inside of the packaging are crystal clear: clearly conveying that it is a new flower. This Anthurium cut flower is the perfect opportunity for a fresh new look. This top player will be making itself heard very often in the coming years...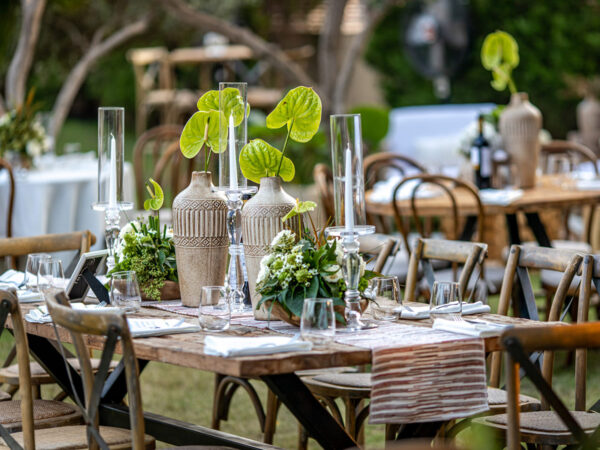 More inspiration with Anthurium Grand Slam on Facebook.

Anthurium Olivius
There are some varieties whose name evokes a color association and it is immediately clear how the flower can be used in a bouquet. Olivius® is an example of this type of flower. This new Anthurium cut flower, named after its olive-green color, certainly captures the imagination of creative people because of its unique, distinctive color. This color fits in well with the current natural trend of cut flowers and is expected to remain popular in the coming years. The feedback from florists has been outstanding. The special color adapts to arrangements and bouquets like a chameleon and results in a remarkably stylish presentation.
Anthurium Impulz
This ton sur ton colored Anthurium cut flower variety with raspberry red colored flowers and spadix is a feast for the eye. The flower has a very nice natural shine and is automatically the center of every bouquet. The look and feel of this variety are very special and with a vase life of more than five weeks, you can enjoy this red Anthurium cut flower for over a month!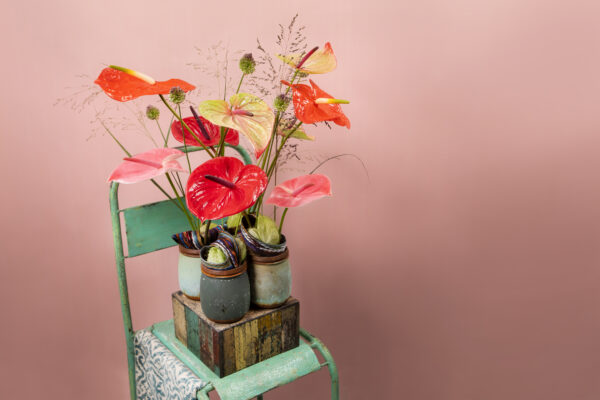 Contact and Follow Anthura
There's a lot more to see and know about our Anthurium and Orchids. Get in touch with us: Anthura B.V. Anthuriumweg 14 2665 KV Bleiswijk Netherlands Phone: +31 10 529 19 19