The North Carolina Museum of Art (
NCMA
) announces the return of Art in Bloom, presented by PNC. The popular, annual exhibition will take place during not one but two extended weekends in 2021: Thursday–Sunday, June 3–6, and Thursday–Sunday, June 10–13. A perennial favorite among visitors, Art in Bloom displays the stunning creativity of floral designers who interpret works of art in the Museum collection. The event was canceled in 2020 due to the pandemic.
Art in Bloom - Showing the Stunning Creativity of Floral Designers
It's been more than two years since the last Art in Bloom event — the annual celebration in which floral designers display their interpretations of works within the museum — and Raleigh is ready. For months, more than 30 floral designers have been planning, testing, and prepping, working on their creations. This year, Art in Bloom, which typically draws thousands of guests, will be offered both in-person and virtually.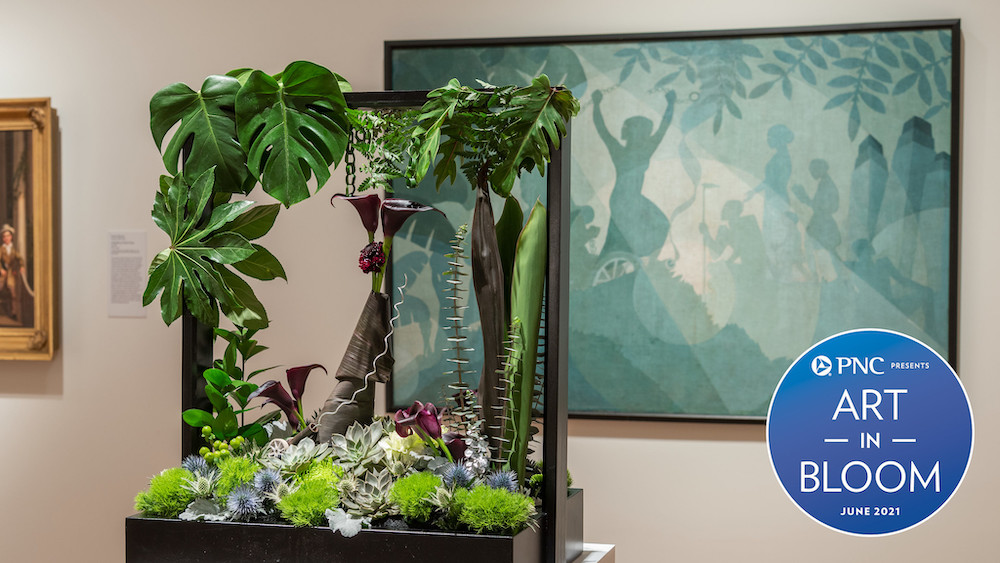 Art in Bloom Finally Returns to NCMA
"We can't wait to welcome visitors back safely to the ever-exciting Art in Bloom," says Director Valerie Hillings. "I am always inspired by the creativity of the floral designers and the excitement of our visitors when they see how these living installations also bring our Museum collection to life. After more than two years since our last Art in Bloom in March 2019, we are more than ready to celebrate the return of one of our favorite events."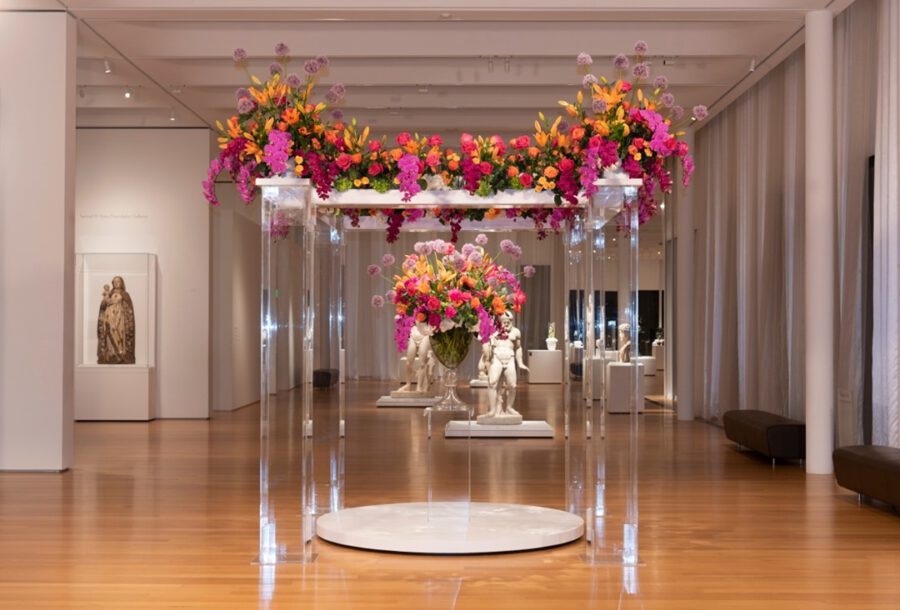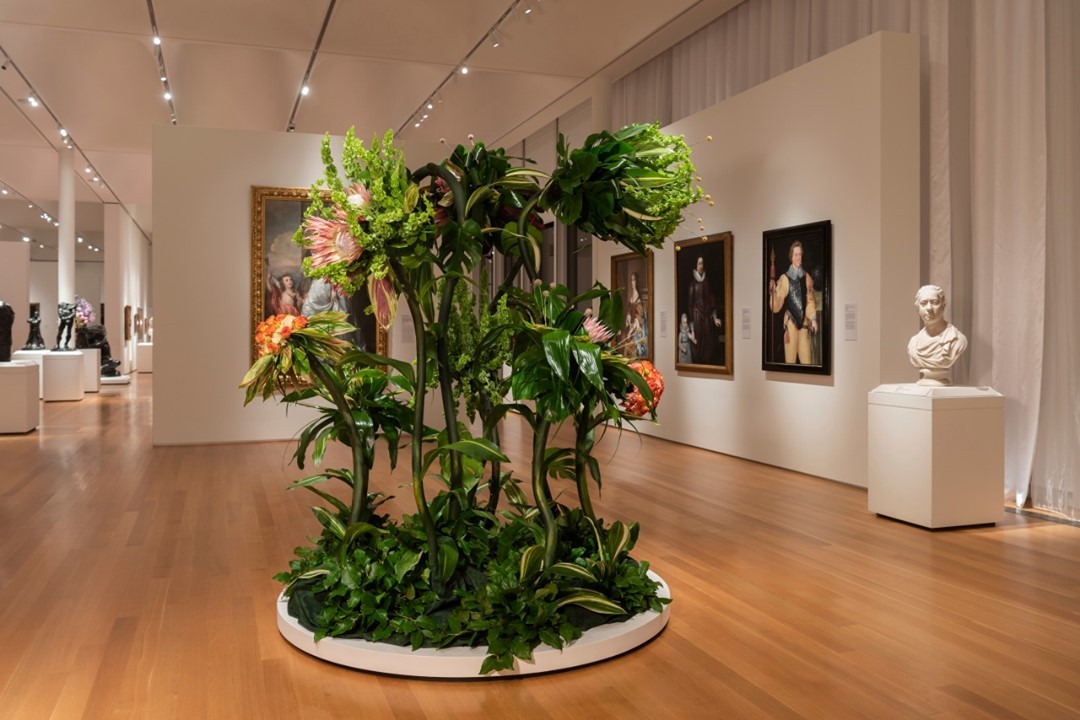 Creating Unique Experiences
Each weekend visitors can enjoy more than 30 stunning floral arrangements with reduced capacity attendance in West Building. Each week many floral installations and participating designers will change, creating a unique experience from weekend to weekend. A limited number of dual-weekend tickets to attend both sessions are available.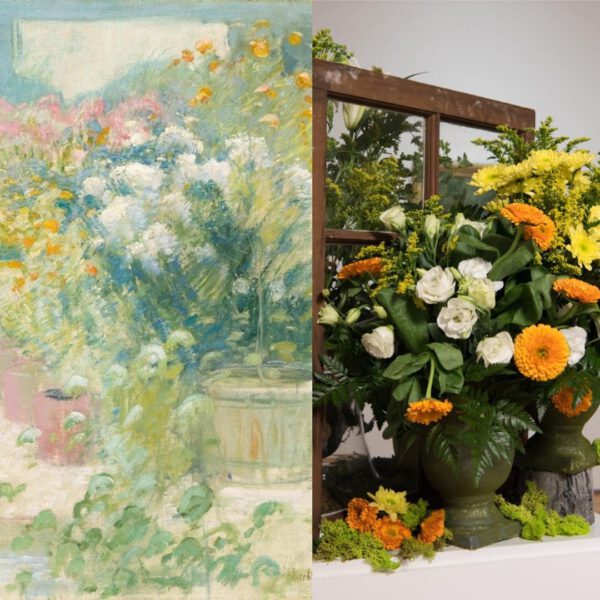 Jim Hansen, PNC regional president for Eastern Carolinas: "The beauty and creativity of Art in Bloom have made this event a perennial favorite, and PNC is delighted to help bring it to the NCMA yet again."
More Information About the Exhibition
The ever-popular trash can bouquets and installations, which in 2020 included wrapped floral benches and have appeared around Raleigh, Durham, and Chapel Hill, will pop up in new locations and iterations in the weeks leading up to Art in Bloom. Follow along on the Museum's social media channels
@ncartmuseum
and hashtags #NCMAbloom and #PNCArtInBloom. Visit the
NMCA website
for more information on tickets.