When you visit Arthur William's Babylon Floral website, immediately you can read his message with concern to the current COVID-19 crisis.   His shop Babylon Floral Design is in Denver Co USA in the Uptown neighborhood.
How is Arthur Williams, owner of Babylon Floral Design, coping with the current Corona outbreak?
An interview with Arthur Williams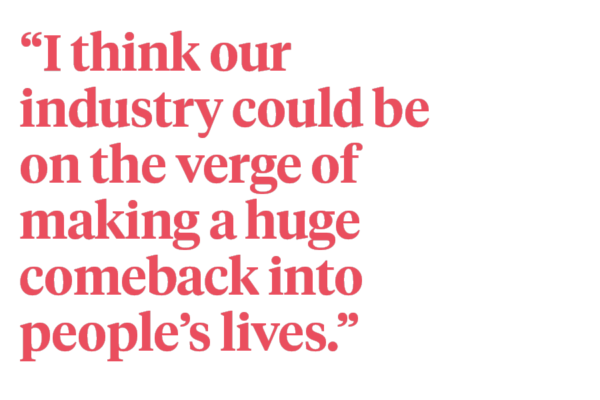 Can you describe your customers in general? What do they buy generally in your shop?
My customers are very eclectic, art lovers to gardeners to business people. We've fostered wonderful relationships with our clients and generally have free reign as far as design. Our arrangements start at the $50 price point and we're pretty flexible with pricing for hand-tied bouquets for walk-in customers. Our focus is cut flowers, orchids, and unusual house plants.
Have you been open or closed since the (partial) lockdown in your country?
After the initial crash mid March I laid off my staff and ran the shop alone just doing no contact deliveries and curbside pick
How do you get information these days about the floral industry?
Facebook is probably the fastest connection for me as far as global and local floral industry news.
What barriers do you face at the moment of running a successful business?
Currently staffing has become really complicated with unemployment and the waiting for possible funding through the paycheck protection program. With the additional money being paid through unemployment some  people are actually making more money unemployed.
Below some of Arthur's great and diverse floral performances:
How do you plan to overcome these barriers?
Currently just trying to maintain stability while I wait to see what happens with additional funding and constantly changing levels of lockdowns and new social distancing rules.
Which inspiring new initiatives have you seen in the industry - or are started by you - since COVID-19?
Just seeing how fast the farms and wholesalers were able to set up supply chains to get some semblance of normal flowing into the industry.
How important is it for you to lift each other up in these times and what does that mean for you and the bond with your colleague-professionals and business relations?
Very important. I think our industry could be on the verge of making a huge comeback into people's lives. I've seen a huge jump in everyday arrangements since people are desperate to connect, and flowers are one of the few emotional and personal gifts that can be delivered safely still.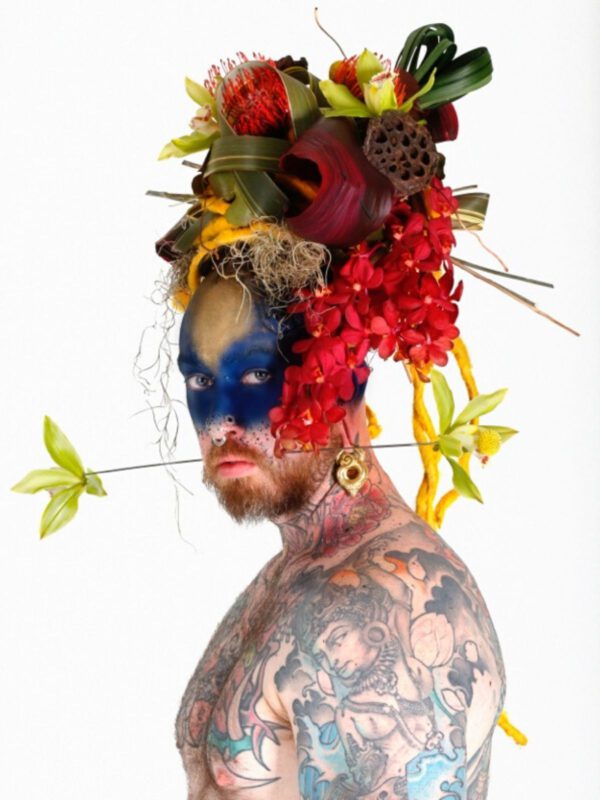 What do you think is the biggest issue in your segment of our sector (being a florist, grower, trader or breeder) at the moment, from your perspective?
I think staffing is the biggest issue at the moment, with unemployment paying so well, regaining lost skilled employees is going to be hard.
What is the story behind your business and how will COVID-19 affect your future storyline?
I named my shop based off of the Hanging Gardens of Babylon, a sense of an impossible lush environment created in an unlikely, desolate place. It still feels relevant, now it's just more fluid and mobile.
Arthur Williams' work:
Can you walk us through the immediate and expected (long-term) consequences of this crisis
I think the event side of the industry will be devastated for quite awhile. I'm afraid it may take a vaccine for people to feel comfortable in groups. I think supply chain issues and the loss of some farms and suppliers will change the availability we're all used to and we'll see a rise in locally farmed products. Styles will be forced to change due to local availability.
Arthur Williams