Ball Horticultural Company
Ball is a leading breeder, propagator, and distributor of vegetative material supplies for the professional ornamental fresh cut flower grower.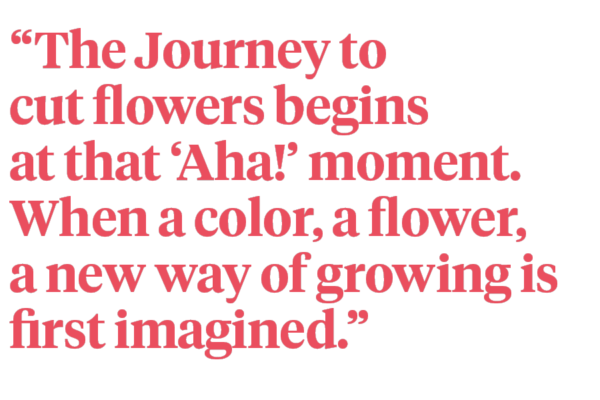 Novelties at Ball
Flowers are living organisms reserved and used to express happiness, gratitude, love, and excitement. In our R&D station located in Sesquile, Cundinamarca we do our breeding programs, testing, and research of fresh-cut flowers. We have various locations in Colombia to propagate cuttings and plant materials for the needs of our growers. Below we would like to highlight some of our very promising novelties.
Stock (Matthiola)
Stock symbolizes enjoying life, even when it's not exactly how you want it to be. It is seeing the beauty in the ugly and silver lightning in the dark, so it can be used to celebrate anything that brings you happiness. It symbolizes eternal beauty as well, making them perfect for everyday flowers to lift up your mood. Their soft aroma gives a fresh atmosphere to your environment.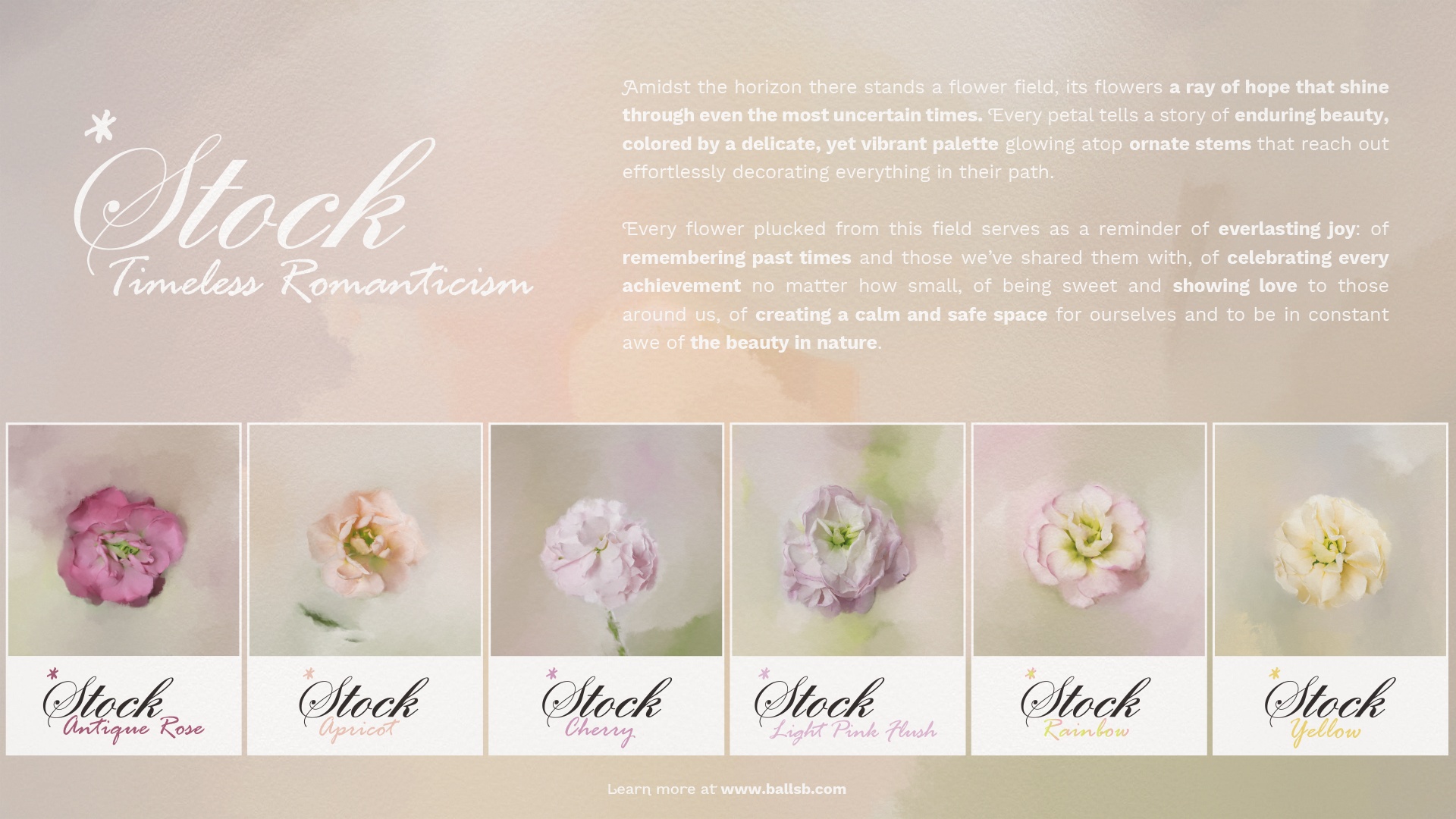 Read more about Stock on the Ball Website.
Limonium Silver Pink
This new series is fresh, essential, and back in fashion for the bouquets, corsages flower arrangements, and solid bunches.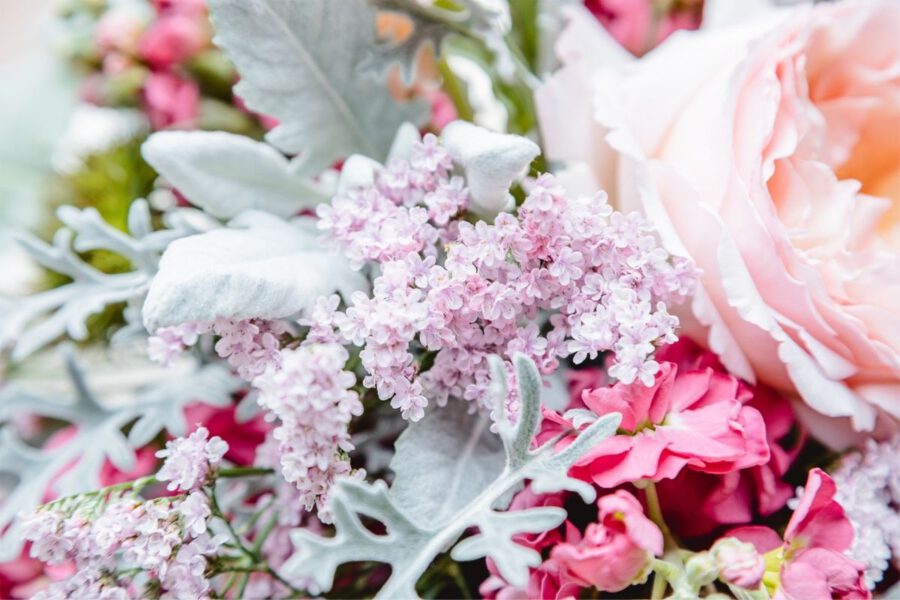 Limonium Silver Pink:
-Unique trendy solid pink color -Fillers essential for bouquets, corsages & flower arrangements -Features less of the Limonium typical odor -Suitable for open field and greenhouse production
Read more about limonium Silver Pink on the Ball Website. You can download the technical sheet for the limonium Silver Pink here.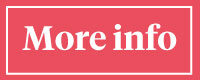 Marigold Xochi
This Marigold Xochi has stronger peduncles than normal that will permit you to produce bigger heads that won't break during shipping or when handled. The size and color are perfectly stable.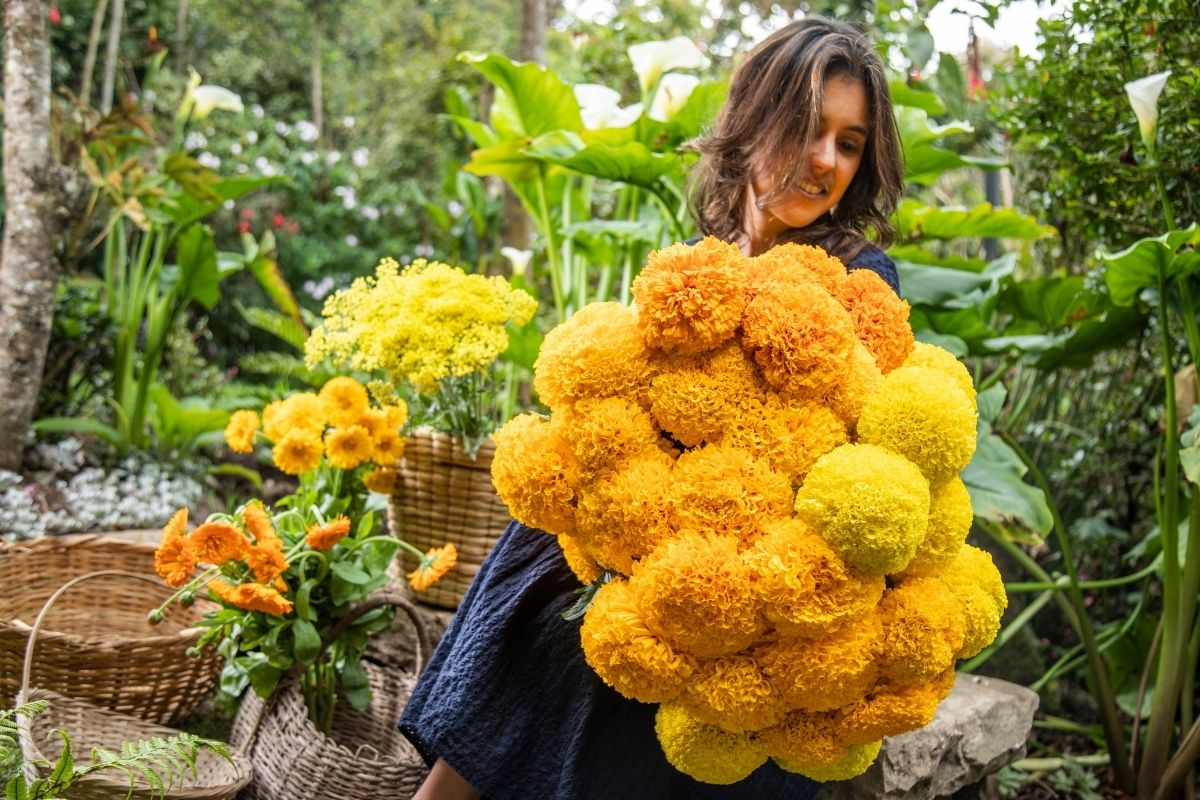 Marigold was one of the earliest cultivated flowers. The ancient Greeks used the petals of marigold for decorations and other purposes like make-up, coloring food (stews, soups, pudding, etc.) dying fabrics & medicinal uses.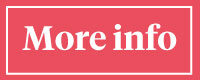 Read more about Marigold Xochi on the Ball Website.
Delphinium Trick & Delphinium Sunshine
Delphinium Belladonna Trick
The delphinium Belladonna Trick series is a perfect variety to show you are a leader in flower trends. It has unique colors that have you never seen before in delphinium plants such as yellow and pink.
Perfect for Mixed Bouquets
The size of flower spikes is not as robust as the commercial belladonna types making it perfect for mixed bouquets or CB's. It is a unique flower that resembles orchids, giving a wild look to arrangements.
It is a highly productive variety since new shoots continuously develop.
Delphinium Sunshine
The delphinium Sunshine is a novelty choice for commercial cut-flower growers and consumers. It provides a true blue element to flower arrangements.
Perfect for Flower Bouquets
Delphinium Sunshine is a desired variety, not only because of strong, tall, sturdy stems and big strong, true blue single florets but also because of its spray habitat and flowers that open all on top – hence, it is a perfect flower for bouquets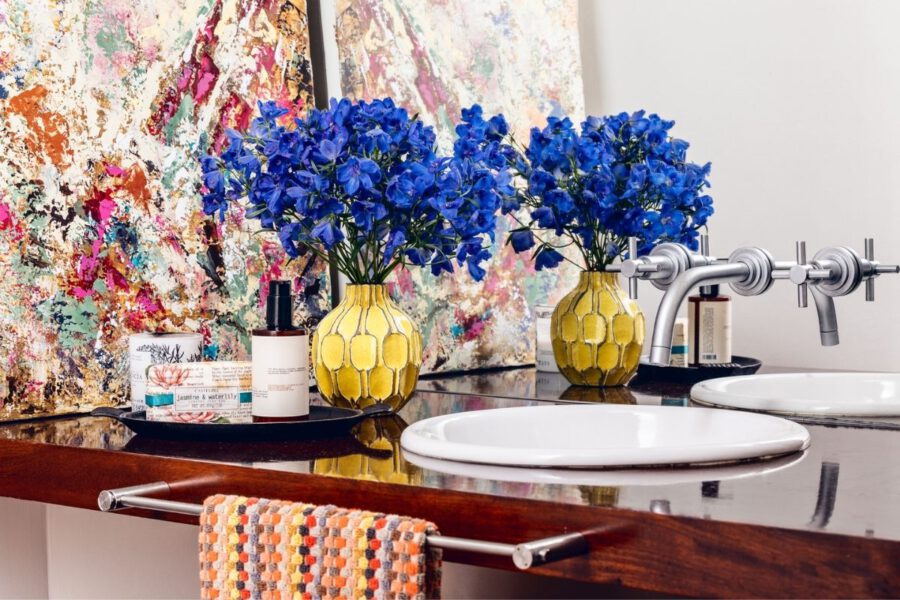 It is a tissue-culture breeding breakthrough, it is highly programmable and provides very uniform blooming.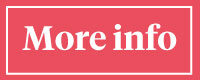 Also in 2020 Ball stays in the lead
Despite the new reality du to the COVID-19 epidemic, Ball became more resilient, more sensible, more human. Ball breathes innovation, and is never surrendering in their quest for perfection.
A lot of flowers and plants at Ball
Besides the novelties above, Ball is specialized in many other flowers. Cut flowers, and potted & bedding plants.
You can download the Ball catalog here. And you can contact [email protected] for any questions related to any of the amazing Ball products.
Do You know Where Flowers Come From?
Watch this video from Ball and find out.