In the past year, it became obvious that one has to help another and through the beauty of flowers and creating win-wins, everyone will be able to get past this difficult period. Firstly many things are unstable, secondly,  it's important to create new opportunities and at last, turning them into  a success is imperative.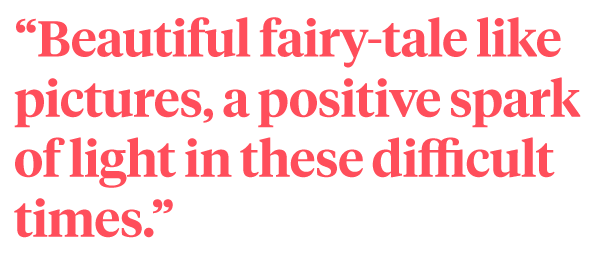 A Photoshoot of this Beauty of Flowers
A collaboration has arisen at gerbera nursery Villa Gerbera &
Villa Curcuma
with the photo events agency Art Photo Projects. At the beginning of the COVID-19 crisis, Art Photo Projects made a campaign to make people aware of the beauty of flowers, flowers that had to be thrown away at that time because of a serious fall in demand in March 2020. Art Photo Projects had almost all of their photoshoots cancelled at that time.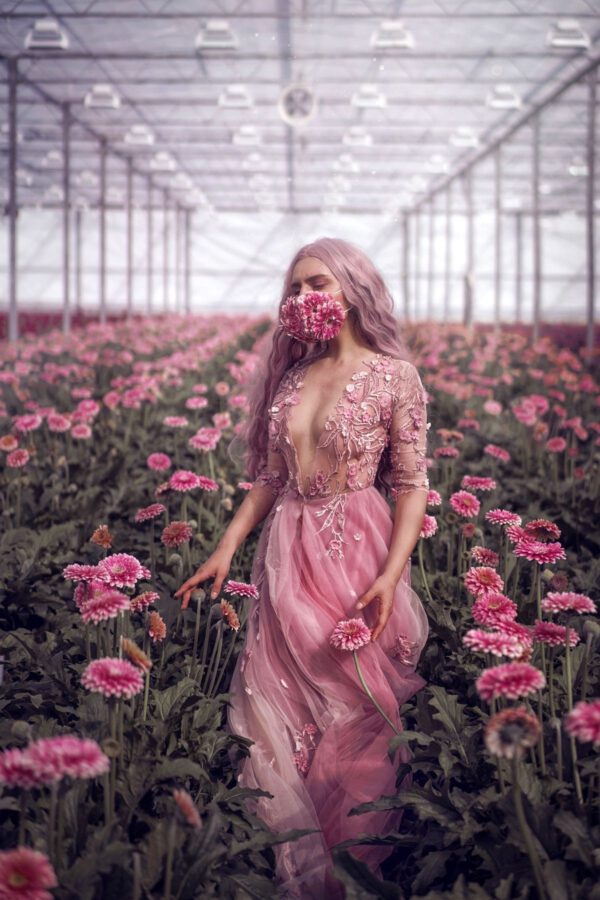 Villa Gerbera and Villa Curcuma
Villa Gerbera is the perfect location for photoshoots with 41 different colours of gerbera and specials. Exclusive cultivars, like spider gerbera and the Powerball gerbera are amazing. And so for every dress, there is a colour to match.
Villa Curcuma
on the other hand grows Curcuma, a turmeric flower. This is an elegant and rare flower that originated from Thailand (former Siam). The flower is also called the Siam Tulip. And the Thai spice turmeric is made of the roots of this plant. This crop is quite high and results in beautiful scenes for photographers and models.
Positive Effect Through Beauty of Flowers
Art Photo Projects and Villa Gerbera are very positive about the collaboration. Now Art Photo Projects runs portfolio days at Villa Gerbera, where models and photographers are brought together to create beautiful fairy-tale like pictures. A positive spark of light in this difficult time. Photos are often posted on the Instagram and Facebook of Villa Gerbera & Villa Curcuma (@villa.gerbera & @villa.curcuma) and gerbera growers cooperation Summit gerbera (@summit_gerbera).
Dean Zuidgeest of Villa Gerbera:
It results in some happiness and beauty in your social media feed.
These photo sessions will continue in the future since Villa Gerbera gave exclusive rights to Art Photo Projects to arrange these exclusive photoshoot sessions at Villa Gerbera. Do you want to join a photo session as a photographer or model? That is possible, they organize a photo session day in the gerbera and Curcuma greenhouse on 10 April 2021. There are limited spots. Spots for open photoshoot days can be reserved here: https://www.villagerbera.eu/nederlands/fotoshoots/