A bunch of beautiful flowers is loved by everyone. Moreover, giving a beautiful flower bouquet to someone on their birthday or special day can help you make their birthdays memorable and leave an everlasting impression in the minds of the person receiving them. Birthday flowers can also help you express emotions and deep feelings, which otherwise would be very difficult for you to convey to your loved ones. However, at times a bunch of beautiful and aesthetic flowers can cost you a lot of money and affect your monthly budget for a very long time.

Nevertheless, there are certain ways you can give a bunch of appealing and eye-pleasing flowers to your loved ones without compromising on your budget. Here in this article, we have listed down some of the top effective, and prominent tips and tricks that can help you save some money while purchasing birthday flowers for your close and dear ones.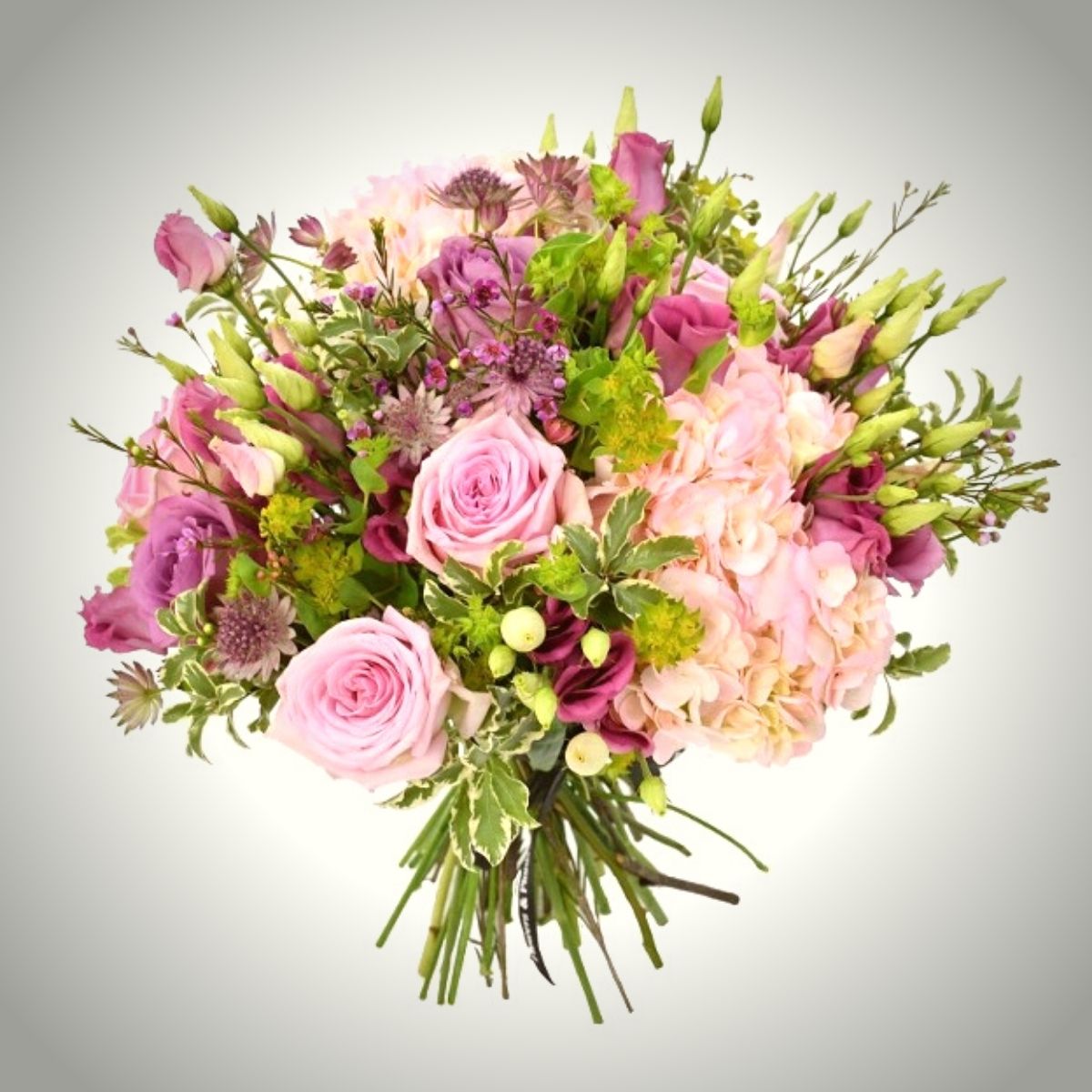 1. Determine Your Budget
The first thing to consider while taking services from birthday flowers delivery services in London is your budget requirements. You must first determine the amount you want to spend and the amount you would like to keep aside for your other expenses. This way you will be able to know your actual capacity to spend on flowers. Planning beforehand will keep you prepared for any unwanted expenses and situations.
2. Opt For a Local Florist
Local florists are known for selling flowers at affordable and reasonable prices. Therefore, if you have a local florist near your area, then you must consider visiting the store and purchasing birthday flowers for your loved ones. However, at times local florists can not be an optimum choice due non-availability of required flowers. You can also consider opting for online flower delivery services in such scenarios.
3. Opt For Seasonal Flowers
seasonal flowers are the cheapest available option in the market compared to non-seasonal flowers and other luxury flowers. Seasonal flowers can survive for a long period of time and stay fresh throughout the day even during harsh weather conditions. For non-seasonal, it requires the florist to keep extra care and precautions in order to preserve them for a longer period of time. Hence, these types of flowers generally cost a lot compared to seasonal flowers.
4. Complimentary Gifts
Adding complementary gifts is one of the best ways to save your money while purchasing flowers. At times, complimentary gifts can cost you less than flower bouquets or a bunch of beautiful flowers. Along with that, complimentary gifts can also help you leave an everlasting impression in the minds of the person receiving them. This way you will be able to make their day more memorable in the most cost-effective way.
5. Incorporate More Greenery
If you wish to make your floral arrangements or bouquet look more aesthetic or appealing, you can consider incorporating greenery to the same. Green leaves usually cost less and are offered by some florists as a complementary part to your floral arrangements. This way you can get access to aesthetic-looking gifts in a most cost-effective manner.
6. Combine flowers with other decorative elements
Decorative items can make your floral arrangements appear an expensive gift. You can consider adding decorative items based on the color palette of your floral arrangements. Decorative items such as shiny paper, colorful sheets, chocolates, balloons, and other related items to your arrangements. You can also consider adding sweet poems or short notes to your bouquet to add more meaning to your gift.
7. Buy in wholesale
Lastly, if you are planning to purchase dozens of flowers to decorate your home or venue for the celebration, then you must consider purchasing flowers wholesale. You can get access to quality flowers at much lower prices in wholesale purchases.

We hope with this article, you will be able to make sound decisions and save some amounts of money, while purchasing birthday flowers for your loved ones.