For many markets, it is something new and unusual, but Ecuadorian farm Malima has been doing it for 28 years and its customers throughout the world are pleased with the results. This farm is almost exclusively dedicated to gypsophilas and produces them outdoors in Cuenca – 500 km South of Quito – on 20 hectares. Their main markets are Europe, North America, and Asia.
Open Gyp
Special about the gyp of Malima is that they bring it very open to the market. They cut them green in the field and let them open in their greenhouse, through a very exacting process. According to Thomas Sonnabend, Manager of Maliflowers B.V. (Malima´s wholly-owned subsidiary in Holland), selling the flower more open has two advantages: Firstly, as a customer of Malima, you can sell them direct down the chain and reduce inventory, and secondly, open flowers hold more minerals than closed. The more open they are, the longer the vase life, explains Sonnabend: "It is something that was not always understood in all countries, but the awareness starts to come. After arrival, the vase life is 14 to 16 days."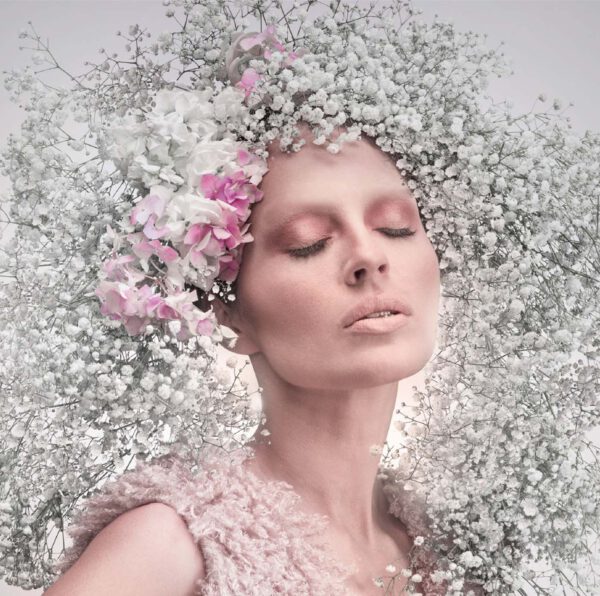 In addition to natural white gypsophila, Malima also supplies painted gyps, and special about these flowers is that they have the same characteristics as not painted natural white gyps. "It is a natural flower, we do not use alcohol, and as a result, they do not dry out. We have a special technique so that all-natural characteristics can be maintained." According to Sonnabend, Malima's innovative approach is transforming industry standards. "Their dedication to quality has resulted in a fuller, stronger, more resilient flower, and their products are known for reliability and consistency. In addition to their commitment to innovation and quality, they hold social and environmental responsibility as a top priority. Their dedication to upholding these values is encompassed by the company motto "It's all about balance", and is reflected by their ever-growing number of satisfied clients across the globe.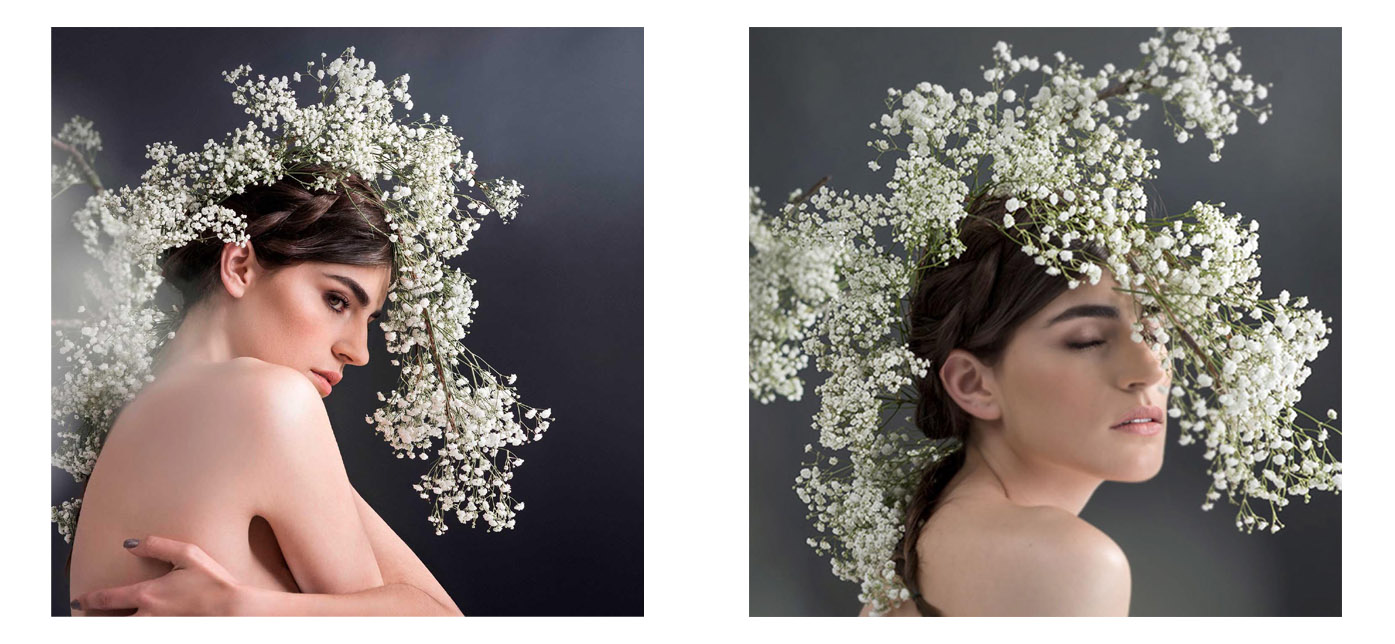 Malima offers three channels of distribution; FOB Quito for importers throughout the world, day-to-day delivery in Holland - through Maliflowers B.V. which receives four shipments of fresh gypsophila every week – and sales through the Royal FloraHolland auctions in Aalsmeer and Naaldwijk.