The Trillium is the provincial flower of Ontario, Canada. This is where I'm from and where this flower journey began for me. In some parts of North America it's illegal to pick a wild Trillium. So if you are lucky enough to stumble upon one of these flowers you have to leave it as you found it.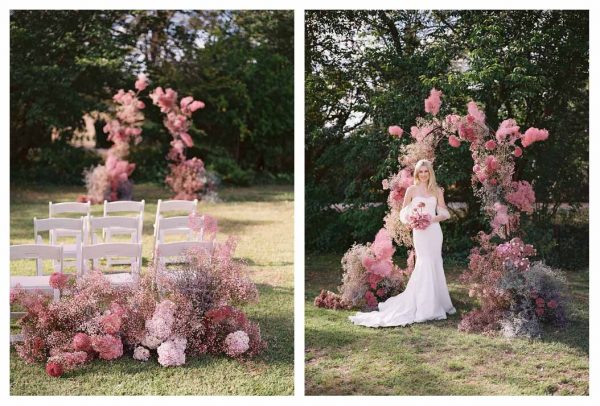 This is how I believe flowers look their best and how I seek to design them. Arranged in a loose, natural style—just how you would find them in nature (no round balls here people).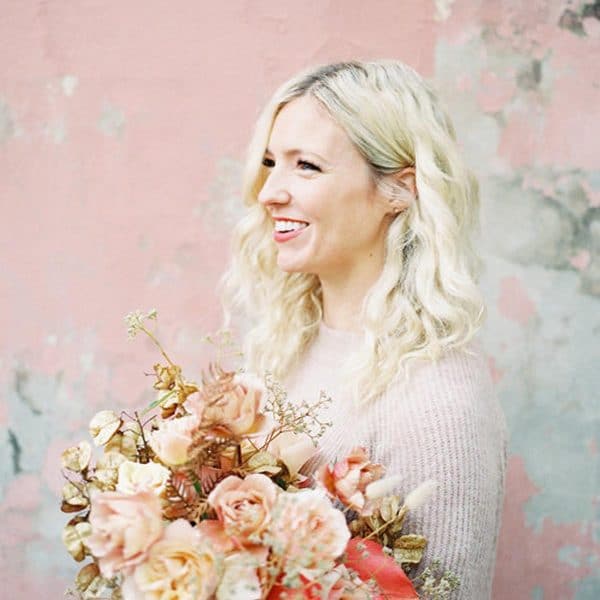 Listen to the podcast Toronto is where I first fell in love with floral design, so it seemed only fitting to take the Trillium with me to Australia. Of course I have to assimilate into the Aussie culture of abbreviating everything. Thus, Trille was born.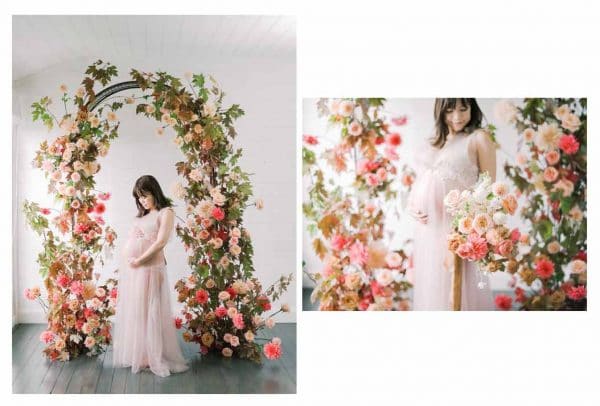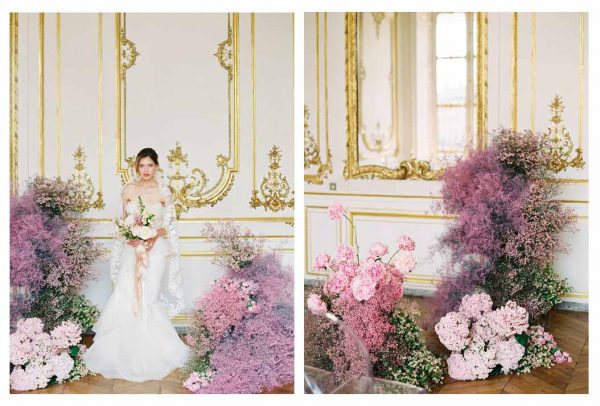 Trille Floral is a Sydney, Australia based studio specializing in weddings, events and editorials.