Clematis Amazing® Conquers the World
After decades of breeding, the clematis as a cut flower is well established in the florist world. This special flower, more commonly known as a garden plant, gives that extra special touch to any bouquet. It is truly unique, and not without reason.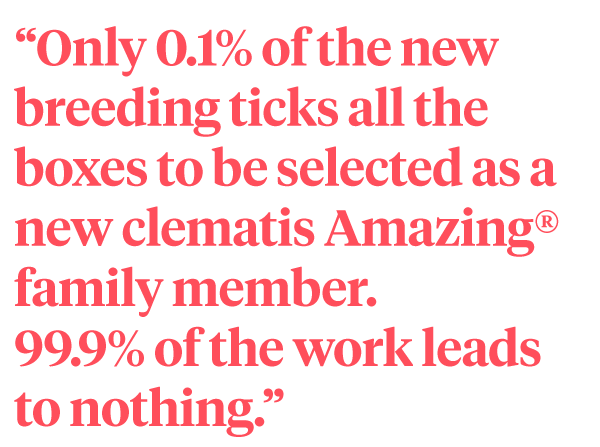 A Difficult Breed
Turning garden plants into cut flowers is not an easy task. Of course, any flower from your garden can be put in a vase; but if you sell flowers for a living, you want to provide your customers with only the best quality, right? The clematis Amazing® series is grown by
Marginpar
. Quality flowers are what they are known for. And with the clematis, that is not an easy task.
Only the Best Continue
It takes around ten years to create a new clematis variety. The fertilization of the clematis is carefully done by hand, with pollen stamen and pistils. With a clear goal: a specific characteristic, better, stronger, and above all something that is not yet available in the market. The "parents" are carefully selected. And after fertilizing the waiting starts. The seeds are sown, grown, weaned. After two or three years it is visible whether the plant has the right characteristics and the first selection follows. Only the best continue. The X-factor of the flora. The selection is increased by cuttings.
Off to Africa
After two years of cuttings, a part can go to the
Marginpar
farm in Tanzania. It is tested whether they also grow well there, whether they are resistant to fungi, how easily they multiply, the vase life, and so on. New species are thoroughly investigated, and they are not afraid to pull out the plug where necessary. If a winner has emerged, multiplication starts, so that with the introduction of the clematis there is sufficient supply to meet the demand all year round.
Amazing® Blue Pirouette
was the first clematis cut flower to be introduced and embraced. It then took five years for a successor to come, but after that, it went fast. New cultivars are added to the assortment almost every year. A few months back the clematis
Amazing® Havana
was added, and another new variety in a very special color is growing in the fields as we speak. It's the very first white clematis Amazing® variety!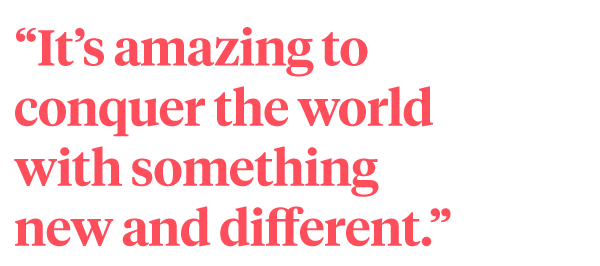 In this video, breeder
Jos van Zoest
and plant hunter
Peter van Rijssen
explain why the clematis is such a special breed.
The Story of Marginpar
Every day 80,000 bouquets are made with
Marginpar
flowers. Flowers are emotion, flowers are life. We party, we mourn, we decorate, we show, we say "sorry" and "I love you". At Marginpar they believe the flower experience is even more meaningful when you know the story behind the flower. They talk about nature, product, people. The flowers from Marginpar are grown with passion for you. Pure, authentic, stylish, and surprising, there is always something to discover with more than 100 different varieties they grow. Marginpar grows these flowers at the Marginpar farms in Kenya and Ethiopia and at the partner farms in Tanzania and Zimbabwe. With seventeen flower farms on different altitudes and geographic locations, every variety can be grown on the perfect spot, and, growing flowers so close to the equator, they can guarantee a year-round supply of most flowers.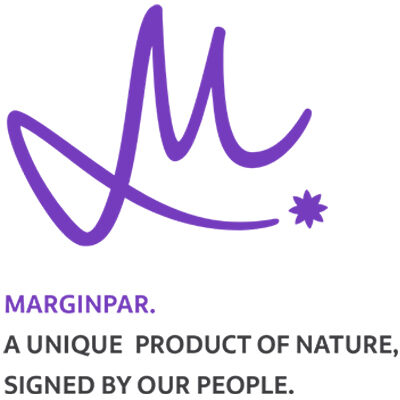 Contact Marginpar
Contact
Marginpar
form more information about their Amazing® series, or
visit this special website
. All varieties are in the
Marginpar company profile
on Thursd and at their dedicated clematis website. Check also this complete story about
The Creation of the Clematis Amazing Series
, with tips for florists.