It's the annual highlight of Spanish horticulture when thousands of industry professionals come to the Feriavalencia exhibition center to visit Iberflora. And now that the corona pandemic is largely under control, the floral world rejoices even more to meet familiar and new people from the floral family again.
Iberflora 2022
From October 4-6, 2022, be prepared to visit València, Spain, for the 51st edition of Iberflora. Over half a century of history makes this exhibition one of the oldest and most valued horticultural events in the world.
Get ready for parallel activities and training for professionals in the sector: landscaping conferences, floral contests, florist round tables and workshops, and networking opportunities, among others. This international trade fair for plants and flowers, landscaping, technology, and DIY gardens, has everything ready to celebrate our wonderful horticultural industry.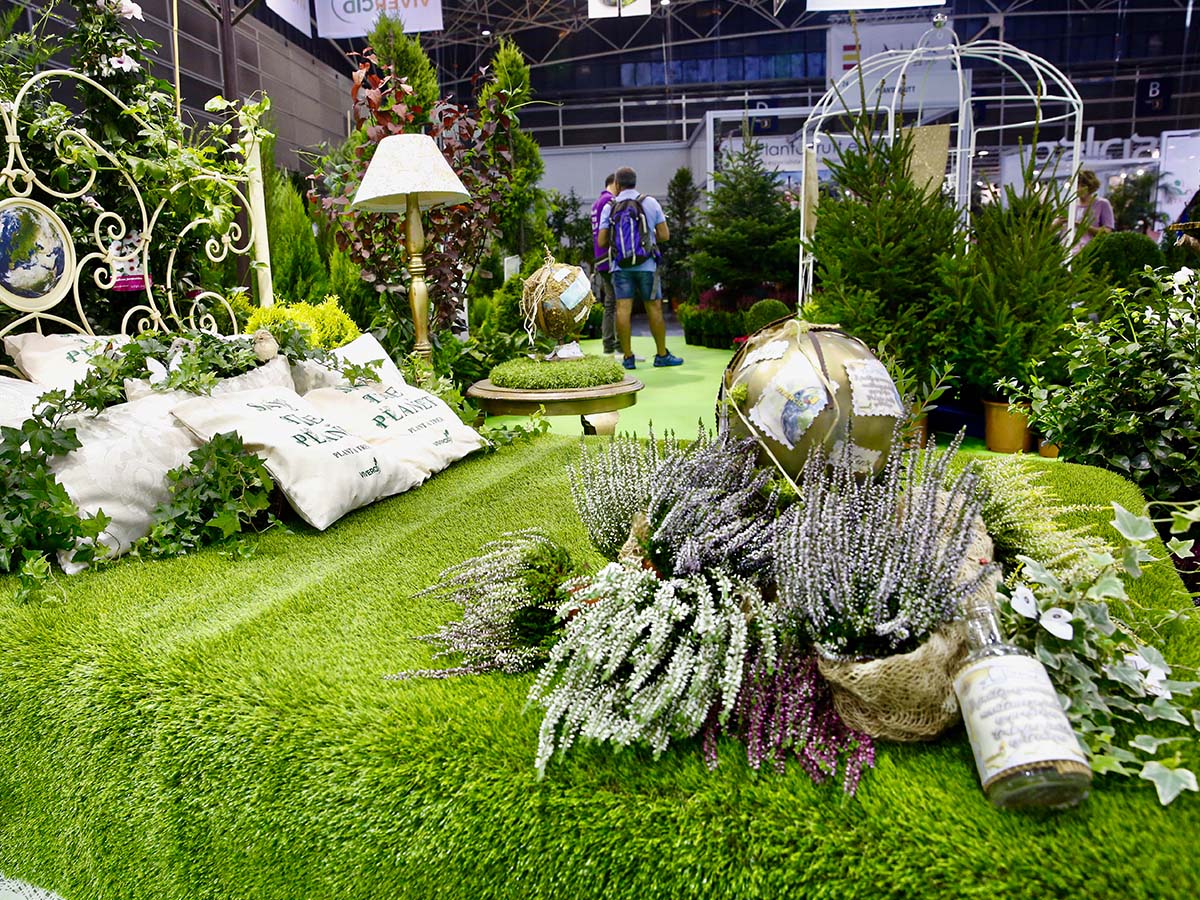 Passion for Green
Be up to date on products, services, and business trends in the green sector. Over the years, Iberflora and its visitors have built together on the profile of being a green fair. The slogan 'Passion for Green' relates to the desire to make the world truly a greener place through flowers, plants, and landscaping.
The environment has a prominent place in the exhibition. Every floral professional can profit from the innovations shown here, from producer to florist. Watch product demos and follow comprehensive training.
Many Novelties
Like every year, Iberflora is a podium for novelties. Producers showcase their latest floral and technical innovations. Come and surprise yourself with all that's new. Learn about new sustainable inventions to make horticulture greener.
International Exhibition - Who's Coming?
Every year over 12,000 visitors from Spain and many other countries come to Iberflora to see around 400 companies present themselves. Foreign exhibitors and visitors come from all over the world, mostly from the Netherlands, Germany, Belgium, France, and Denmark.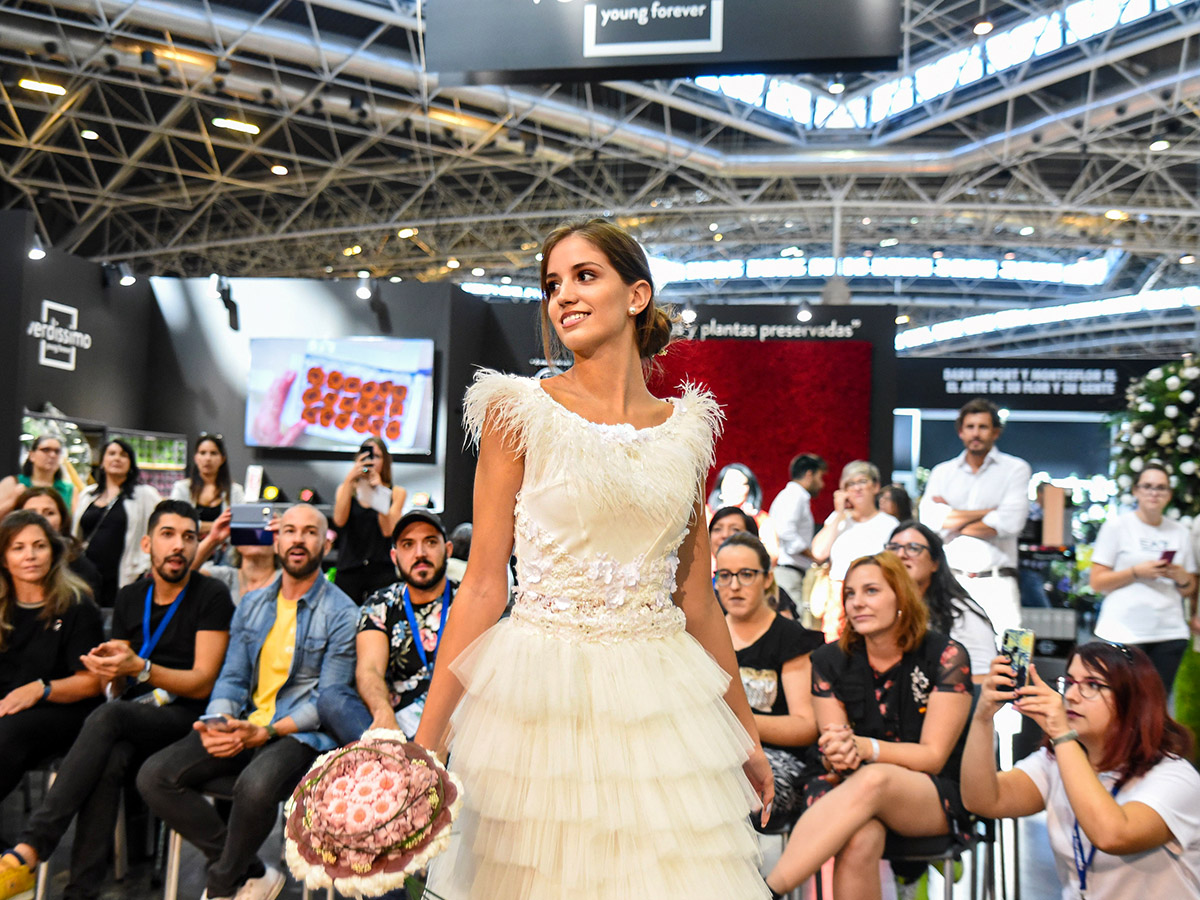 Location & Opening Hours
Iberflora 2022 takes place at the Feriavalencia venue.
Avenida de las Ferias s/n
46035 València, Spain
Tuesday 4th of October: from 9 AM to 7 PM
Wednesday 5th of October: from 9 AM to 7 PM
Thursday 6th of October: from 9 AM to 6 PM
For a short impression watch this one-minute 2021 Promo Video for last year's Iberflora: