With Valentine's Day coming up Koen Pack surprises ALL their loved ones with a romantic Valentine bouquet. The challenge for you as a florist is to put together the most beautiful bouquets using the most romantic picks, accessories, pot covers, hardware, and gift packaging.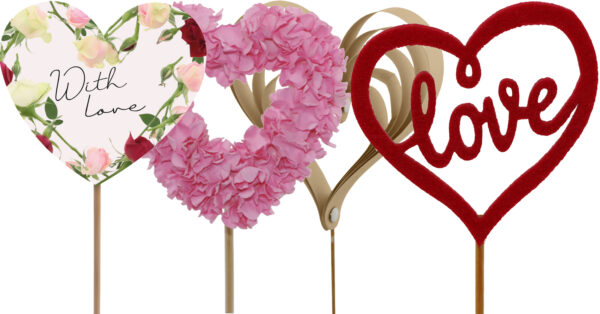 CONNECTALL
Based upon five year-round trend materials and colors of 'CONNECT
ALL
' Koen Pack reveals some ideas and inspiration for your successful 2021 Valentine's Day.
ETERNALL

Keywords: Simplicity, Solid Love, Forever Love, Balanced Love.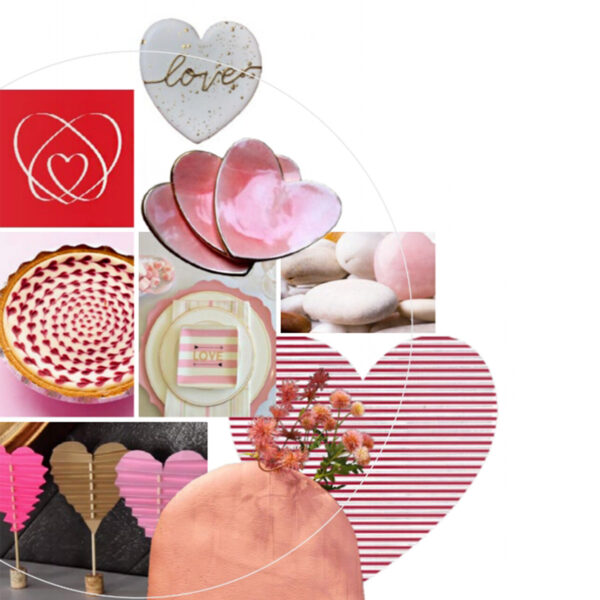 BOTANICALL

Keywords: Love Is a Natural Thing, Nature Lovers, Botanic Lovers, Green Lovers.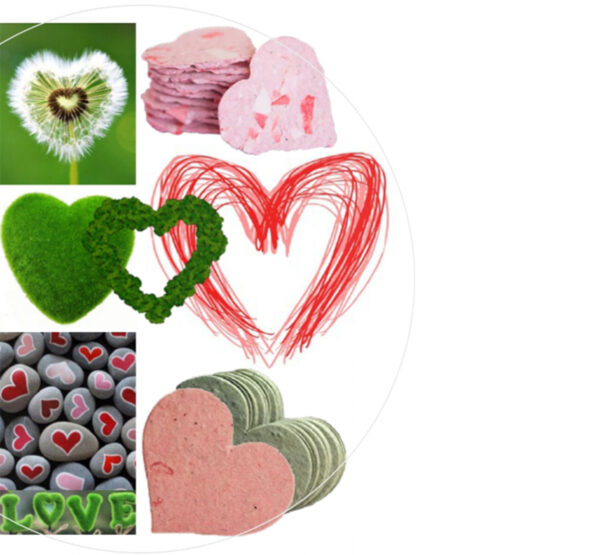 BOOSTALL

Keywords: Fun, Love & Humor, Love Bomb, Don't Talk Just Kiss, Powerful Love.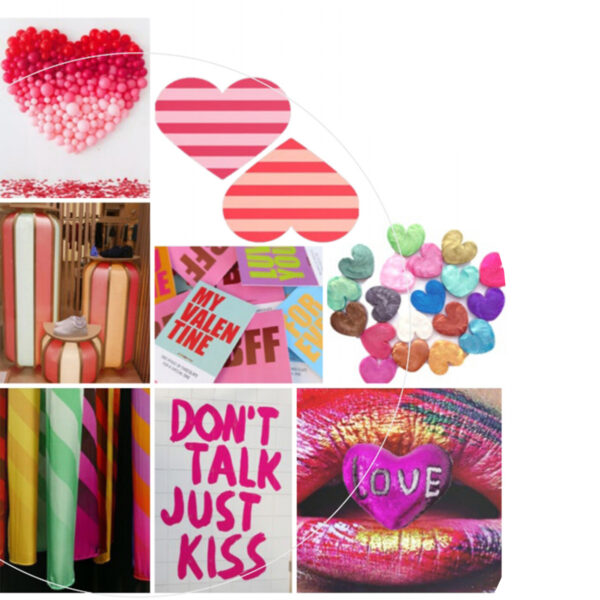 WONDERFALL

Keywords: Love Is in the Air, Dream Love, Wonder Love, Fantasy Love.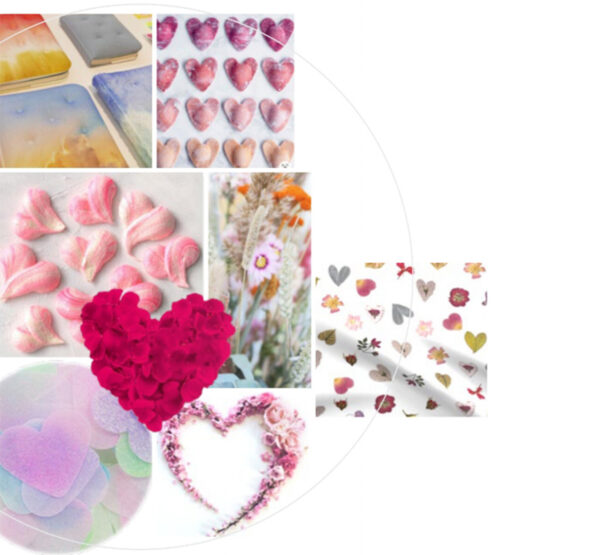 MUSEALL

Keywords: HistoricALL Love, Romantic Love, Love De Luxe, Museum Love.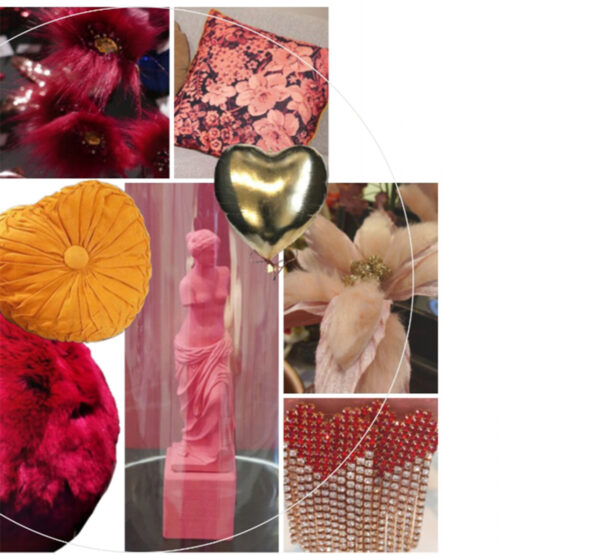 Ideas from these Five Trends
From the five main Valentine trends comes a huge choice of decoration for this summit of love. Here are a few examples of what to expect from Kopen Pack.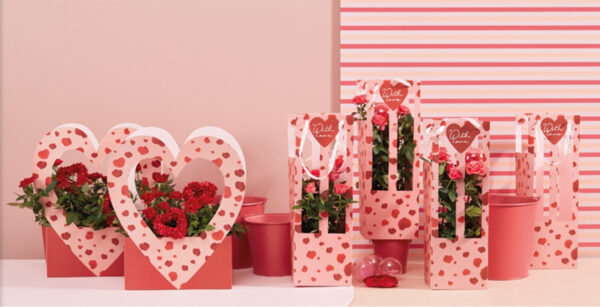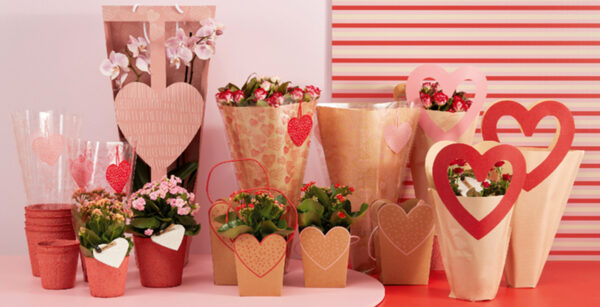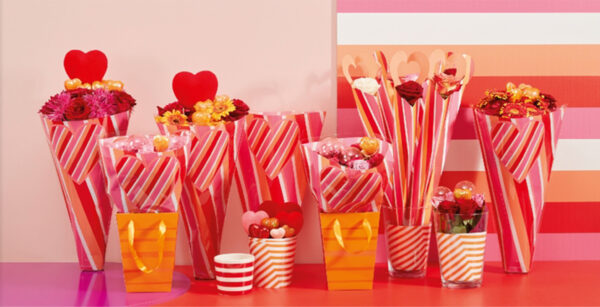 Read the Brochure Filled with Ideas
Items can be ordered directly and can be delivered from stock. Upon request, Koen Pack also develops tailor-made items based on your wishes.
Read and watch the extensive 2021 Valentine's Brochure from Koen Pack here
.