The Hague hosted what was one of the most chic fashion events called 'The Fashionweek' from October 4 to 8, 2023. For five days, visitors experienced and witnessed fashion in and around some of the city's most iconic locations. Aside from fashion displays and exhibitions, there were workshops, window displays, and even flower exhibits by Decorum.
Flowers and Fashion Fused to Create an Impactful Show at The Fashionweek
From the 4th to the 8th of October, fashion was viewed and experienced at numerous sites in The Hague's city center. There were collaborations with surprising and inspiring places, such as Escher in het Paleis, Madurodam, and the Mauritshuis.
Many of the fashion exhibitions were open to the public and shows such as 'The Lange Voor Haute Couture' fashion display was also open during these days at Lange Voorhout, the famous promenade street in The Hague. Two glass containers, handcrafted by royal fashion by Bas Kosters, Stephanie Willems, JimmyPaul, Michelangelo Winklare, Louise Noordam, and Bjorn van den Berg were on display.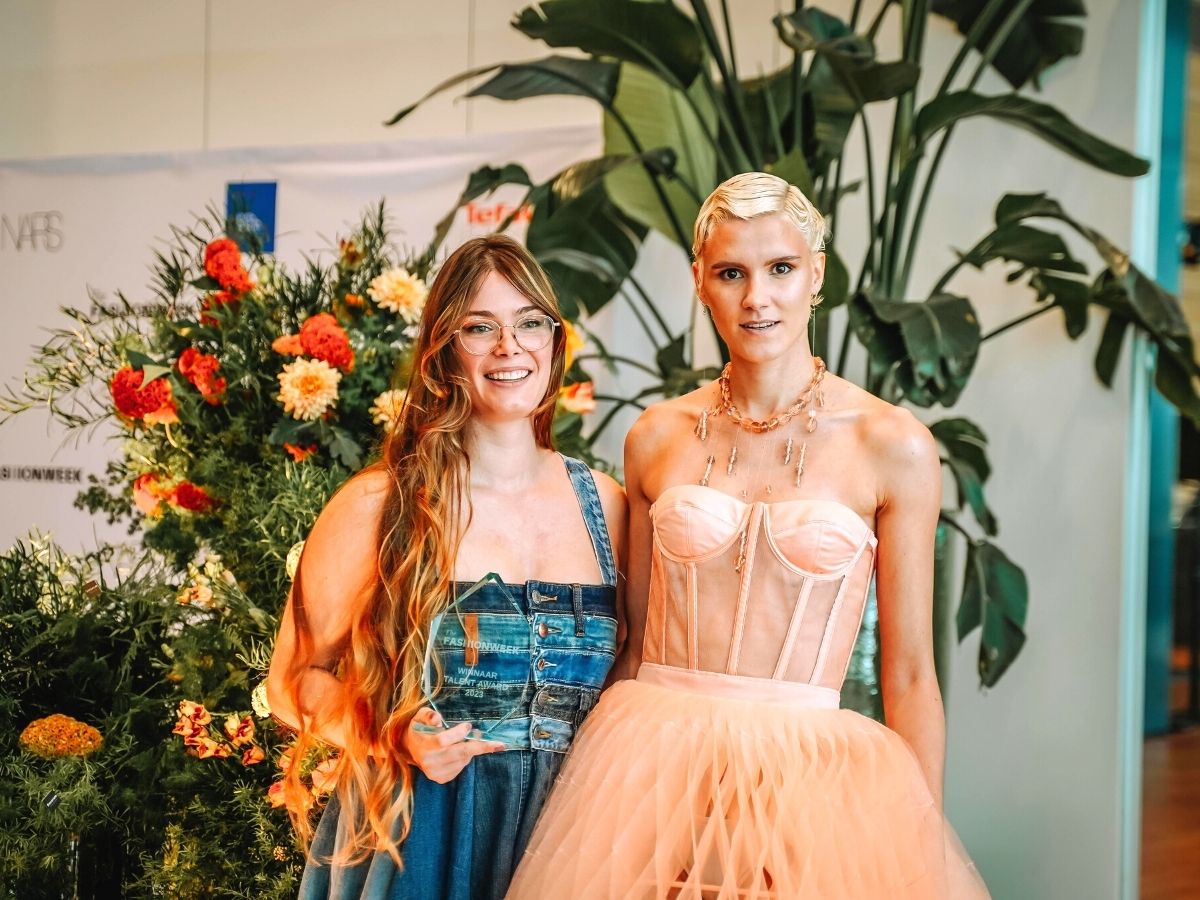 During the eccentric event, people were also able to watch how couture is manufactured and participated in a special couture creation by Das Leben Am Haverkamp designer Anouk van Klaveren. Not only that... flowers were very present during these special days in The Hague and Decorum made sure to make the spaces, models, and public bloom alongside their floral decor.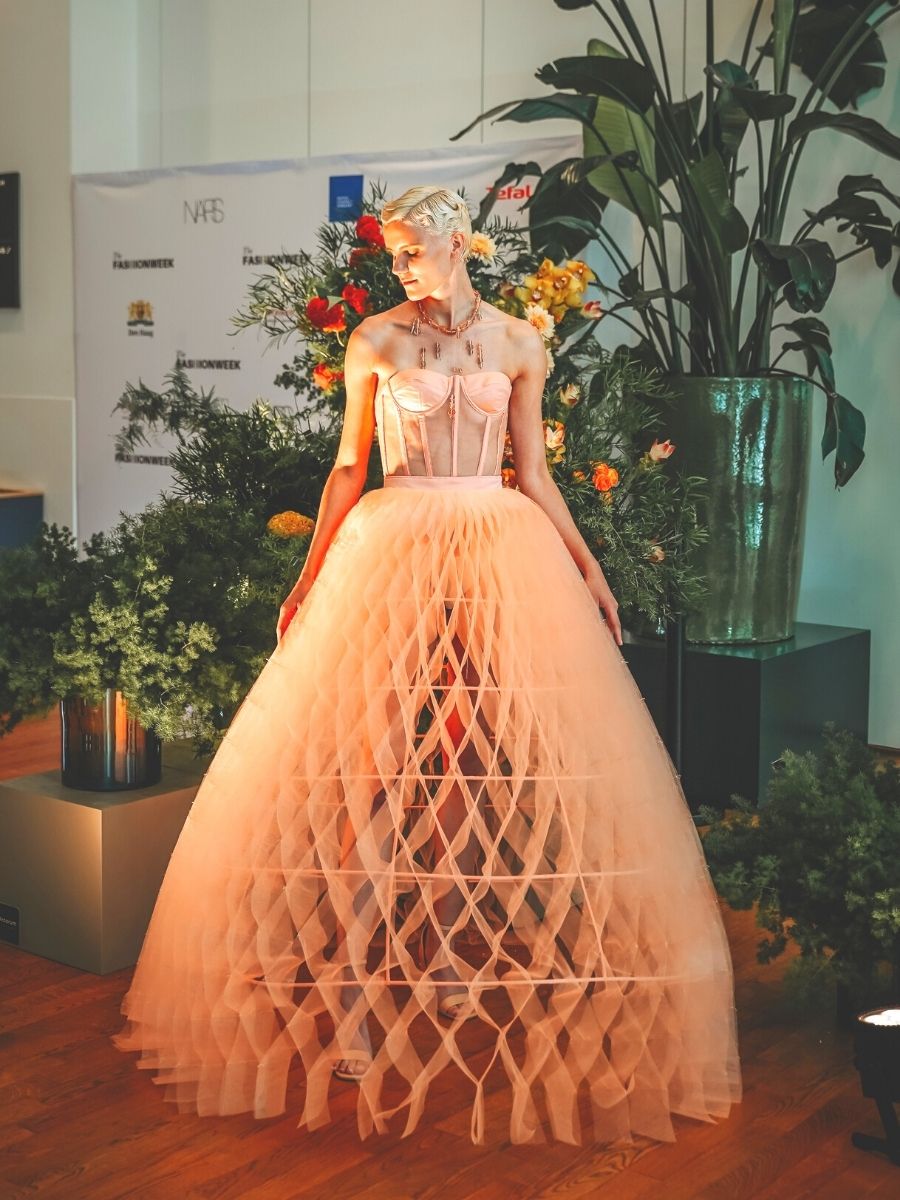 Decorum Bloomed During The Fashionweek in The Hague
The floral creations designed by the Decorum team included loads of beautiful plants and flowers to decorate the The Fashionweek venue. The addition of flowers is what made the event even more special according to many viewers because how could it not? This event was proof that when flowers and fashion mix, there's no way of going wrong.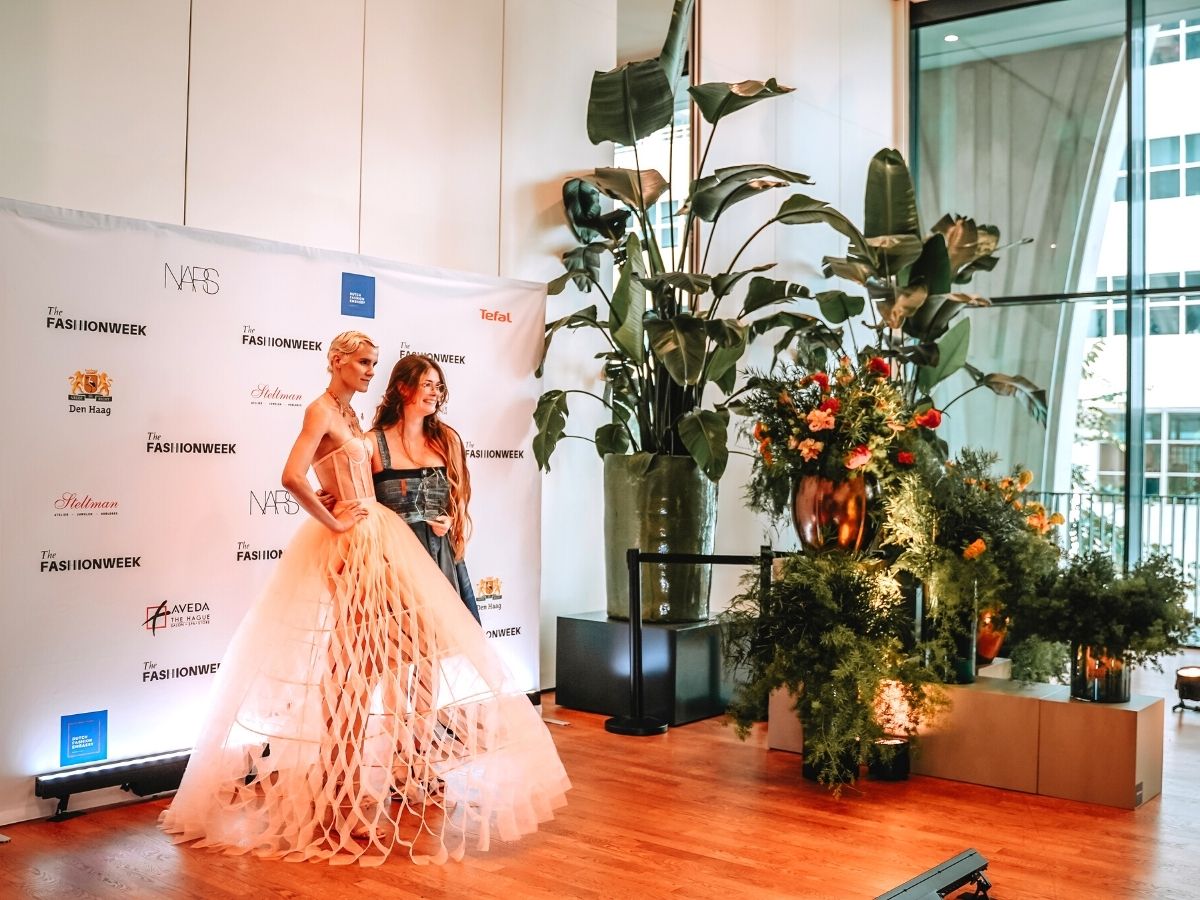 A Display of Flowers and Greens
Blooming, blooming, and more blooming was seen thanks to the use of several products all from Decorum growers such as Lisianthus Bohemian Mocha and Lisianthus Alissa Light Apricot by grower Montana, Asparagus green mix, and umbellatus by Van der Valk Groenesier. Chrysanthemum Tropicana and Chrysanthemum Kalimba Salmon grown by Arcadia were used as well as yellow cymbidium by Kwekerij Koningshof. Not to mention the fact that the floral displays also showed gerbera varieties such as Gebera Berra, Gebera Anacleto by Villa Gerbera, and Gerbera in orange, brown, and salmon colors by Jac. Oudijk. Last but not least, celosia beauties in yellow, green, and orange tones by Kwekerij Bosbloemen as well as Van Seters' Spray Rose Orange Trendsetter and Villa Curcuma who beautifully showcased their Curcuma Solar in the floral displays.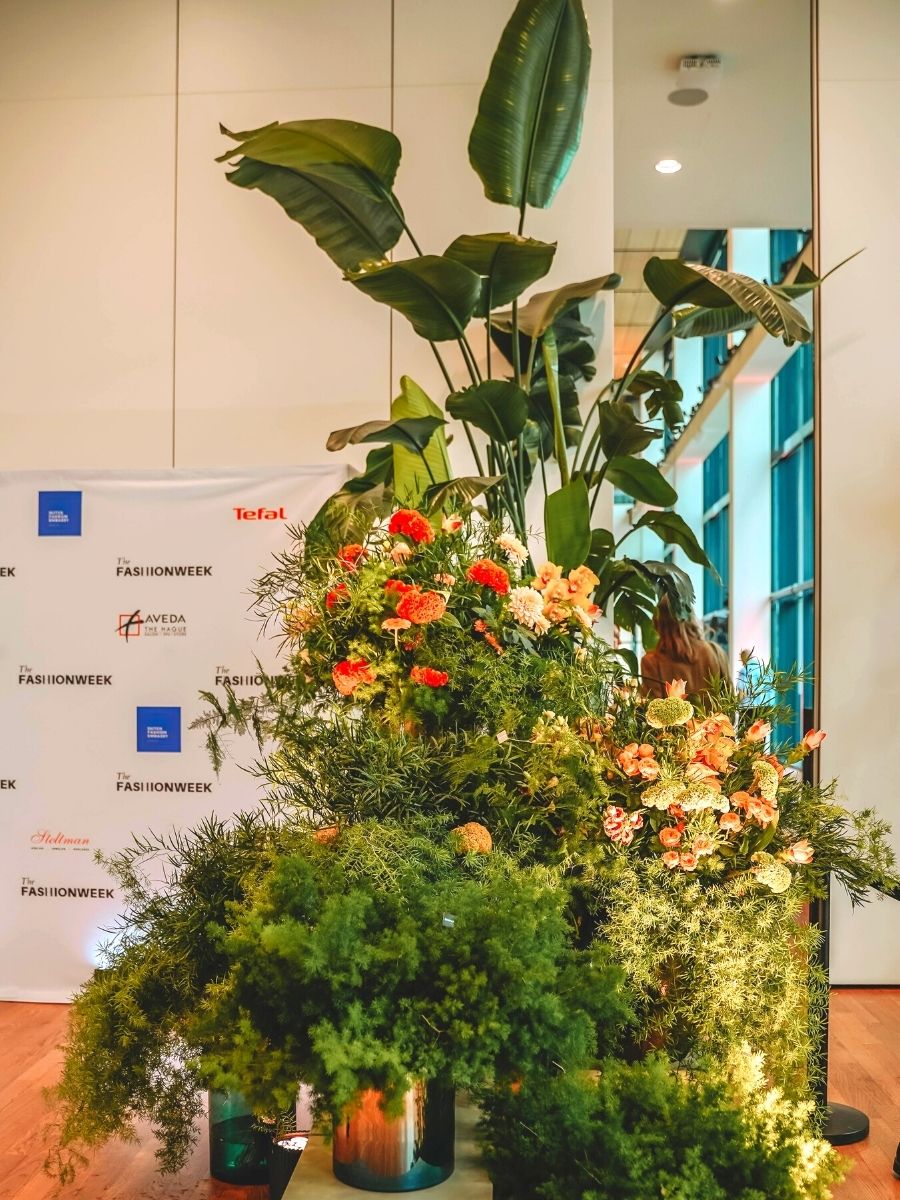 More About The Fashionweek
The Fashionweek is a non-profit organization that develops opportunities for creatives to showcase their work and network with industry professionals. Their goal is to create a stage and mentor young creatives. There is a lot of hidden talent, but there is limited area for the stage that fashion and textile designers, fashion photographers, jewelry designers, floral designers, and others can use to display what they can accomplish and, perhaps, conquer a spot in the difficult to enter the fashion industry. This Fashionweek provides this through fashion events, fashion shows, exhibitions, workshops, and collaborations with well-known businesses and cultural institutions.
At this creative fashion event, the keywords are creativity, individuality, collaboration, diversity, inclusivity, sustainability, and craftsmanship. Fashion's established and emerging stars are given the opportunity to showcase themselves and their works. There must be room for all types of fashion, but creativity and love take precedence. Everyone should be welcome, which is why we wish to open up the festival by organizing shows, exhibitions, and seminars that are available to everybody.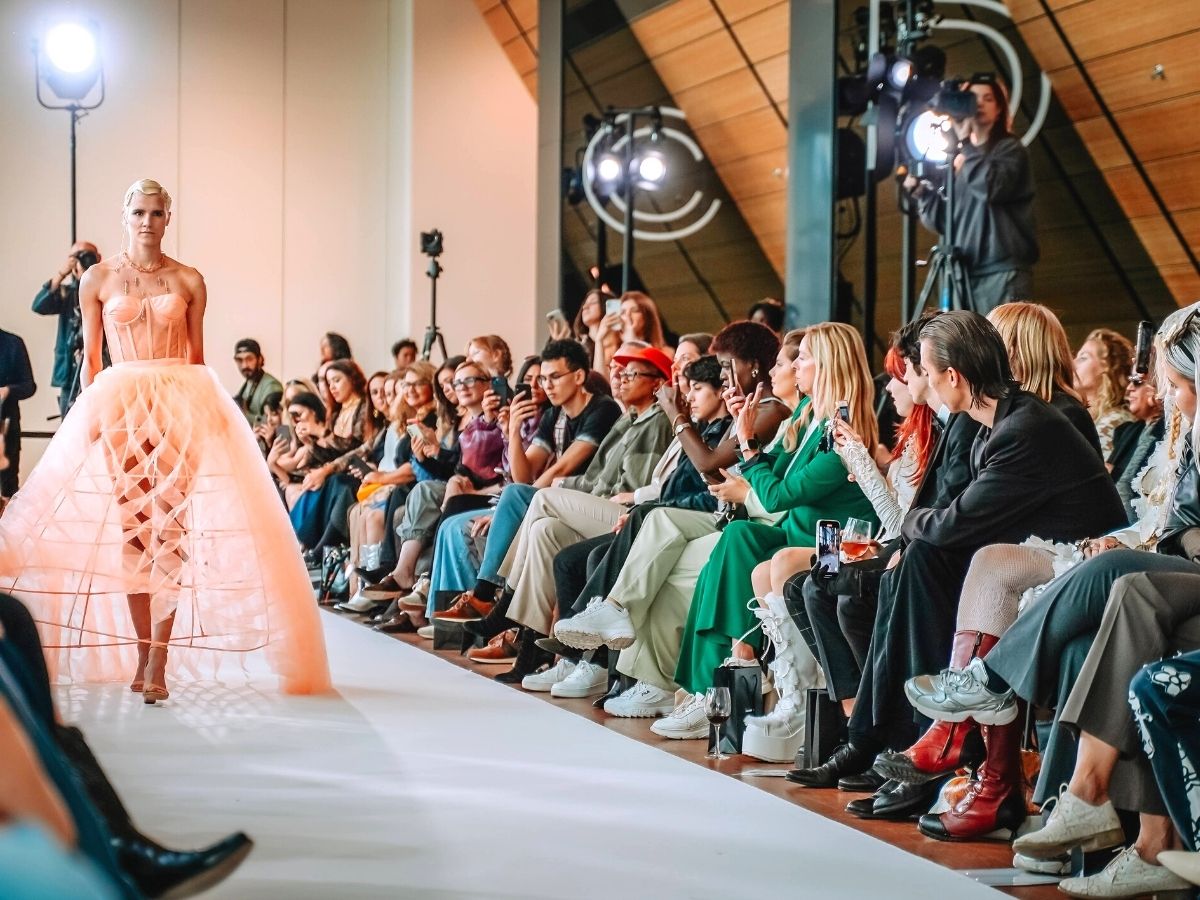 By introducing The Fashionweek in 2019 by the Dutch Fashion Embassy Foundation, more people learned to appreciate the work of fashion designers and develop a love for the fashion trade. In addition, the creative stage is very important. The goal is to let The Fashionweek grow bigger every year and become a well-known stage for Dutch fashion talent as well as experience the growth and fusion of both fashion and flowers in the future. If you're curious to know more about the event, head to The Fashionweek.