Deliflor Chrysanten
is the global market leader in breeding and propagating innovative chrysanthemum varieties worldwide. We produce cuttings and issue licenses for more than 400 varieties of disbud, spray chrysanthemums, and Santini's for cut flower production.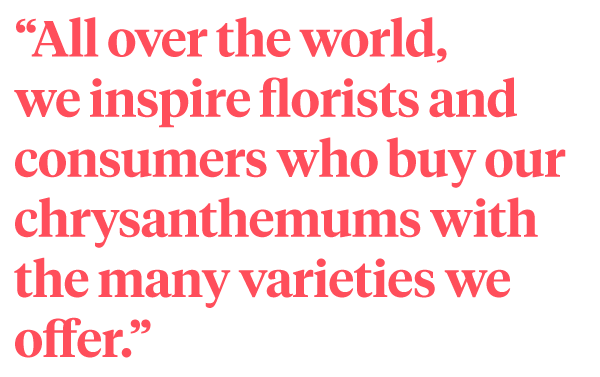 Delightful Chrysanthemums
Our passion for perfection and our worldwide experience in breeding chrysanthemums for their production properties and the market potential result in surprisingly delightful shapes and colors. Various growing conditions require us to include varieties with different properties in our extensive range. New varieties are developed with these factors in mind.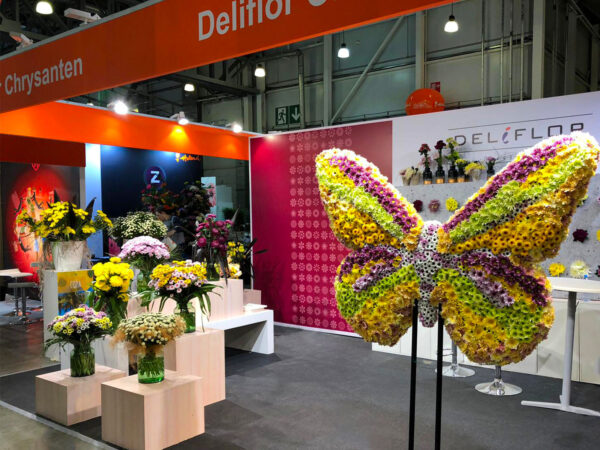 Cutting Edge Cultivation Technology
Having our own production facilities in Ethiopia and Uganda in order to maintain quality is absolutely essential. Cutting material from parent plants is taken in the proper quantities and meets the right quality criteria. Daily checks for uniformity, vigor, diseases, and pests ensure the production of cutting material of excellent quality to meet the global demand.
Inspire Florists and Consumers
We develop strategies and promotional campaigns to increase our new chrysanthemums' chances of success and to enhance their image.
Deliflor
is a real expert when it comes to this. All over the world, we inspire florists and consumers who buy our chrysanthemums with the many varieties we offer. Acquainting them with the latest trends and uses is making Deliflor the largest chrysanthemum breeder in the world. A family business with a hands-on mentality that strives for perfection.
Our Latest Novelties
Deliflor has a broad range of well-known brands that have already proven their year-round quality and performance, such as Baltica, Magnum, Zembla, Rossano, and Yin Yang. Check
www.delishow.nl
for more info on these familiar varieties. Furthermore, we introduce new varieties on a regular basis.
The latest novelties we would like to introduce to you
:
Chrysanthemum Baykal
Baykal, a santini with a decorative flower, is unique in this segment. Its magnificent white flowers directly provide a bouquet with volume. Moreover, Baykal has excellent transport qualities and vase life. The name of this wonderful santini was inspired by Lake Baikal in southern Siberia, the largest freshwater lake by volume in the world, containing 22% of the world's fresh surface water. The lake was declared a UNESCO World Heritage Site in 1996.
Chrysanthemum Pixel® Snowy
The beautiful white santini Pixel® Snowy differentiates itself by its overwhelming amount of white flowers. The association with the huge amount of pixels in a high-quality picture is easy to make. Pixel® Snowy suits the santini series of Zentoo very well. Next to Pixel® Snowy Zentoo is also a supplier of Pizarro and Baykal.
Chrysanthemum Deligreen
Deligreen, the promising green pompon by Deliflor, has been introduced in August 2020 and is already popular amongst buyers. With its deep green color, strong leave quality, good transportation qualities, and excellent vase life, this novelty meets all requirements. Deliflor has made a beautiful brochure to show the versatile options of Deligreen, with images of arrangements for every month of the year. Check the online edition on our website.
Chrysanthemum Rossano Lime
Disbudded chrysanthemum Rossano already has many color variations. Rossano Lime is the newest addition to this well-known family of strong chrysanthemums. A white decorative flower with beautiful green edges on the petals, similar to pink Rossano Charlotte and orange Rossano Elizabeth.
Chrysanthemum Baltazar Flame
Baltazar and Baltazar Intense are Deliflor varieties that are widely appreciated by florists because of their unique appearance and color. Now this series has been extended with a striking novelty: Baltazar Flame. A red flamed variety with green edges on the petals, a breathtaking new variety. Zentoo is the supplier of the complete range of Baltazar.
Chrysanthemum Empress
Elegant and stylish, the disbudded
chrysanthemum Empress
is a beauty. A true 'empress' with a remarkable color: a pink powder tint with a green center, which is on-trend and matches the soft colors and natural look. The ball-shaped flower of this disbud almost makes it look like a dahlia. A beautiful flower with a natural appearance that suits the wedding season and can be very well used in romantic wedding decorations.
Contact and Follow Deliflor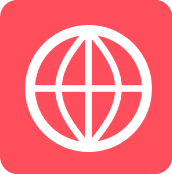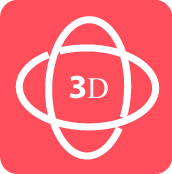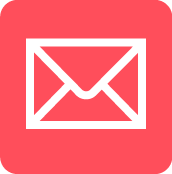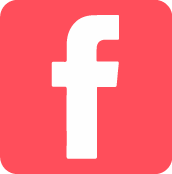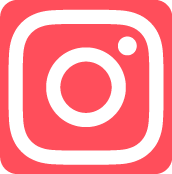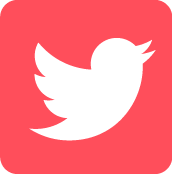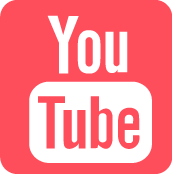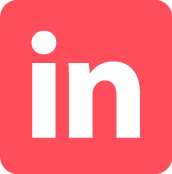 Deliflor company movie Bringing Beauty to Life: