Are you looking for beautifully fragrant roses to use for decoration during a wedding or an important event? There are no other roses that match the romantic appeal of David Austin wedding roses. Starting out as closed buds, these roses bloom into amazing flowers of exquisite beauty. David Austin wedding roses are known for their many layers of ruffled petals that distinguish them from your everyday roses. Combined with their wonderful fragrances, you'll have something extraordinary in your hands. At Anton Spaargaren, they know all about these fine roses.
Creating Lasting Memories With David Austin Wedding Roses
When it comes to wedding flowers, the cut roses in the David Austin wedding collection have been a staple in the industry for many years. It's nearly impossible to come across a wedding bouquet or cake on Pinterest or Instagram these days that isn't adorned with at least a few stems of David Austin roses.
All images of David Austin roses belong to davidaustin.com
This comes as no surprise, really, seeing as the particular characteristics that make each of the roses unique and instantly recognizable are no accident. The shape, color, and scent are all considered with obsessive attention to detail. And only the very best roses will receive the David Austin hallmark and be included in their collection. All the more reason to stock up on them this wedding season, because very few brides-to-be who research their flowers before meeting with their wedding florist haven't written down at least a couple of names of David Austin roses they would like to include in their special day.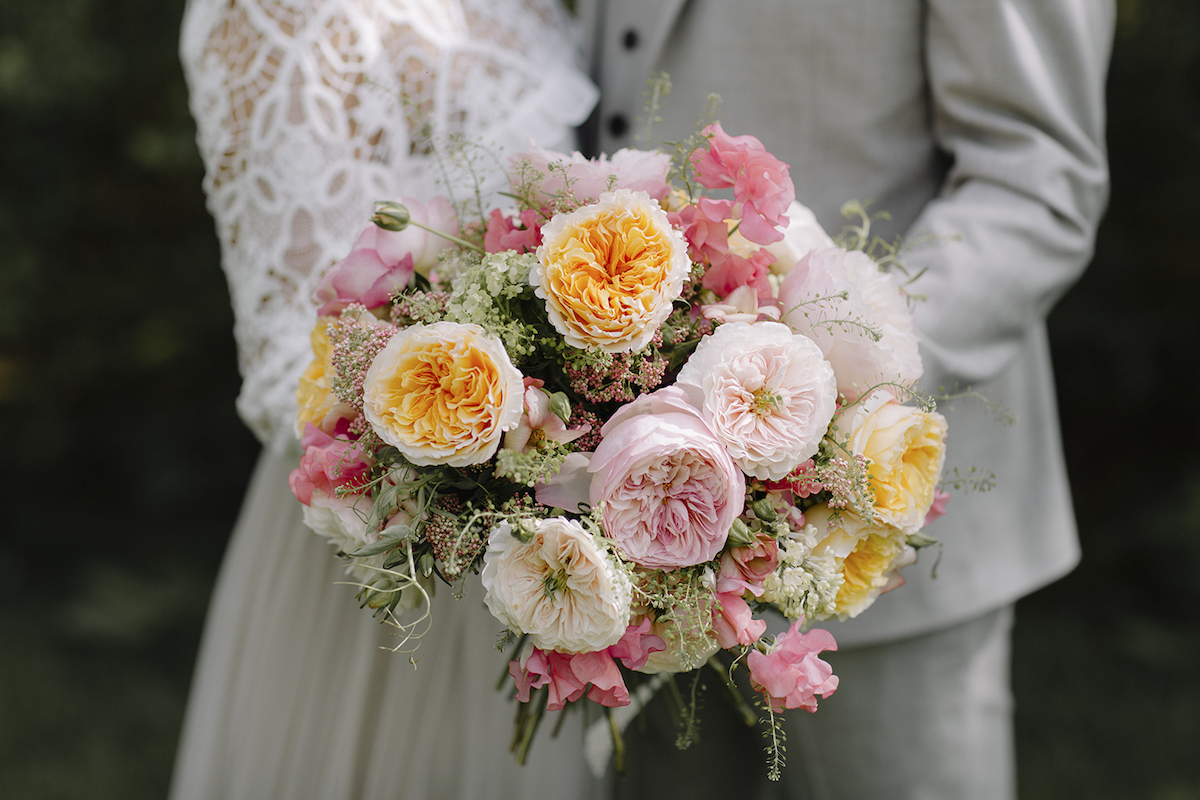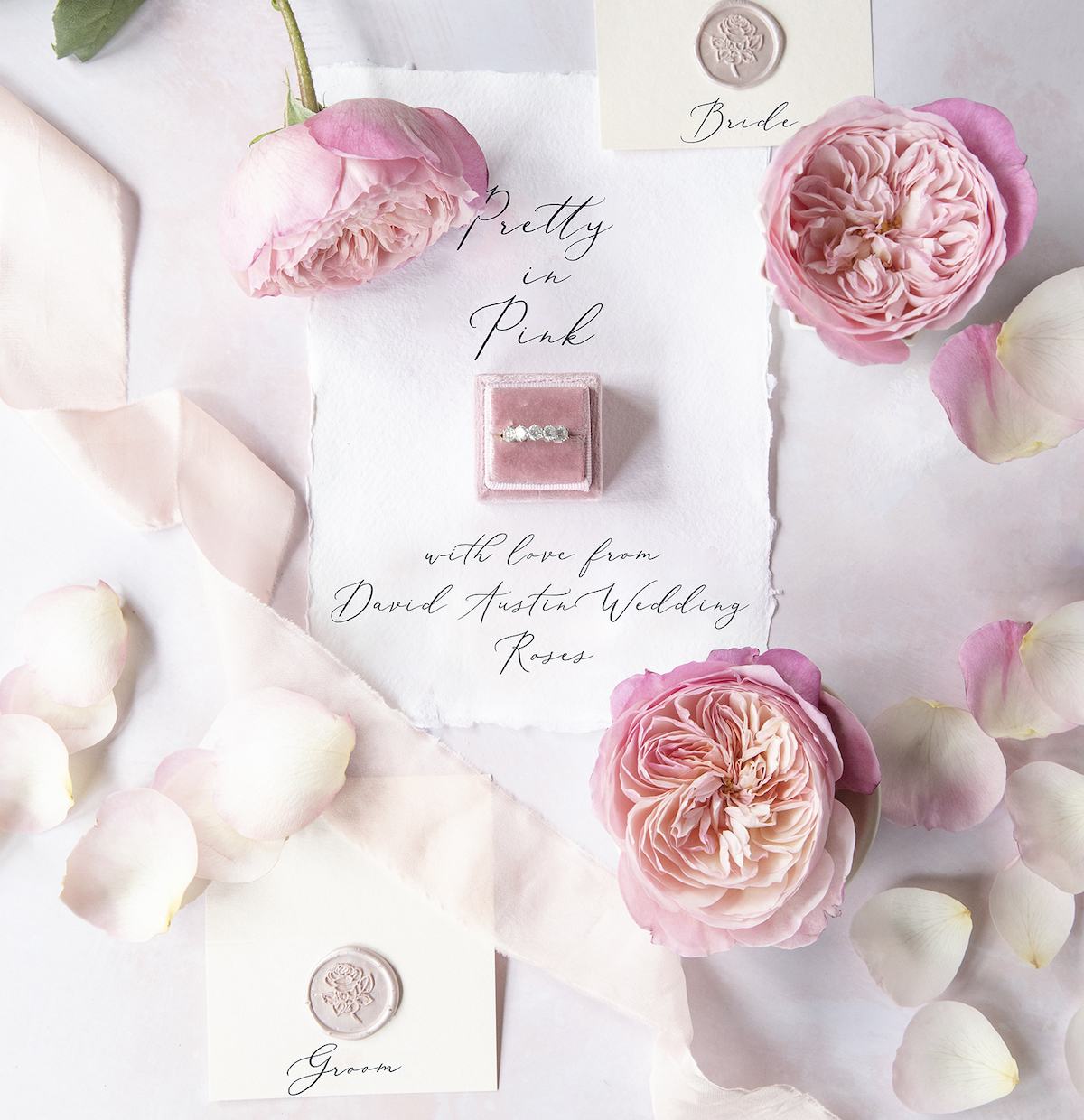 Where Can You Buy David Austin Wedding Roses?
Anton Spaargaren is a service-first cut flower export company based in Aalsmeer, Netherlands, where its flower adventure started. The Netherlands is home to some of the world's most beautiful flowers and with a global market share of approximately 52% in flower export, it's safe to say no one knows flowers like the Dutch do. Or as they say at Anton Spaargaren: "It's in our roots. Those flowers, that's us."
We Are Flowers
The best way to have all the flowers in the world at your disposal? Work together with a knowledgable Dutch wholesaler who is right in the thick of things. Here's where We Are Flowers comes in, an initiative by Anton Spaargaren - an international export company that distributes a complete, fresh, year-round assortment of cut flowers, dried flowers, greens, and accessories to international wholesalers, florists, and event planners. Together with their growers and partners throughout the supply chain, they help customers to offer a complete assortment to their consumers every day, including those beloved David Austin wedding roses.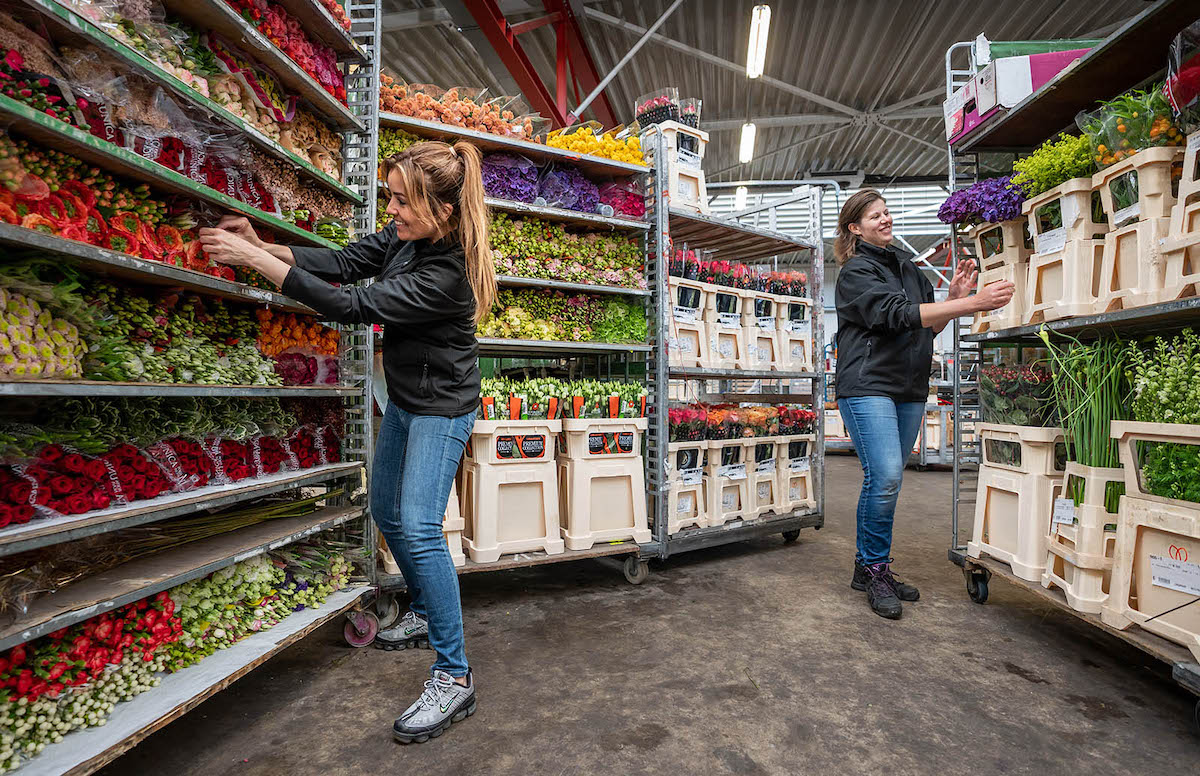 David Austin
Varieties like Juliet and Patience are still as popular as ever but the roots of these beauties date all the way back to the 1940s - when David Austin was given a copy of George Bunyard's book on old roses, which gave him the idea of crossing old roses with modern roses.
David Austin went into business as a nurseryman in the early 1960s, at a time the old roses - such as gallica and damask - had all but died out. His objective was to create new roses in the style of old roses by combining the unique charm and fragrance of old roses with the wide color range and repeat-flowering qualities of modern roses.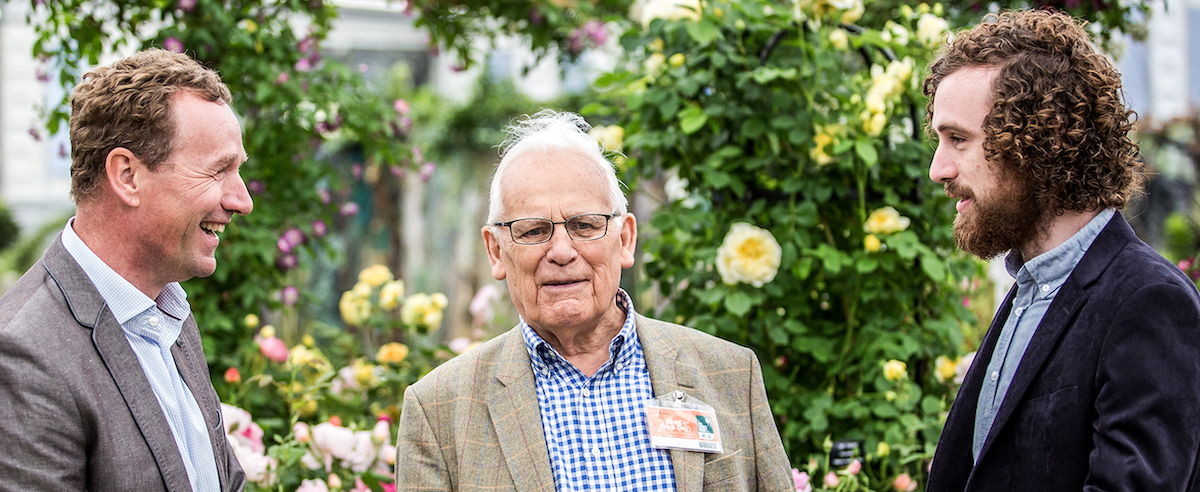 In the early 1990s, David began breeding cut roses, focusing on roses with the shapes and fragrances of old garden roses and the vase life of commercial cut varieties. The Wedding & Event Roses in this collection are the result of his work and his legacy continues after his passing in 2018 through his son, David J. C. Austin, and grandson, Richard, who are at the helm of the business.
Available All Year Round and Worldwide
These days there are sixteen varieties to choose from in the David Austin wedding roses collection, including stunning ivory varieties such as Purity and Leonora, but also the highly sought-after blush tones that you can find in Keira and Eugenie.
"You'll discover that each rose has her own personality, but all share the David Austin hallmark of enchanting beauty and unforgettable charm." - David J. C. Austin
Using a combination of art and science, they have developed a collection of cut-flower roses that are bred to perform outstandingly in bouquets and arrangements. And lucky us, because they are available all year round for florists and wholesalers worldwide through Anton Spaargaren.