"Immersion" is a commonly used word, but it is rarely explained. This term originates from the area of moving pictures/film. The word "immersion" is used to refer to the act of completely immersing oneself in, or diving into, another (artificial) world. This concept is in contrast to the metaphor of a "window", where one observes what is happening "from the outside".
Immersion: Diving into virtual worlds
In the context of virtual reality, "immersion" is the condition in which the user loses awareness of the fact that they are actually in an artificial world. He or she experiences the virtual world with all of their senses and is able to, in contrast to cinematic "immersion", interact with the virtual environment.
Full Bloom on HBOmax
Inviting us into a vibrant and wondrous world, Full Bloom finds ten talented and innovative up-and-coming florists. And so they brought their spectacular creative visions to a grueling but gorgeous competition series. In each episode, the budding botanical artists were put to the test in both individual and team challenges that determine whose stems get cut.  And who remains in the running for the career-changing $100,000 grand prize to kickstart their business. Floral masterminds Simon Lycett, Elizabeth Cronin, and Maurice Harris host and judge bringing their invaluable experience, discerning eyes, and hot takes to the flower shop to determine who will be the first-ever Full Bloom champion.
Final Task
The two Finalists Conner Nesbit and Ace Berry had to design "Immersion Rooms" They both have a totally different style, so it was a hell of a job for the jury to make their decision on who this competition could win.
Ace Berry
2020 has been a crazy year but I don't want to tell you about all the negatives. I want to talk about all the positive things that have happened this year! Firstly I want to thank my family for allowing me the opportunity to go to LA for a month. And film this little show called #Fullbloom on @HBOmax. I feel so fortunate that I was chosen to be on such a great show with so many amazing people. It was absolutely fantastically marvelous of an experience. To Conner Nesbit: Congratulations on being the first Full Bloom champion. It was so well deserved, your back wall was stunning! I couldn't be happier for you and I hope that I brought out the best in you just like you brought out the best in me. I cannot wait to see the wedding with Tyler ( Conner and Tyler got engaged) and just all things that you have going on in your bright bright future.
There have been so many new friends that were made because of Full Bloom. This is a weird crazy little family that I feel so honored to be apart of. And to everyone that made Full Bloom possible your hard work was never lost on us we noticed it every morning when we walked into the creative courtyard. Thank you for everything you did for us y'all gave us some of the greatest memories and behind the scene moments. And lastly to season 2 of Full Bloom be authentically you, smile, and have fun! What a great opportunity you have. Remember if they give you flowers give them your heart. #full-bloom
Design Immersion Room Conner Nesbit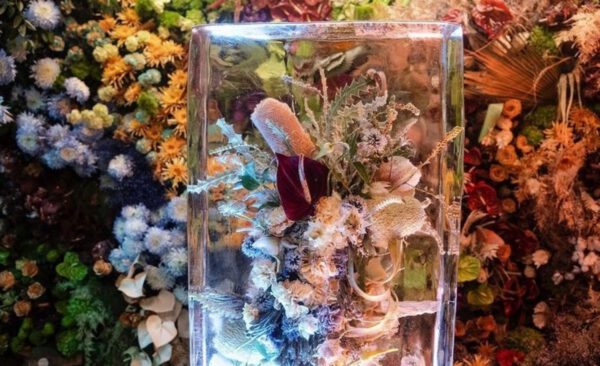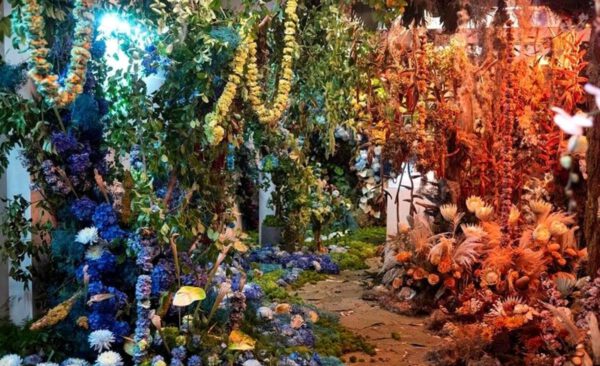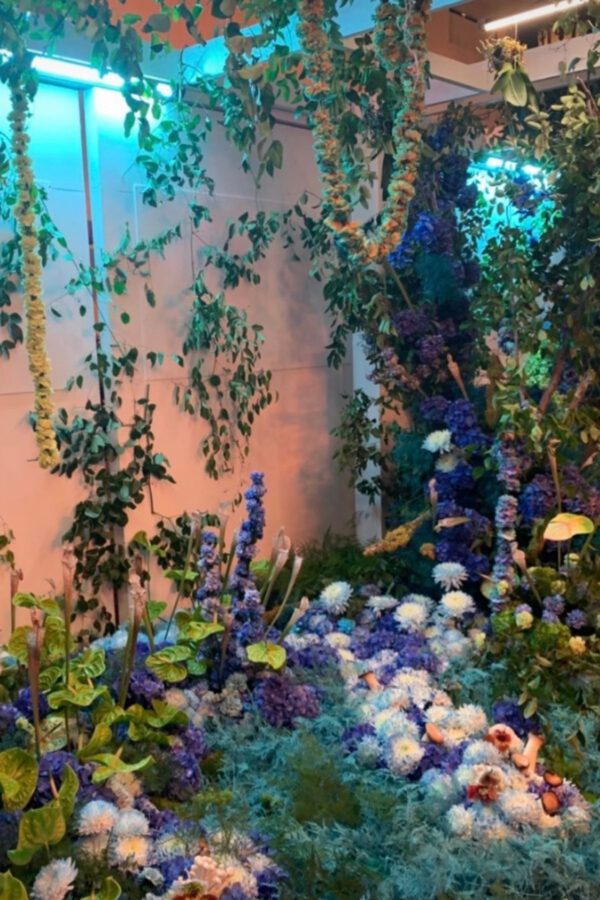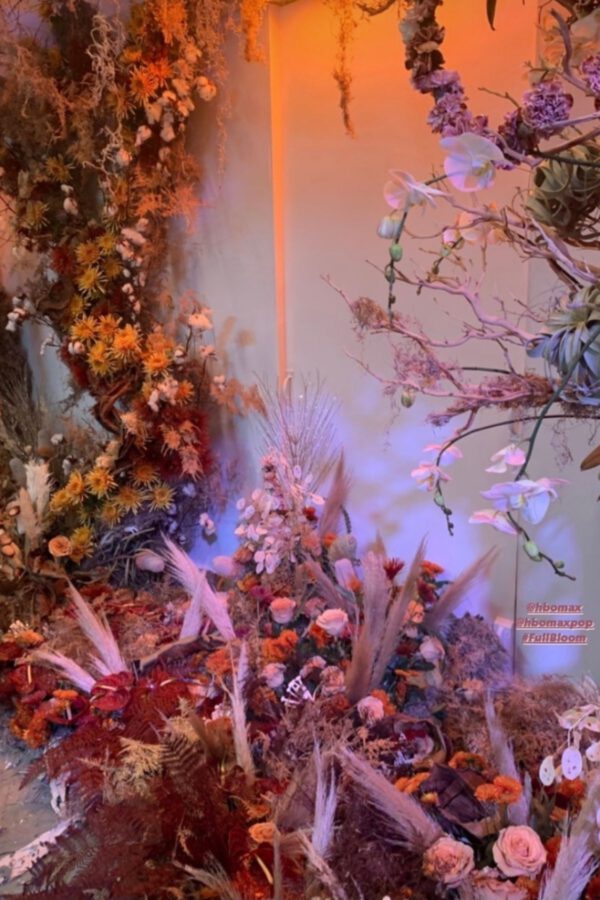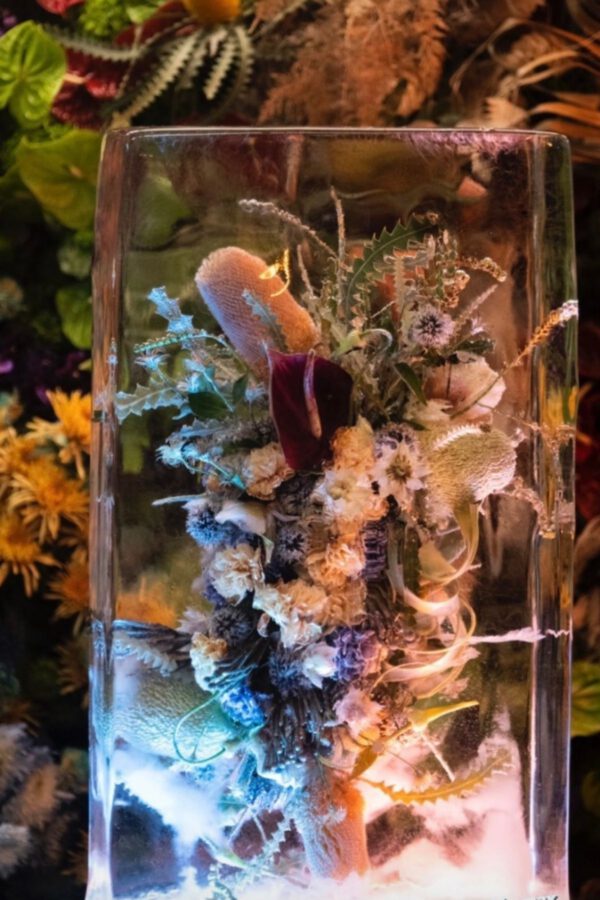 #underthefloralspell #ihaveathingwithflowers #floraldesigner #ace #hbomax #floraldesign #hbo #florist #hbopop #flowerzdelight #floralstylist #floristlife #botanicalartist #flowerfix #pinkflower #flowerpower #flowers #flower #flowerstagram #floralflourish #flowersofinstagram #floral #flowerlovers #rose #bepositive #love #spreadkindness #lookattheflowers