Expoflores will host the second edition of Expo Flor Ecuador from October 5-7, 2022 at the Centro de Convenciones Metropolitano de Quito, Bicentennial Park, in Quito-Ecuador. An exhibition that offers endless opportunities for breeders, growers, and buyers from South America AND the rest of the floral world.
The Center of the World
In October 2022 Quito will be the center of the world for the floral industry. Quito is already the closest capital to the sun at 2,850 meters above sea level and it is also the only place where you can stand between the Northern Hemisphere and the Southern Hemisphere.
You will be able to experience the pure energy of the "Center of the World" while walking along the Equatorial Line. This privileged geographical location gives Quito a wealth of virtues that are evident in its spring weather, all year round.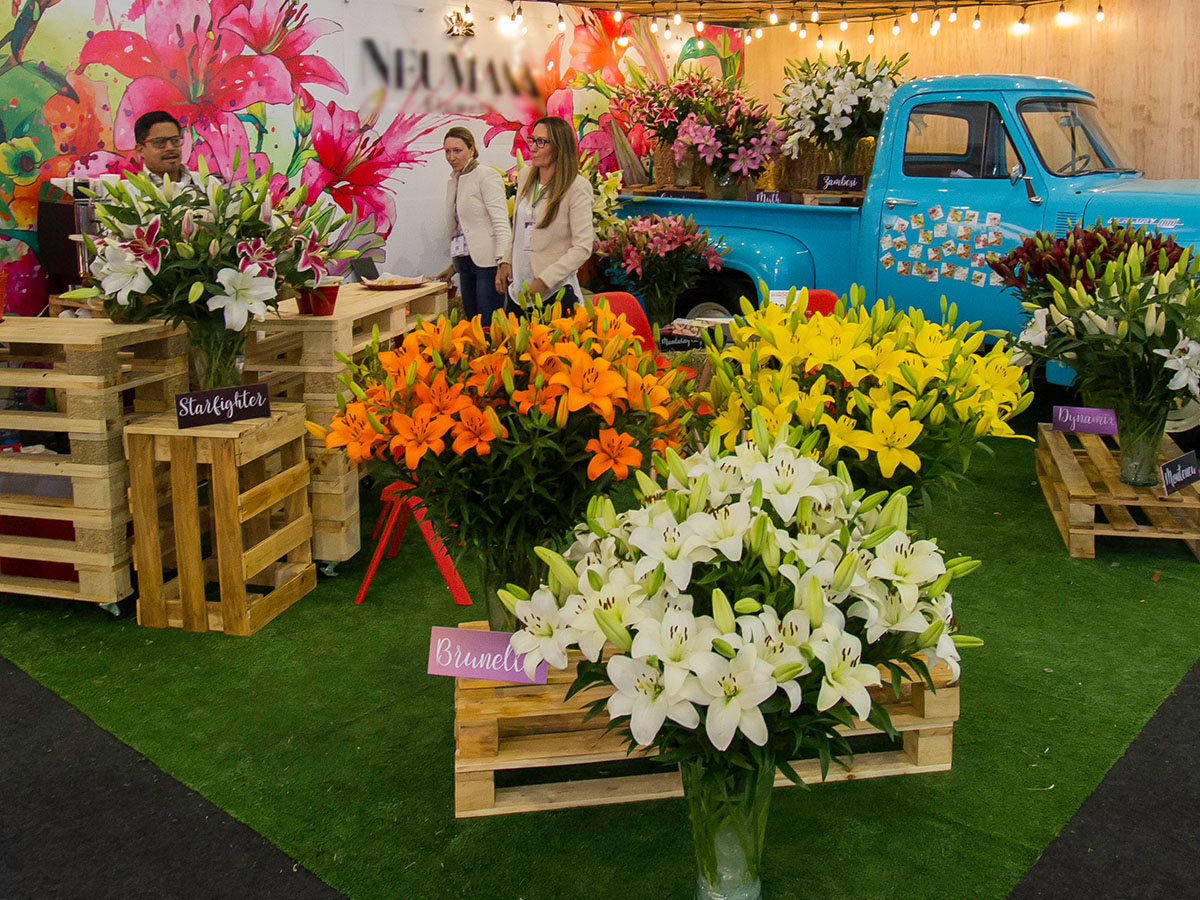 Flowers From Ecuador
Ecuadorian flowers have an advantage; they get natural light all year round, due to the country's location on the equator. Artificial lighting is not necessary in Ecuador. This good lighting condition makes their colors brighter, with high color saturation and an attractive appearance.
It is no coincidence that so many growers are located in Ecuador, growing a fantastic range of high-quality roses, carnations, hypericum, and gypsophila, to name just a few. Ecuadorian roses are different from roses from other countries due to their flower size, larger stems, and durability. Their life span is longer compared to roses from other parts of the world too.
Expo Flor Ecuador 2022
Due to COVID-19, this flower trade show was suspended in 2020. It has been difficult to pursue a flower trade show during these two years. Despite this, strong ties and high levels of trust between buyers and growers have kept businesses thriving. Expo Flor Ecuador 2022 has already 125 confirmed exhibitors and is expecting at least 1,700 visitors from around the world.
Alejandro Martínez, CEO of Expoflores looks very much forward to this trade fair:
"We are very happy to welcome everyone again. We have engaged a complete biosafety procedure to make sure every one of our visitors and exhibitors is safe and secure. In 2018 our show was extraordinary; exhibitors did a fantastic job showing their products, and we know that every single visitor out of the 1,600 not only enjoyed the show but did great business too. We will make sure this 2022 edition becomes a unique experience for all flower buyers."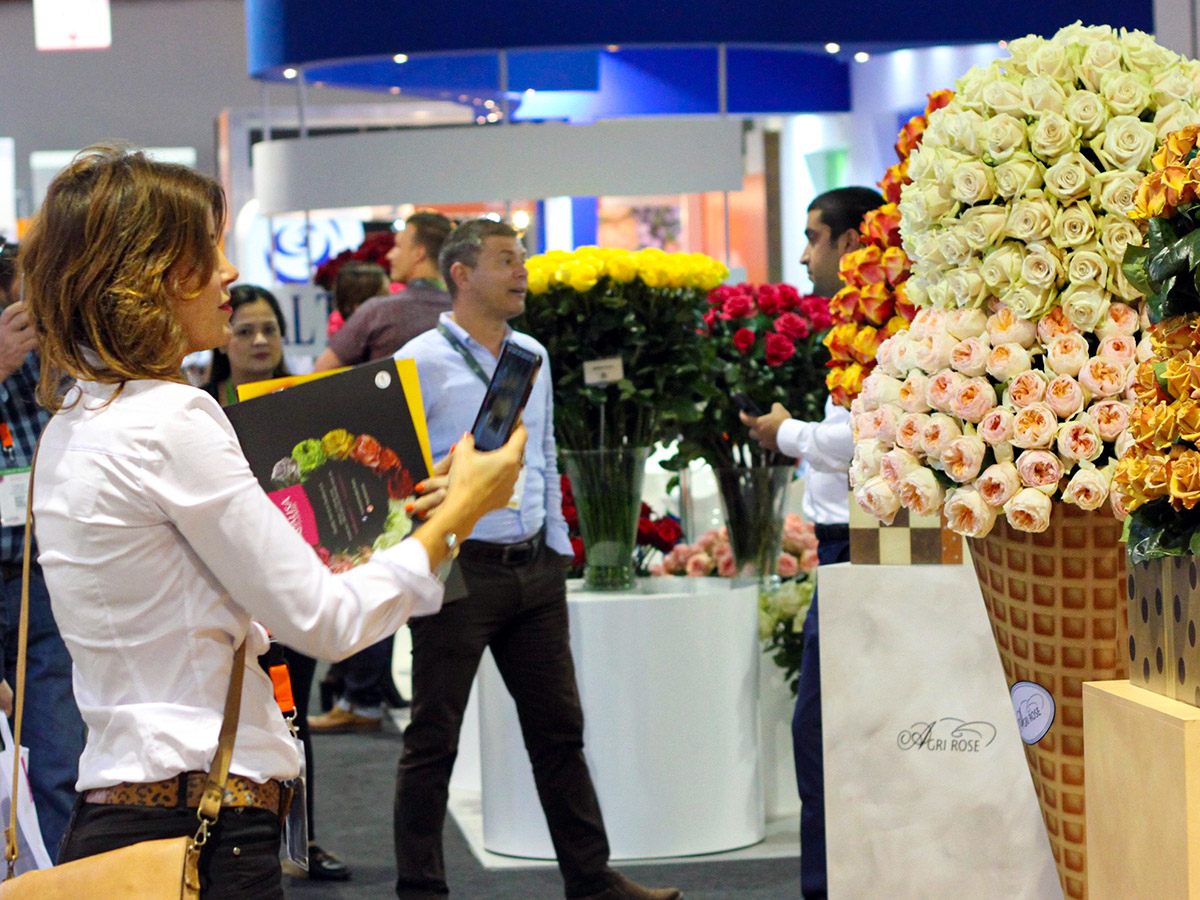 Waiting for This Moment
The industry has been waiting for this moment, Expoflores as well as the exhibitors want every visitor to admire the newest varieties from Ecuadorian flower growers. In this flower trade show, visitors will have the opportunity to meet everyone from the flower industry supply chain. This is the opportunity to strengthen your business ties.
Expo Flor Ecuador 2018 hosted 123 exhibitors and welcomed 1,652 flower buyers from 42 countries. It's going to be busy again this year. so the organization encourages every interested party to register to be able to find several benefits and discounts on lodging, restaurants as well as other features. Follow the show on social media channels with @florecuador on Facebook and Instagram.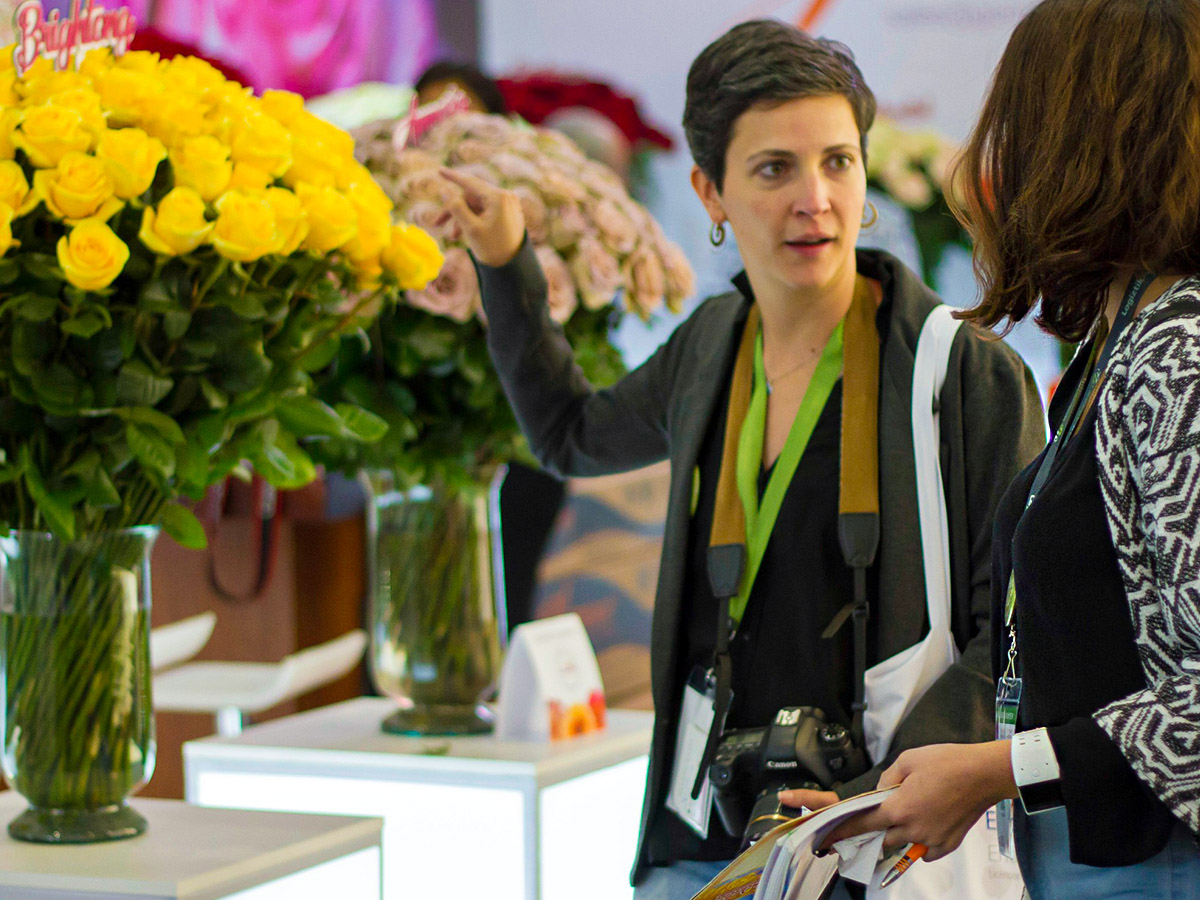 Exhibition Details
Centro de Convenciones Metropolitano de Quito
Parque Bicentenario
Quito, Ecuador
Exhibition days: 5-6-7 October, 2022
Opening Hours: 10 AM - 7 PM
For more information, contact expo coordinator Daniela Bravo: [email protected]
Inspirational Video
The last edition of Expo Flor Ecuador was held in 2018. To get a glimpse of what to expect in Quito during this year's fair, check this video:
.