Colombia is well-known in the world of roses and has been a major player for years. However, the breeding and production of potted plants are gaining stellar gear, powered by the continuous presence of relevant networking exhibitions like the ExpoPlantas and market readiness.
ExpoPlantas is a great event to showcase your high-end ornamental plant varieties. It is a resourceful show for both growers and breeders alike, including planty visitors and enthusiasts worldwide. ExpoPlantas is packed with networking opportunities for business-to-business entities and plant variety competitions. This year's ExpoPlantas is set for 20th-22nd September in Bogotá, Colombia.
Floricultura is ready to explore new markets and they are confident about ExpoPlantas 2023; for this reason, they will be exhibiting during this year's event.
FloriCultura's Participation at ExpoPlantas
Founded on the passion for tropical plants, Floricultura has been revolutionizing the ornamental plant industry with intriguing, cutting-edge, and data-driven Orchid and Araceae varieties since 1933. They pride themselves as the market leaders in young plants, supplying more than tens of millions of young plants of Orchids to professional growers globally. Leveraging on their expertise in plant breeding, they ventured into the breeding of anthuriums in 2018 to serve a present need in such a market.
With their presence in strategic locations like; The Netherlands, India, Brazil, Poland, China, and the United States, they can meet the needs of every grower irrespective of their climatic conditions or market demands.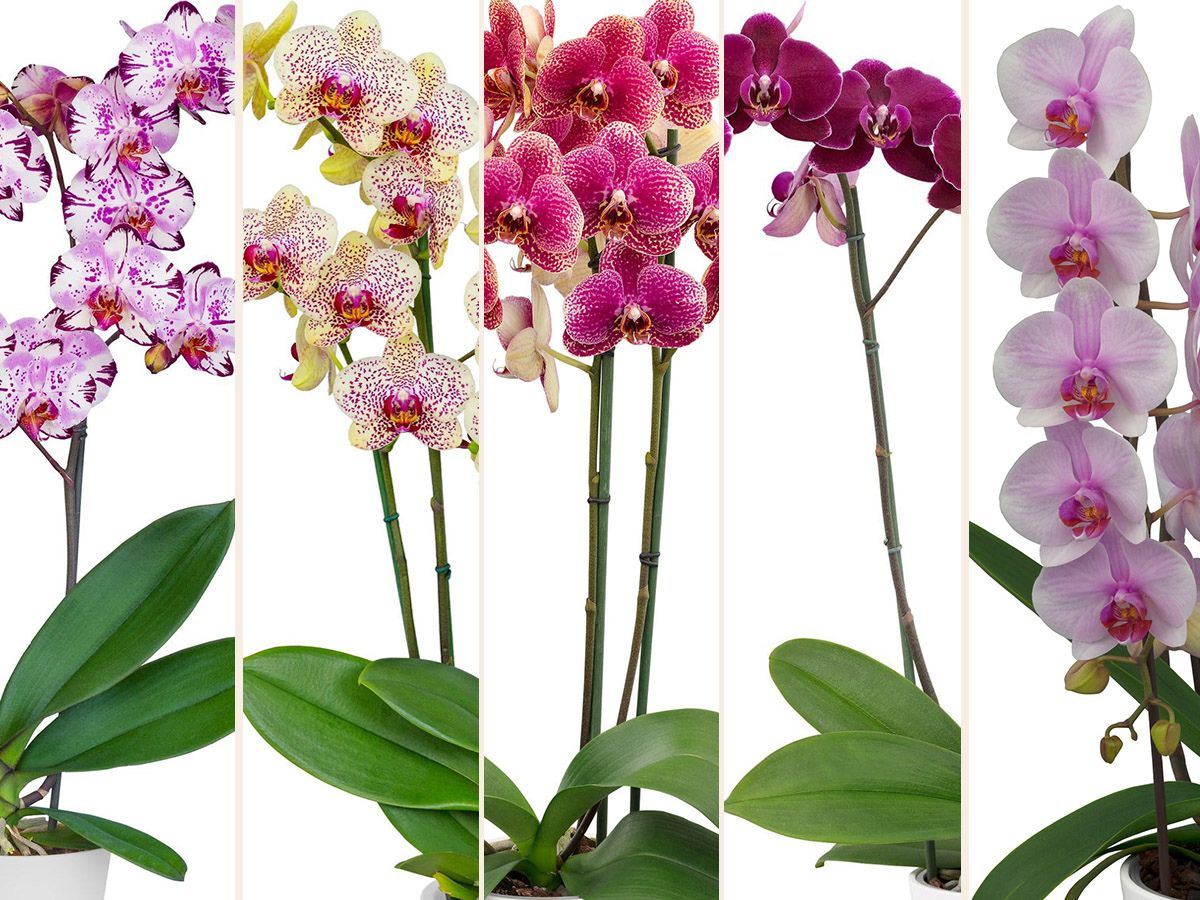 Why ExpoPlantas?
Given the magnitude of ExpoPlantas, it is without a doubt a growing event for the plant breeder growers and consumers. Floricultura is looking to get into new markets and create more awareness regarding its phalaenopsis novelties, and a select range of its anthurium varieties.
Milena Bijma-De Oliveira Cardoso (Account Manager South America and Southern Europe at Floricultura) says the following about this year's ExpoPlantas show and their participation:
"We at Floricultura feel ExpoPlantas is the perfect platform for us. It is a fair where there is true focus in the segment. The energy is positive and people visit it to grow and professionalize their business.

Last year I was at the ExpoPlantas exhibition and felt this positive vibe there. It's the same enthusiasm I felt in Brazil twenty years ago, when the Brazilian Phalaenopsis business was still taking its first steps to eventually develop into the huge market it has become.

South America, especially Colombia, is booming. In the last year's edition of ExpoPlantas I was invited to speak at their Conference. Afterwards, I was so often approached by people who wanted to know more about these plants, incredible! Therefore, it's a no-brainer that we must be at this exhibition.

We will show our phalaenopsis and anthuriums here at our booth 2D, which will be near the Dutch pavilion"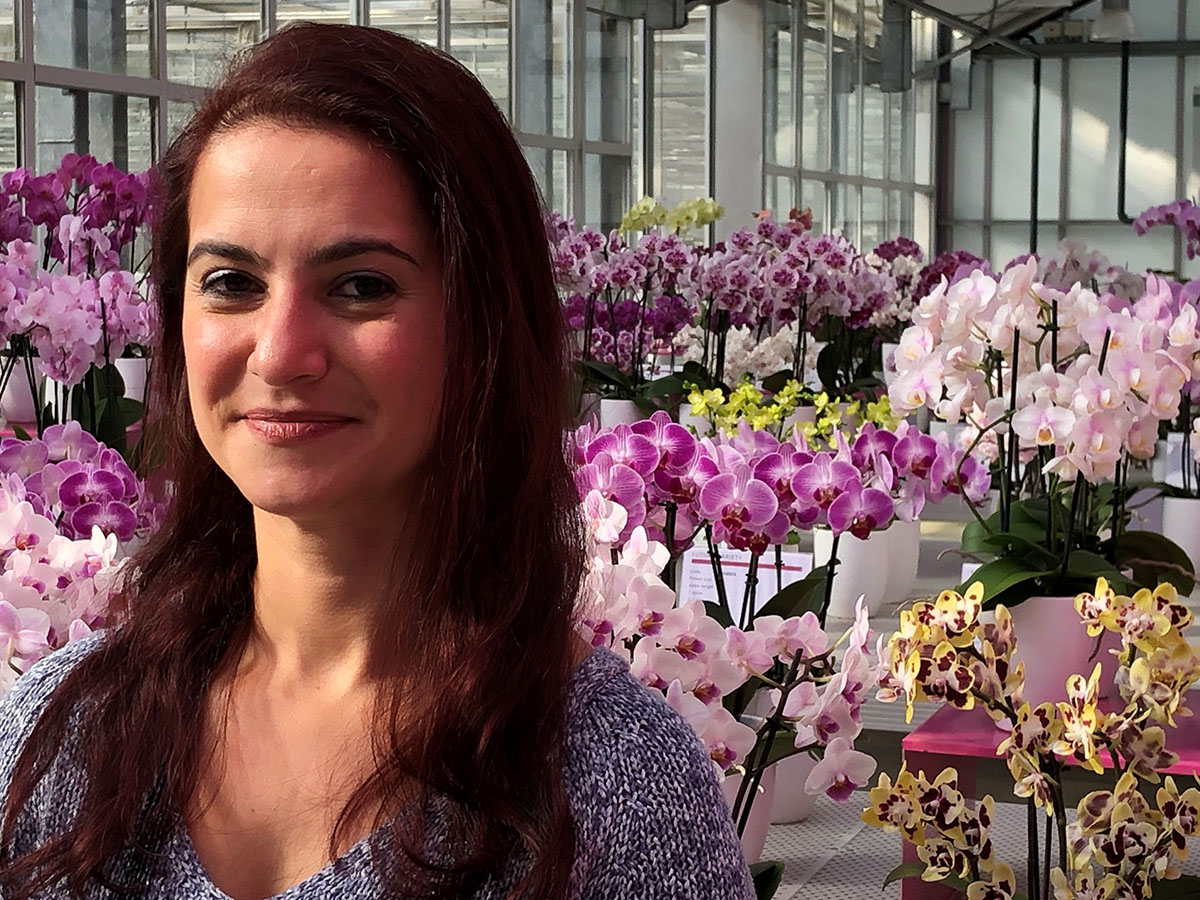 Floricultura's Phalaenopsis Highlights
Floricultura's commitment to upscaling its genetic excellence is unmatched; they are constantly pushing the limits through breeding and introduction of best-adapted orchid varieties and anthuriums for its growers around the world. Here are their latest phalaenopsis introductions, which will featured during the ExpoPlantas exhibition.
Phalaenopsis Pure Love is a pink-colored variety, with an impressive shelf life of more than 90 days, this beauty will be coming to ExpoPlantas together with many other stunning varieties, such as Phalaenopsis Bulls Eye, and True Hero, also both 90+ days varieties. And come to check out the gorgeous Phalaenopsis Red Eye and Secret Messages. All commercially interesting varieties.
Through its scientific precision and top-notch team, Floricultura is constantly developing tomorrow's orchids, new colors, and pursuit of strong traits like longer shelf life, flower count, flower size, and special colors and patterns.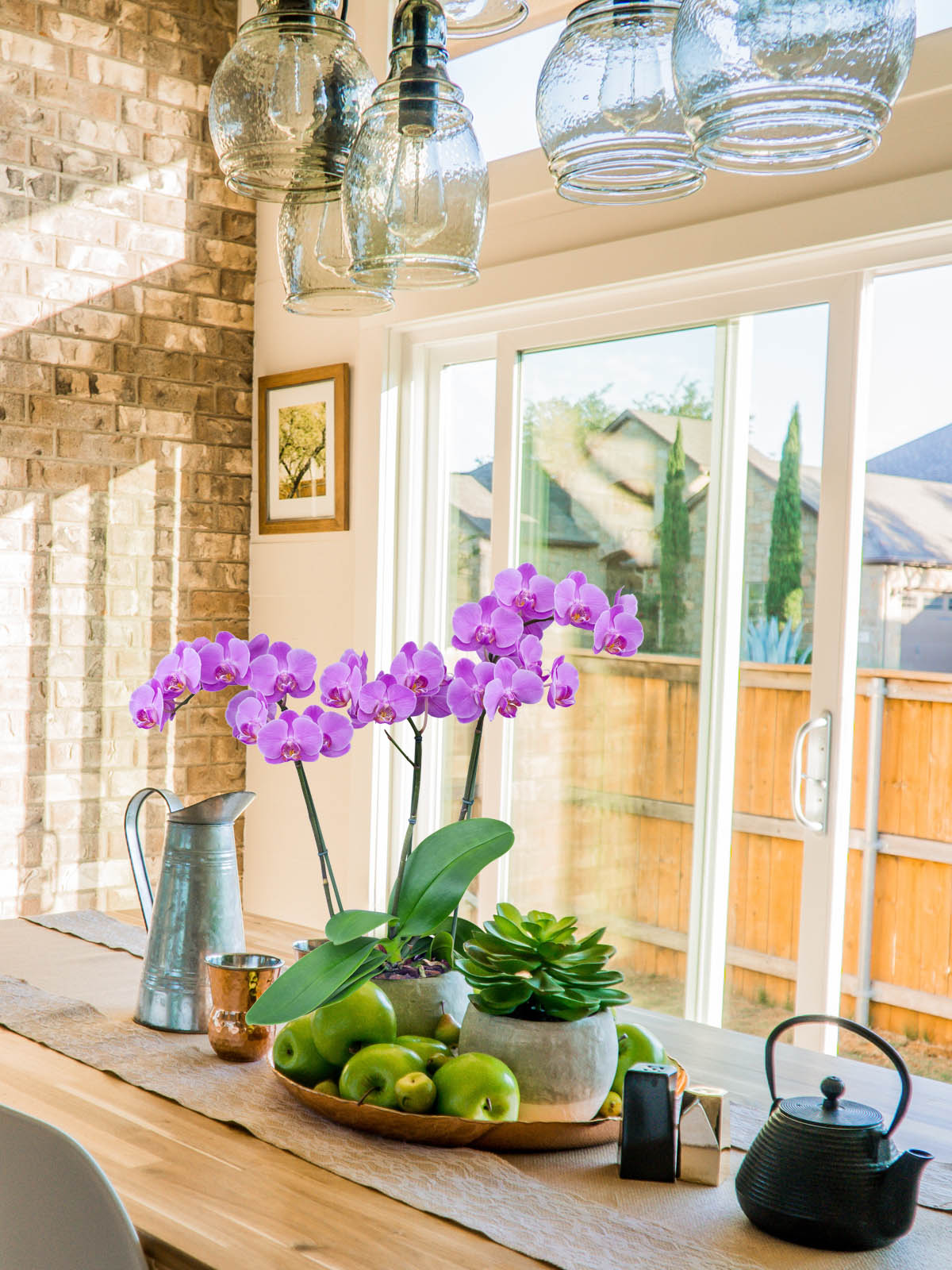 Through a passion for balancing beauty and science and constant research for phalaenopsis varieties. The breeder pays close attention to the market, climatic, and grower needs and uses these as the basis for the development of new phalaenopsis series, evident from a plethora of varieties developed in different existing phalaenopsis series.
Floricultura's Anthuriums Highlights at ExpoPlantas
Anthuriums are exotic beauties and a touch of luxury. Floricultura has constantly diversified its portfolio to give every grower, in every climate and supply to different markets befitting anthurium varieties, which meet their needs.
The breeder will be putting up a show for you at their booth with its amazing assortment of anthuriums. Here are some of the highlights you should expect. Anthuriums Koro, Alma, and Calon among other novelties will be headlining the ExpoPlantas. Notably, the breeder ventured into breeding and subsequent propagation of anthurium in 2018 and the milestones gained thus far are quite commendable. Its anthuriums are fast flowering, some with large flowers, steady colors, with many blooms, and other varieties suitable for high-temperature conditions. Regardless of what your preferences are, there is an anthurium at Floricultura for every need.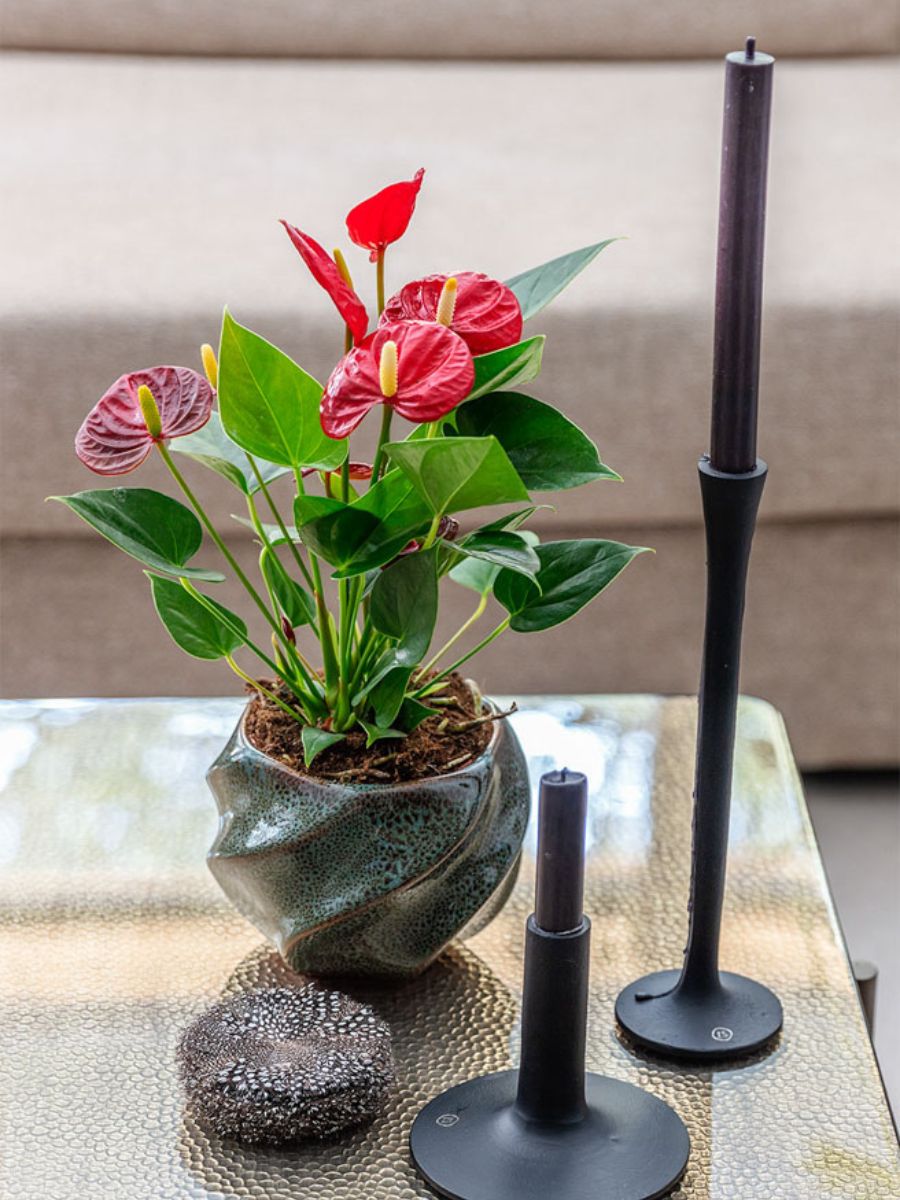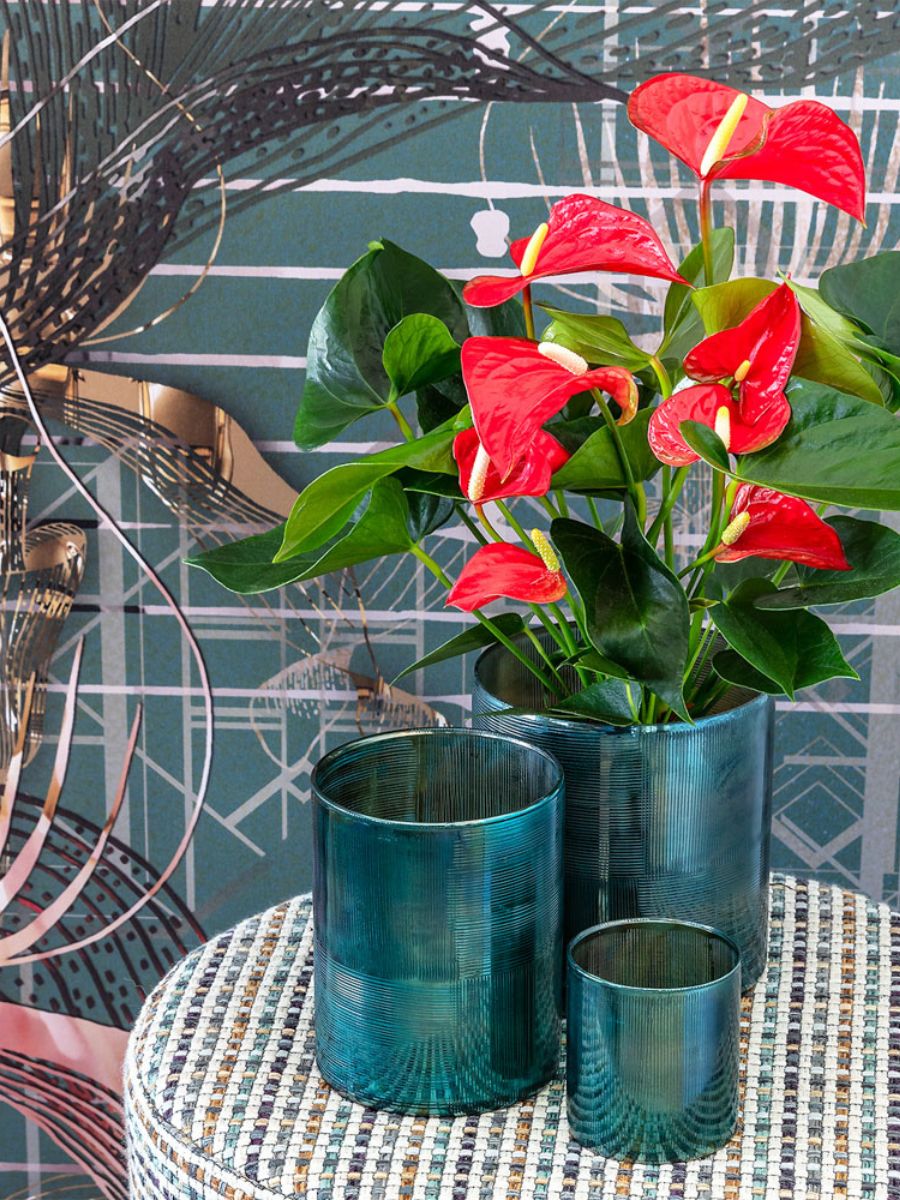 Floricultura's commitment to keeping up with breeding cutting-edge varieties for every grower, every climate zone, and consumer is quite evident from its breeding and introduction of resilient and resourceful varieties of orchids and araceae.
Their willingness and eagerness to try new markets affirm their 'every consumer' pronouncement. Booth 2D is where you should be from 20th-22nd September 2023, to review the above-highlighted phalaenopsis and anthurium varieties from Floricultura.
Header Image and Featured Image by @Floricultura.