Over the last decade, the demand for preserved roses has grown exponentially around the world and particularly last year. "Before the pandemic, there was already a sustained annual growth in demand of approximately 7% per year, but in 2020 it increased sharply, closing the year with an 18% increase." This is explained by Paul Molina of Naranjo Roses and Commercial Director at Lulu Preserved Roses; their eternal roses brand. They introduced this brand in 2018 and are also seeing this increase in demand and are now participating in all continents. He foresees a good future and is pleased to see that the eternal roses do not compete with fresh flowers.
Do You Know What Makes Lulu Preserved Roses So Special?
With 20 years of experience in the international fresh rose market, we at Naranjo Roses Group, led by Maryluz Naranjo, started our preserved roses project at the end of 2017. "The official launching date for our most recent brand was in September 2018 where "LULU IS FOREVER" was introduced to the market."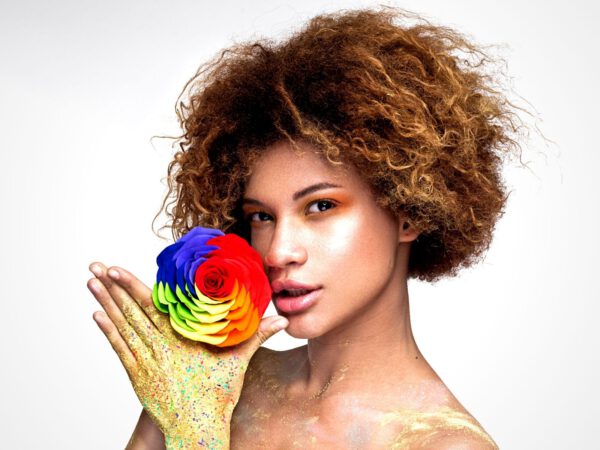 Let's Begin With a Little Lesson on Lulu Preserved Roses' Background
Important to know is that Lulu Preserved Roses specialize in taking the quality, beauty, and perfection of the Ecuadorian rose to a higher level. And therefore Lulu Rose is the eternal expression of love in a rose! Our eternal rose plant belongs to the Naranjo group, which are currently certified by Flor Ecuador, Rainforest, BASC, KOPPERT, and SCARAB SOLUTIONS With 20 years of experience in the international fresh rose market, we have 2 years of positioning in the eternal roses category. We have a variety of value-added products that make our portfolio diverse and unique. We are known for giving the best service to our clients. And this in addition to the fact that constant research, innovation, and development of new products is the hallmark of our identity.
The Challenge of Preserved Roses
Paul Molina:
"On itself, the preservation process is undoubtedly a challenge, in addition to all the constantly evolving chemical variables, as well as finding the perfect varieties that suit the process. This is undoubtedly one of the pillars of this beautiful world of preserved flowers. One of the daily challenges we face at our Lulu facilities is constantly creating new prototypes by our design and projects department, allowing us to constantly innovate and create new and top quality products."
Lulu is 100% Premium Quality control starts at our farm. There only the best roses are harvested and processed following the top-of-the-line handling standards that result in a beautiful eternal rose experience!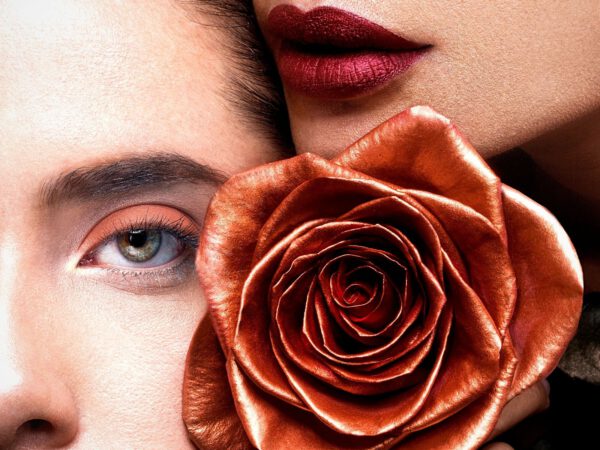 Look & Feel
Naranjo embraces Lulu Lulu Rose is part of the family-owned group
Naranjo
that specialized in premium fresh-cut roses. 50+ hectares in production and we are constantly expanding (more info at naranjogroup.com.ec) Lulu Preserved Rose is your serious year-round business partner!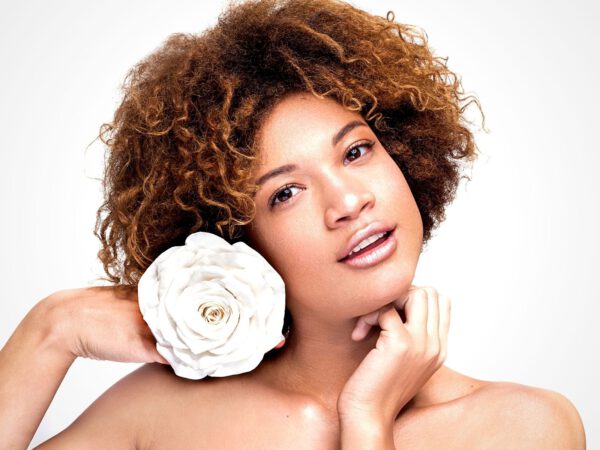 Shinny as Lulu Preserved Rose Is
They are 100% Easy Going Lulu Preserved Roses require minimum care!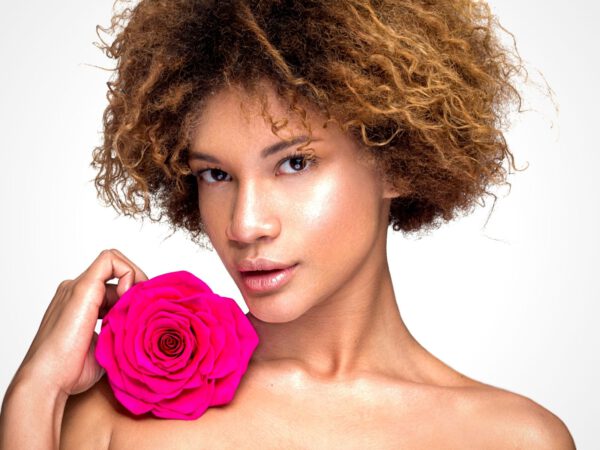 What Is Lulu's Main Focus?
Firstly our main focus is vertical growth. Secondly, we choose strategic partners in the market. Thirdly we think of innovative and high-impact positioning campaigns, that make the preserved rose the luxury and exquisite product that needs to be shown to the international market.
What Is Their Added Value For All Of You?
Our main markets are located in the United States and Europe. We have had a strong position in luxury supermarkets throughout the United States and Canada. We also have clients who have ventured into e-commerce platforms where our product has been very well received.
Where Are Our Main Markets Located In?
Our plant capacity up to today is 90 thousand buttons per month. That means 10 Thousand stems per month. However, our projection for the near future is a phase of continuous growth: reaching a capacity of 135 thousand buttons per month. Given proper care and by following our recommendations, our preserved roses last at least one year in perfect condition.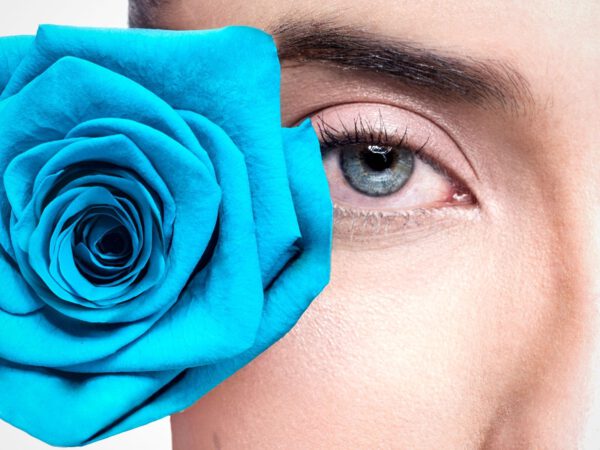 Fans of Lulu Preserved Roses
For all of the roses fans out there, can you think of a better way of having your roses with you all year long? Can you imagine having the divine beauty of our preserved roses decorate your house, room, and your own life for as long as a year? Don´t miss out on our beautiful, high-quality Ecuadorian Roses. Eternal love, and eternal roses just for you!!! Head to our website to see all the colors available: https://www.luluisforever.com/our-eternal-roses/ LULU IS FOREVER, LULU IS THE EXPRESSION OF ETERNAL LOVE!