Fair Flora is a transparent and 'fair' label that calculates the footprint of a flower or plant. We provide transparency in the ecological footprint of flowers and plants.
Our mission, in collaboration with growers, is to bring zero-emission plants to the market and to offer consumers sustainable products.
With this mission, Fair Flora contributes to the innovation in the floriculture sector and realization of the Sustainable Development Goals.

Who is Fair Flora?
Fair Flora is a European organization that aims to market sustainably grown plants throughout Europe. The Fair Flora consumer label is only assigned to the products of growers who are committed to making the floriculture industry more sustainable by reducing their own footprint.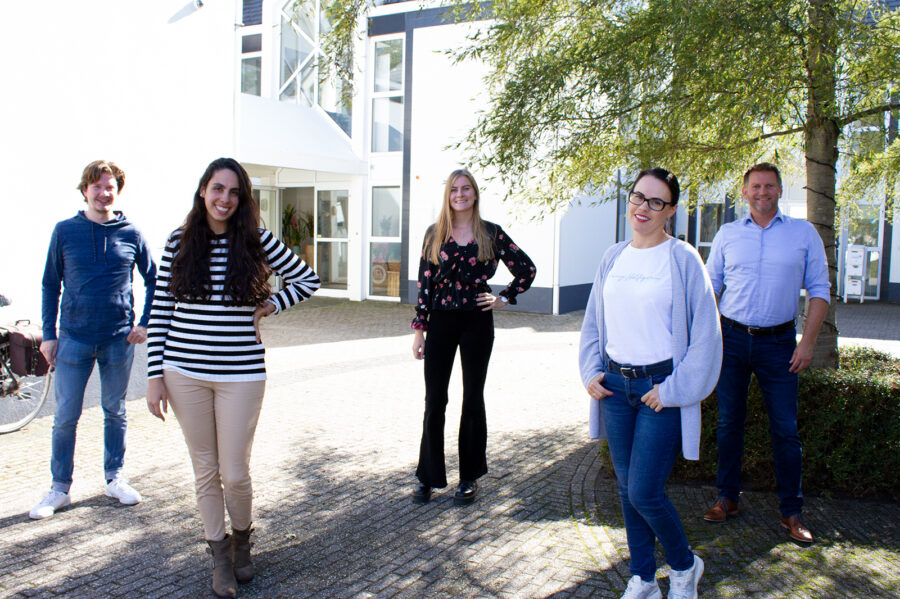 Team Fair Flora
Label Requirements for the Grower
Fair Flora stands for honesty, sustainability, and transparency.
How does this result in a fair and sustainable product? The Fair Flora label system consists of 5 stars. If growers achieve at least 3 stars, they are allowed to join the label. In order to do this, they must meet the following requirements:
Comply with MPS GlobalGAP / SQ
Calculate their footprint
Make efforts to improve the footprint annually
Be transparent about these efforts, share those numbers
This Results in the Following Sustainable Plant Categories
Indoor trees, ornamental foliage plants, and orchids are part of the sustainable plant collection.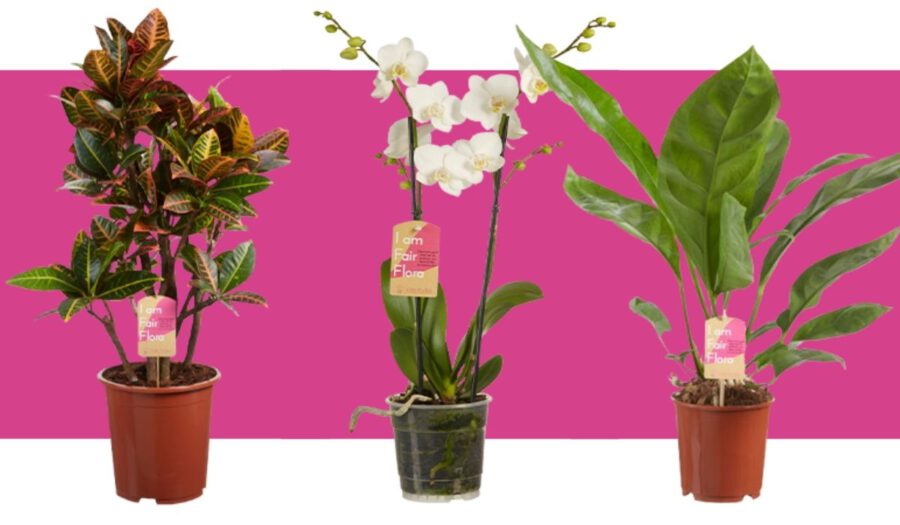 Fair Flora X Plastic Free Packaging
These fair and sustainable flowers and plants come in a paper pot, with paper labels, and in a cardboard tray. Paper sleeves and cardboard displays are also part of sustainable presentation materials.
Best Growers = Best Quality
We believe in a responsible production chain. With a Fair Flora plant, a consumer buys a product from a grower that is completely focused on making his activities more sustainable. Moreover, it is a fair product: every one that is involved in the product chain benefits from it. Therefore we are able to continue the sustainability aspect. Because only the very best growers participate in Fair Flora, you also get the very best quality plants at home.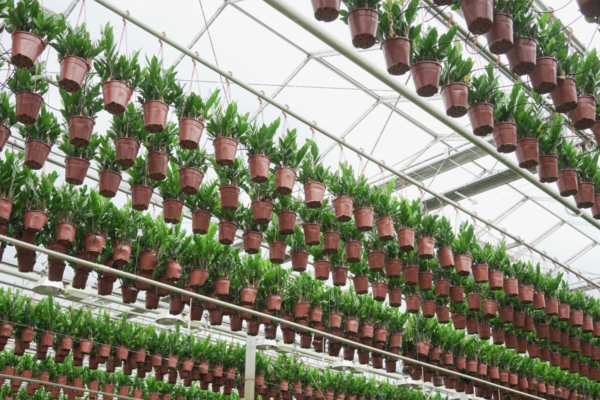 Climate Friendly Plants
Fair Flora products are climate-positive, as more CO² is compensated than is emitted by the growers. This is done with the planting of bamboo in Uganda, Guatemala, India, and the Netherlands. Because part of these proceeds is also intended for social projects, as a buyer you explicitly contribute to a better world.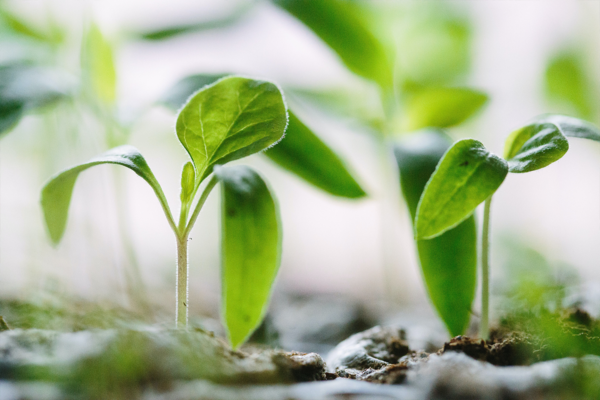 Five Points of Attention for Fair and Transparent Products
So what are the pillars of a fair and transparent product? As a grower, and a consumer, please consider the following five points.
Fertilizers
Inorganic products have to make way for organic fertilizers.
Energy Transition
In the coming years, gas will be exchanged for geothermal energy and gray electricity for green electricity. Energy has the greatest impact on a footprint and therefore requires special attention.
Crop Protection
To improve the footprint, growers need to use biological solutions to protect the crop and use fewer chemicals.
Transport
Although often thought, transport has less pressure on the footprint than other factors. Nevertheless, attention should be paid to the way in which products are brought from one location to the other.
Plastic
Plastic packaging materials should be replaced by biodegradable alternatives.
Contact Fair Flora
Fair Flora is the sustainable flower and plant label where you can see exactly what the growers contribute in terms of the environment, consciously sustainable and social. With every purchase, Fair Flora donates a fixed amount to a good cause to achieve the Sustainable Development Goals. Flowers straight from the grower to a customers' living room, grown consciously and of beautiful quality. Curious to know more? Feel free to reach out to learn more about the Fair Flora label and grower possibilities.