We supply florists across Europe with premium Ecuadorian luxury roses.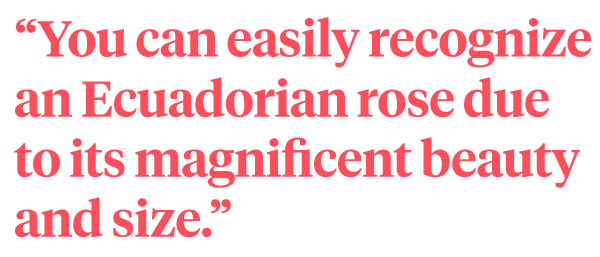 Honest and Transparent
We dare to make promises because we keep them. Farm Direct stands for honesty and transparency. In the origin of our flowers, in our relationships with our partners, our clients, basically in everything we do. Relationships play a central role in who we are and in how we operate. In business but also in our private lives. It's who we are. The Farm Direct team would love to meet you. We'd like to find out how we can help you meet your client's needs, together. Give us a call or come by for a cup of coffee. We look forward to meeting you.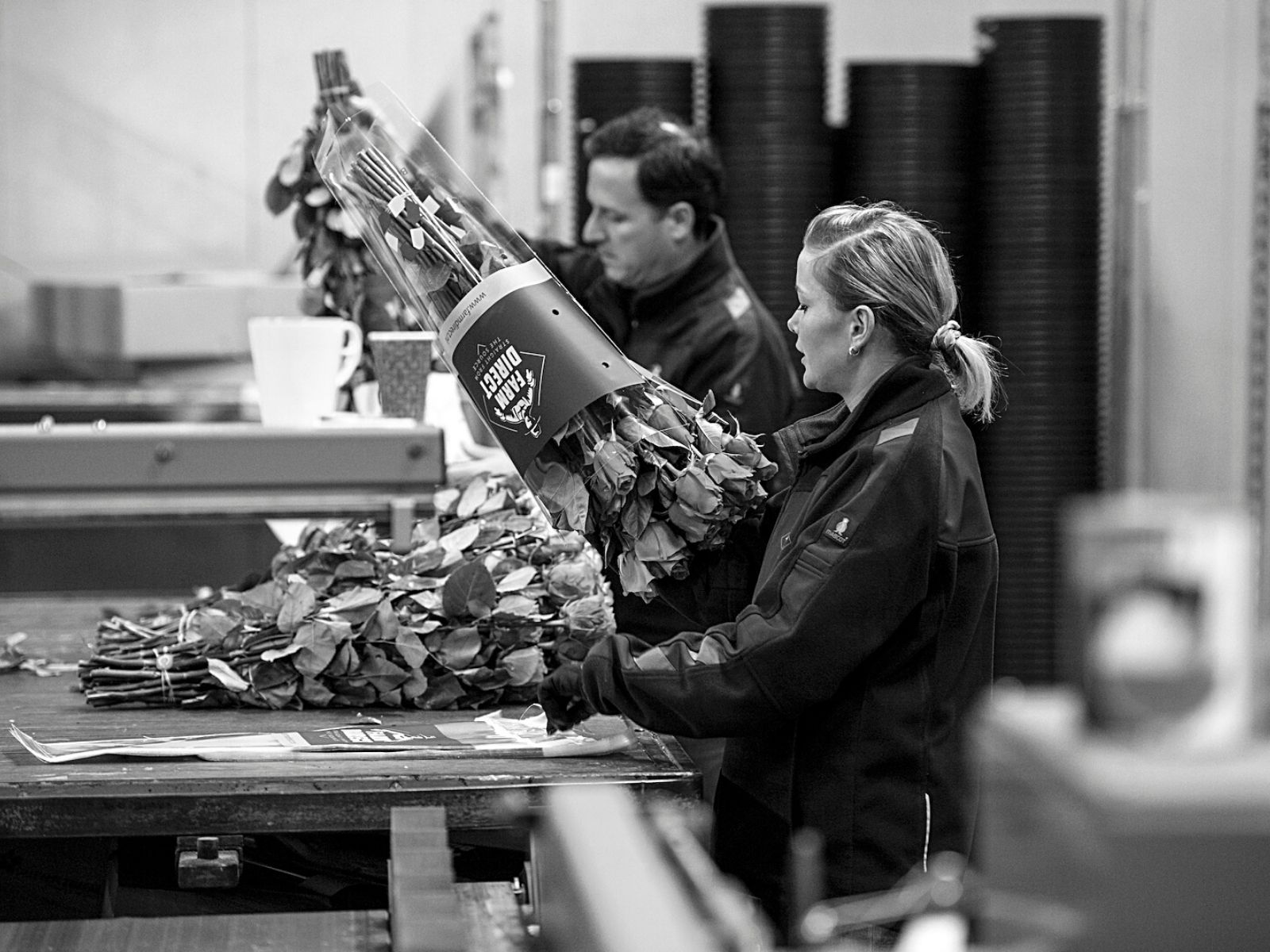 Fresh and Preserved Luxury Roses from Ecuador
Farm Direct supplies both fresh and preserved roses from Ecuador. Why Ecuador? Because the Ecuadorian rose is the queen of all roses. Thanks to the prime location, roses in Ecuador grow the tallest, the brightest, and the most striking. You can therefore easily recognize an Ecuadorian rose due to its magnificent beauty and size.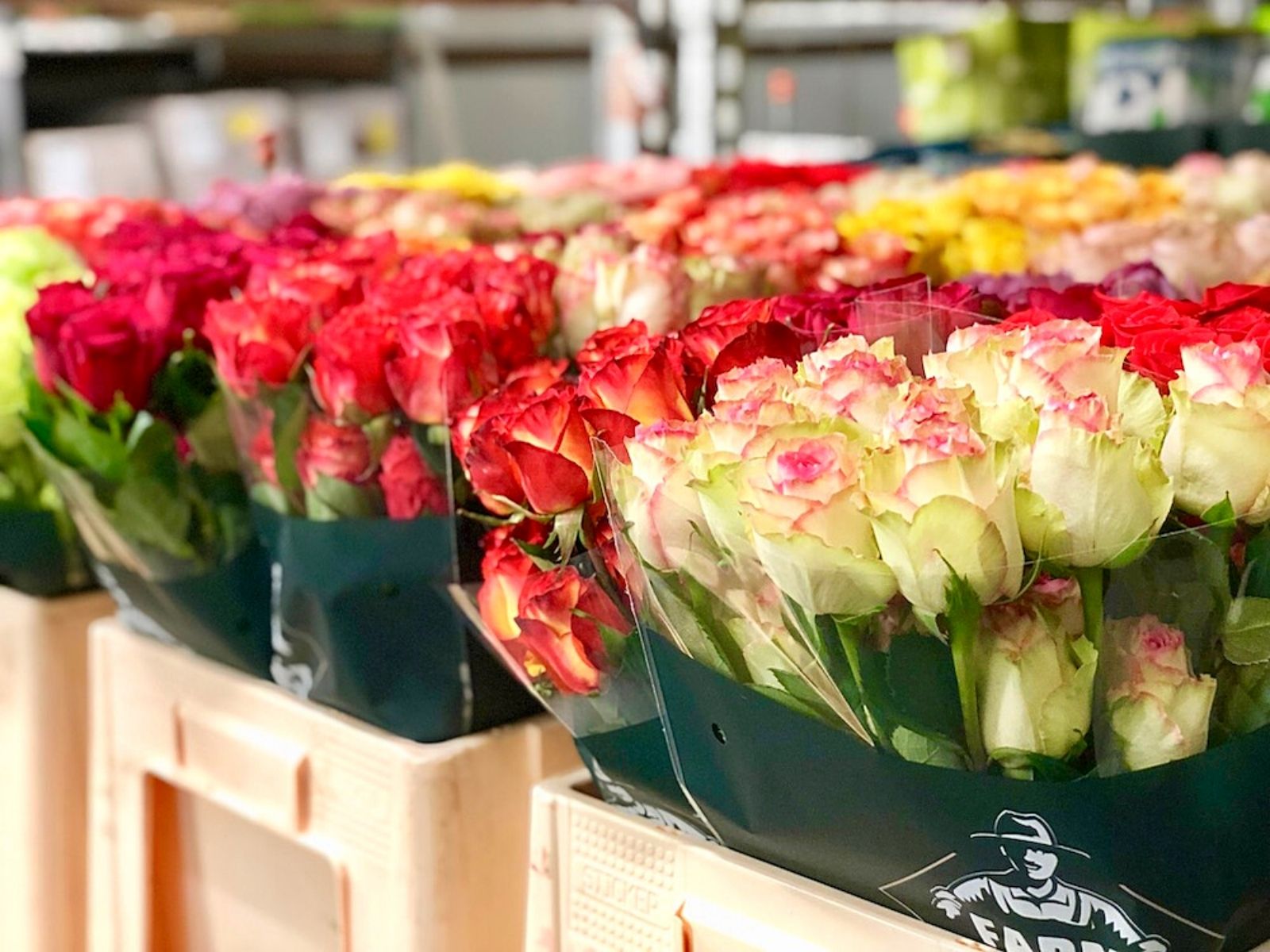 We Supply Florists across Europe
We are stationed in Aalsmeer, Netherlands, the heart of floral commerce. From there, through our network of trusted distributors, we supply floral designers across the whole of Europe. Depending on where our roses go, they are adequately prepared for transport, so we can guarantee you the quality and freshness our clients have come to expect from us.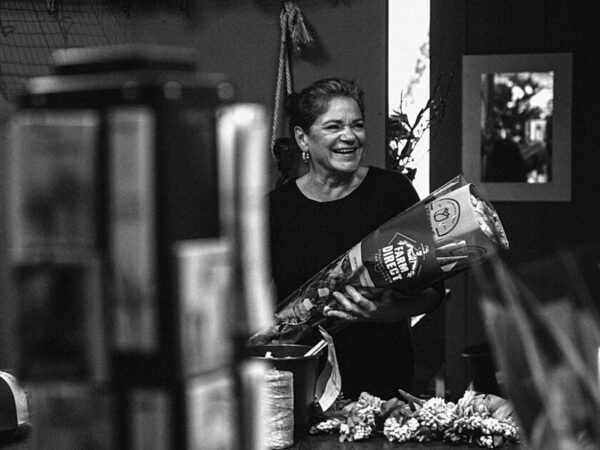 We Love Your #FloralDesign
Did you use Farm Direct Flowers in your creation? Tag us or send us a message, we'd love to share your beautiful designs with our network. You can find us on
Instagram
and
Facebook
.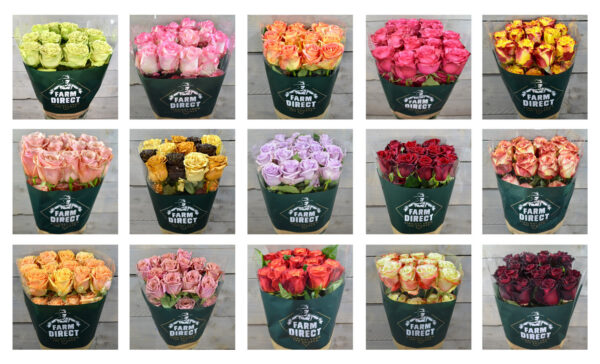 Contact and Follow Farm Direct
Farm Direct Phone: +31 (0)297 445 006