Are you ready to experience the epitome of floriculture innovation? Be sure to come to Holland for the upcoming Trade Fair Aalsmeer (TFA) from 7 to 9 November 2023, where Floricultura, the leading breeder, beckons flower enthusiasts, professionals, and admirers to their inspiration zone. Pay a visit to booth 5.22, and be informed, inspired, and enthralled by the beauty of orchids and anthuriums.
Long Live the Phalaenopsis!
Floricultura believes that breeding orchids is a constant market-oriented search for perfection and distinguishing characteristics. In addition to the external characteristics, like shape, size, and a rainbow of colors that is available, important developments are made in the phalaenopsis' enduring allure. Floricultura is a specialist in developing long-lasting phalaenopsis. With a whopping 25 varieties that boast more than 130 days of flowering life and an elite four that promise a mesmerizing 170 days, Floricultura reaffirms its legacy of delivering beauty that lasts.
In their booth at TFA, you can see, feel, and smell the breathtaking collection of long-lasting phalaenopsis.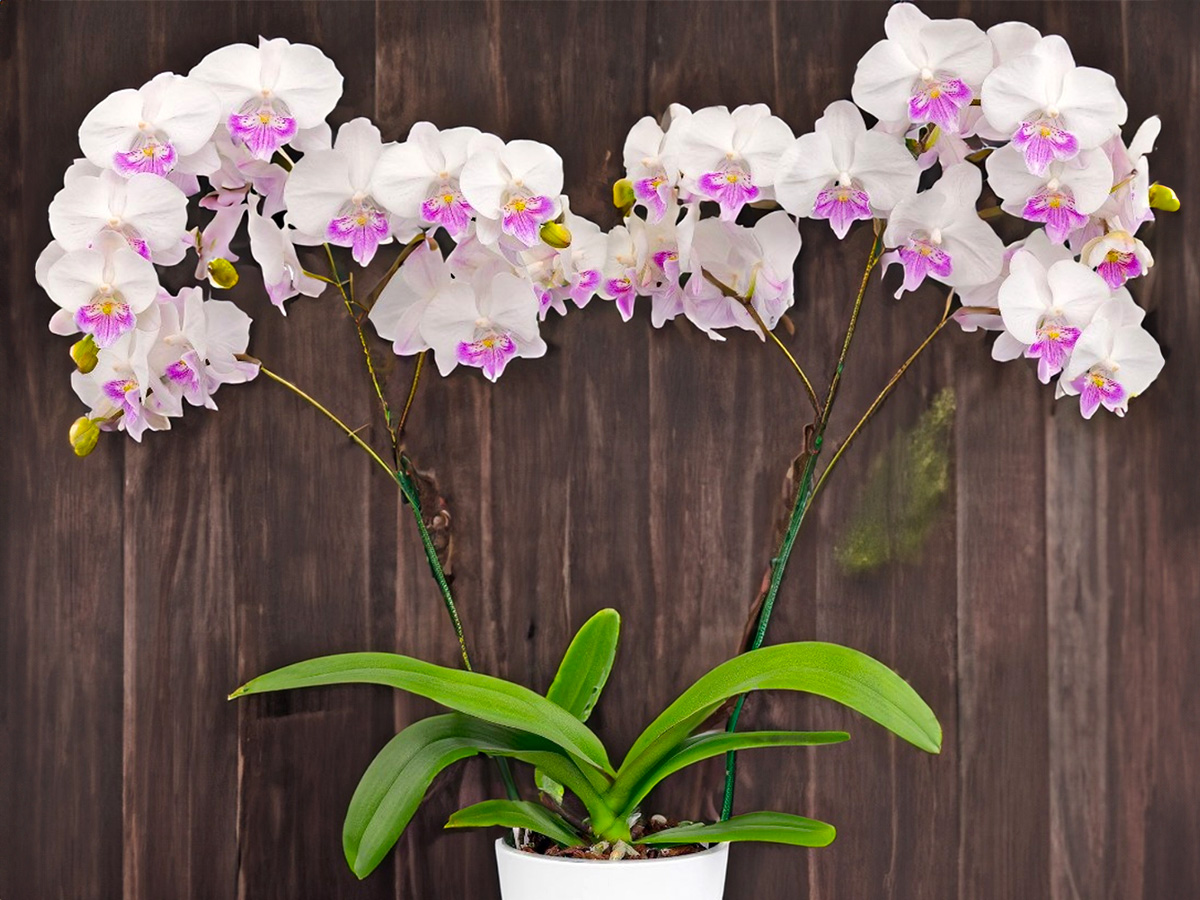 An Explosion of Anthurium Varieties!
Anthurium plants have been gaining popularity for several years now. Not only in Europe but all over the world, as Floricultura has proven during their recent contribution to the ExpoPlantas exhibition in Bogotá, Colombia.
Floricultura is set to unveil a beautiful lineup of around ten new varieties. Among these novelties, six stand out as new production varieties: Anthurium Pacifico, Anthurium Vicino, Anthurium Chaleur, Anthurium Ativo, Anthurium Tranquilo, and Anthurium Festivo.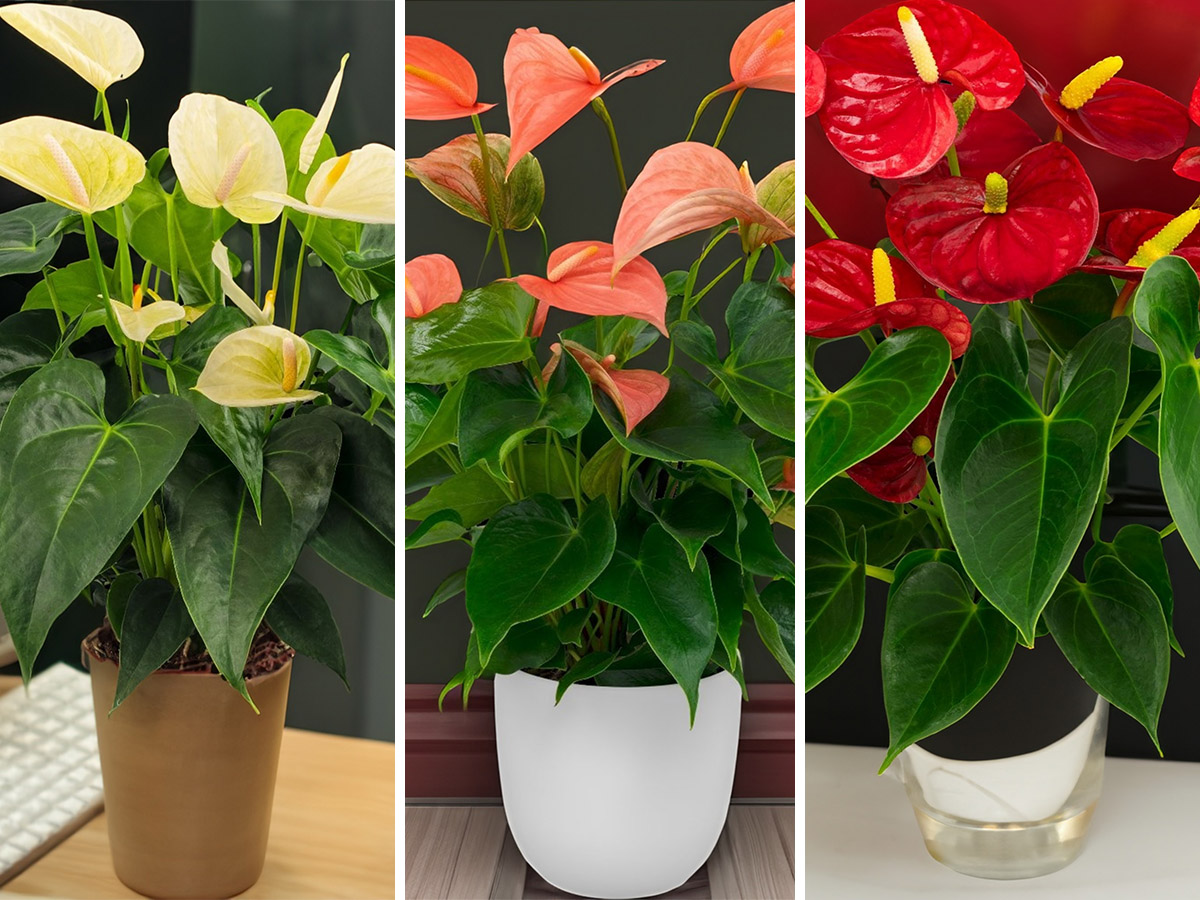 But that's not all! Get a sneak peek into the future of anthuriums as this breeder also showcases its so-called 'Future Varieties'. Each meticulously bred for uniqueness, these varieties promise to be a treat for the senses and a testament to Floricultura's commitment to pushing the boundaries of floral innovation.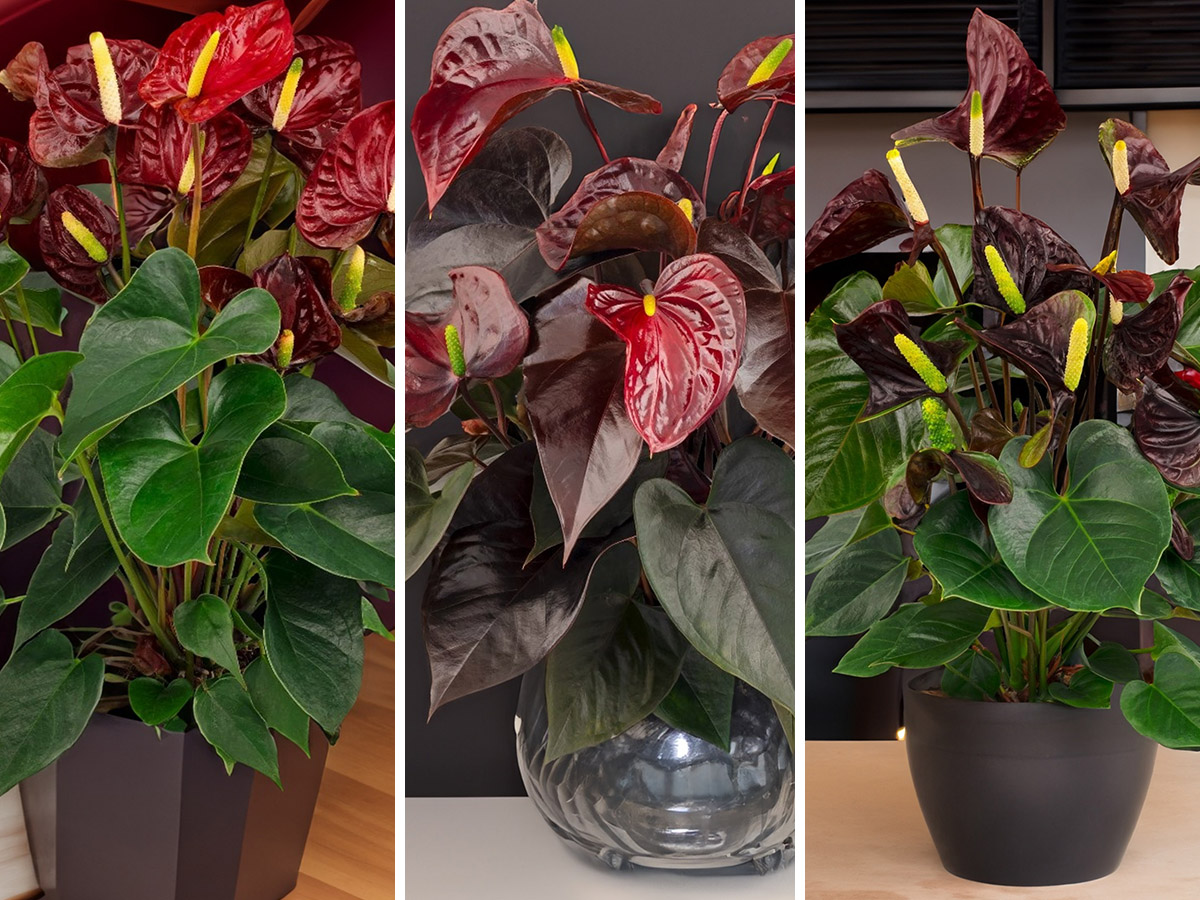 A Celebration of Delightful Creations
Seeing is believing! Trade Fair Aalsmeer is more than just a floral event; it's a celebration of nature's most delightful creations. As the petals unfold, so does the future of floriculture. Be a part of this enchanting world. Floricultura cordially invites you to be a part of this grand spectacle.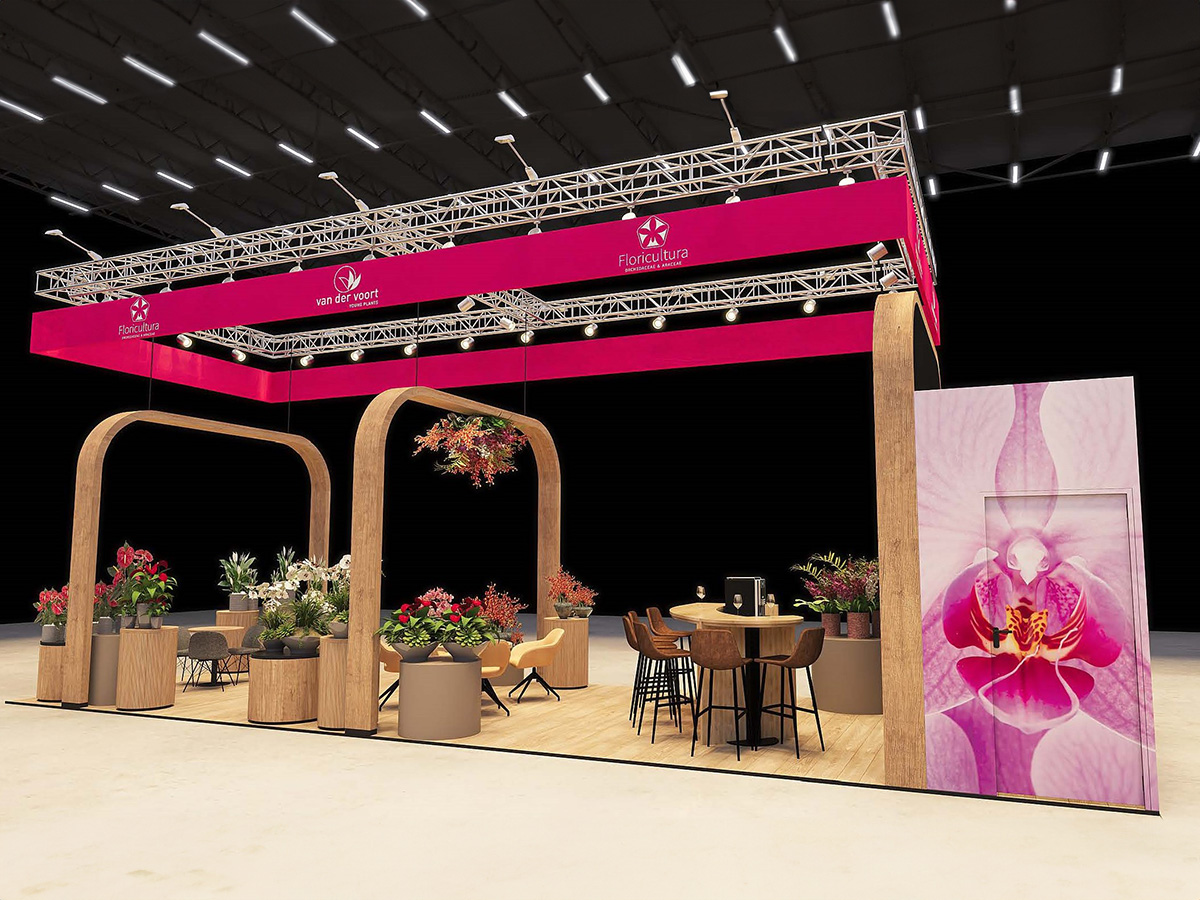 Save the date, mark your calendars, and remember – booth 5.22 is where the magic happens! A representative from Floricultura will be available in the booth during the opening hours of this 3-day trade fair:

Tuesday 7th of November from 9 AM to 5 PM
Wednesday 8th of November from 9 AM to 5 PM
Thursday 9th of November from 9 AM to 5 PM
Header and feature image: Plahaenopsis Pure Poetry (170+ days long-life orchid plant).