A lot of business owners have questions about the spread of the coronavirus, and how they should respond. Florists will have many of the same questions as well. Florint - the non-profit interest group that supports the florist associations of the world - presents helpful answers and resources.
Below, Florint presents a list of typical topics florists may have questions about. They relate to the general management of a florist business in this extraordinary situation and, specifically, their rights and obligations related to your personnel. Please consider what is relevant to your country. Adapt the suggestions accordingly and share them with your fellow florists.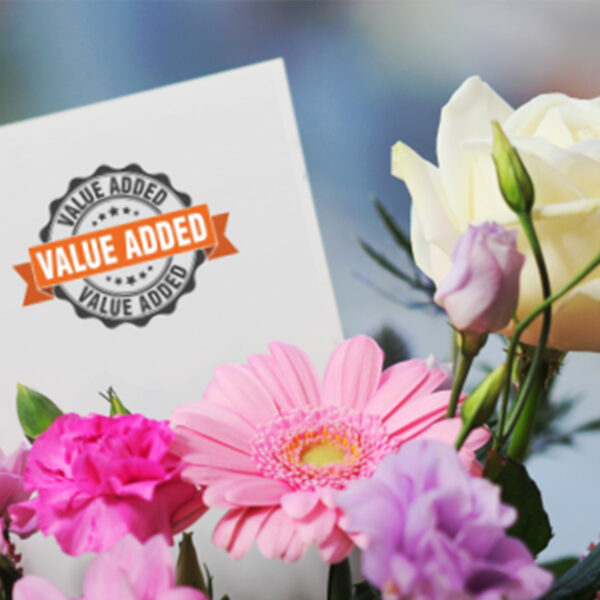 General Business Management
• Hygiene code of conduct Be aware of the crucial hygiene recommendations all workers should observe to prevent further spread of the coronavirus. • Alleviating Customer Concerns Display a statement on how your business is taking all necessary safety precautions to deal with the coronavirus risk, to lessen customers' fears. You can also communicate this statement to your customers in person, and via social media.
An example statement from the UK can be found here
. • Product sourcing There are no guarantees that products will remain available, as the supply chain is disrupted in some areas. Growers, auctions and wholesalers are doing what they can to support their customers, however. • Deliveries If you do online sales, advertise it! With fewer costumers visiting shops, this is even more important. In most places, deliveries remain possible. This goes for flowers as well. But all safety guidelines need to be strictly applied: deliverers avoid personal contact and keep a distance of about 2 meters. • Order cancellations When orders are canceled, it is wise to follow up promptly with your client. Establish personal contact and find the most suitable solutions, like partial payment for costs incurred. • Liquidity issues If liquidity becomes an issue, see if delaying payments to suppliers is possible. And ask the tax authorities if tax deadlines can be extended. • Loss of income & government compensation If your government offers some compensation for loss of business income, make sure you are aware of how to apply for it (via the Chamber of Commerce, local authorities, or elsewhere?). If such compensation is being considered, follow those discussions closely. Be ready as soon as a decision has been made. • Insurance Be aware of what your business insurance covers, and/or to consult an insurance expert if needed.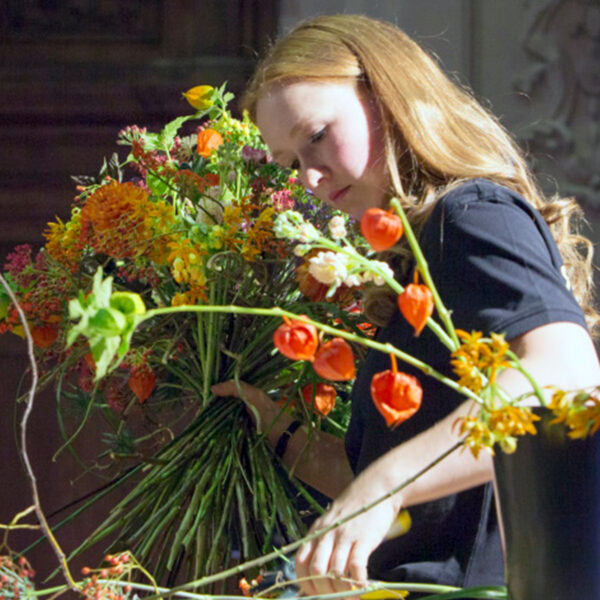 Personnel Issues for Florists
• Staff absence Clarify your general duties and rights as an employer. Find your government's website to find more detailed information about this, as well as official support channels. • Probation periods and temporary contracts It is necessary to respond fast if turnover starts falling rapidly. As entrepreneurs, florists have to do what is needed to keep their heads above water. If staff hours have to be reduced to stay in business, start with saying goodbye to any new employee that is still in his trial period. As a second step, do not extend any temporary contracts. Plan for the possibility of a (further) shutdown. This is currently not yet being discussed in most countries, but it is important to be prepared. If your business has to close down and/or you have to stay indoors for a longer period, what will you need to remain operational? • Sick leave, reducing work hours and working from home Clarify how regulations around sick leave (and, if they apply, work hour reductions) apply in your country, particularly in this unprecedented situation. Ask for any available support resources that can help you deal with employment challenges.
22 Professional Florist Associations
Finally, since Florint is the umbrella organization with 22 professional florist associations as a member, you can get more information about dealing with the coronavirus in your specific country through your country's organization: • Austria:
Bundesinnung der Gärtner und Floristen
• Belgium:
Union Royale des Fleuristes de Belgique
• China: Uniflorist China • Croatia:
Croatian Chamber of Crafts and Trades, Florists Section
• Denmark:
Danske Blomsterhandlere
• Estonia:
MTÜ Eesti Florist
• Finland:
Suomen Kukkakauppiasliitto ry
• Germany:
Fachverband Deutscher Floristen
• Hungary:
Virágkötők, Virágkereskedő Vállalkozók Magyarországi Szakmai Egyesülete
• Italy:
Federfiori Confcommercio
• Korea: Feel Flower Design Association • Latin America:
Escuela Iberoamericana de Arte Floral
• Netherlands:
Vereniging Bloemist-Winkeliers
• Norway: Norsk Blomsterhandlerforbund • Poland:
Stowarzyszenie Florystów Polskich
• Romania:
Asociatia Antreprenorilor din Domeniul Floristic
• Russia: Национальная Гильдия Флористов • Slovenia:
Florist.si/SCV Florist
• Spain:
Asociación Española de Floristas
• Switzerland:
Florist.ch – Schweizerischer Floristenverband
• Ukraine: Ukrainian Florist's Society • United Kingdom:
British Florist Association
Source: Guidelines for creating a coronavirus FAQ by Florint