Florint… What Is That?
Florint stands for the International Florist Organisation. We are a European interest group, supporting and representing the professional florist associations of the world, and their 100,000's of member florists. Simply put, we are the continent's biggest, oldest, and most powerful network of florists!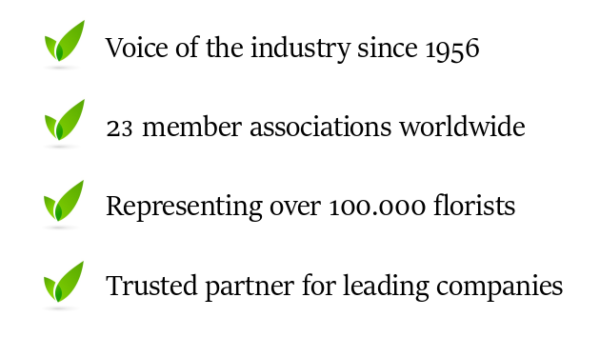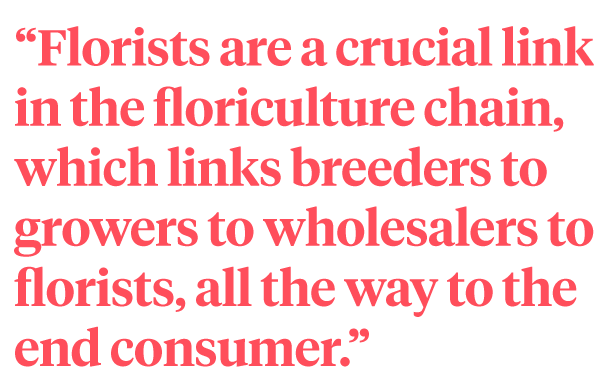 What We Do
Learn what Florint is and does, with our 1-minute video. https://www.florint.org/wp-content/uploads/2020/06/Florint-Promo-video-final-1-2019_10_14-06_53_28-UTC.mp4 Florint's mission is to improve the business life of all hard-working floral entrepreneurs. Because this beautiful profession deserves support. Being a florist is a wonderful job, but it is not easy. Even more so in a year like this, when the flower industry faces a global crisis… In hard times, a strong support network is even more important. Florist associations from 23 different countries already profit from Florint's support programs. And leading companies like Smithers-Oasis, the Flower Council, Chrysal, and Dillewijn Zwapak support our work and reach the florist via Florint.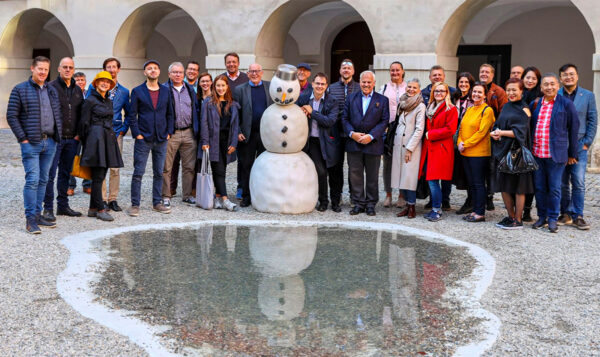 Are You a Florist Yourself...?
Then benefit from joining our global family of florists! Our 23 member associations stand ready to support you. Membership of your national florist association will make business easier for you. Receive support on challenges like good business administration; marketing, and social media. Strengthen your entrepreneurship, enjoy the sense of community, and learn from other florists' success. Become part of a network of professional florists, today. Together, we are laying the foundations for the florist of the future: a sustainable, profitable, and passionate floral entrepreneur. Do not miss out: join us!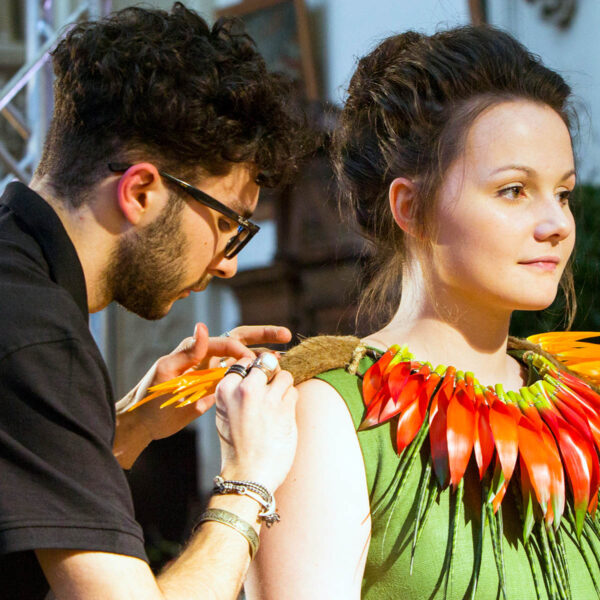 Does Your Business Serve Florists..?
Then benefit from becoming a partner of Florint! Major industry stakeholders like Smithers-Oasis, Royal FloraHolland, Chrysal, Dillewijn Zwapak, and the Flower Council partnered with Florint. If florists are an important customer group for you, then the International Florist Organisation is the right partner for you. We are in a unique position to communicate your added value to tens of thousands of florists. Let Florint boost your reach; strengthen your business, and improve your margins.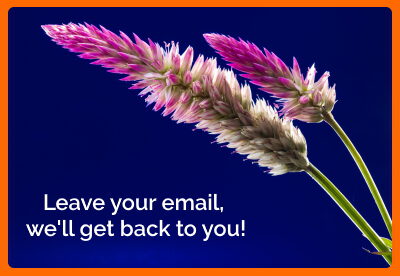 The flower sector needs to be nourished, and that requires solidarity and teamwork. Florists are a crucial link in the floriculture chain, which links breeders to growers to wholesalers to florists, all the way to the end consumer. Ensuring consumers are happy: that is the passion of the florist!
Our message Is Amplified by Our Well-developed Communication Channels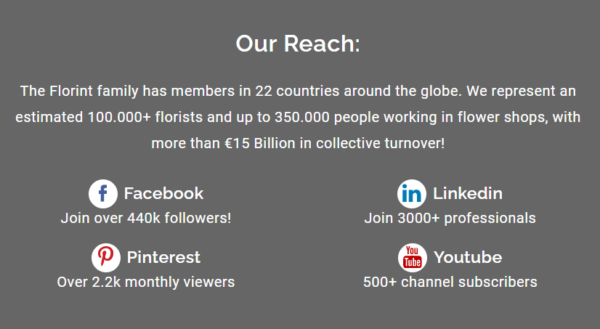 The 4 Pillars of Florint's Added-Value Approach for Florists
1. Education 2. Entrepreneurship 3. Sustainability 4. Craftsmanship
Florint Thinks Big
That's why we organize the Europa Cup - the European Floristry Championship - every 4 years, together with our member organizations. It stimulates professionalism among florists and is a gigantic advertisement for the entire flower sector.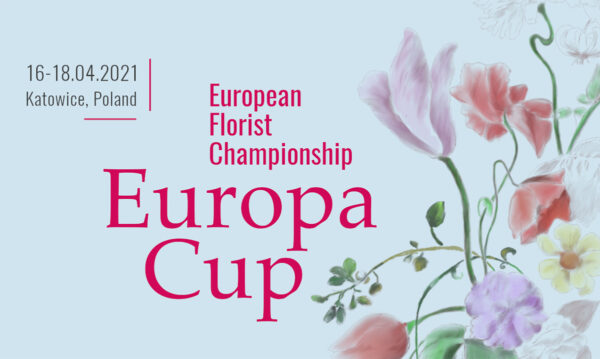 The stunning floral art produced during the championship inspires tens of millions of people around the world! The 2020 edition is postponed due to COVID-19, so join us in Poland next year, from 16 to 18 April. Save the date now, because this is the event of the year that you should NOT miss! View the Europa Cup 2016 video: https://www.florint.org/wp-content/uploads/2020/09/Florint-Europa-Cup-2016-2019_10_14-06_53_28-UTC.mp4
Get to Know Florint Better
Want to discover more of what the International Florist Organisation is and does? Contact our Direction Committee or head on over to our website: www.florint.org. The International Florist Organisation also sends out a monthly newsletter, which offers added value. We feature useful business tips, important industry news, as well as seasonal craftsmanship and arrangement inspiration. Sign up for Florint's free newsletter, full of interesting information for florists and other flower lovers, here: https://www.florint.org/about-us/newsletters.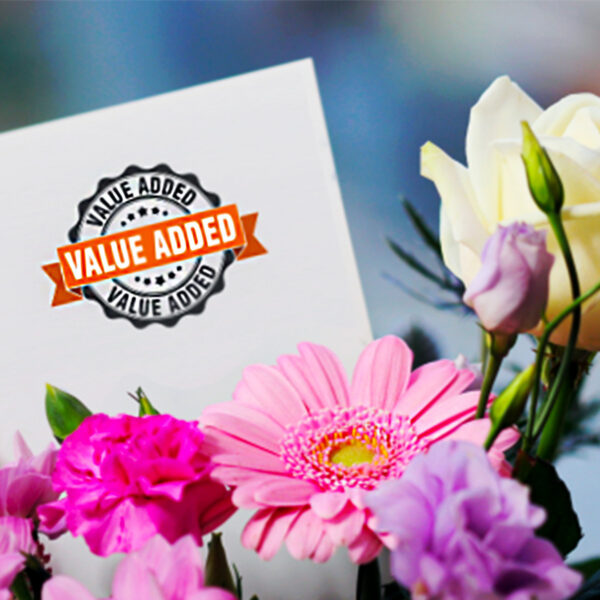 Contact Florint
Jonas Zwitserlood | Communication Manager Florint, the International Florist Organisation Phone: +31 (0)6 4161 8140 Email: [email protected] Website: www.florint.org