Kreetta Järvenpää is a Finnish floral artist and photographer who has gained international recognition for her unique and inspiring floral photography. Known for her creative use of color, texture, and form, Järvenpää's work is a celebration of the natural beauty of flowers and plants. Here's what to know about her in this florist special edition!
Kreetta Järvenpää - Learning to Speak the Language of Flowers
Kreetta Järvenpää's journey as an artist began in 2005 when she started experimenting with flowers as a hobby. With a background in photography and graphic design, she was drawn to the visual possibilities of working with flowers and plants.
Her early creations were simple, but as she gained more experience and knowledge, her work evolved into intricate and complex designs, transforming her into the stupendous floral artist and photographer she is nowadays. Her work is admired by thousands worldwide and through her art and photographs she lets you immerse deeply in her flower world, taking you by the hand on her lovely journey.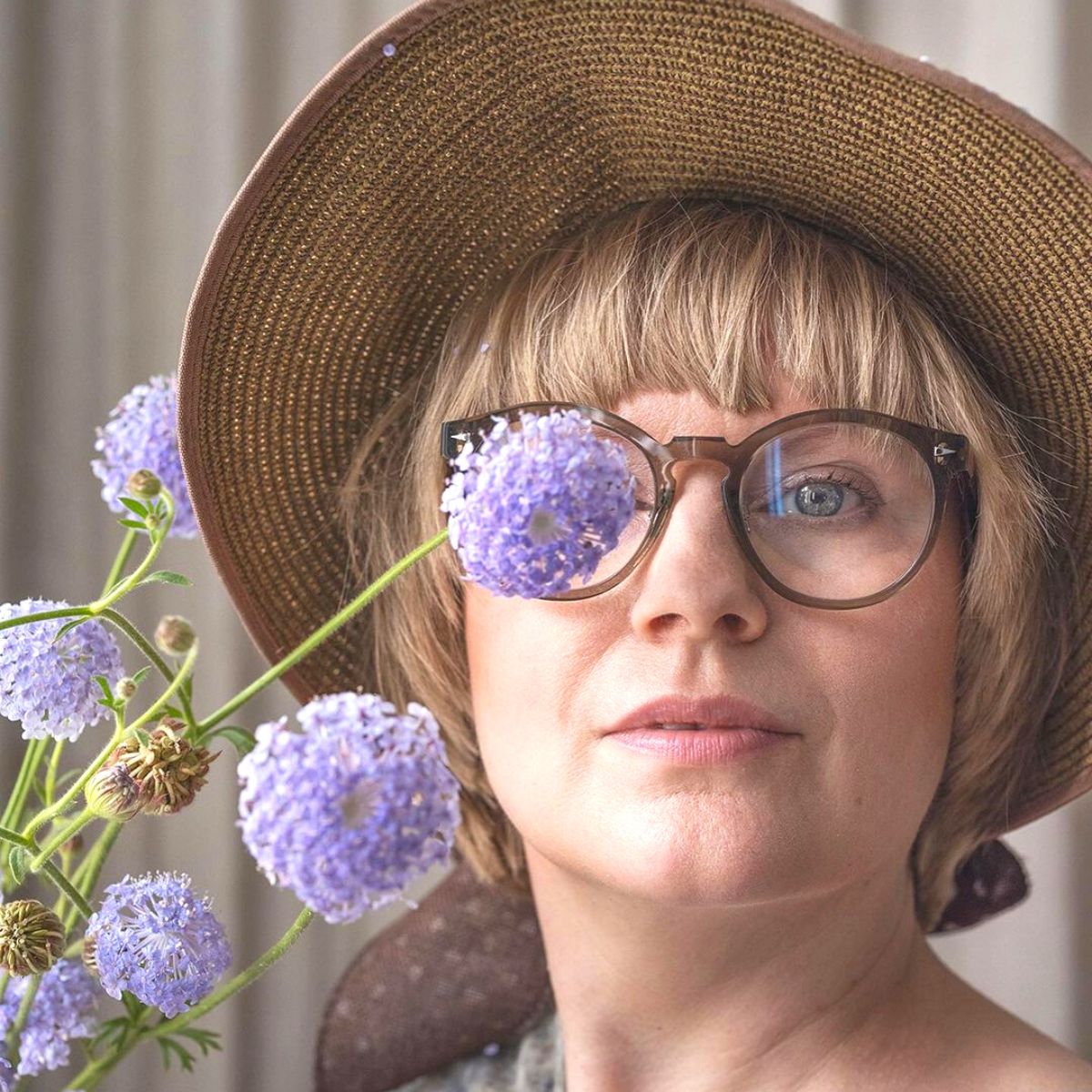 Järvenpää's work is influenced by her love of nature and the beauty of the Finnish landscape. She often uses flowers and plants that are native to Finland, such as birch, moss, and lingonberry in her designs. Her work is also inspired by her travels around the world, where she has studied the flora and fauna of different countries, allowing her creative mind to reach a state of pure floral photographic expansion like never before.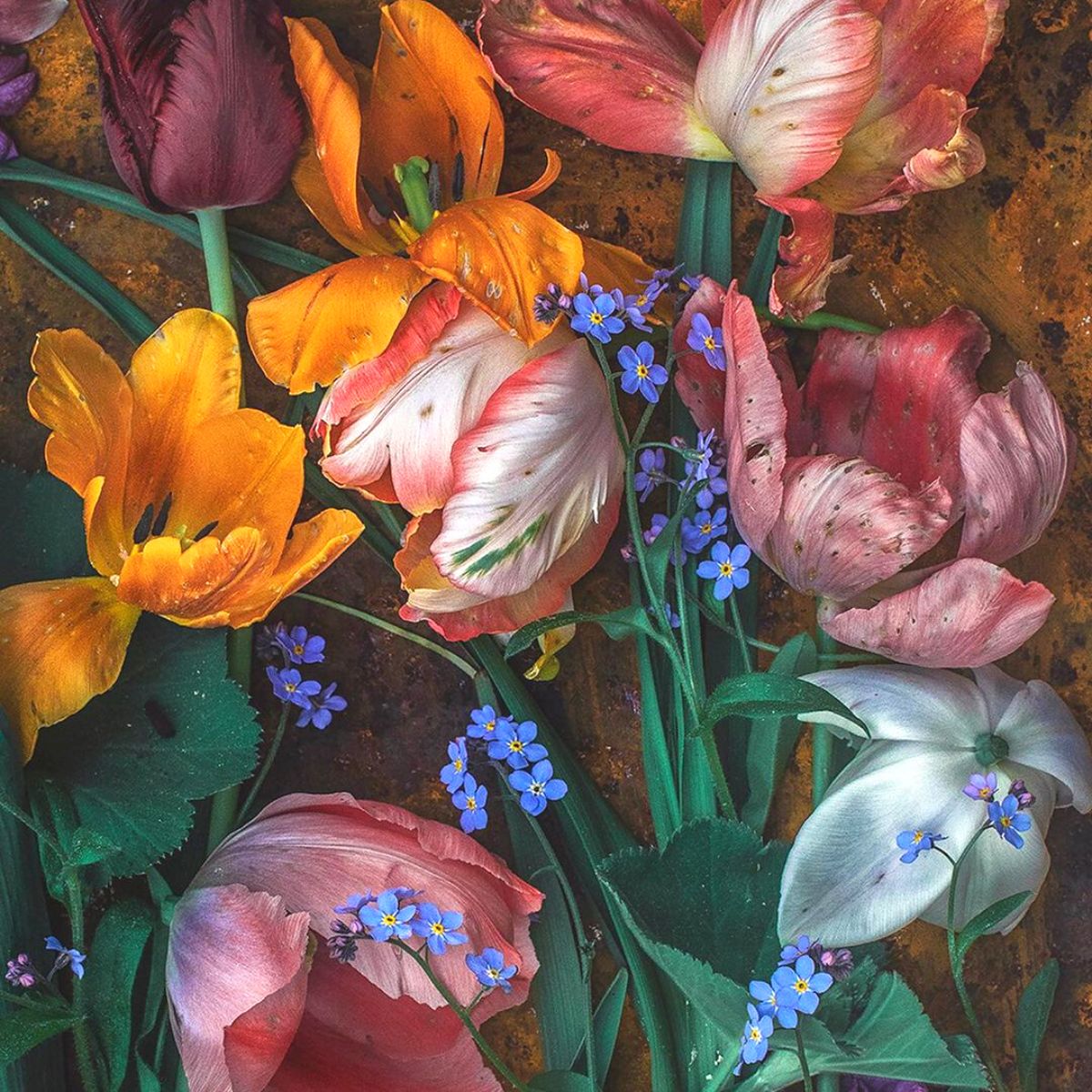 A Unique Set of Skills That Create Outstanding Floral Art
One of the things that set Järvenpää's work apart is her use of color whenever she is creating and experimenting with flowers. She is known for her bold and vibrant color combinations, which create a sense of energy and joy in her designs. The skilled artist often uses contrasting colors, such as pink and green or yellow and purple, to create a dynamic and visually stimulating effect for those who see her artwork.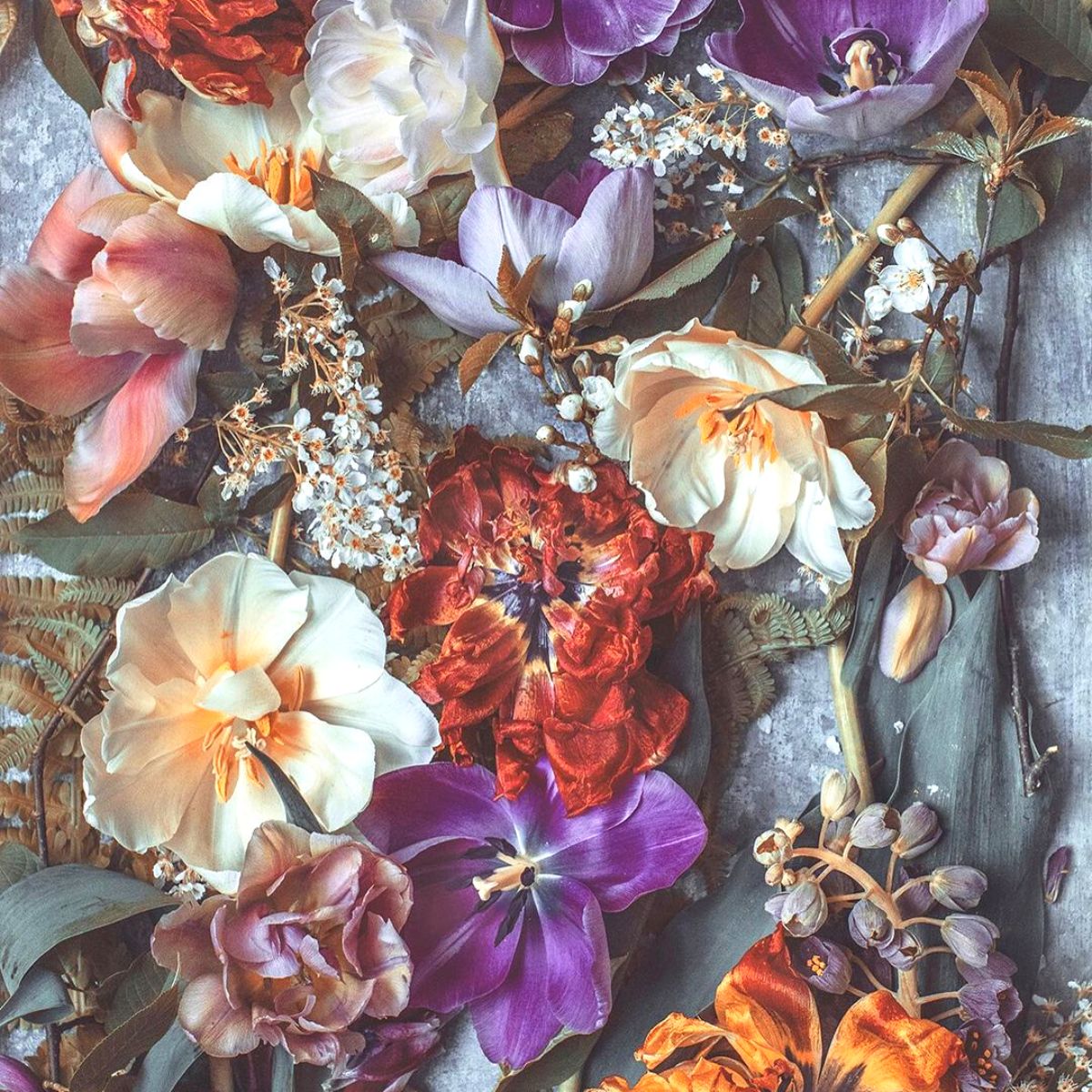 Not only does she love the use of bold colors when shooting floral art but Kreetta's work is also characterized by her use of texture and form. She has a very keen eye to shoot exactly the angle, colors, and beautiful shapes of one of nature's greatest gifts—flowers.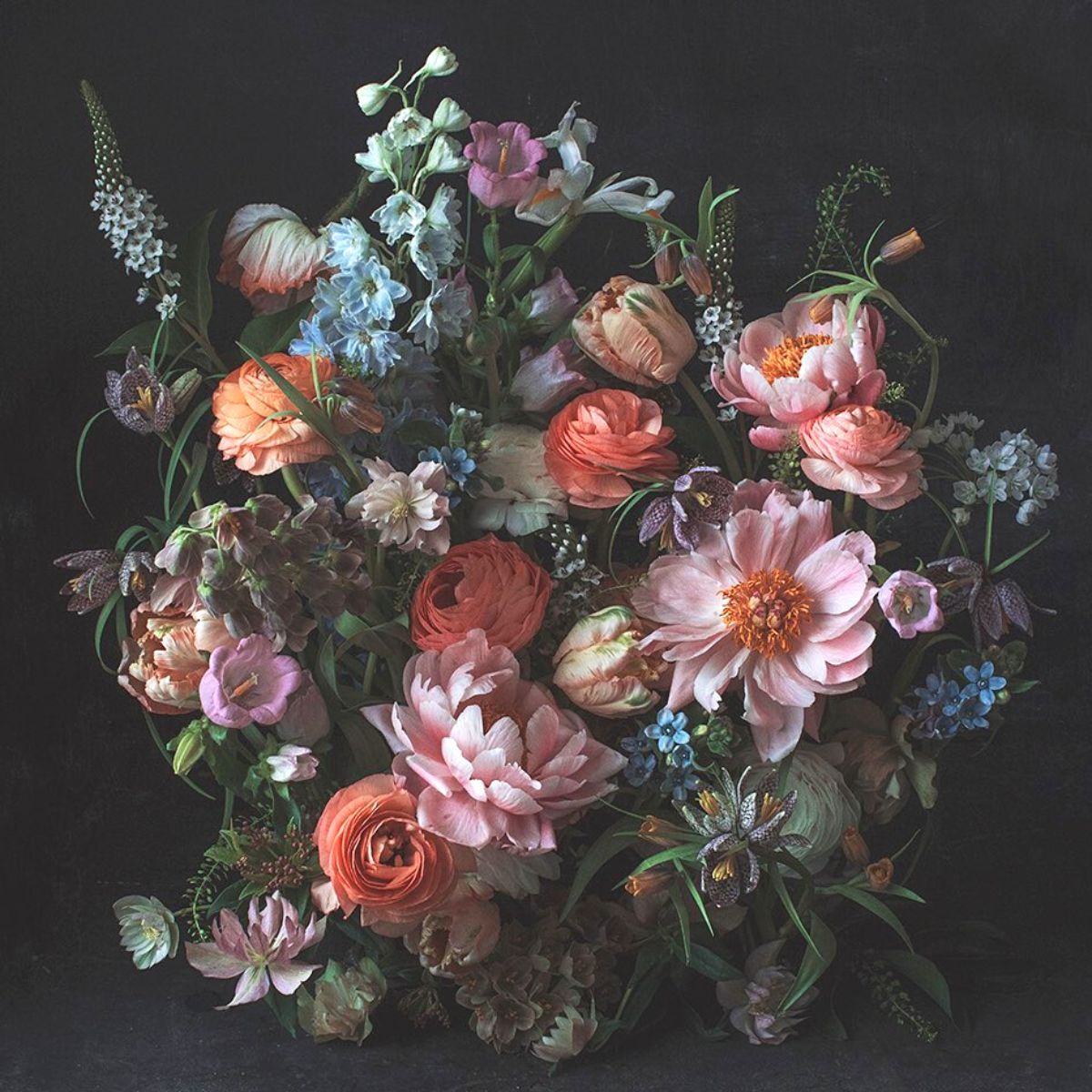 The floral artist often incorporates natural elements, such as bark, feathers, and twigs, into her designs to create a sense of depth and texture. She shares:
"Flowers are my materials; they are expressive and shaped by time. Since 2016, I have been making floral arrangements and photographing them to capture every detail into a frame. Everything must be perfect before taking the final shot and I want that my photography doesn't look like a photograph at all. I create an escape window from reality with my camera – a floral fantasy."
Kreetta Järvenpää's Story of How Flowers Became Her Life Passion
When she was in her twenties, Kreetta swore she would never work with plants or gardens because she identified flowers and plants with her mother – 'they were her', she tells. When her mother passed away 20 years later, Kreetta felt a need to work with flowers and abstract painting. Suddenly the door was open to her and she understood what she had inherited. Flowers were left for the artist to build her own connection to making art.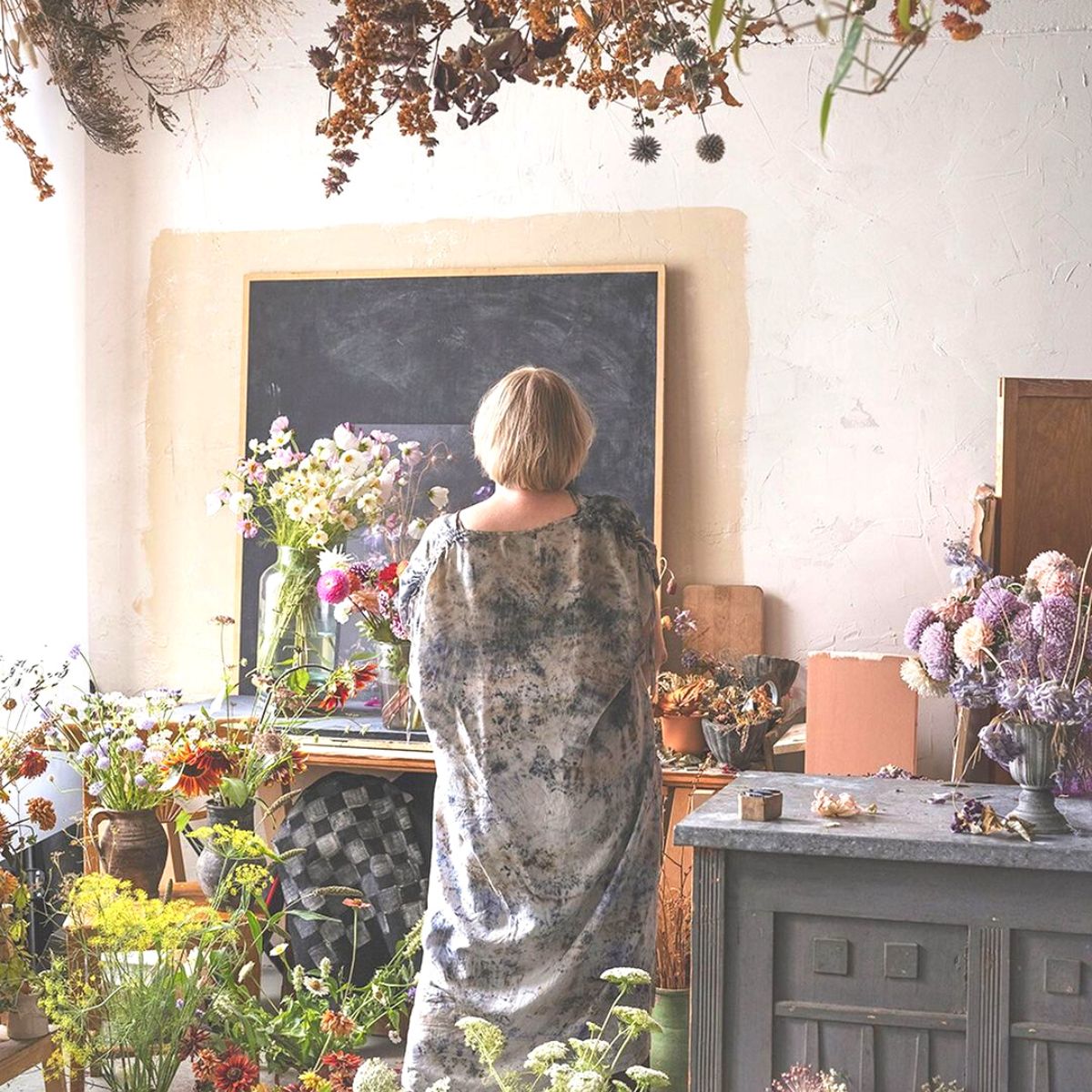 The Finnish artist found a new sense of freedom in creating her own world through art, disregarding the constraints of time and reality. The beauty of changing and decaying flowers provides her with a meditative space, and she aims to work ecologically by carefully selecting her flowers.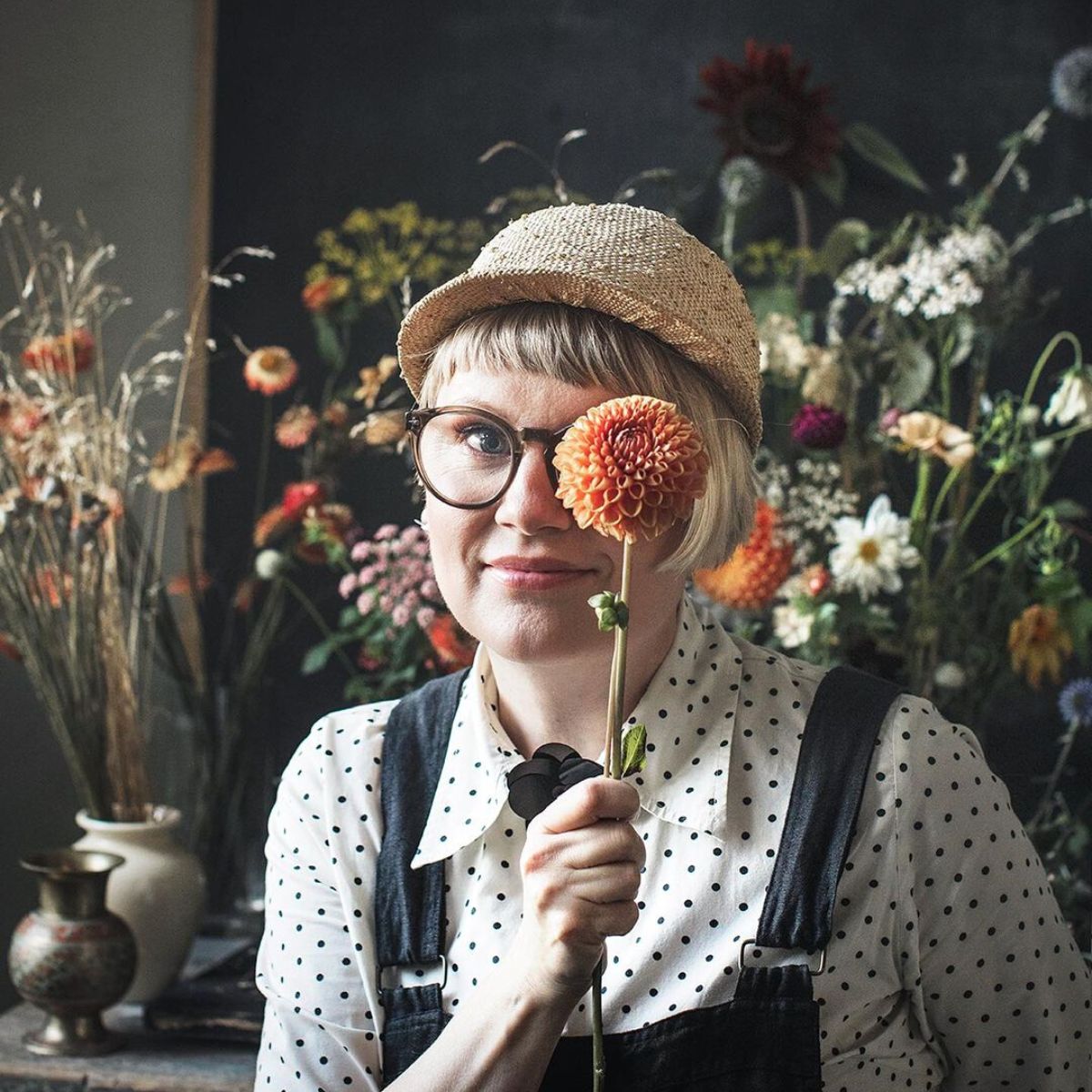 Kreetta Järvenpää's workspace is adorned with an orange tree that her mother grew from a single seed, purchased from a grocery store in 1965. Through her own language of flowers, the photographer embarked on a journey of self-discovery.
Both a Floral Artist and a Photographer
In addition to her artistic abilities, Kreetta Järvenpää is also a talented photographer. She includes flowers in her photography, which ultimately creates stunning and surreal images that blur the line between art and nature. Her photographs have been featured in a number of international publications, including Vogue and Elle Decor.
The Finnish artists' work has been exhibited in galleries and museums around the world, including the Finnish Museum of Natural History, the New York Botanical Garden, and the Royal Horticultural Society in London. She has also collaborated with a number of prestigious brands, including Chanel and Dior, to create floral installations and designs.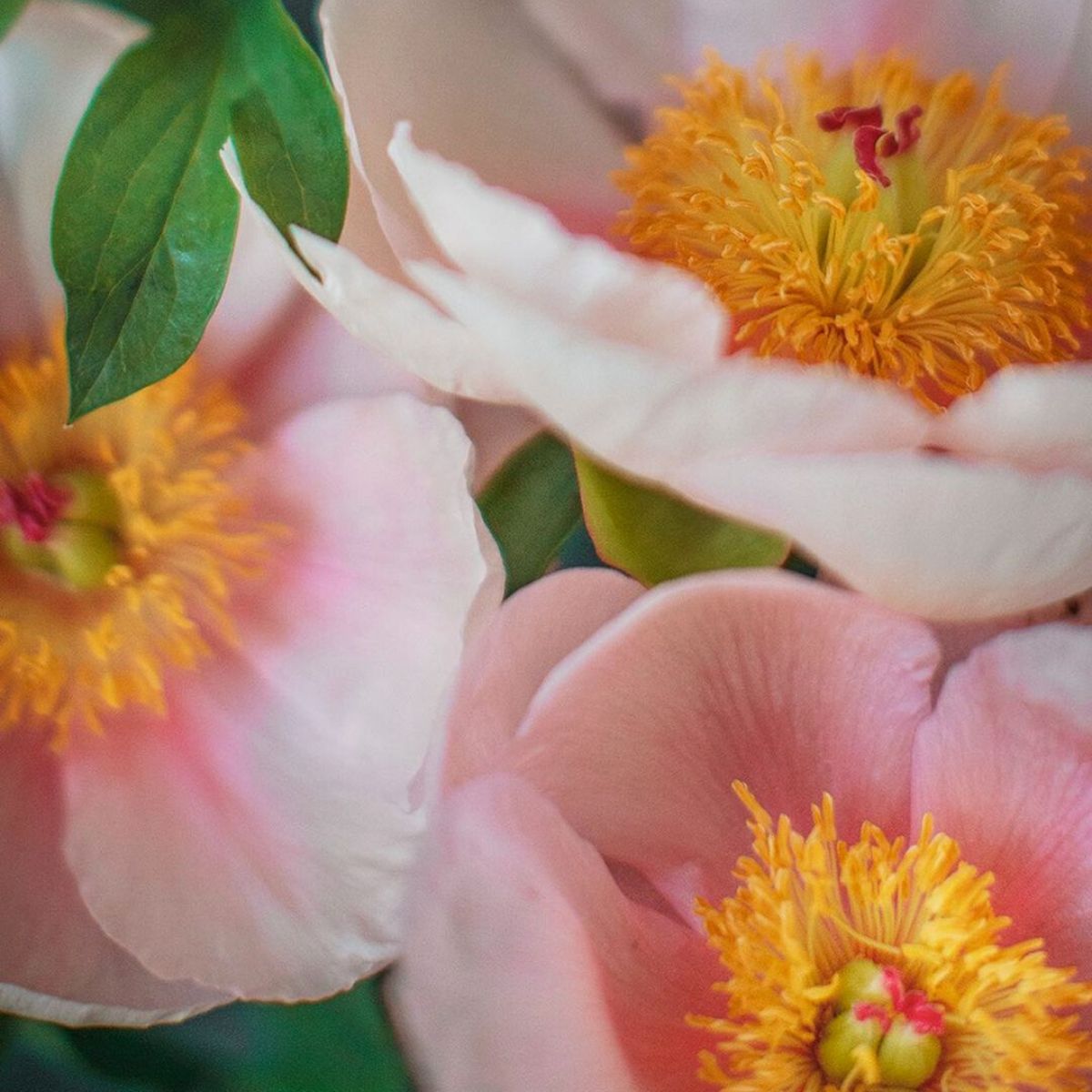 Despite her international success, she remains deeply rooted in her heritage. Kreetta, who makes part of our florist special this week is passionate about promoting the beauty of Finnish nature and has worked on a number of projects to bring attention to the country's flora and fauna. She is also committed to sustainability and eco-friendliness in her work, using organic and locally sourced materials whenever possible.
In 2018, Järvenpää published her first book, 'Kukkakirja' (Flower Book), which features a collection of her floral designs and photographs. The book is a stunning tribute to the beauty and diversity of flowers and a testament to Järvenpää's talent as a floral artist and photographer.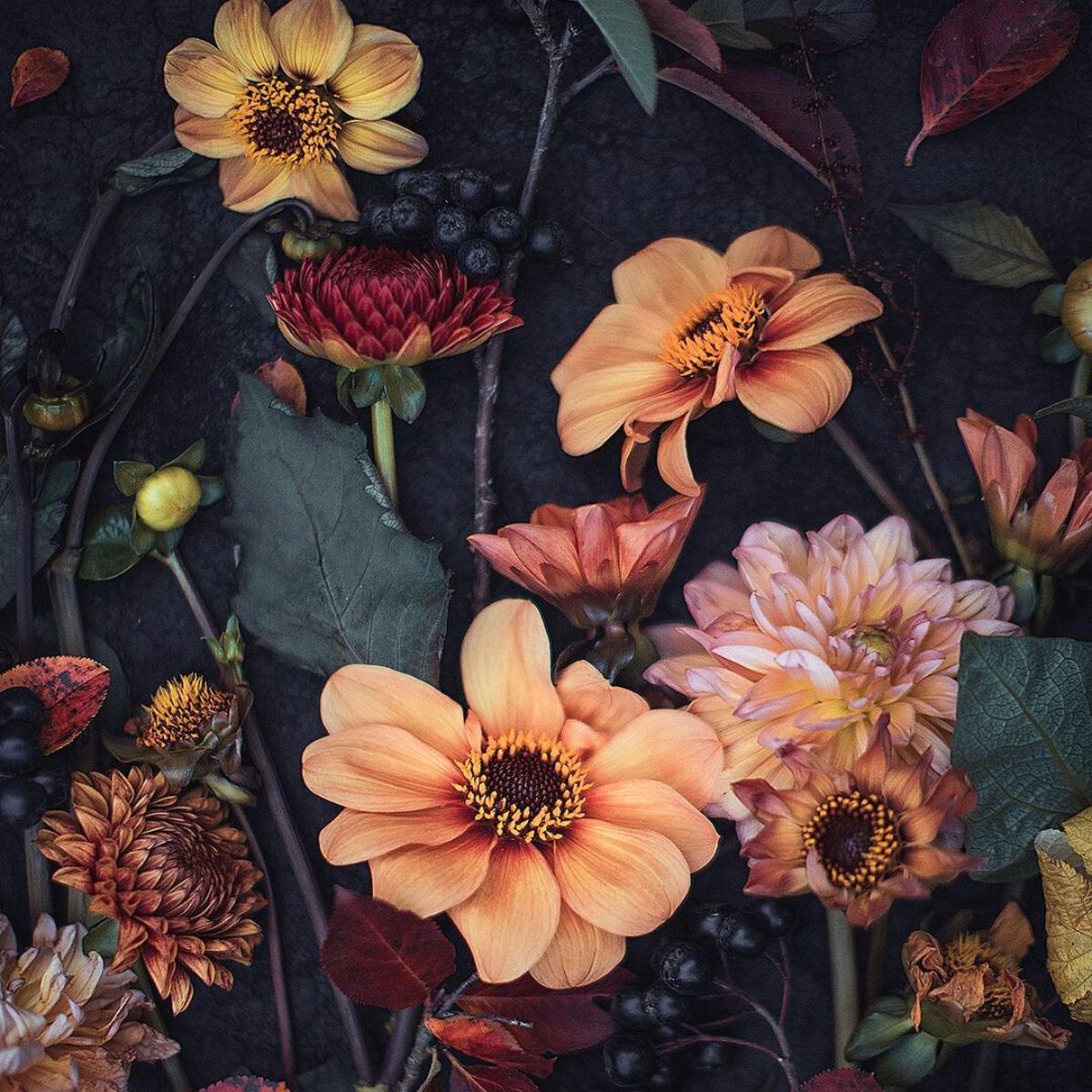 The real magic happens on her Instagram account, so make sure to check it out!
All photos belong to Kreetta Järvenpää.