Do you love plants and flowers? Then come to the all-new FloriWorld. At first, this floral experience opens online, because of the COVID-19 measures. The date is set for this on the 21st of May. When possible, Floriworld will open for physical visitors as well. Although visitable online, the audience will be able to (for now digitally) become part of the world of plants and flowers. The Online Opening will take the form of a broadcast show on Thursday 21 May, Ascension Day, from 14.00-20.00 CET. The broadcast can be watched live on Floriworld's Facebook, Instagram, Youtube channel, and website. It is intended to bring as many people as possible worldwide into contact with FloriWorld. Everyone who loves floral splendor and plant wealth is invited.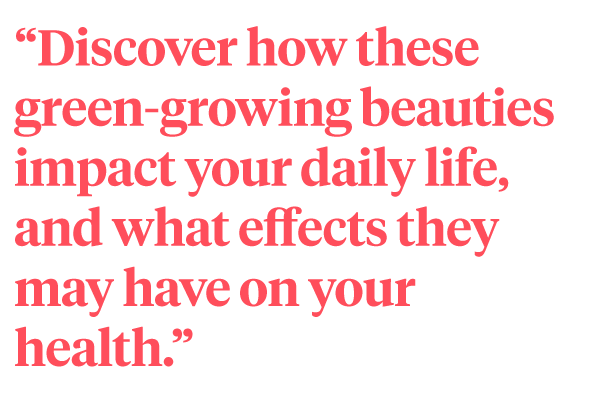 Interactive Broadcast Show
During this interactive broadcast show, the viewer gets a dazzling preview of what will soon be going on in FloriWorld. A different region or target group is central every half hour. Special guests and various famous Dutch people take you into the enchanting world of flowers and plants. Discover how these green-growing beauties impact your daily life, and what effects they may have on your health. The Online Opening is also the start of the Virtual Tour of FloriWorld, a 360° tour with clickable buttons by FloriWorld. Under these buttons, you can find more information, videos, and facts about FloriWorld.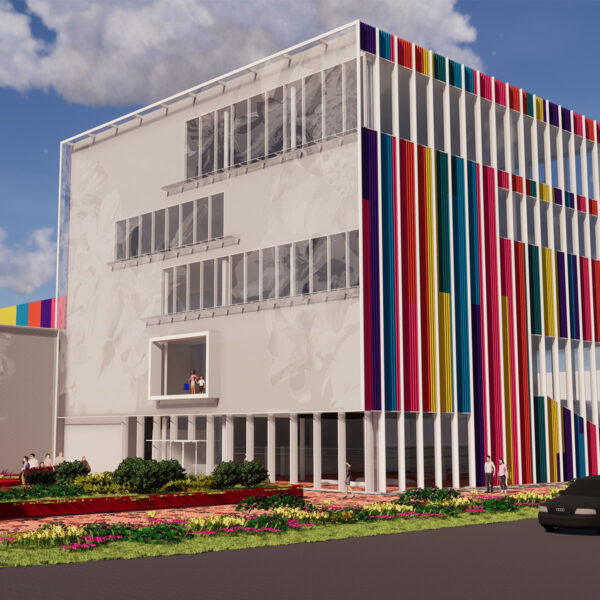 Become FloriFriends
Viewers can also select all kinds of nice extras, with which they become FloriFriends and get an exclusive look at FloriWorld. More information about all online activities will be available on the website www.floriworld.nl and their social media channels. There, visitors can read how they can participate in this Online Opening and where the Virtual Tour can be found. Soon all Dutch people will be invited to actively participate in this Great Remote Party; just from your own couch at home.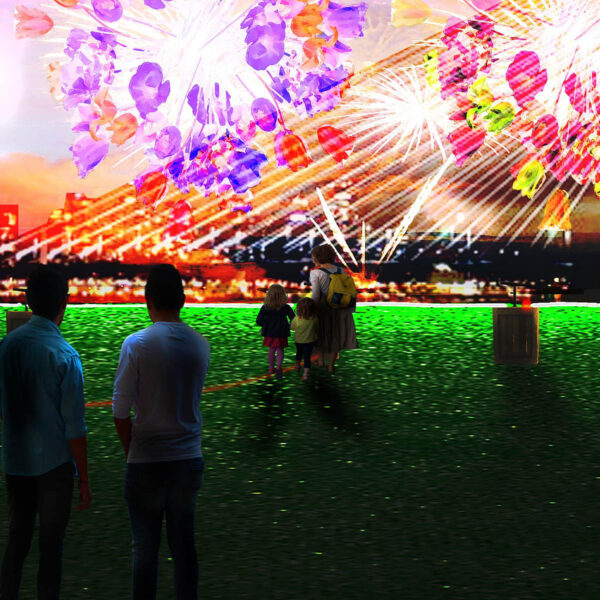 When Floriworld Will Open Physically...
When will we be able to visit the real thing in Aalsmeer? No one knows. But when it is time, expect 3,000 square meters in 14 floral experience rooms that will be open 365 days per year. There is a Bloom Gallery, an interactive Auction Room and, of course, lots and lots of real and virtual flowers and plants. Upon entry, you will get a bracelet that lets you personalize a number of shows. Do you like yellow tulips? Or maybe pink lilies? Your preference will show up everywhere, even as the wallpaper in the living room of an Amsterdam canal house! But there is so much more to see and do on your experience route. See Daan the Movie, a short film on a groom on his way to his wedding – only to find out he's forgotten the bridal bouquet. Take a selfie among a backdrop of plants and flowers, surround yourself with a colorful sea of flowers, and see artistic creations by first-class florists. Meanwhile, you will be accompanied by over 5,000 fresh flowers across the rails running throughout the attraction. And the best part: you can bid on your own bouquet in the auction hall at the end of the tour!