The creations by Françoise Weeks are always so detailed, so natural. Like botanical woodland shoes that she designed recently. Witness the art of botanical couture in shoes expressed by this native Belgian artist.
Françoise Weeks Creates Botanical Woodland Shoes
Françoise Weeks was born and raised in Antwerp, Belgium. She earned a teaching degree and taught middle school. Françoise worked in a lab for many years after moving to Portland, USA, and after that, in her mid-forties, she went into floristry.
COVID brought travel to a standstill, so Françoise started to teach some zoom classes. Since 2018, in collaboration with videographer Marc Rose, they have produced a series of online tutorials on woodlands and botanical couture. Françoise is so grateful to have started with those online courses because that has saved her business during this horrible time. She has her mantra: "When your hunger for success is bigger than your fear to fail, you will succeed."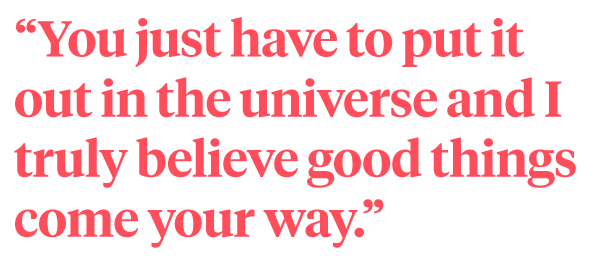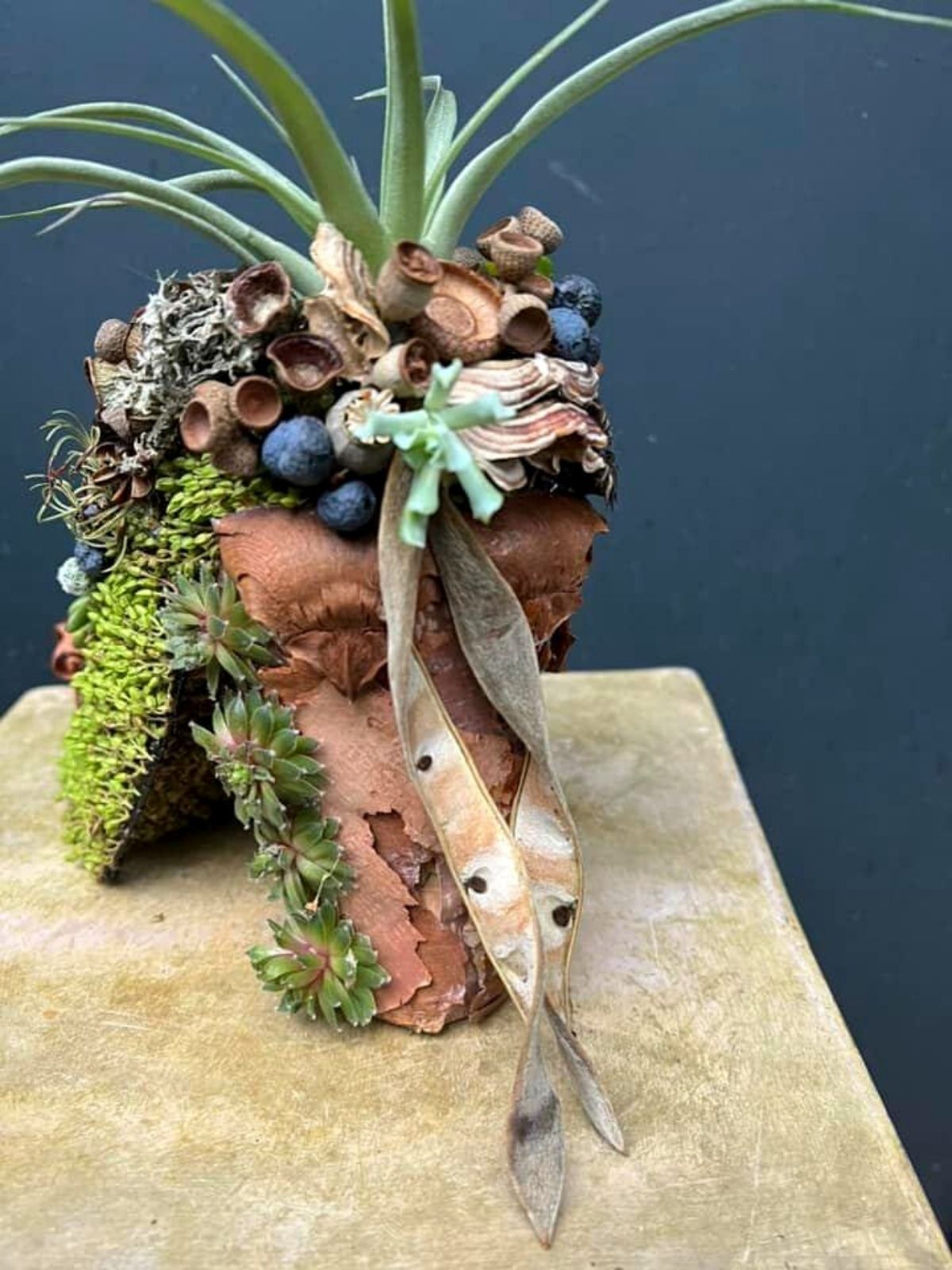 Françoise:
"You just have to put it out in the universe and I truly believe good things will come your way. I'm so excited about my upcoming sustainable woodlands course! I've crafted four brand new centerpiece designs as an opportunity for you to be inspired to create in a foam-free way. All four centerpieces are a wonderfully unique alternative to the norm. Whether for your next large-scale event, special occasion, or intimate dinner party, these are sure to enhance the evening and turn some heads along the way."

Botanical Couture in Shoes
The wireframe was filled with moss and decorated with pieris buds, lichen, mushrooms, acorns, succulents, tillandsia, cacti, seedpods of wisteria, abutilon, beech, poppies and palm tree, deconstructed deodar pine cones, paper-thin bark, cedarwood shavings. These cedarwood shavings have become a material Françoise loves to work with. Françoise's work is so detailed, so intricate, so natural. The floral combinations and inspiration Françoise has, are amazing... and so are these botanical woodland shoes.