Most growers put a lot of effort in going green, being (more) protective towards our vulnerable environment. Wejaru goes the extra mile in their effort to be the greenest grower of green pot plants. Owner Peter van de Werken explains how he is planning to achieve sustainable green value.
The Greenest Grower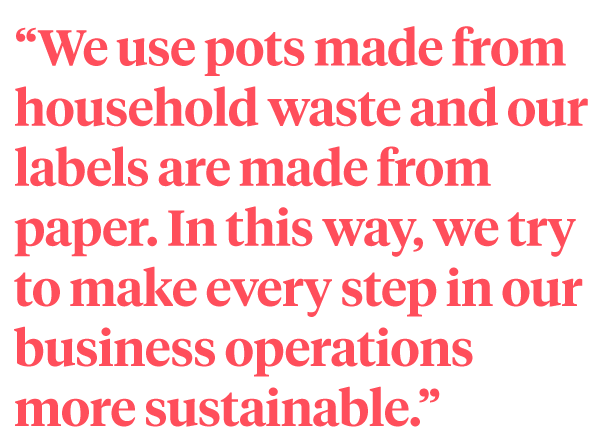 Wejaru
, a green plant grower since July 2019, has launched the first products on January 1, 2020. You might recognize the name Van de Werken; since in 1993 a leading grower of lisianthus. Nowadays,
Van de Werken Lisianthus
produces about 50% less lisianthus than they were used to because part of the greenhouse is now dedicated to the
Wejaru
green plants.
Unstoppable
Peter: "The green houseplant trend seems to be unstoppable. Can we still call it a trend? We at Wejaru are convinced that green houseplants are the basis of a sustainable living habit. Every day, the people of Wejaru work on an assortment of top quality plants. And not just any assortment, we also call them the pearls of the green plant assortment. Take, for example, the alocasia Zebrina, a trendsetter within the houseplants. The black and white striped stems resemble a Zebra's coat and are a real hit with the consumer."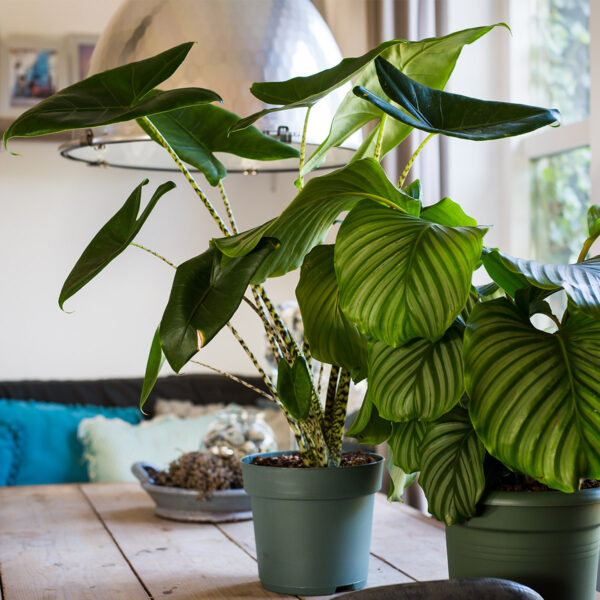 Peter: "The Wejaru range is not just put on the market. We are convinced that sustainability is not a trend. Sustainability is a standard within the company at Wejaru. Wejaru wants to give as much value as possible to people, the environment, and society. For example, we use pots made from household waste and our labels are made from paper. In this way, we try to make every step in our business operations more sustainable."