Creative Plant Arrangements: Elegant in Every Room
The PlantCreations label guarantees high-quality luxurious plant arrangements that fit in any interior. Each arrangement is carefully made by hand to look stunning in your home, at the office, in your retail environment, or anywhere else. Needless to say, our team of designers keeps all the latest trends in mind when producing these fashionable plant containers. Our plant arrangements are made for better garden centers, homeware stores, and flower shops. So if your clients looking for something to make your own home special or for an original trendy gift, you have come to the right address.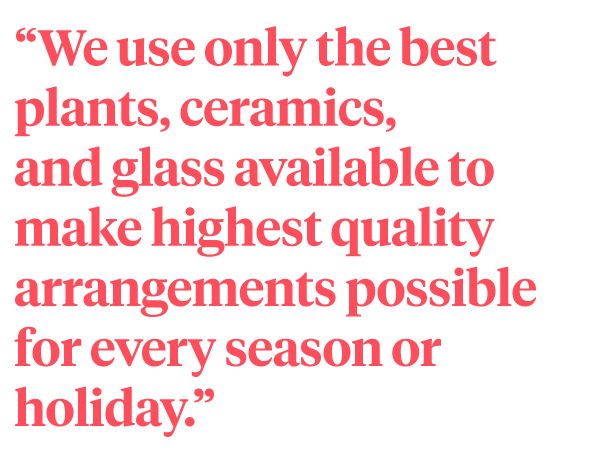 Our Newest Brand: Tiny&Tender
Dried flowers are the latest trend. We put them in a tiny bottle for you to make the tiniest and tenderest gift. Our dried flowers from Dutch origin come in a glass bottle with a gift tag and showcasing for every sales counter. The perfect gift that will last a lifetime! Surprise your customers with this unique checkout. We are very proud that we are nominated by Royal Floraholland for the Glass Tulip Award 2021. Tiny&Tender is rewarded with the nomination as a new and trendsetting concept. If you want to help us, vote here.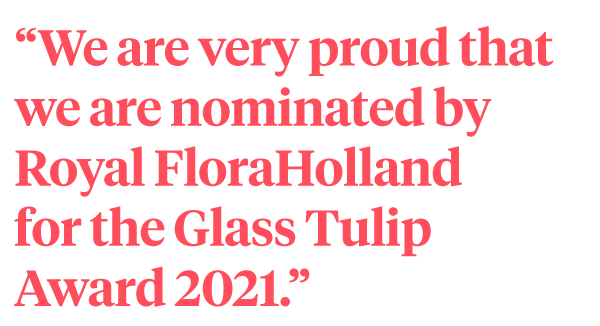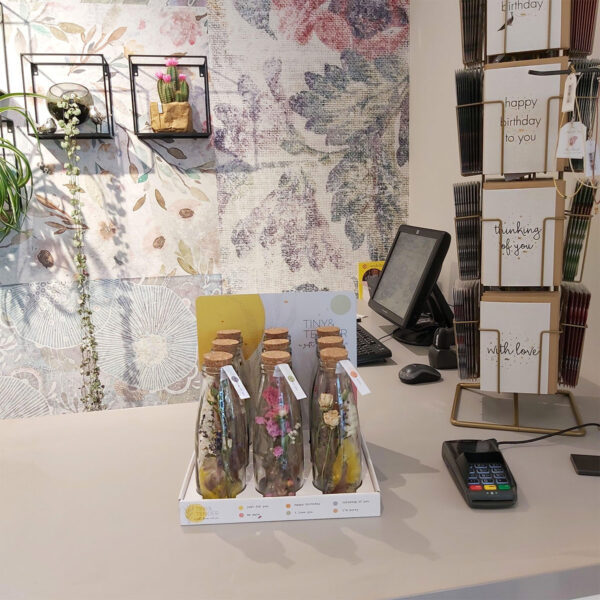 Sales counter
Personalized PlantCreations Shop-in-Shop in Your Store?
As a producer of high lever plant arrangements, we feel obliged to help out our garden center customers to make the right ambiance in their store. We can supply a personalized shop-in-shop concept and POS materials to make better sales.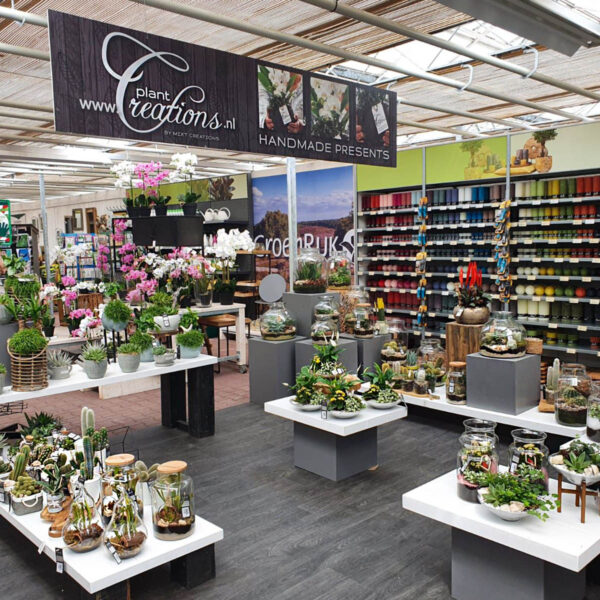 Shop-in-shop
PlantCreations and Tiny&Tender on Social Media
Social media accounts are an extension of our company and brands PlantCreations and TenderCreations. Each channel is totally up to date and shares significant information, inspiration, and knowledge with its followers. The social media feeds are filled with a great mix of behind the scenes shots, inspirational styled settings, background information, and attractive product photos.
Be Inspired on Our Socials
PlantCreations: Facebook, Instagram, and Pinterest Tiny&Tender: Facebook, and Instagram
PlantCreations and Tiny&Tender, a Sustainable Label
The products of PlantCreations meet the highest sustainability requirements. The nurseries where we buy our plants and flowers are produced are all certified with a GAP certificate and/or MPS. Our company is certified with the MPS trade practice. With these certificates, the growers and ourselves meet the strict requirements in terms of product traceability, hygiene, and social aspects, among other things. Our packaging and label are made of biodegradable FSC certified materials. For our arrangements, it also means that they are produced without plastics. Furthermore, we recycle everything that is possible to get the smallest footprint possible.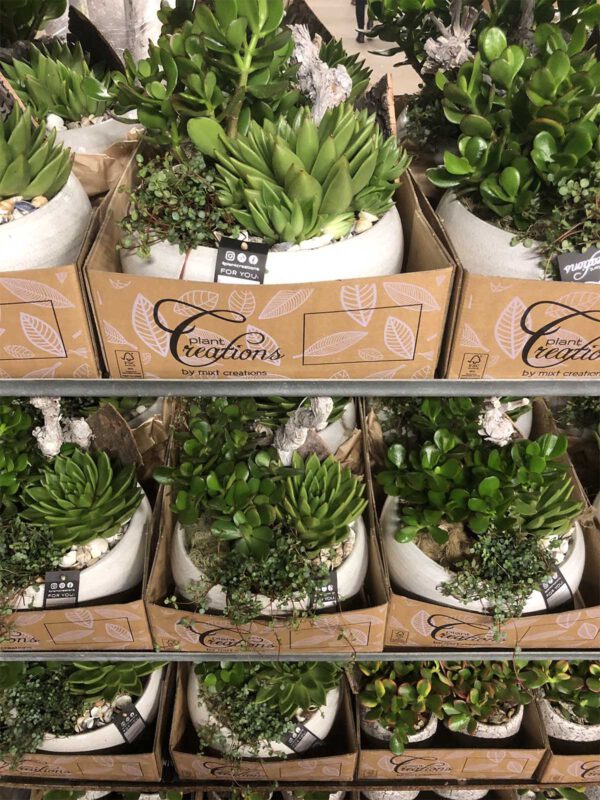 Contact PlantCreations
Do you wish to know more about PlantCreations and our products? Get in contact with us. PlantCreations | Mixt Creations Phone: +31 297 32 93 94 Email: [email protected] Internet: www.plantcreations.nl and www.mixtcreations.nl