The Discovery of a Flower Species
The movie LITTLE JOE follows Alice (Emily Beecham), a single mother and dedicated senior plant breeder at a corporation engaged in developing new species. She has engineered a special crimson flower, remarkable not only for its beauty but also for its therapeutic value: if kept at the ideal temperature, fed properly and spoken to regularly, this plant makes its owner happy. Against company policy, Alice takes one home as a gift for her teenage son, Joe. They christen it 'Little Joe.' But as their plant grows, so too does Alice's suspicion that her new creation may not be as harmless as its nickname suggests.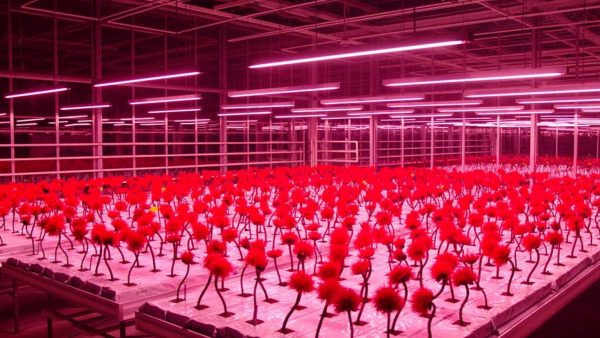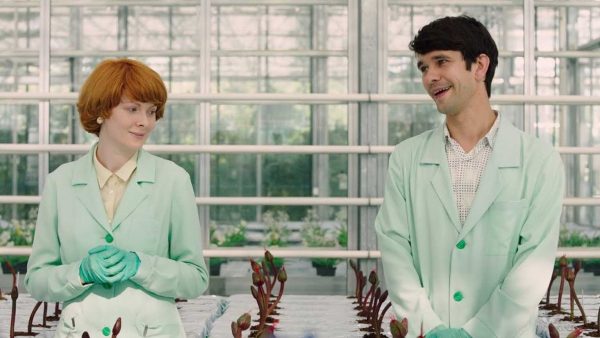 Stills from the Flower Horror Movie 'Little Joe'
A Plant That Promotes Happiness
The initial sight of an immaculately cared for "mood-lifting happy plant" being grown under impeccable high-tech greenhouse conditions might seem beguiling to some, but to filmgoers of some experience it might merely suggest a better manicured but less fun reverse twist on The Little Shop of Horrors. Rushing to grow the bright red flowers in time for some horticulture fair, the handful of biologists/technicians imagine that they have a real game changer with this "plant that promotes happiness."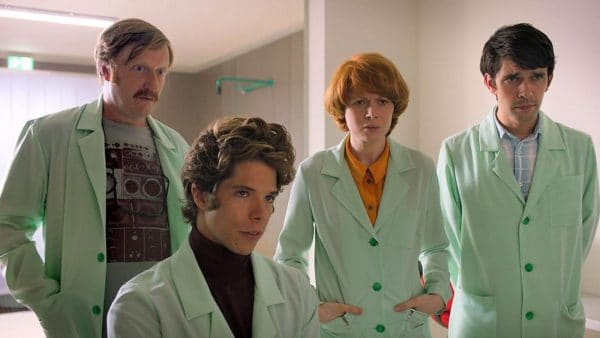 Concerns grow about Little Joe
Innocent Little Joe?
Lead plant breeder Alice (Emily Beecham), whose hair is nearly as flaming red as the flower she's helped develop, is so enthused with the innovative work that she breaks the rules and slips one plant home to show her teenage son Joe (Kit Connor); the weed is duly named Little Joe. Watch the trailer of Little Joe and decide for yourself if this movie truthfully represents the breeding process of a new flower species.. with a twist.