Year-round Steady Quality
Beyond Chrysant is a rock-steady company. Not only because it has thrived and survived for over eighty years already, but also because the focus of co-owner Wouter Duijvesteijn and his team are always on growing a steady quality for the high segment in the market.
"We care about our flowers, about our people, and about our customers. The love for our chrysants drives us to always push for the next level. Our chrysants must be stronger, heavier, more reliable, so we can look all of our beloved customers in the eye with an honest story."
Every Stem Counts
Every stem counts at Beyond Chrysant. When a customer buys a chrysant bunch of 5 stems, of a box of 80 stems, every single stem can be used. There is no such thing as "throwing a few stems away is acceptable". Not for a wholesaler, not for a florist, and not for a consumer. Beyond goes all the way, guaranteeing a spot on chrysant
Zembla
,
Baltica
, and
Baltica Yellow
. In six short films, you will get to know what drives the people of Beyond Chrysant, how passionate they are for their flowers, how they appreciate that they can tell their story to their wholesale customers and to the world. Everyone should know it: Every stem counts at Beyond Chrysant!
1. This is where we get our chrysanthemums from (English)
A 1-minute film where Wouter Duijvesteijn and his team proudly show Beyond's production process.
2. Hamifleurs Growers on stage: Beyond Chrysant (English)
Dutch flower exporter Hamifleurs puts Beyond Chrysant in the spotlight by paying a visit and learning all about the chrysant production.
3. Sneak preview Beyond (English)
Go Beyond the walls of the greenhouse! This film of 2 and a half minute is like a walk in the park. Wouter Duijvesteijn and his selfie stick are your hosts on this tour, showing the processes from putting the young plants into the greenhouse to harvesting 100% perfect flowers.
4. Beyond Chrysant '100% perfect stems' (no language)
World première: this video follows Beyond's chrysants in a 3-minute roller coaster ride through their all-new robotic selection process. A great one to watch, unique in the world!
5. Tuinen Bij... Beyond Chrysant (Dutch)
The 2.5-minute film is in Dutch, but you still get a great technical impression on growing chrysants. Wouter explains a lot of technicalities and how he works towards full organic production.
6. Beyond Chrysant takes next step in vase life (English)
The film is only 1.5 minute long, the chrysants's vase life is much much longer! It looks like a fun testing, but this is serious stuff. Watch how long chrysants of Beyond hold on a vase. Time enough to... well, watch it yourself!
7. Beyond guarantee chain
This timelapse film is a classic. In 44 seconds you will see 31 days pass by, demonstrating the difference between chrysants that have been properly cooled and those that have not. You will probably not be surprised, but surely more convinced or pre-colling and cold storage.
Contact Beyond Chrysant
Beyond Chrysant Dwarshaak 36 3151 XB Hoek van Holland Netherlands Phone: +31 6 48 08 84 40 Email:
[email protected]
Website:
www.beyondchrysant.nl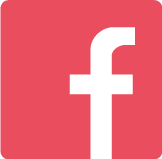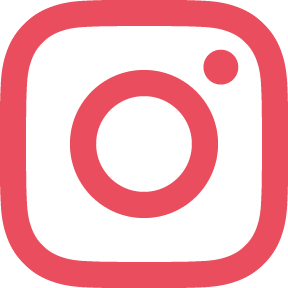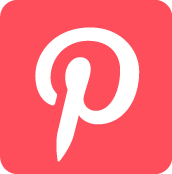 Visit Beyond Chrysant's
profile on Thursd
.