Did you visit the IFTF 2023? Did you feel that buzz around you? And did this make you feel confident and satisfied that you are in the right business? For sure, you were not the only one, because it was really all there: beauty met business during a 3-day event at the Expo Greater Amsterdam.
IFTF Shows the Happiness of Flowers
It cannot be denied anymore: FLOWERS MAKE PEOPLE HAPPY! You can perform so many studies and get these on paper or online; when you see the sheer beauty of all that nature has to offer you realize that happiness is so simply obtained.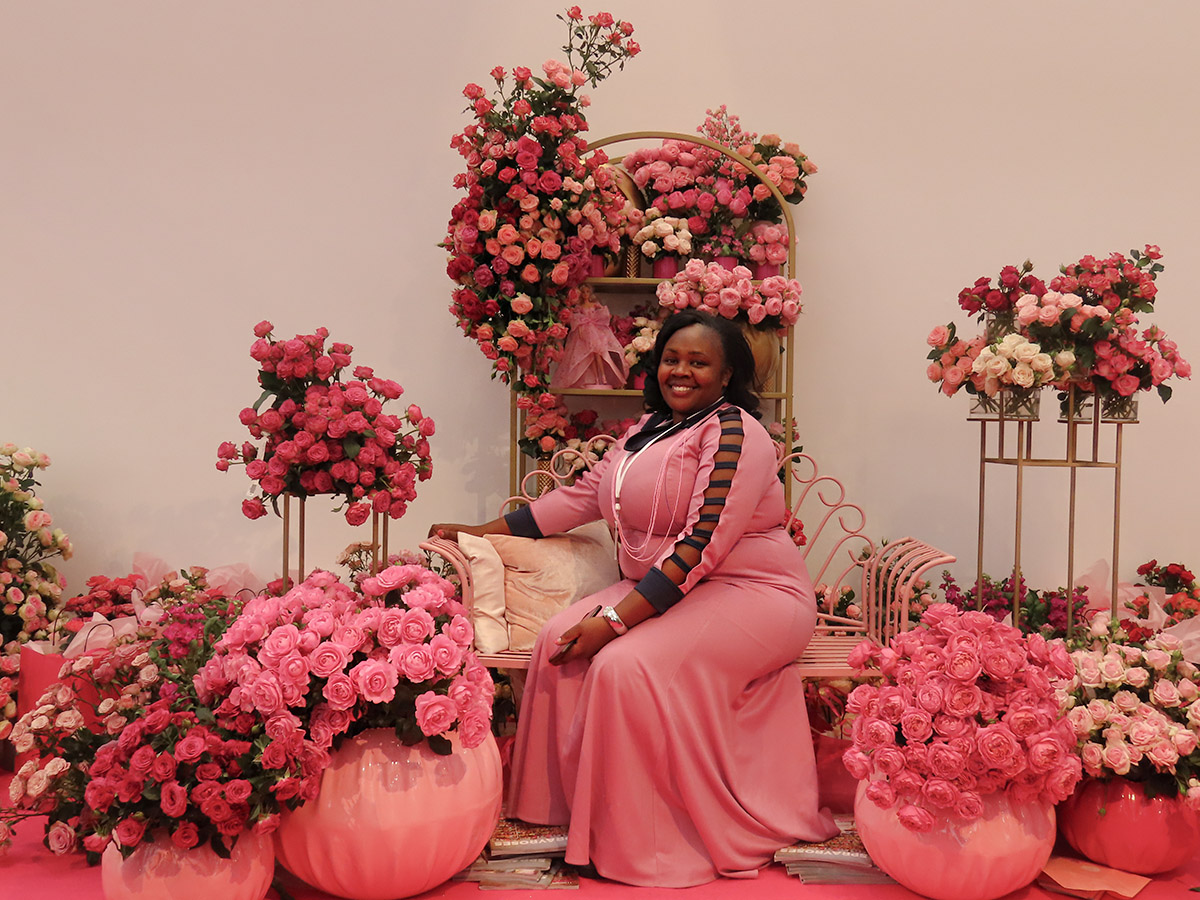 Thanks to about 300 companies and thousands of visitors, there was never a dull moment during the International Trade Fair (IFTF). Walking around in a kaleidoscope of floral beauty was a feast for the eyes; also because most exhibitors really spent a lot of effort in not just showing their products at their best, but also creating a comfortable setting for business.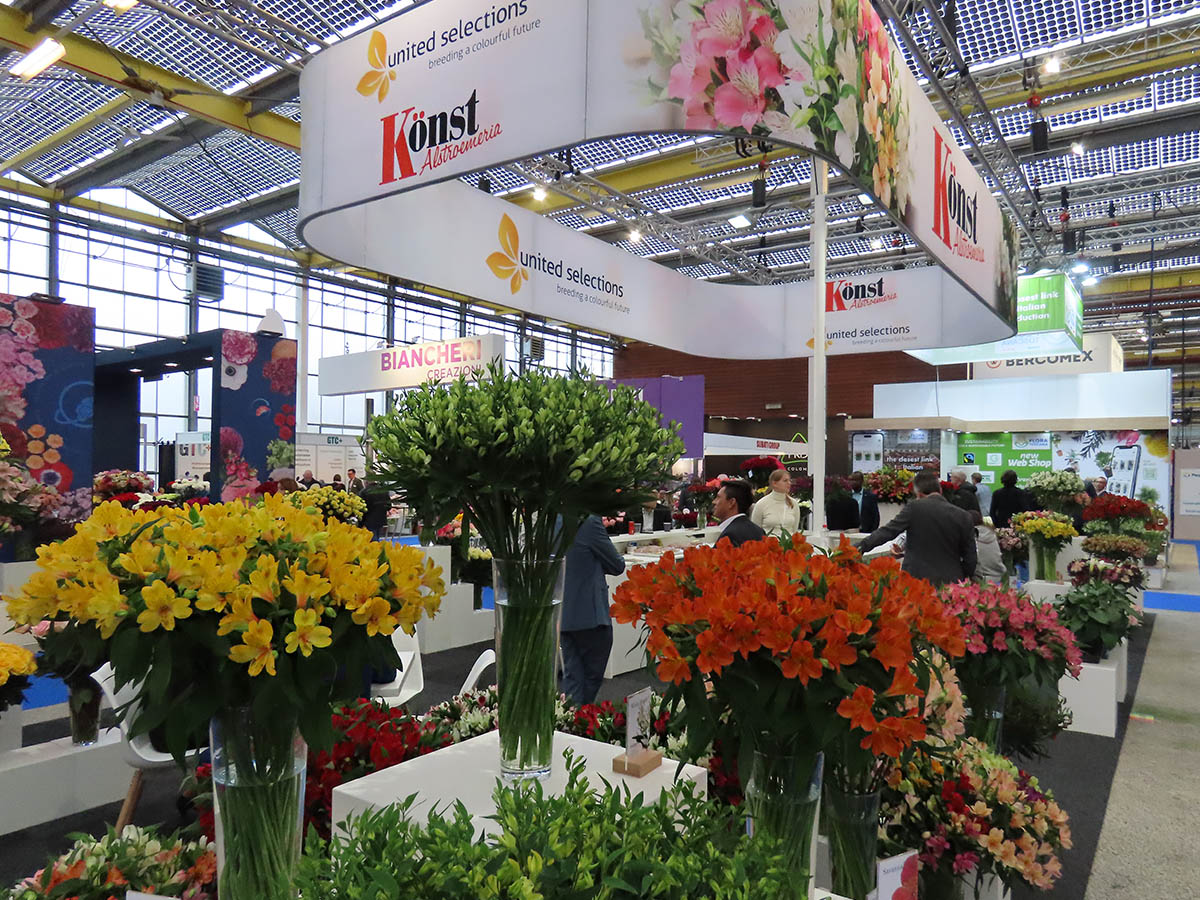 IFTF is a trade fair, so it wasn't just about creating nice windows; the fair was humming with energy, creativity, and some serious business chit-chat. It was quite remarkable to see that even after the official closing hours, discussions and meets continued at several booths, like nobody really wanted to stop after a long day of work! Knowledge was shared, questions were asked, and you could see those lightbulb moments happening all over the place.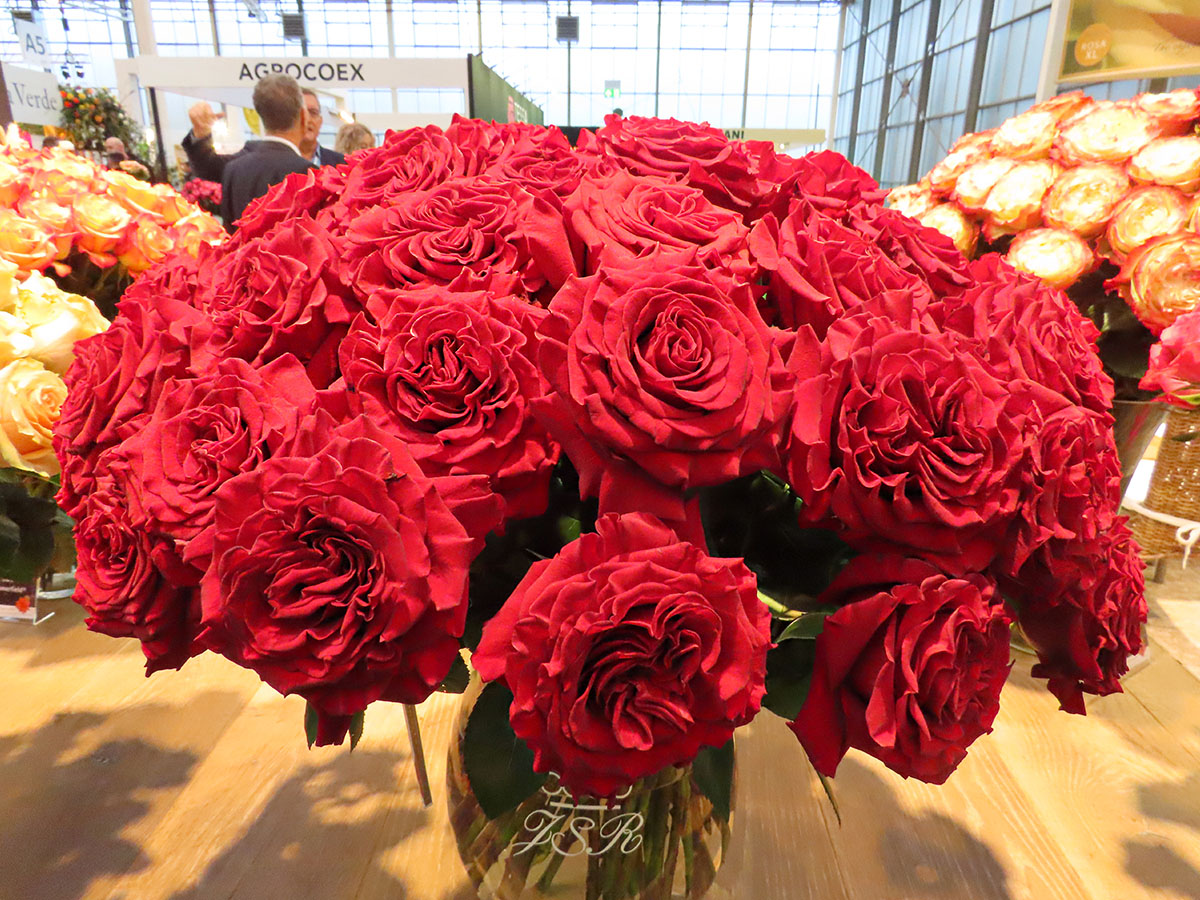 Networking Opportunities Like Nowhere Else
Networking was in full bloom. It's not every day you get to rub shoulders with industry leaders, trendsetters, and fellow flower enthusiasts from every corner of the planet, straight from the source. The exchange of ideas and the collaborations brewing are what makes IFTF more than just a trade show. It's a community, a melting pot of creativity and commerce.
Exhibitions are indeed a great way to maintain and enlarge your network. With all the online possibilities that have gained popularity since all the corona lockdowns, many newly formed contacts have only seen each other on a computer screen or a photo on a social channel. And how different and much more personal it has proved, also on the IFTF, to meet in person, to shake hands, look one in the eye, and take time to really get to know each other. People meeting people still has so much value.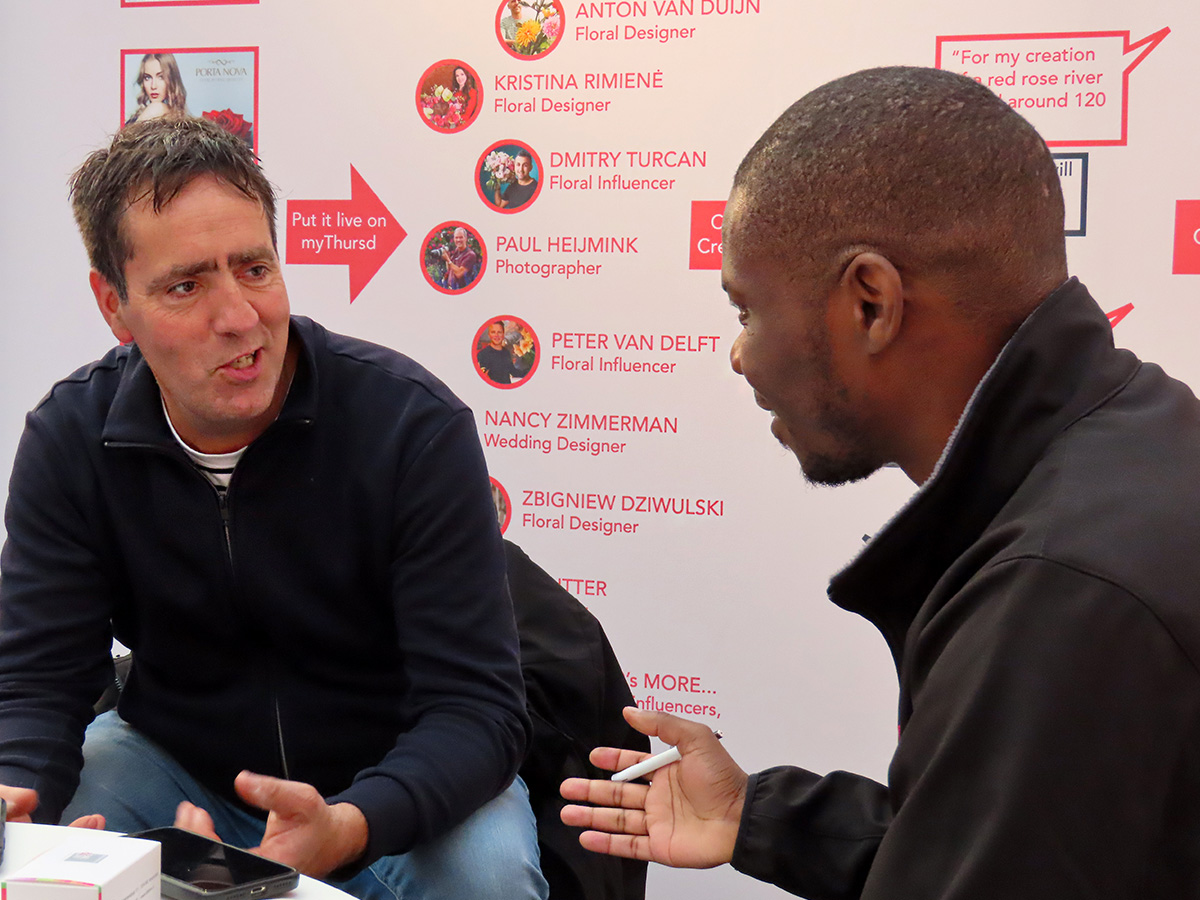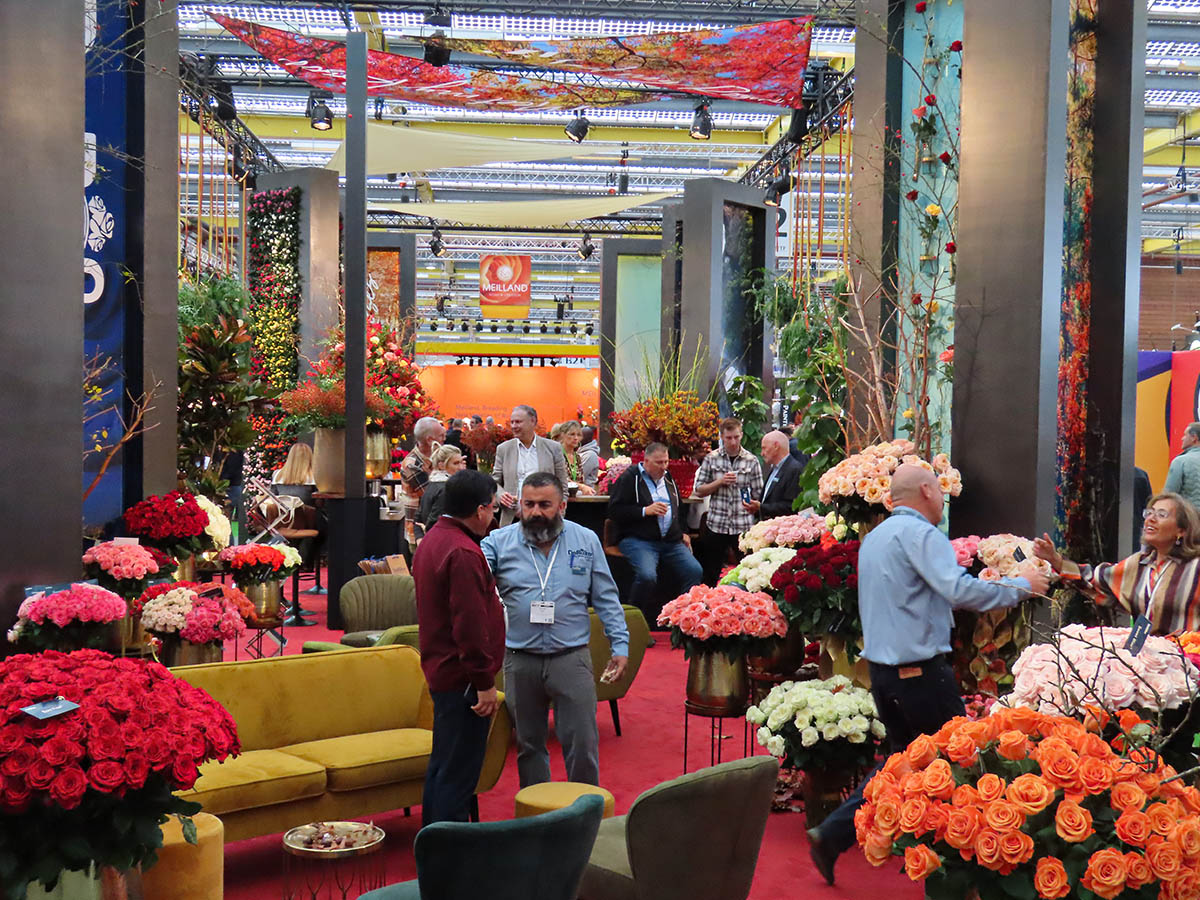 Positivity Ruled at IFTF
So, what's the takeaway from IFTF 2023? It's this: the floral industry is vibrant, evolving, and full of opportunities. Whether you're a seasoned pro or just dipping your toes in, there's a place for you in this colorful world. The overall tone of voice of the exhibition was very positive. It was noticeable that, despite some difficult years, companies dare again to reach out for the sky as the limit.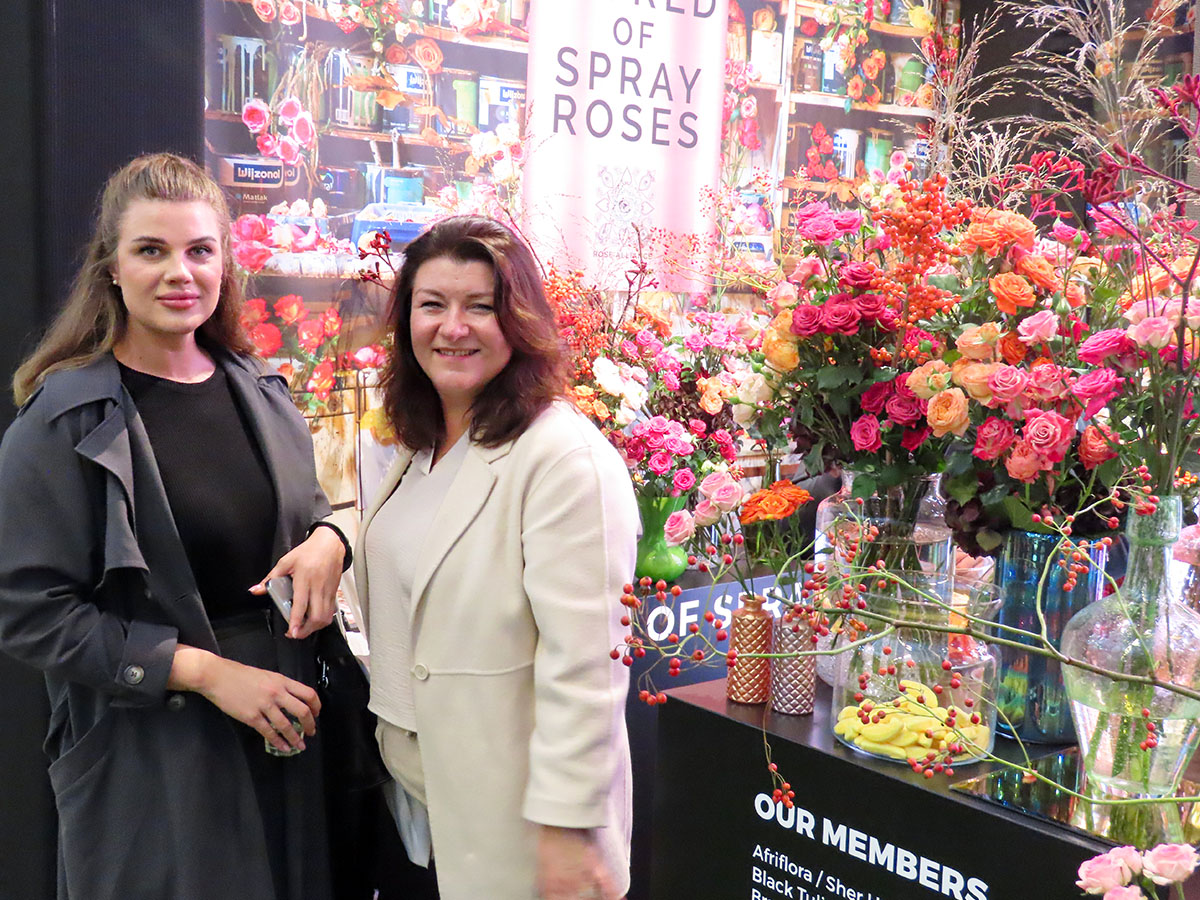 Are You Visiting (Again) in 2024?
The International Floriculture Trade Fair will be back in 2024. So keep your agenda clear from November 6-8, 2024!
CEO Dick van Raamsdonk and his team have already started planning ahead. One thing that Van Raamsdonk reveals: the IFTF Conference will return next year. This seminar has proven its value in the past and will continue to do so in the 2024 edition.
More info:
Visit the website of HPP Exhibitions or the IFTF website for more information and updates.