On 24 March 2022, Keukenhof – the most beautiful spring park in the world – reopens. In eight weeks time, Keukenhof shows what the Dutch horticulture has to offer. The flower shows in the pavilions are a permanent feature. The Beatrix pavilion, with its impressive anthurium and orchid show, has been a real showstopper for many years. New this year is a large collection of tropical plants that will complement the exotic decor. Evanthia presents, in cooperation with various growers, different varieties of Strelitzias, Monsteras, Asparagus, and Calatheas in the Beatrix pavilion.
Tropical Plants From Evanthia at Keukenhof
The market for green plants is developing rapidly. Tropical houseplants have been trending for some time now and are expected to remain so in the coming years. At Evanthia, this has led to a sharp increase in the demand for starting materials and an enormous growth of the Tropical Plants department.
Louis Kester, Commercial Director of Evanthia:


"Tropical flowers and plants in and around the house are here to stay. As a breeder and supplier of seeds and young plants, Evanthia is one of the first links in the floriculture chain. For us, it is fantastic to see consumers – especially the new generation – enjoying our products and giving them their own creative interpretation. We can gain a lot by learning from their innovative interpretations and by inspiring each other."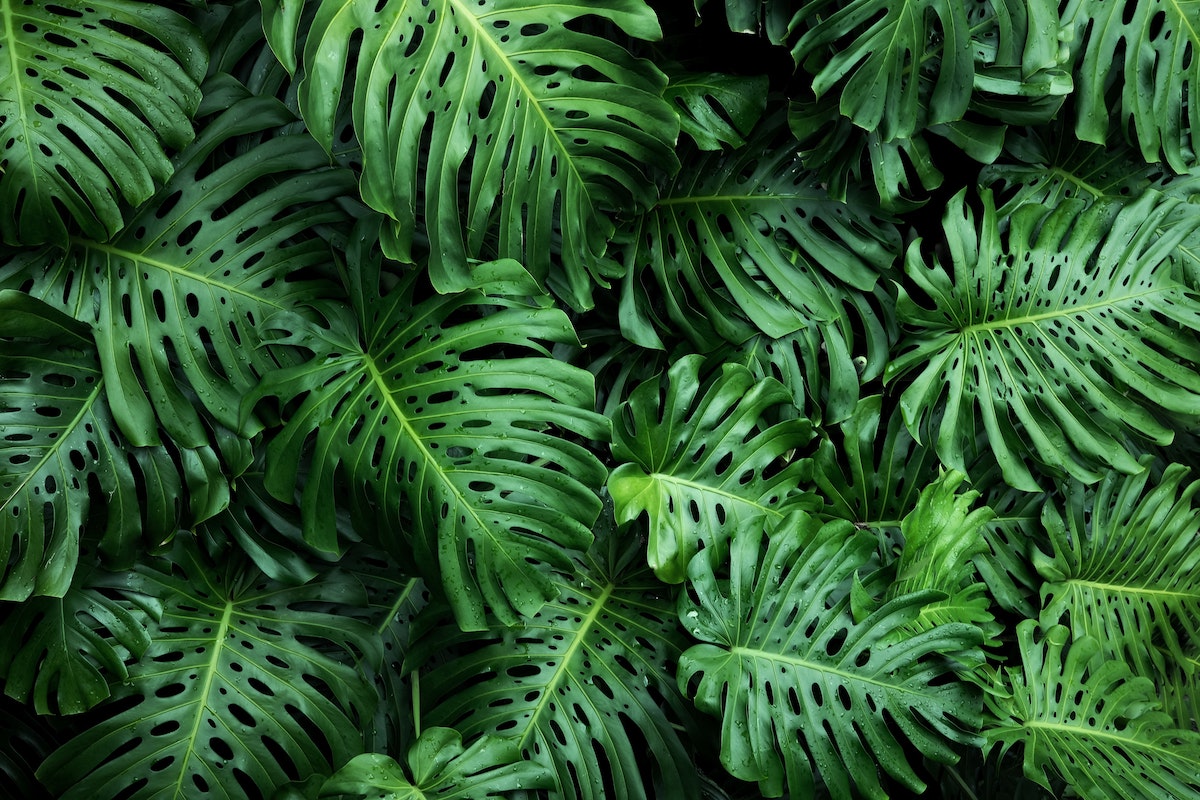 He continues:
"The popularity of tropical plants has grown enormously in recent years, something we have also noticed within our own company. It has brought with it many new ideas and even lifestyles, with extraordinary concepts such as plant bathing, mindful gardening, and plant parenting. Online, plant communities are growing as fast as our Strelitzias! Keukenhof is, of course, a wonderful stage for connecting."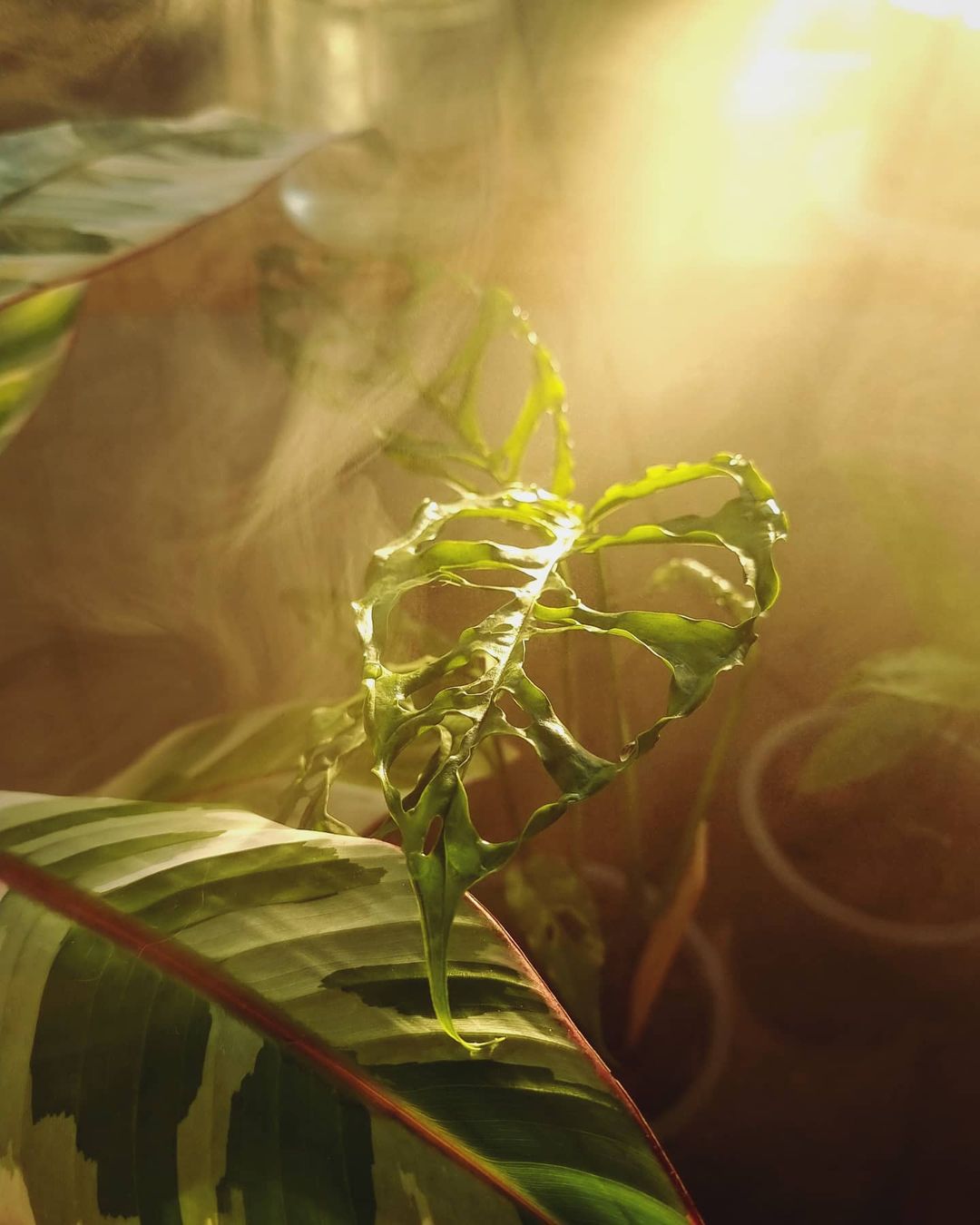 Image via @plansforplantsinpants
A True Jungle Vibe
Evanthia, in close partnership with Geest Potplanten, Bunnik Plants and Kwekerij Tarre & Smarre, brings a true jungle vibe to Keukenhof and shows how green and blooming can complement and enhance each other seamlessly. A source of inspiration and creative plant ideas for anyone who wants to bring more green into their home and daily life. The tropical plant collection by Evanthia and growers can be viewed in the Beatrix pavilion at Keukenhof in Lisse from 24 March to 15 May 2022.