Who can still remember them? The always in-demand assortment booklets from the Flower Council of Holland. They have not been around for a number of years, but the need for product information is particularly great in 2021 because there is less and less "green knowledge". Here's a comprehensive, and online solution by InfoFlowersPlants.
InfoFlowersPlants
InfoFlowersPlants offers the alternative: an online product encyclopedia in the form of a web application containing information about cut flowers, indoor and garden plants, and flower bulbs. And all this in no less than 8 languages: Dutch, German, English, French, Spanish, Italian, Polish, and Russian.
Fast and Handy Search
Via a fast and handy search screen, information can be found about the products for almost the entire trading range. From care, origin, and symbolism to applications. For example, bathroom or air-purifying or wedding flowers. Matters such as winter hardiness, pruning, and nutrition are also included. For cut flowers cold storage temperatures, and with what flowers must be pre-treated.
Custom-made Version
For companies, schools, and institutions there is the possibility to make a custom-made version with your own logo and colors as if it were your own database. A very good solution for your branding and distinctive character. The information can also be linked to webshops or websites through API's.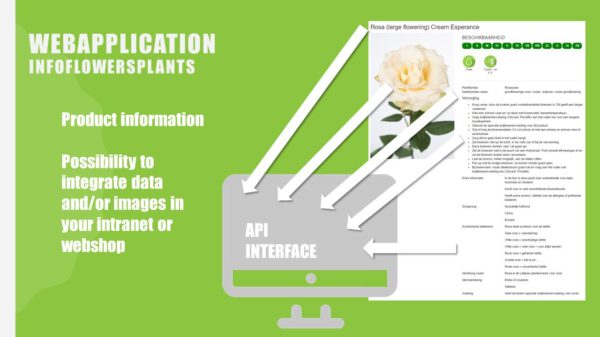 50% Discount Offer for You
Especially for this online Thursd Trade Fair, we have a
special offer for a personal annual subscription with a 50% discount
to be purchased. Not 9 but 6 euros. Use the
promo code THURSD
on this website:
https://cons.infoflowers.info/Login/Purchase
.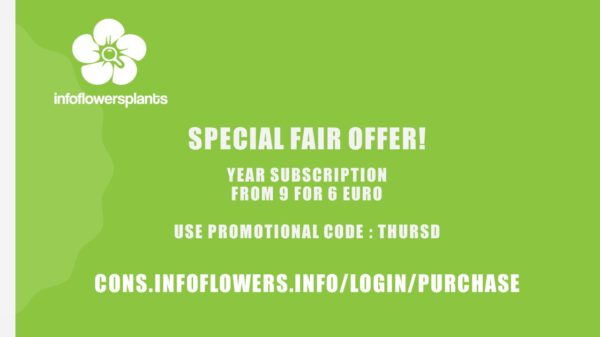 Contact and Follow InfoFlowersPlants:
For more information, read our
Presentation at InfoFlowersPlants
: You can also contact: Lucas Jansen InfoFlowersPlants Phone: +31 (0)6 22 26 14 89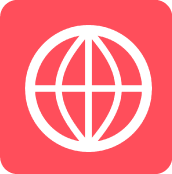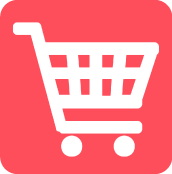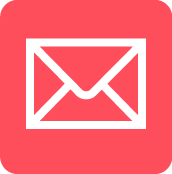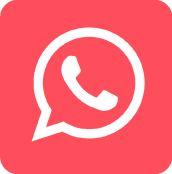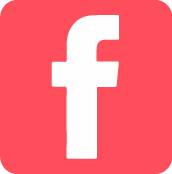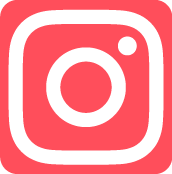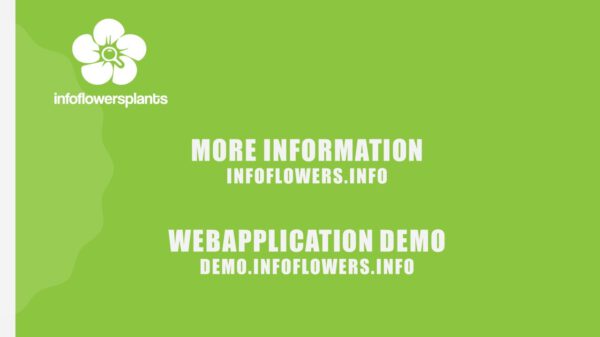 InfoFlowersPlants is related to Floweracademy.NL (courses and training for floriculture) and Floweracademy.TV (e-learning platform for floriculture).