Born in the mid-nineteenth century, the small family business has become one of the world references and the flagship of French varietal creation.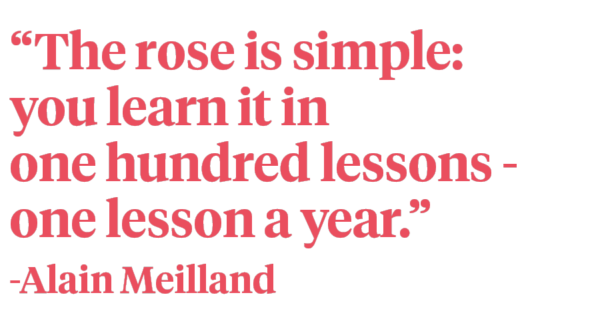 Six Generations and Millions of Crossings
The rose is the iconic flower of the Meilland Group. For 6 generations, Meilland have worked with passion on colors, scents, shapes, but also productivity, tolerance to diseases, etc... to make it always more attractive. Each year, between April and the end of July, 20,000 to 30,000 flowers are crossed manually to give birth to potential new garden and cut roses, that are then tested and selected all across the world. This creative work requires between 8 and 10 years for garden roses and 4 to 6 years for roses intended for the production of cut flowers. When introduced to the market, Meilland varieties are protected through Plant Breeder Rights, plant patents and trademarks, and Meilland implements marketing actions to increase the notoriety of its brands and make its collections known to professionals and end consumers.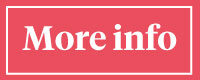 Breeding of Cut Roses
Breeding for cut roses at Meilland began in the early twentieth century. The cut flowers are selected for their flower shape and color, but also productivity, tolerance to diseases, etc. Besides, a good vase life is mandatory. All these characteristics are worked upstream by crossing varieties selected for these qualities and then tested in Europe and Kenya. To accompany the new trend of fragrant roses, Meilland launched the MEILLAND® Jardin & Parfum range, so that customers can find scented garden roses at the florist shops.
The Cut Roses Varieties
Below some cut rose varieties that are highlighted for you in different categories.
Recently Introduced
New cut Rose varieties that are recently introduced in 2020. Baby FOLIES® Meidjanot and SHAKIRA® 2020 Meiochieng:
Promising Varieties
These new very promising varieties will join the portfolio of varieties already successfully launched on the market. Honey COLORAMA® Meimustrad:
SUMMERTIME® Meimervag and Dance de MEILLAND® Meivhienna:
FIORELLA® Meiokseten and NIRVANA® Hujingshi:
Garden Shaped Roses
Some with garden shapes such as the ELEGANCE® series. Blanche ELEGANCE® Meiwhichic, Red ELEGANCE® Meistiley, and Sweet ELEGANCE® Meisubtyl:
Classics
As well as some classics that have proven themselves throughout the years. Black BACCARA® Meidebenne and BINGO® Cerise Meigriotti :
SAMOURAI® Meikatana:
New Spray Varieties
Meilland has also innovative new spray varieties available. MIMI EDEN® Meiptipier and MINT TEA™ Keihagreeg:
Cherie FOLIES® Meizafare and Sunset FOLIES® Meimentine :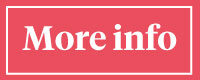 The MEILLAND® Jardin & Parfum varieties
Thanks to its experience in breeding and selecting cut roses but also garden varieties, Meilland successfully bred scented cut roses that do well also in the garden. These varieties are part of the MEILLAND® Jardin & Parfum series: a unique family of florist roses with great fragrance, very double shape and fantastic colors. The leading variety of this family is YVES PIAGET® Meivildo, well known by the florist all over the world for its outstanding peony shape and its incredible fragrance.
New MEILLAND® Jardin & Parfum varieties:
Meet the brand new MEILLAND® Jardin & Parfum varieties. Alina PERFUMELLA® Meirvingaye and Chocolat ROMANTICA® Meizehoc:
And Rosalie ROMANTICA® Meichneder and Sweet ROMANTICA® Meiffable:
The Famous MEILLAND® Jardin & Parfum varieties
The roses have a proven track record and are already famous. YVES PIAGET® Meivildo (cerise) with PRINCESSE CHARLENE DE MONACO® Meidysouk (light salmon pink):
JEANNE MOREAU® Meicalanq and BELLES RIVES® Meizolnil:
PRINCE JARDINIER® Meitroni and Belle ROMANTICA® Meigapencey:
SABRINA® Meiptorius and PAPA MEILLAND® Meicesar:
Angie ROMANTICA®, Angie ROMANTICA® Cream Meimarduc, and Angie ROMANTICA® Sweet Meimardille, all in one picture:
ZEPETI® : a Real Breakthrough in Rose Breeding

A True Breakthrough Variety
Meilland strives for innovation in roses, in every way possible. In 2019, a true breakthrough variety, ZEPETI® Meibenbino, was successfully introduced in the European market. Perfect for garden centers but also for florists, ZEPETI® Meibenbino with its continuous flowering, its dark glossy foliage practically persistent because of its extreme tolerance to fungal diseases (powdery mildew and black spot), ZEPETI® is also resistant to summer heat and frost.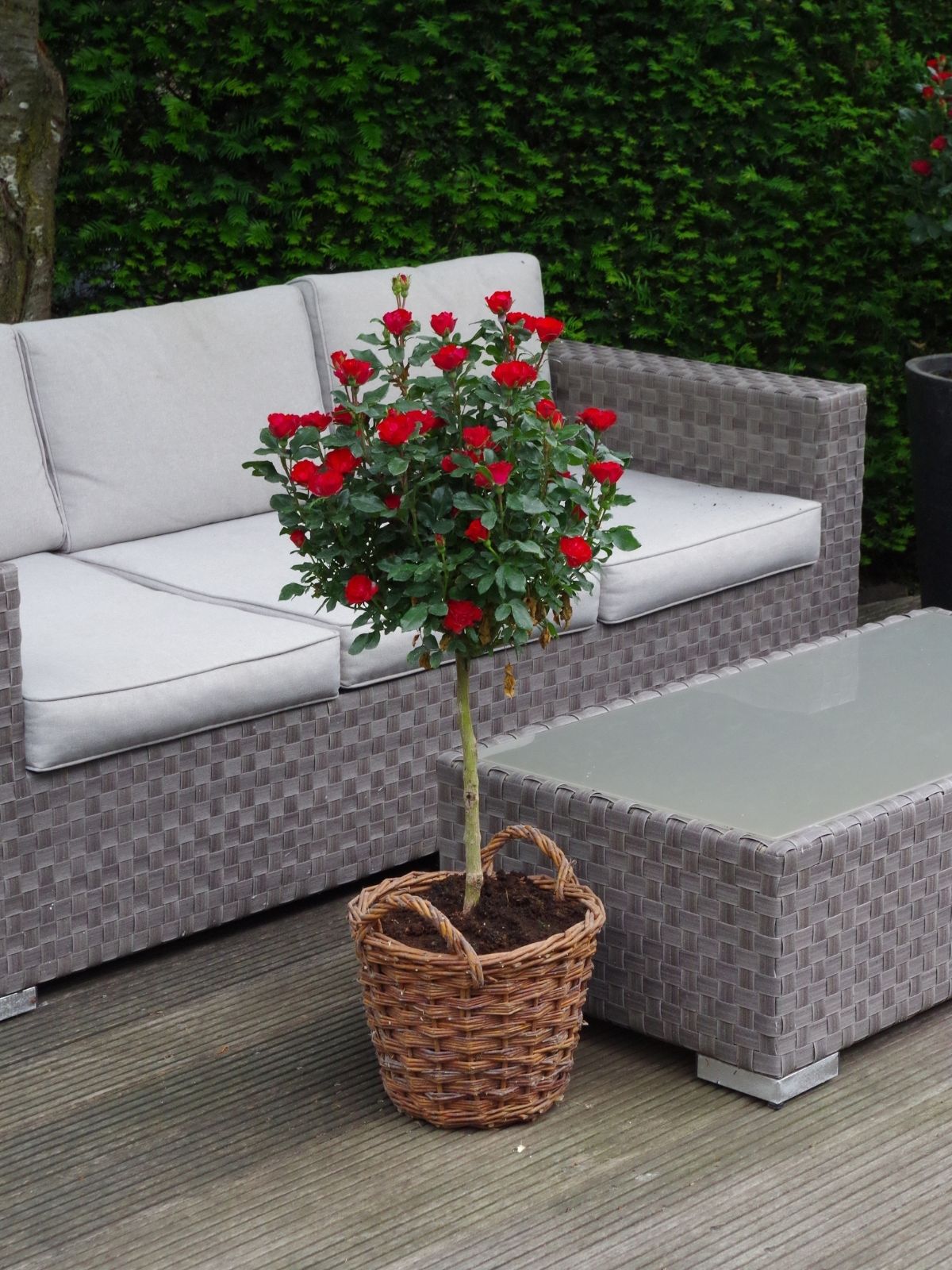 Suitable for Balconies and Terrace
Very compact, ZEPETI® is perfectly adapted to the culture in pot and will be suitable for balconies and terraces while also being able to be planted in the garden, mixed with small shrubs and perennials. This floral jewelry will bring a touch of color to your living space almost all year round, with the right irrigation and minimal maintenance!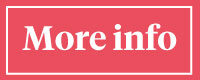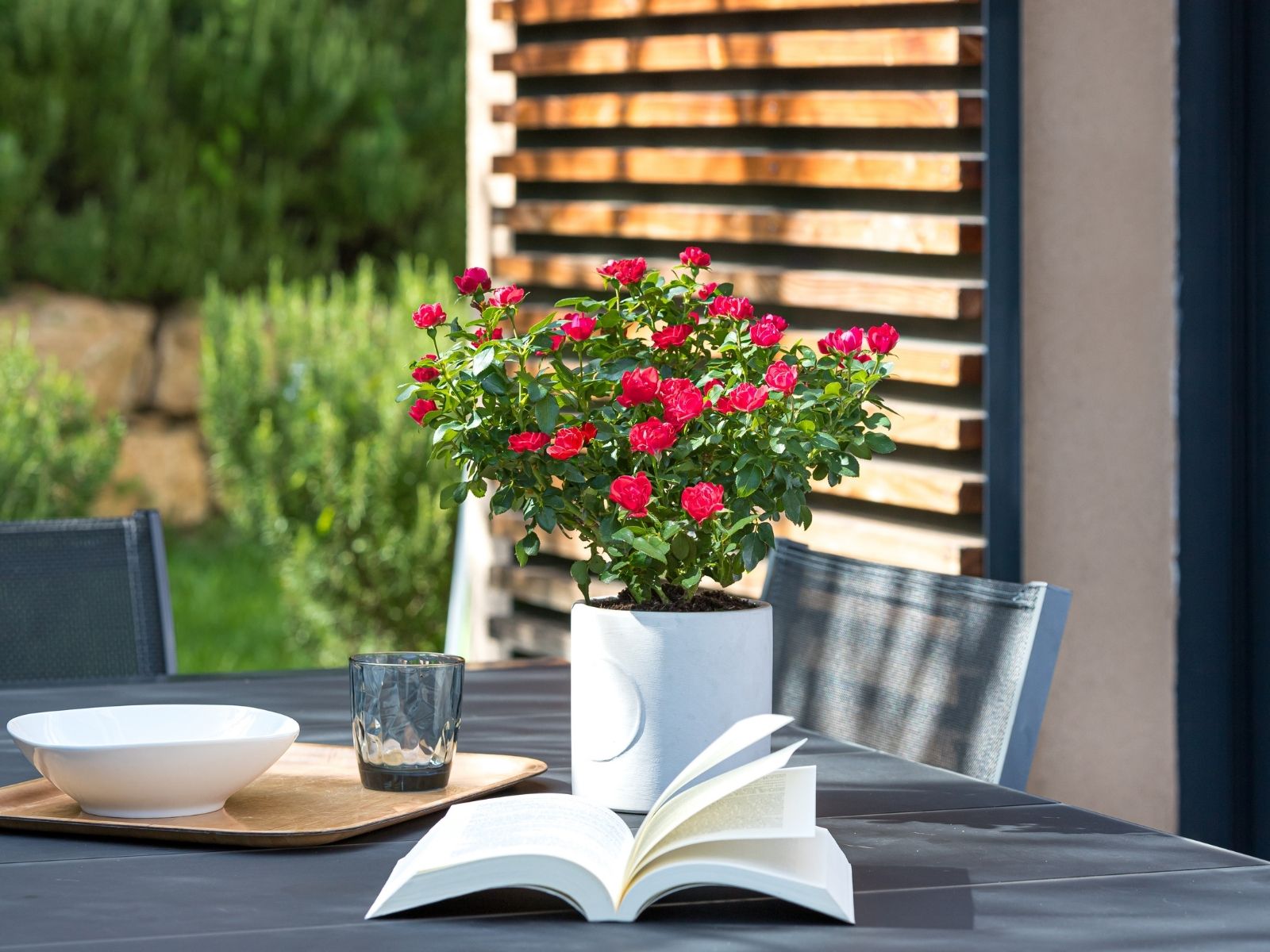 Get in touch with MEILLAND
Meilland International Domaine de Saint-André 83340 Le Luc-en-Provence (France) Mail : [email protected] Phone : + 33 (0) 494 500 300 www.meilland.com
Follow Meilland on Social Media
Instagram: @rosesmeilland Facebook: Meilland International