After planning my own wedding in 2001, I founded
Isha Foss Design
. Here I combine my love of fine furnishings and tasteful interiors, with stylish floral and event design. I have given up planning to focus more on the look of the event. But I love to work with professional planners and would be happy to recommend someone if you need that assistance. My aesthetic encompasses the TOTAL look, not just centerpieces. I like details that make sense in a setting that is just right for them. My team and I realize that the people and the feelings are paramount, but we create the backdrop that frames your joy. So celebrate! We'll do the rest from custom draping, furnishings, wedding party flowers, to backdrops and linens, we take care of every detail - in-house. We bring fresh and unique floral elements from around the globe or the farm down the road. If it elevates the event, we can bring it. If it doesn't exist, we can make it.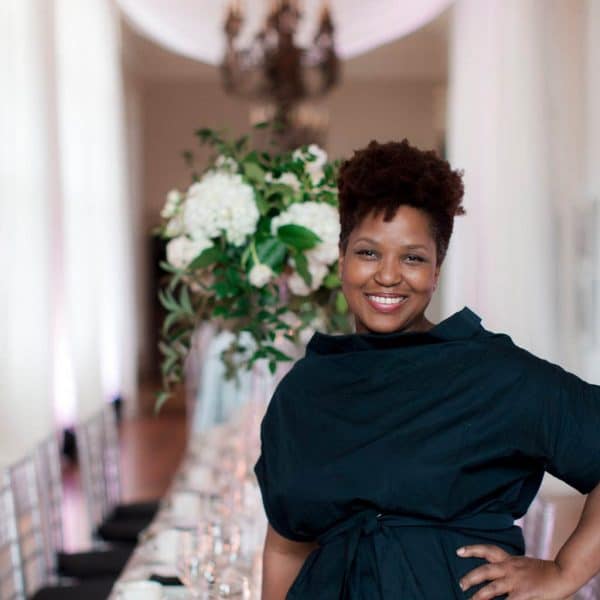 Go to
the Flower Podcast

Show Notes
1.  Being a Chapel Designer has helped her to build relationships that's made a difference in both her business and personally.
2.  The importance of mentorship and that it's important to find a good mentor because you don't have to learn everything yourself first hand.
3.  If you do meet with a mentor, it's helpful to have some specific questions  or issues in mind when you approach someone.
4. Your customer is the greatest source of information that you have.  After the event, talk with them and ask them questions, like why did you choose me?
5.  When you have a client, it's good to have a relationship with that customer.  You need to build trust with the customer not just the planner or organizer.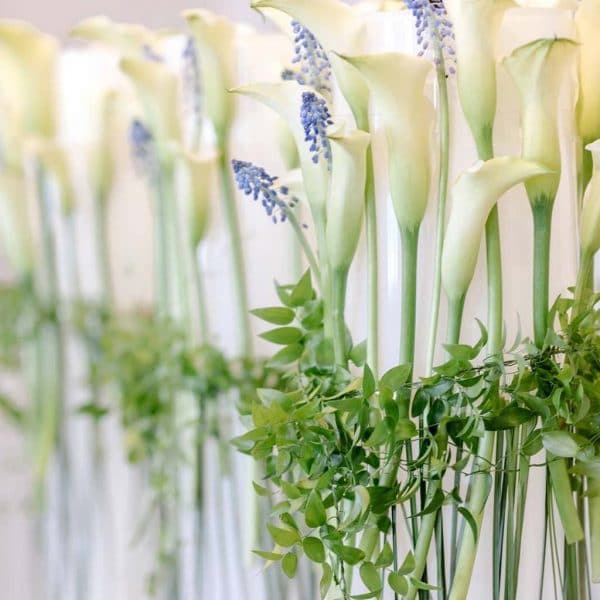 6.  Using percentages when talking with brides can help put into perspective floral costs or budgets when managing expectation.  20% might be a good number to start with depending on your client especially if they are a flower lover.
7.  It can be helpful to diversify into linen or other product lines that aren't perishable to help provide additional revenue streams.
8.  Don't worry about what other people are doing focus on what is going on with you and your business.
9.  Don't forget it's ok to encourage yourself!!
10.  If  you have great ideas, Be B  Think about the lives you'll impact with the vision you've been gifted.