This Saturday it's the take-off again of the Dutch tulip season. The take-off of the Dutch Tulip Days normally takes place at Dam Square in Amsterdam, where people can pick fresh tulips themselves. This event is a promotion of the TPN (Tulip Promotion Netherlands), a foundation established by over 500 Dutch tulip growers and breeders. Together they promote tulips worldwide, stimulating the sales of the tulips in various ways.
National Tulip Day
Tulip Promotion Netherlands promotes tulips by organizing various promotional activities throughout the year. The biggest event is the annual National Tulip Day. To celebrate the start of the tulip season, every third Saturday of January. On this day, the tulip growers and breeders organize a real tulip garden with over 200.000 tulips, where fans can pick their own bouquets, right on Dam Square in Amsterdam. Unfortunately, this lovely event has to be skipped this year while we find ourselves in lockdown due to Covid-19.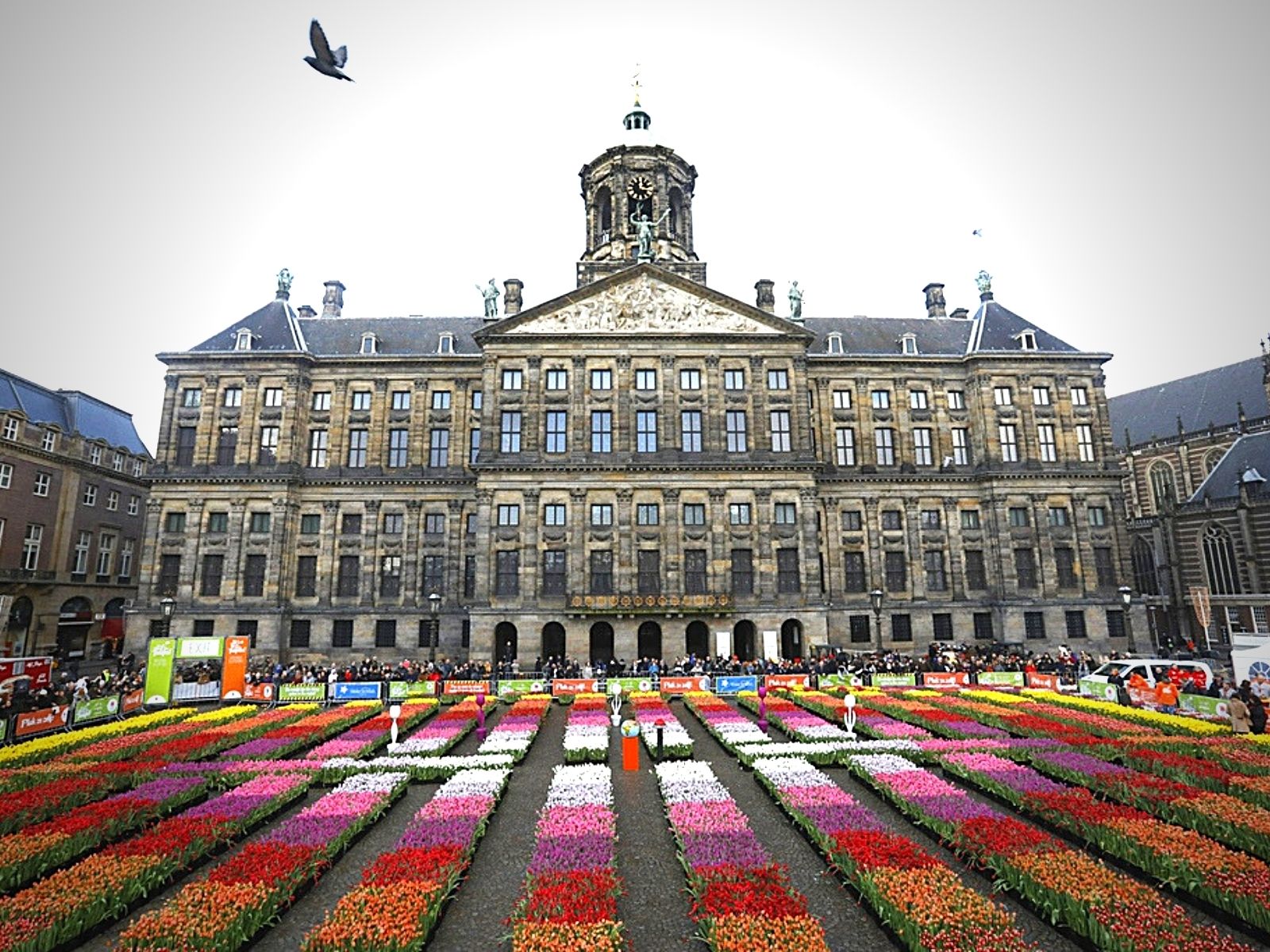 This Time It's Different
Tulip growers and breeders this year use the slogan 'Let's Connect' to promote tulips in various ways to stimulate sales of their flowers. Tulips give joy and that is what the growers/breeders love to share! Although the connection between people is difficult now, people do desire to have contact with each other, perhaps now more than ever. According to the Dutch growers and breeders of tulips, It is the tulip that can make this connection. Because tulips symbolize hope and positivity. The Tulip Promotion Netherlands says to think of each other and make sure to give tulips to one another. Tulips are for sale everywhere again. Dutch Tulip Days have begun!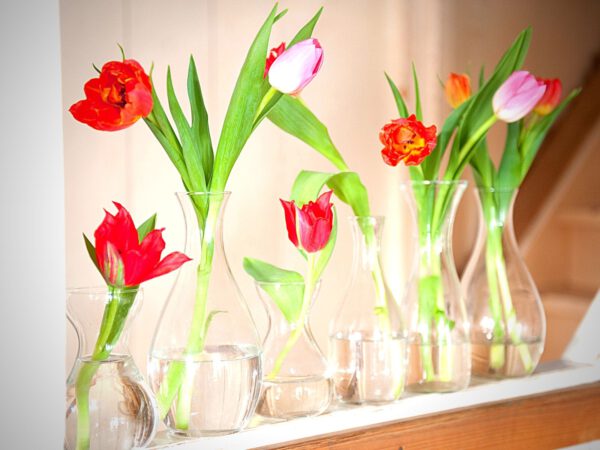 This Year's National Tulip Day program
January 11-16 - a Social Trade Fair from Pim van den Akker will take place online with worldwide attention for the Tulip on Saturday, January 16. A wide range of tulips is shown here: many varieties, types and colors, inspiration, and creations.
Until January 16 - we count down online to the start of the tulip season on Saturday, January 16 at 13.00.
January 16 - from 1 pm CET everyone can share his / her unique tulip moment on our Facebook / Instagram. This a unique leading role for our loyal volunteers and tulip fans.
January 16 - from 5 pm to 6.30 pm CET, the tulip will be on Dutch TV onSBS6 with a report on the forcing of tulips, a mini picking garden, and the kick-off of the tulip purchase/giveaway via Facebook / Instagram under the theme 'Let's Connect'.
January 16 - at 6.30 pm CET, immediately after the TV broadcast the Facebook / Instagram competition starts
'Let's Connect' on @TulipTime and @DeGroteTuinverbouwing.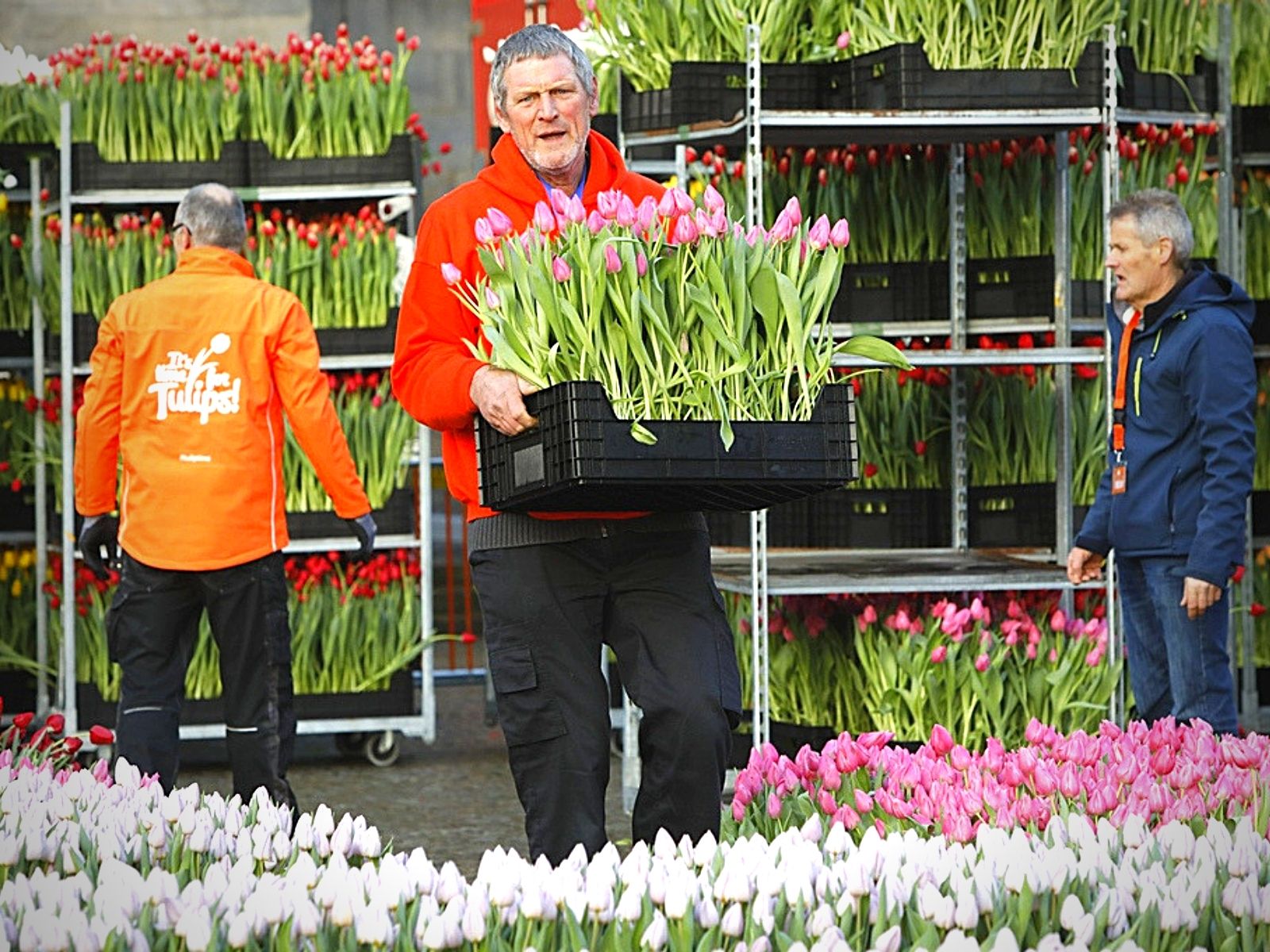 Let's Connect
The promotion of the Dutch Tulip Days will roll out the 'Let's Connect' theme in Europe and then worldwide. Participate and Tag @Tuliptime on Facebook and Instagram. On behalf of Tulip Promotion Netherlands, they are happy to share all initiatives on their social media channels. And in the Netherlands, there will be a way to win a gift of tulips for someone you care about. So explain to whom you want to give a colorful tulip bouquet and why? Tag @Tuliptime and @DeGroteTuinverbouwing and the 100 nicest / best / most beautiful ideas will be delivered by Tulip Promotion Netherlands.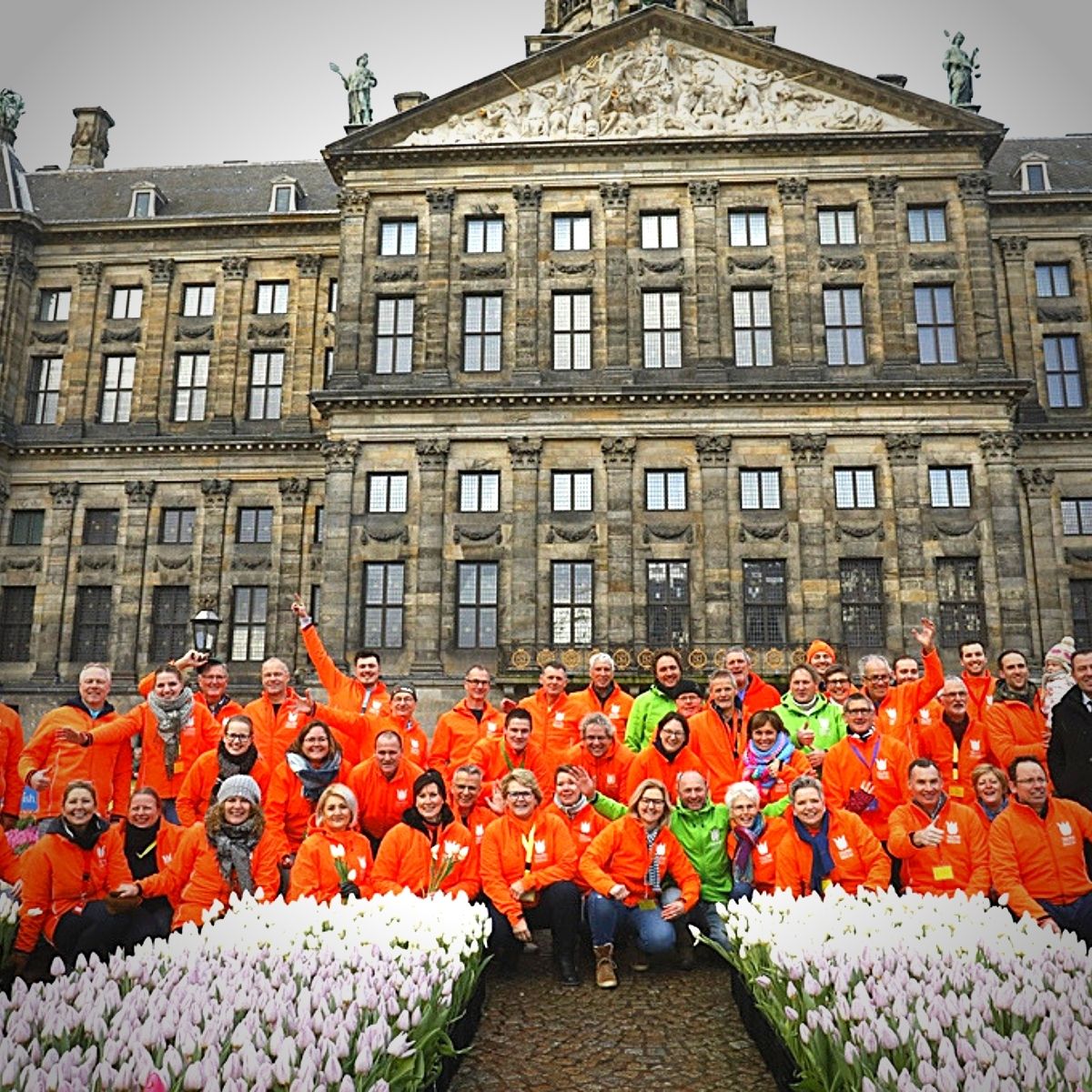 To follow the tulip season digitally:
Facebook: TulipTime Instagram: TulipTime.info Tulip Promotion Netherlands: Website
The people from Tulip Promotion Netherlands