One of the most beautiful landscapes that mother nature provides us with is the appearance of amazingly formed glaciers and icebergs in the coldest parts of the globe. Jan Erik Waider has a fascinating collection of iceberg photographs shrouded in mist, giving them a daunting appearance while floating in the Antarctic ocean.
Jan Erik Waider - A Professional Photographer That Captures the Beauty of Icebergs
Spectral icebergs have been seen floating around the Antarctic Peninsula and Jan Erik Waider has done a spectacular job at capturing these phantom moments in nature.
Waider boarded the Bark Europa, a 56-meter-long wooden sailing ship built in 1911, heading for the Antarctic Peninsula, in late 2019.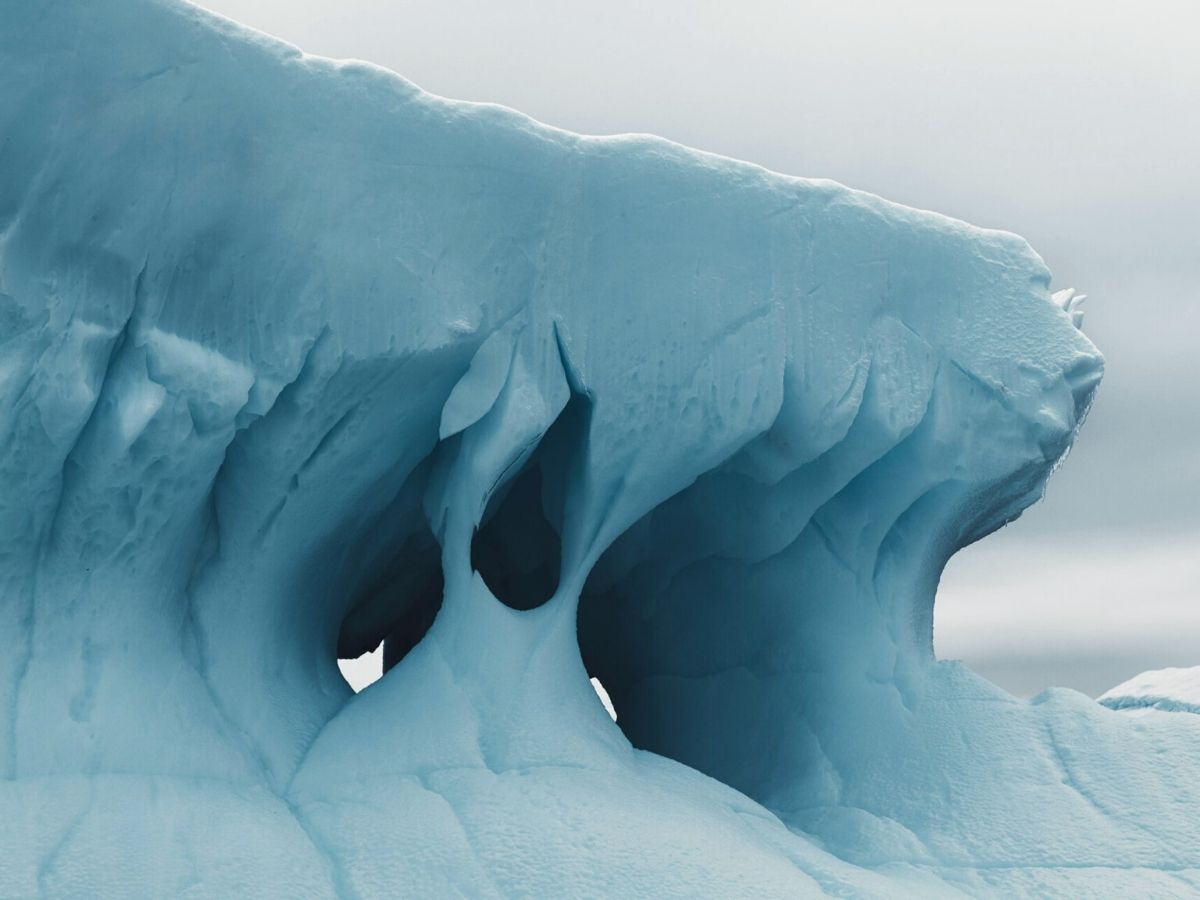 On the 24-day cruise, the Hamburg-based photographer, whose work focuses on polar landscapes, photographed the multifarious forms of glaciers and icebergs, steely grays of storms, and shrouds of mist.
Jan Erik Waider is well-known for his photographs of stunning northern locations such as Iceland, Norway, and Greenland, and a trip to the southern extreme provided an opportunity to expand on his series of atmospheric panoramas with the project 'A Faint Resemblance'.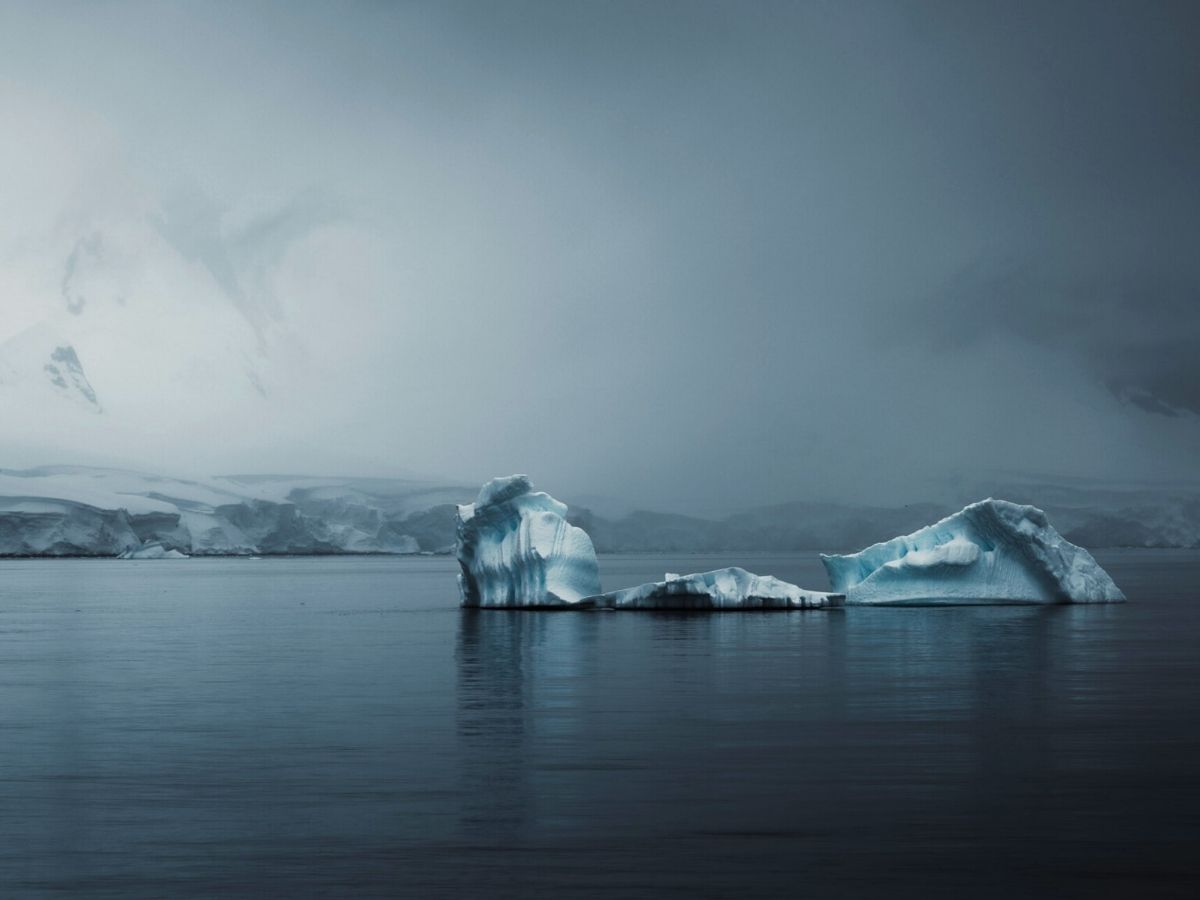 Why Was Antarctica Jan Erik Waider's Choice of Location?
Antarctica is 98% covered in ice and roughly doubles in size during the winter when the sea around it freezes. Throughout the summer, the sheets break up and calve thousands of icebergs, many of which are thousands of square miles in size. As the ship neared the shore, drifting through patches of fog that added an extra element of surprise as it cleared to show a fresh vista, Waider photographed the ethereal forms of these floating, frozen islands.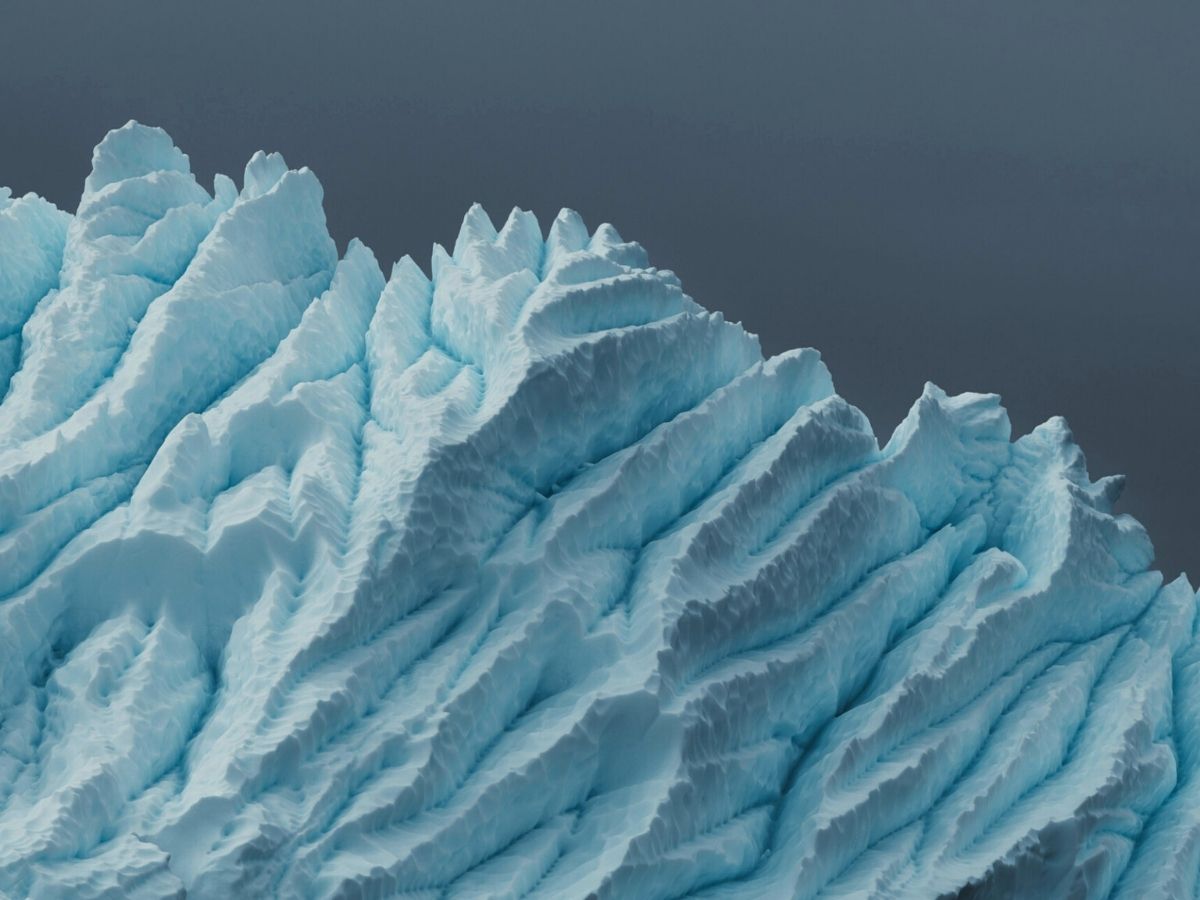 The limitless shapes and textures of icebergs in the polar areas captivate him time and time again while seeing dimensions that are incomprehensible, considering that the majority of the iceberg is still underwater. Waider is always amazed by the color blue's spectrum, which on gloomy days can appear even brighter as if glowing from within.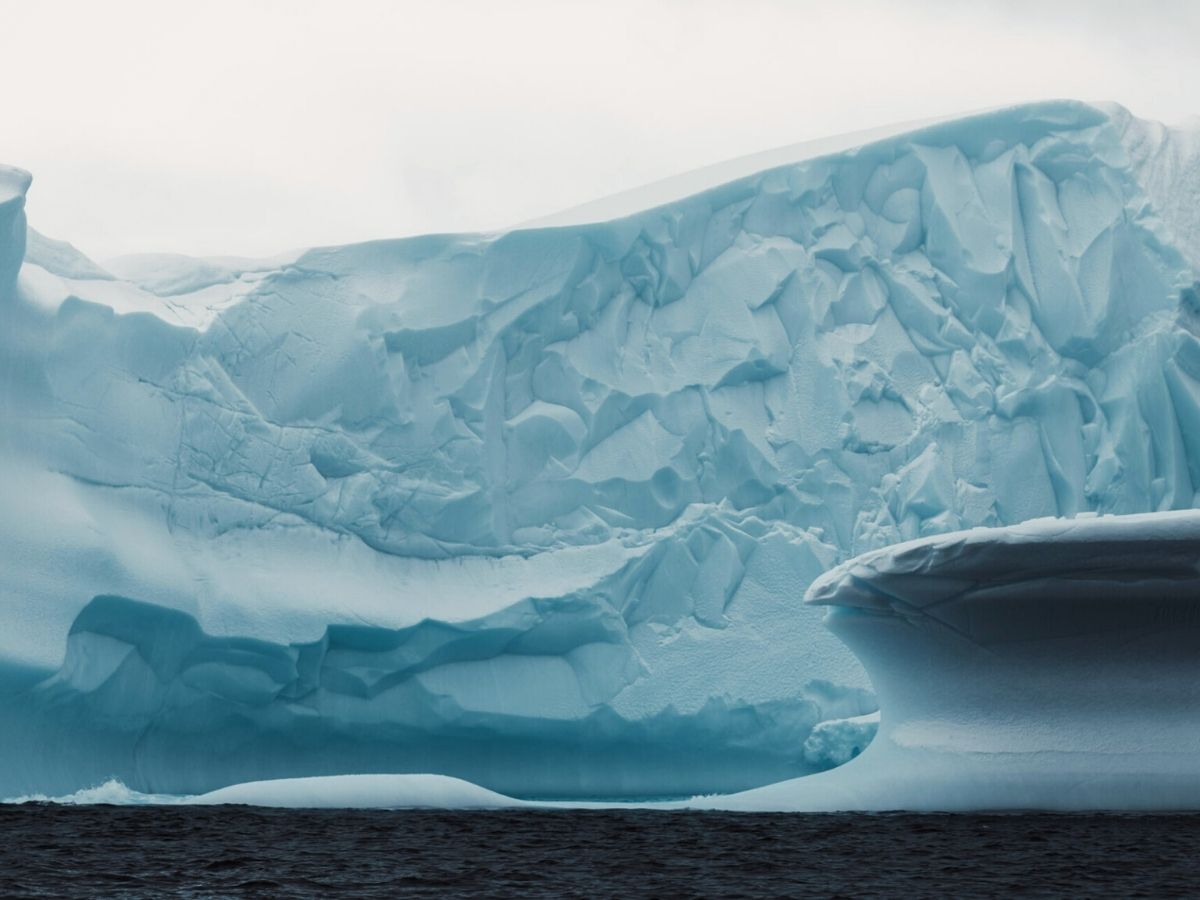 Icebergs That Resemble Transformation
In recent years, the poles have experienced unprecedented warmth and ice melt, which contributes to increasing sea levels and changes the region's ecosystems. Waider shares how he's especially intrigued by landscapes that are shifting or vanishing, like icebergs and glaciers. It has an interesting and tragic element, and each photo is a snapshot of a moment that has long passed.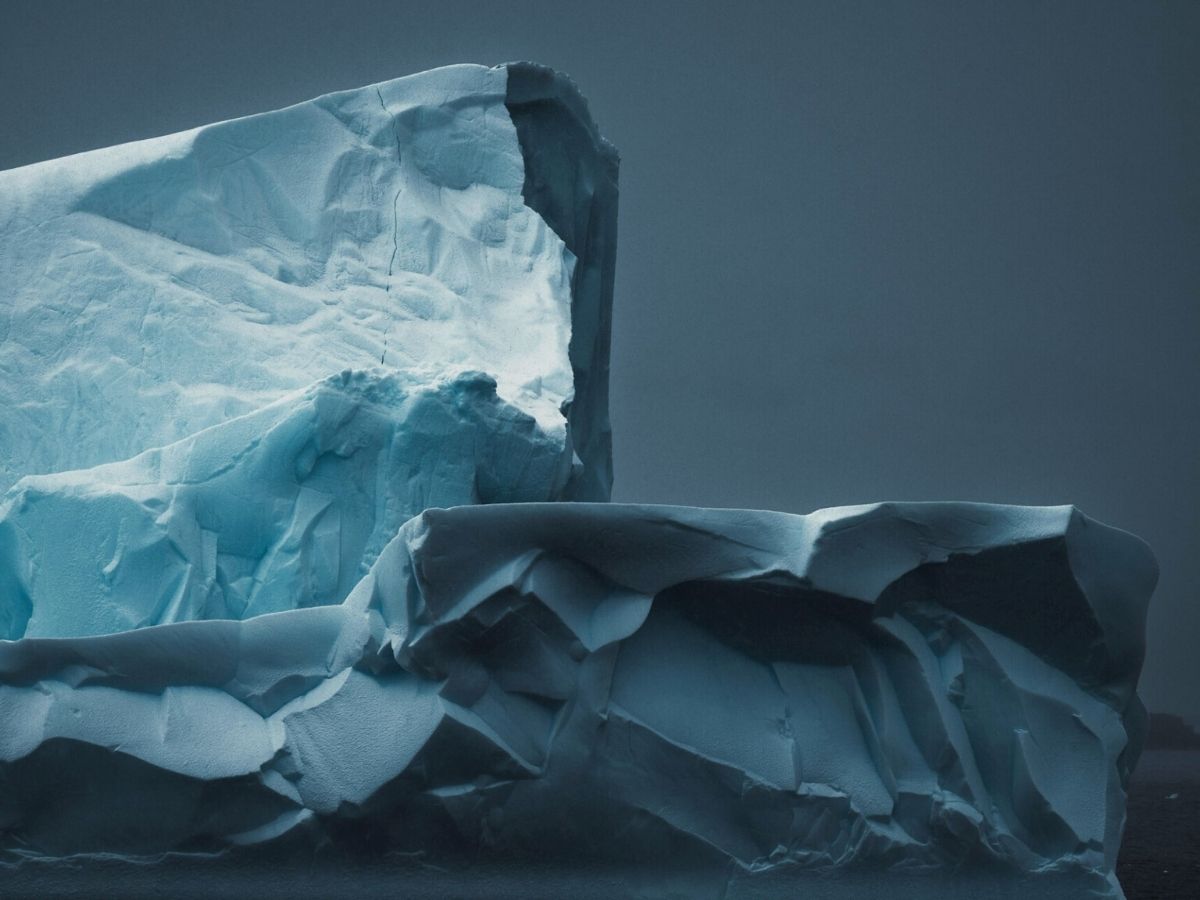 More About Jan Erik Waider
Jan Erik Waider is a Hamburg-based visual artist and fine art photographer specializing in atmospheric and abstract landscape photography of the North, including Norway, Iceland, Greenland, and beyond. Slow, deliberate travel is important to his philosophy and lots of patience is required to capture a genuinely spectacular landscape photograph, especially in the North, with its harsh terrain and highly unpredictable weather.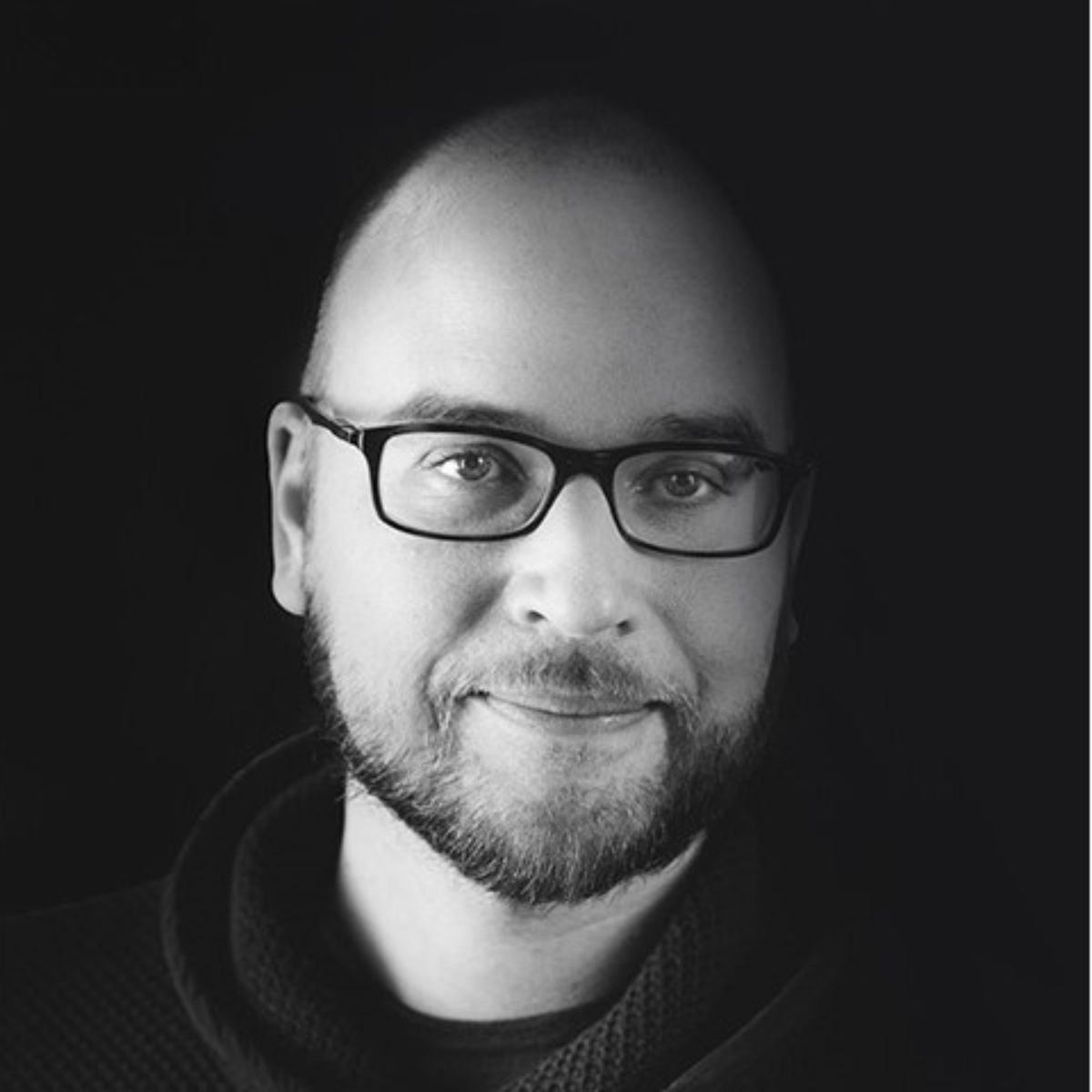 The photographer has always been pulled to the north because there's just something about it that magnetizes him toward the spectacular views and landscapes. Discovering its icy and raw beauty became a type of meditation for him, and photography became a way to capture those transient memories. His personal endeavors include a visual journal and an exploration of his own imagination. Some of Jan's most distinctive work emerges from these quiet periods of thought.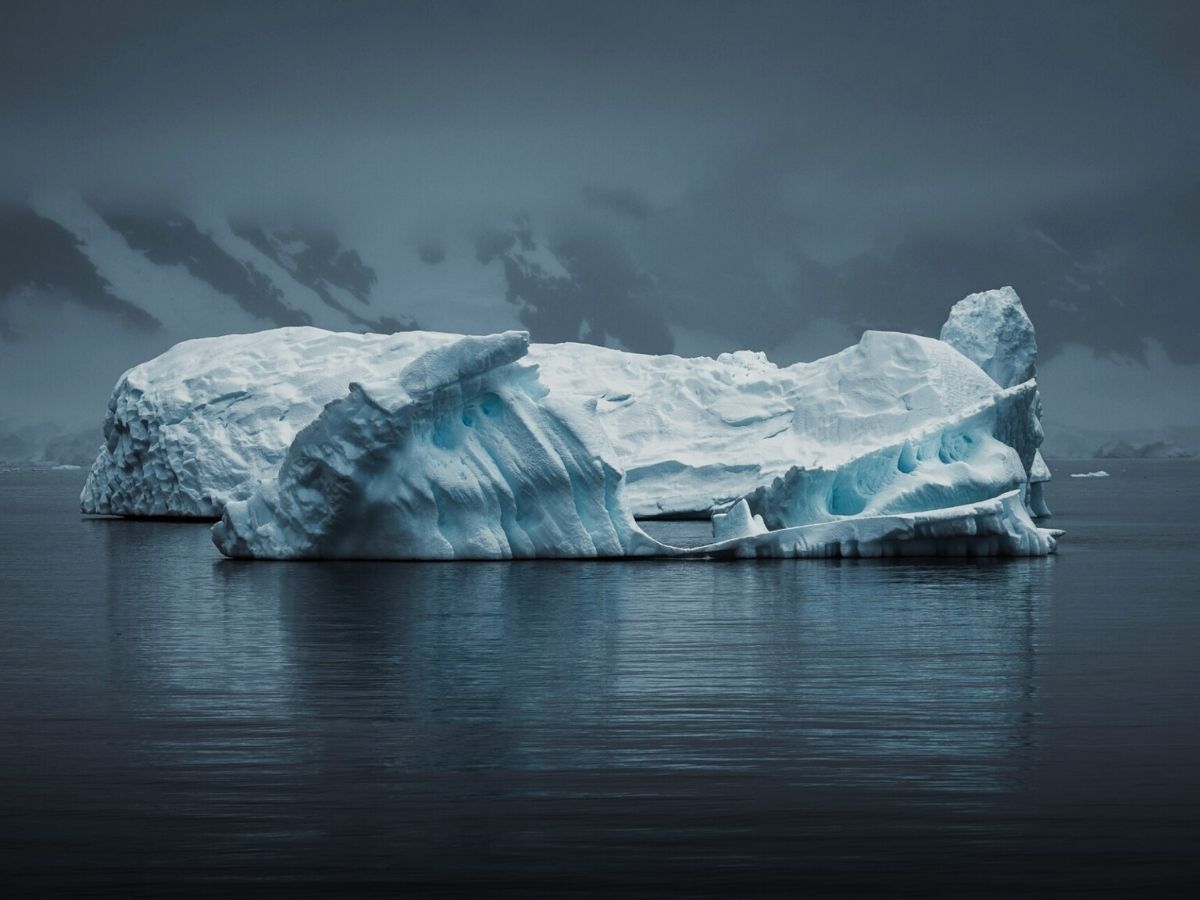 Jan's work is truly worth checking out since he usually spends several weeks at each location, speaking with locals and discovering the small, hidden spots and unique stories that make his photographs one of a kind.
Photos by Jan Erik Waider.