Kateryna Sokolova would perfectly be described as a master of all trades when it comes to industrial design. In virtually all ways, her designs are simple yet aesthetic.
Varying from lighting to hardware, electronics, furniture, and a host of other home accessories, Kateryna designs and creates quirky and sophisticated yet minimalist appurtenances that, without a doubt, define an infusion of both style and elegance.
Kateryna Sokolova Creates Accessories That Enhance Any Decor
Born in 1984, the Ukrainian industrial designer often uses off-the-wall creativity by incorporating eccentric elements in her designs to create accessories that have a distinctive quality that enhances any modern interiors.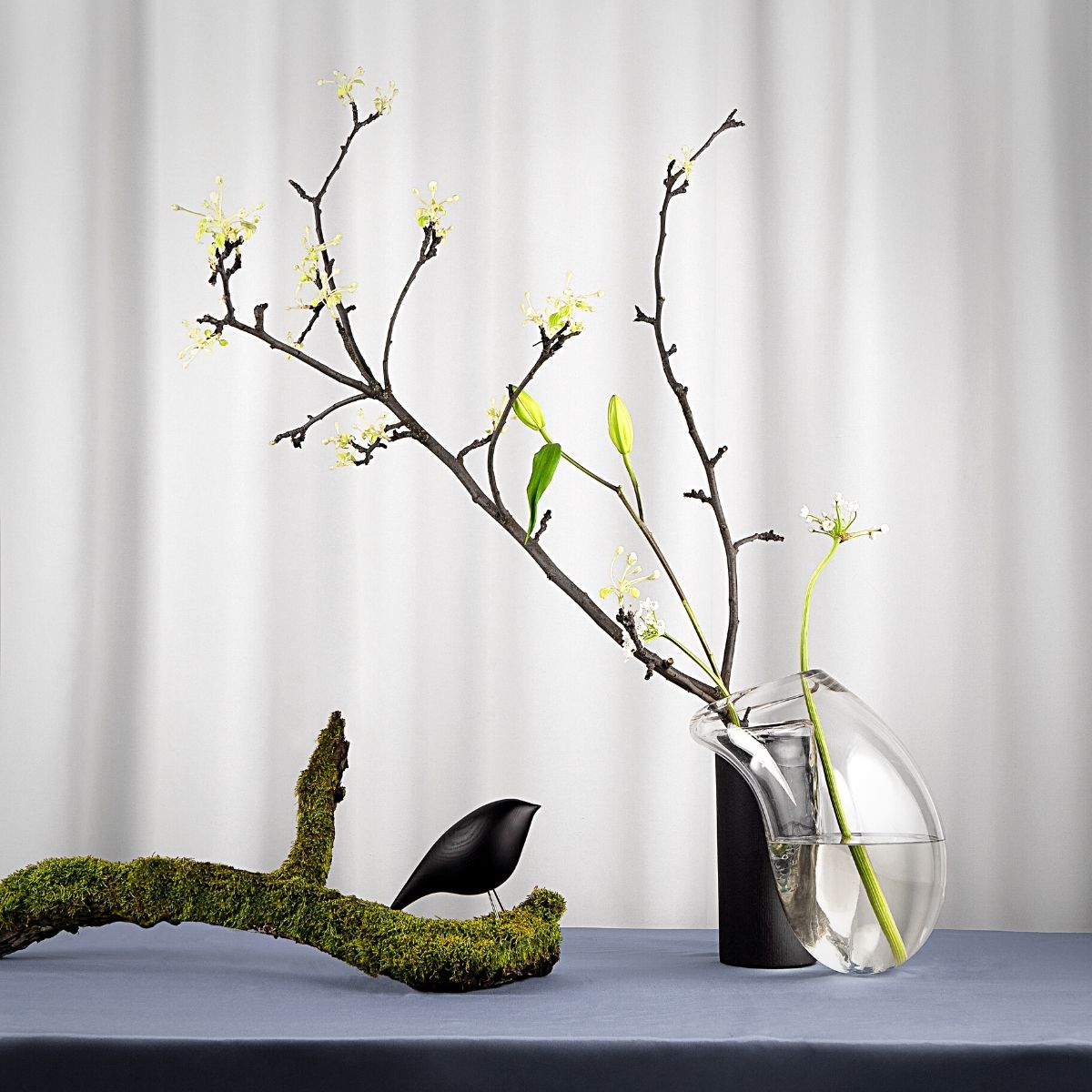 The Kyiv-based internationally established designer graduated from the Kharkiv State Academy of Design and Arts. She trained at the German Design University, Burg Giebichenstein Kunsthochschule Halle.
Exquisite Designs That Elevate Any Space
Kateryna, who is the co-founder, chief designer, and, creative director at the Ukrainian design brand NOOM, as well as the SOKOLOVA design studio, intimates that her designs draw from her native country, as well as other international cultures.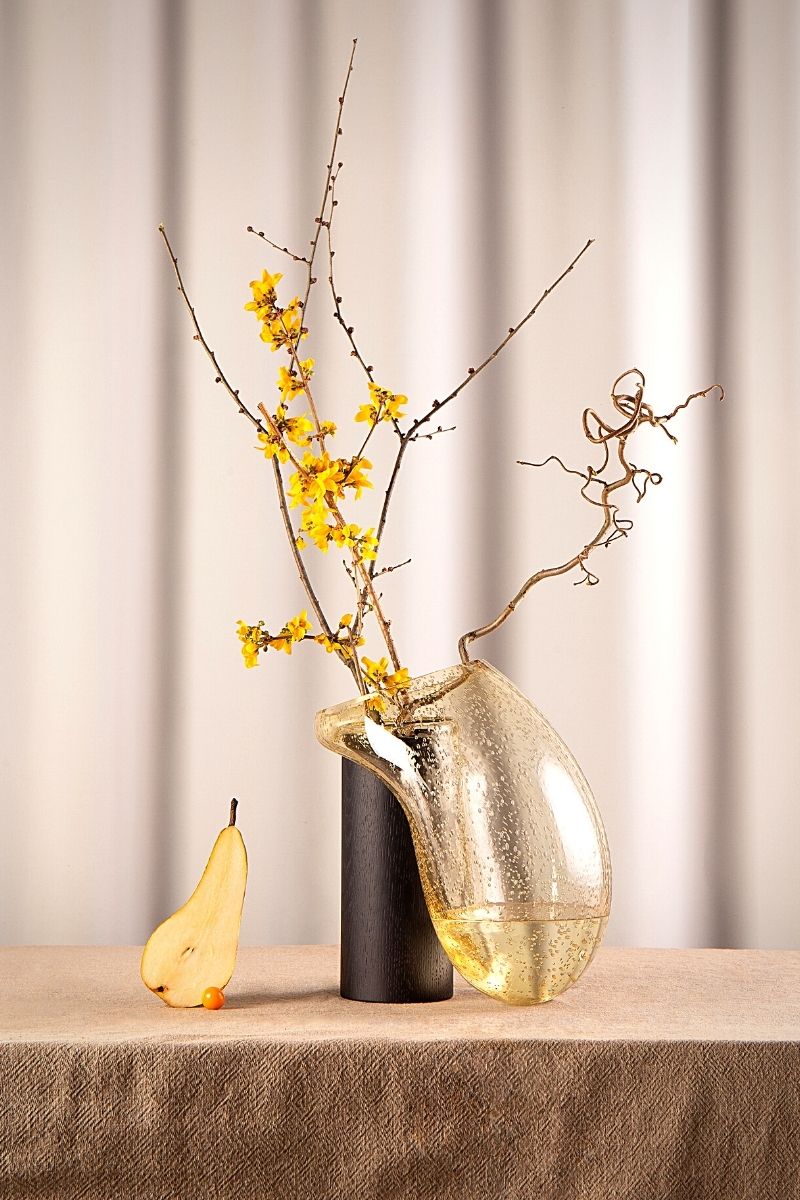 NOOM is a young, and fast-growing design company that produces furniture, lighting, decor, and home accessories. It specializes in sculptural and eye-catching design pieces that elevate any space, be it a residential or commercial interior.
Minimalist Designs Inspired by an Age-Old Technique
The innovative designer has participated in and won numerous European design exhibitions and competitions. But to her, the most important of them all was the Red Dot Design Awards 2015.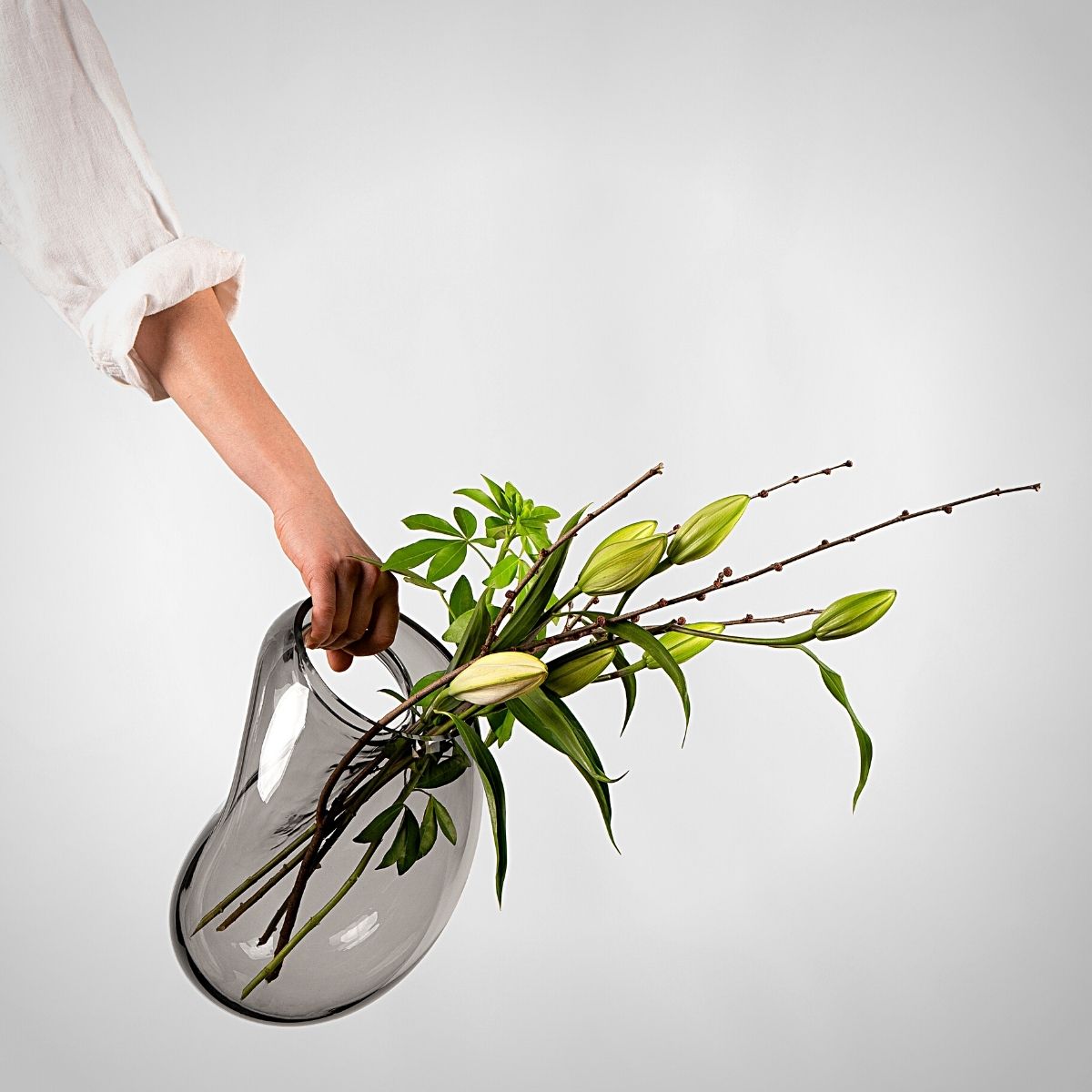 In her latest series of designs named Gutta vases, Kateryna showcases sculptural glass vessels and carafes that honor the ancient glass-blowing artistic technique called 'Guta.' Guta is an age-old style dating back to the times of Kievan Rus, a medieval state in eastern Europe that extended northwards. It lasted from the 9th to the mid-13th century.
Kateryna's Designs Are Richly Ingrained in History
It is a technique in which a glass-blowing tube is used to shape molten glass into different forms, allowing the artist to create exquisite designs that come in impressive shapes and colors. Local glassblowers craft Kateryna's sculptural glass vases in Lviv, a key cultural center in Ukraine. The city of Lviv blends elements of different cultures.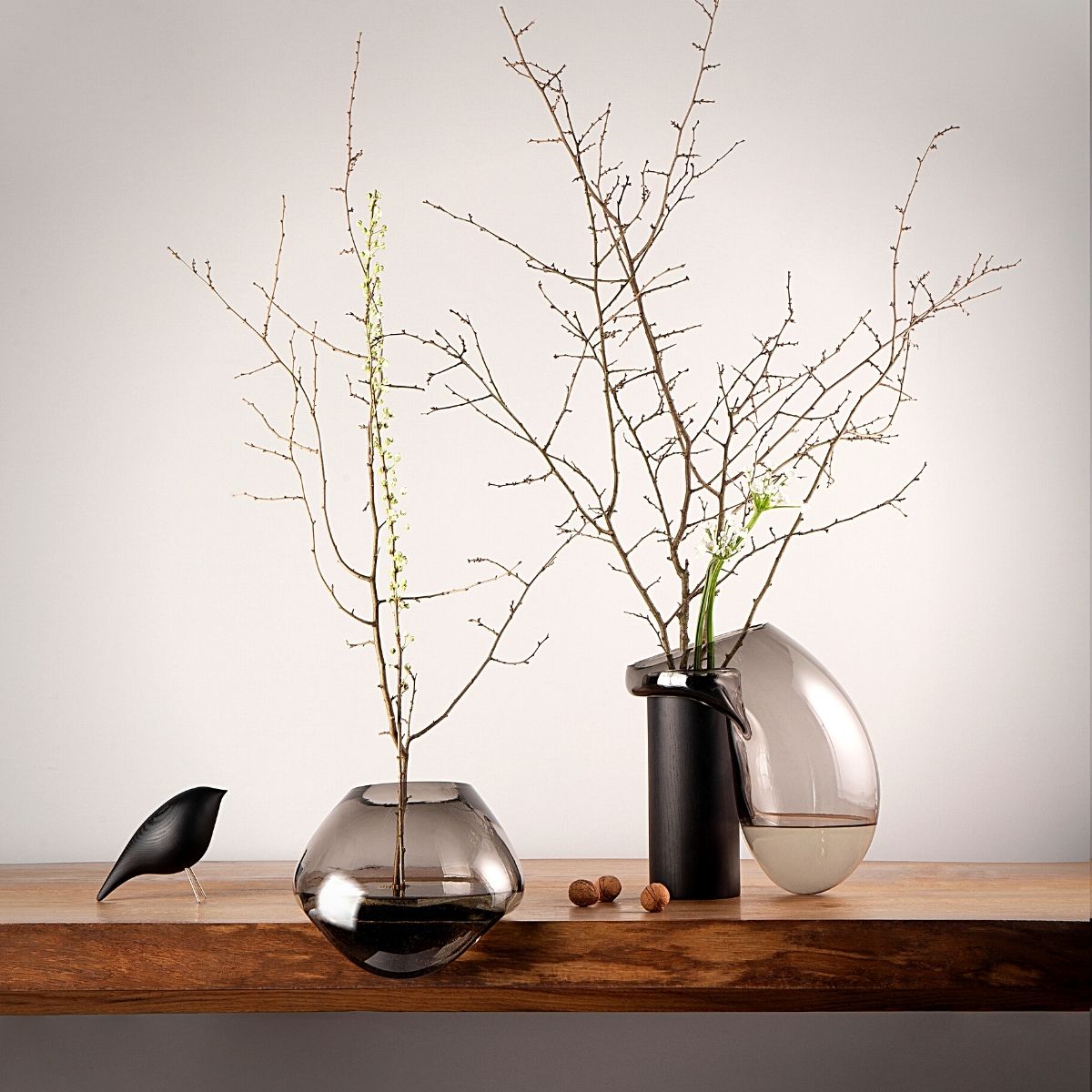 While the Gutta vases may incorporate highly contemporary elements in their outward form, they are, in essence deeply entrenched in history through the intricate artistry with which they are made, and the ancient techniques used to mold them.
A Signature Feature in Kateryna's Artistic Pieces
Through her designs, Kateryna strives to explore the malleability of molten glass and its other unique qualities, and leverage these qualities to create simple objects that, on their own, create a mark. They bring out a sense of being paused in time or being frozen in midmotion which, in fact, is practically a signature feature in just about all her Gutta vessels.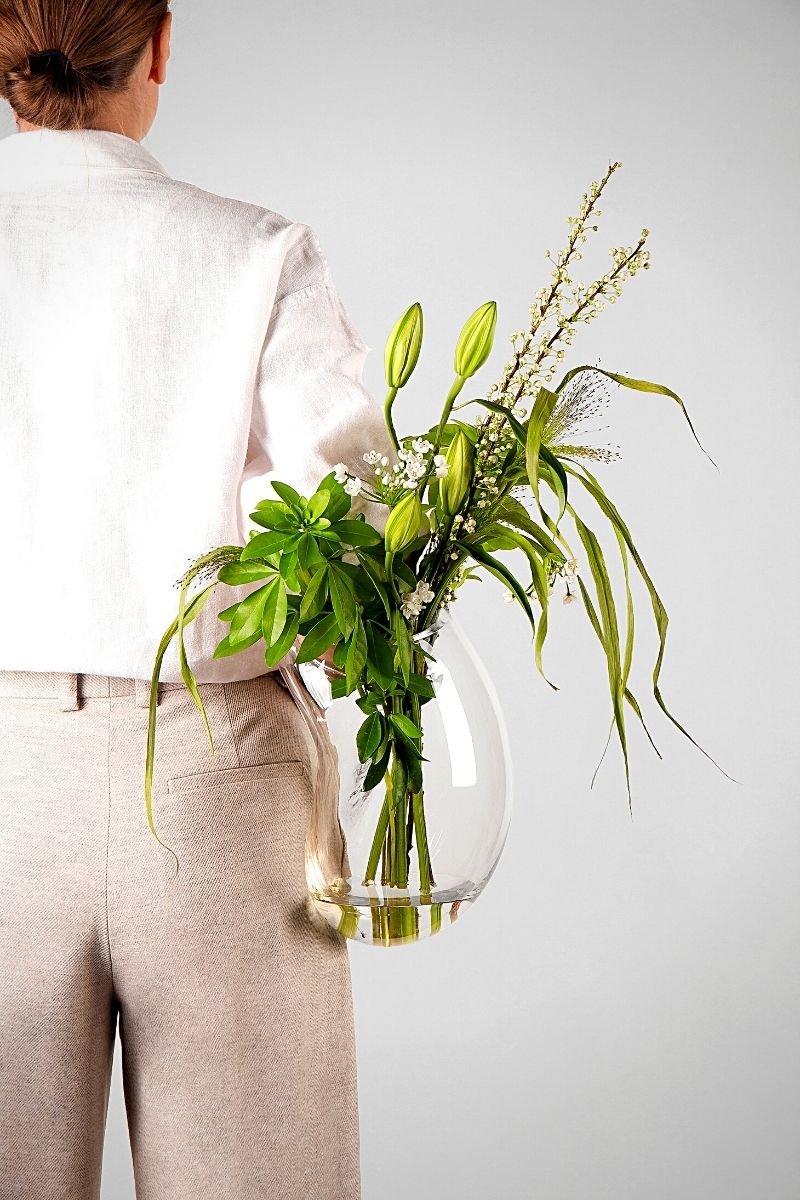 "The interplay of simplicity, pure lines, and material is the most important element of my work. I love to work with "live" materials, challenging and inscribing them into a contemporary design from a new perspective," she says.
Designs That Radiate Beauty in Their Imperfections
"Through the vases' curvaceous form, I wanted to convey the mysterious power of nature and a sense of rhythm," she explains. "Every vase has been hand blown, which makes it unique and beautiful in its imperfection."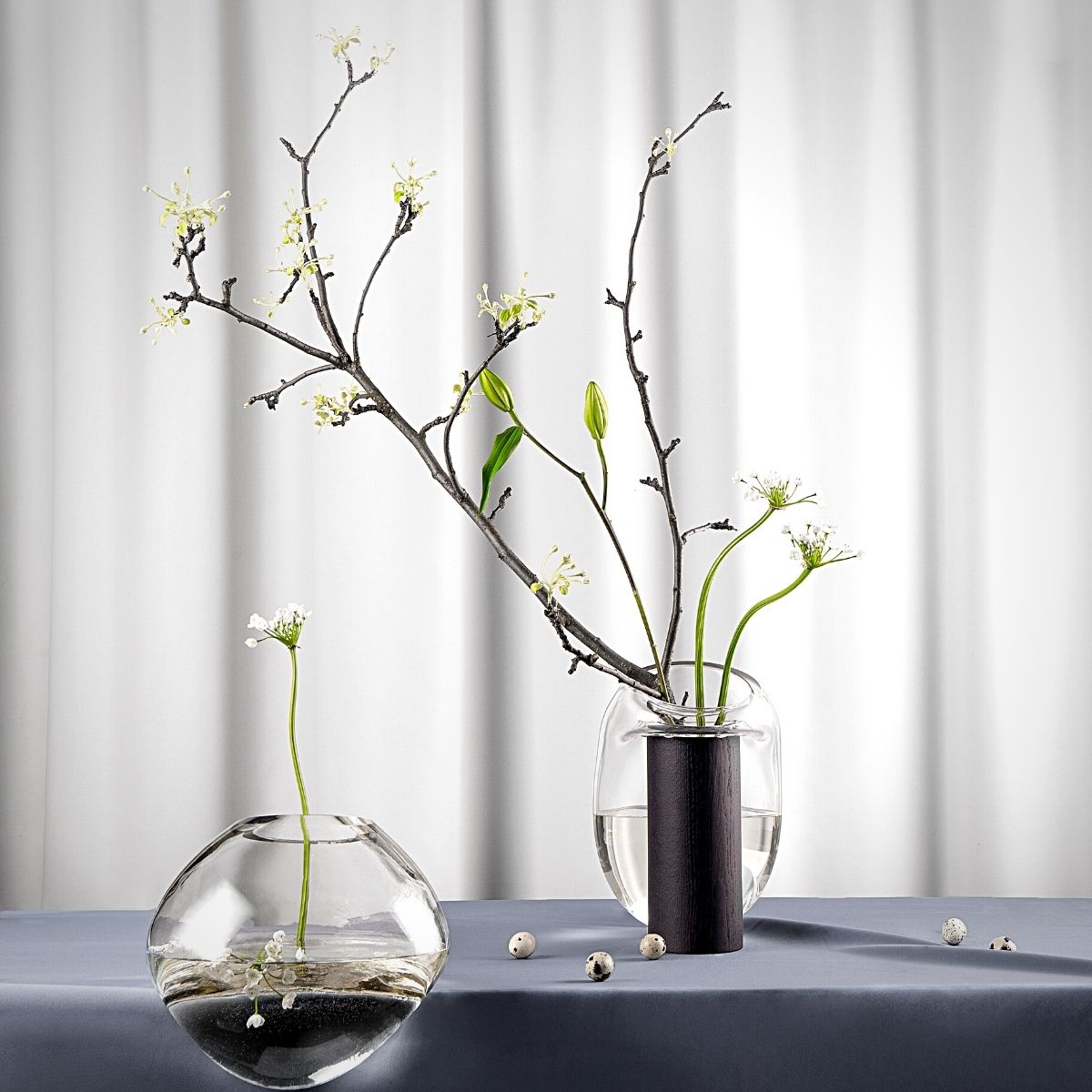 That said, even on their own, without flowers inside them, any of these accessories would definitely make a stylish addition to your decor if you're a fan of exotic designs that radiate minimalism!
All photos by Kateryna Sokolova and NOOM