Mzurrie flowers is a brand name representing three rose growing farms namely Winchester Farm Ltd, Maji Mazuri Flower Ltd, and Molo River Roses Ltd. The management of this group of farms is happy to announce their presence during the Dutch Horti Weeks in November at the IFTF exhibition in the Netherlands.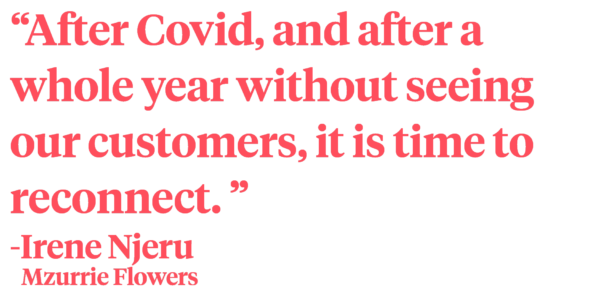 IFTF Exhibition
In the last weeks, the number of registrations to attend IFTF 2021 are showing a strong increase. Over 1.000 new visitors signed up online in the past 2 weeks alone. Especially the number of international attendees is eye-catching. It is a clear sign that travel restrictions are easing quickly, giving food to the expectation that this year's edition might well become an even better one than already expected.
Mzurrie Flowers at the IFTF
Irene Njeru from Mzurrie flowers is one of the happy attendees at the IFTF. Representing 3 Kenyan farms, a lot of roses will be on display at their booth from November 3 to November 5. Also, some varieties are on display are newly planted at the farm. Varieties such as Explorer, Deep Purple, Lady Suzanna, and sprays such as Silver Pink and Giselle.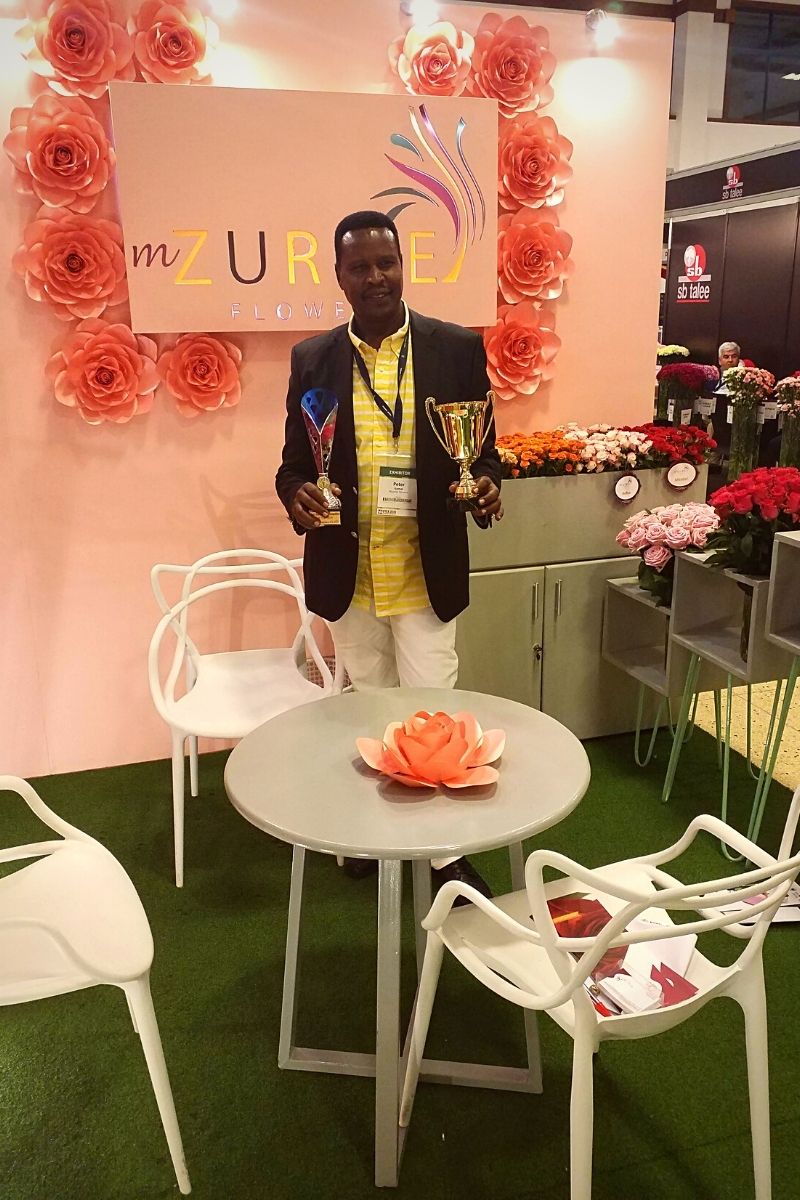 Mzurrie CEO Peter Kemei
Irene Njeru:
"After Covid, and after a whole year without seeing our customers, it is time to reconnect. Face to face contact is very important for business in general, and we at Mzurrie are no exception. We decided to be present at the IFTF in Vijfhuizen in The Netherlands, because the International Floriculture Trade Fair (IFTF) has become the biggest and most important trade fair for the world floriculture industry. We will meet and speak to many of our customers there."
Our Customers Come From All Over the World
Mzurrie grows roses from small head sizes to big sizes. You might know Jumilia, Furiosa, Ever red, and Tropical Amazone, to name a few. But, of course, their selection expands much wider than those varieties. In total Mzurrie supplies around 60 single head varieties and 54 spray rose varieties to the markets. Their customers come from all over the world. In the Uk, mainland Europe, the Middle East, Russia, Japan, and even in Australia roses from Mzurrie are being s The larger head sizes are to be found at high-end flower shops and the smaller and normal sizes of roses at florists and larger retailers as supermarkets. It is therefore an opportunity for Mzurrie to be present at the IFTF, meeting many of their international business relations.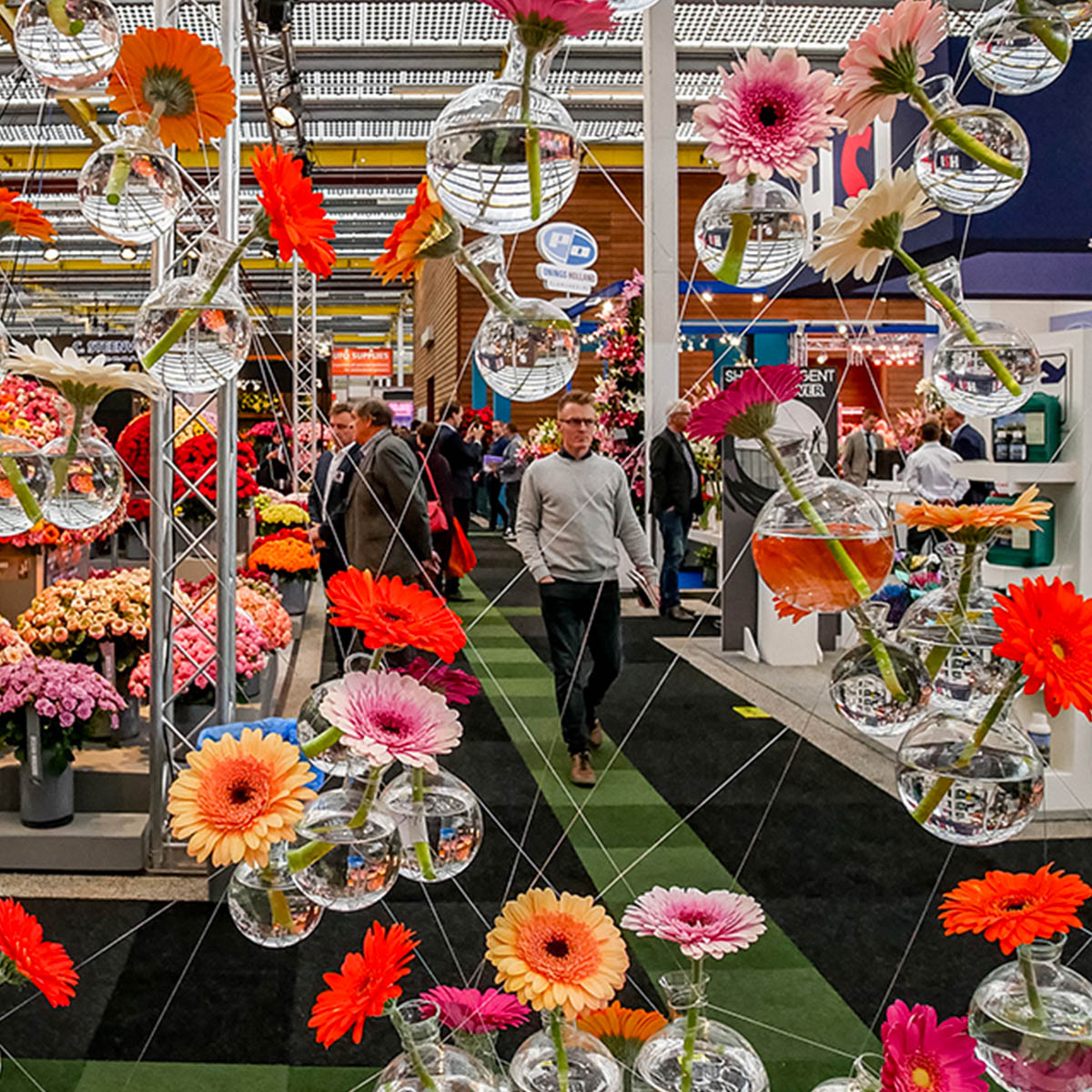 Many International Visitors Will Be Present at the IFTF
After last year's cancellation, due to Covid, the IFTF is back with a strong number of exhibiting companies of which Mzurrie is one. Dick van Raamsdonk, organizer of the IFTF:
"It is great to see that International visitors are regaining confidence in travelling. Many, especially Non Europeans have now realized that Europe is open again and the main reason why registrations are catching up quickly."
All information on how to get access to IFTF 2021 with regards to Covid-19 can be found on the website. It is not complicated, and basically implies being able to show an ID and proof of vaccination or being tested.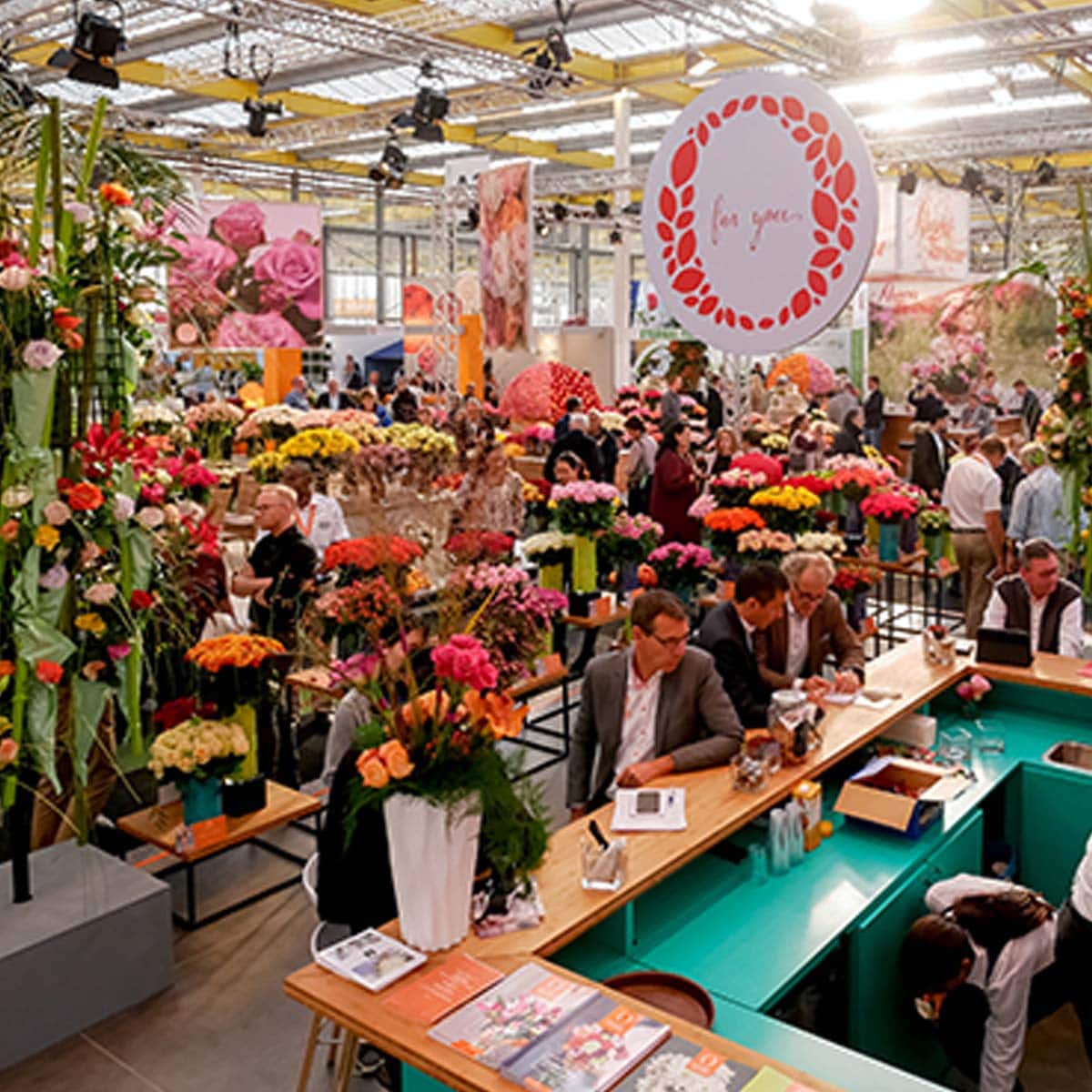 About Mzurrie
Mzurrie flowers is a brand aiming at understanding their customer needs, with the aim of meeting them in the most efficient and effective manner. (Being present at the IFTF is a great example of this). Mzurrie aims to bring solutions to clients and create partners in business. At Mzurrie flowers, employees are also business partners. Mzurrie believes that great vision without great people is irrelevant so they strive to attract, build and retain a talented and dedicated workforce irrespective of color, race, political affiliations, and physical status.