LA-Based Araks Sarkisyan had a great time at the 2022 Symposium Roots AIFD in Las Vegas. The world consists of stories. Stories behind the flowers, stories behind the people, and how they are connected. This is the beautiful story of the lucky winner of the giveaway from Marginpar and how she enjoyed her time at the Symposium.
LA-Based Araks Sarkisyan Won Marginpar's Giveaway
Araks Sarkisyan is a young florist born in Armenia, having her floral journey going on already for twelve years. Lately, she was featured in Florist Review "35 under 35". Talented florists highlight. She is based in California LA and was extremely lucky to win the giveaway that Marginpar organized. Marginpar is an innovative and forward-looking company that grows a trendsetting assortment of flowers. Their flowers are experienced as stylish, surprising, unique, and grown with passion at their farms in Africa.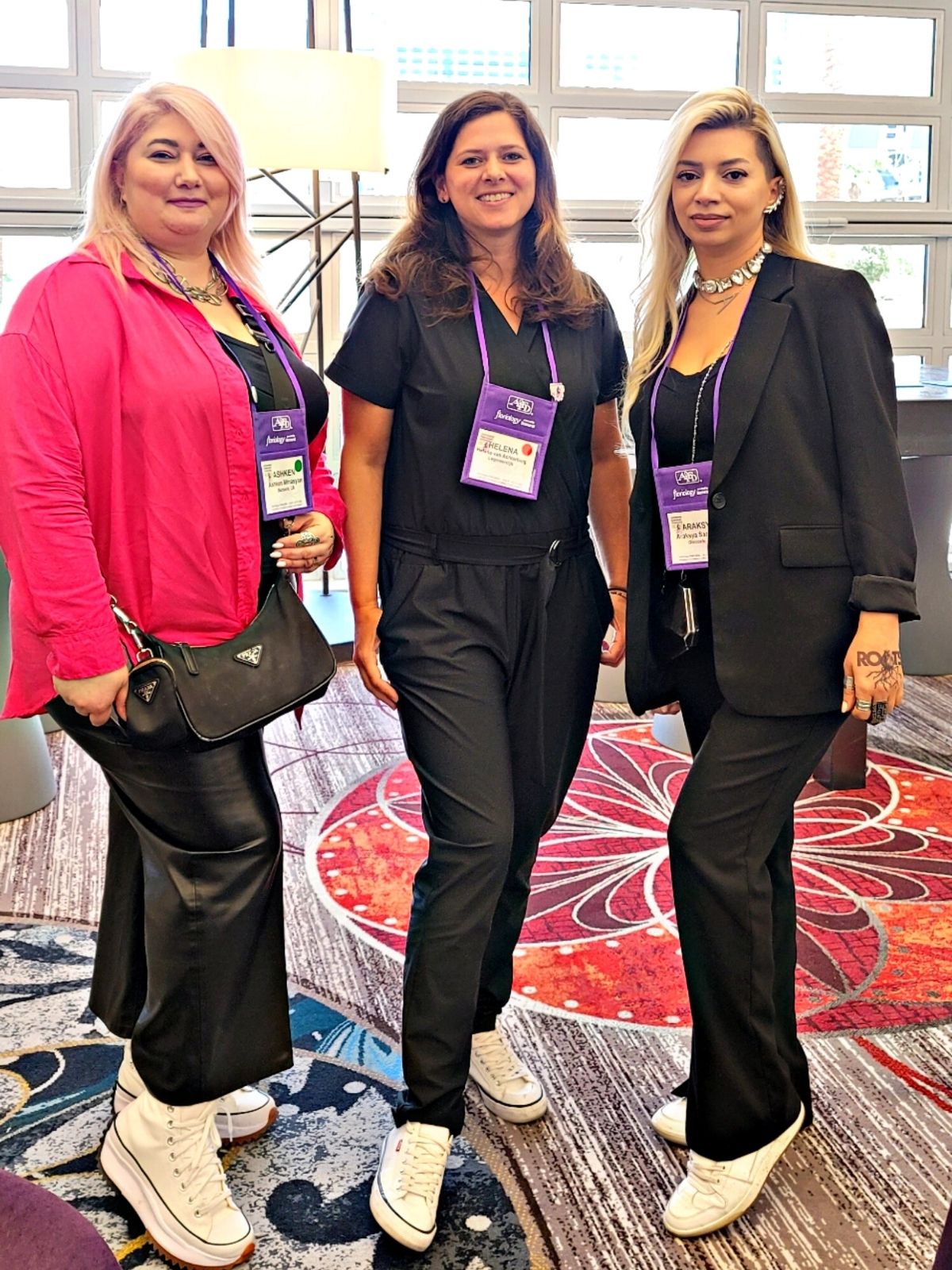 Araks Sarkisyan
Araks was very excited when she met Helena van Achterberg at the 2022 "Roots" AIFD Symposium. Helena is marketing & communication officer at Marginpar. Araks was overjoyed with the tickets she won.
Araks Sarkisyan:
"Marginpar really is an awesome company. I learned a lot these days, I'm so sad I already have to go home, but this was such a beautiful opportunity for us. New skills that we picked up and most certainly will be able to use. And trends we see coming, inspiration and endless ideas."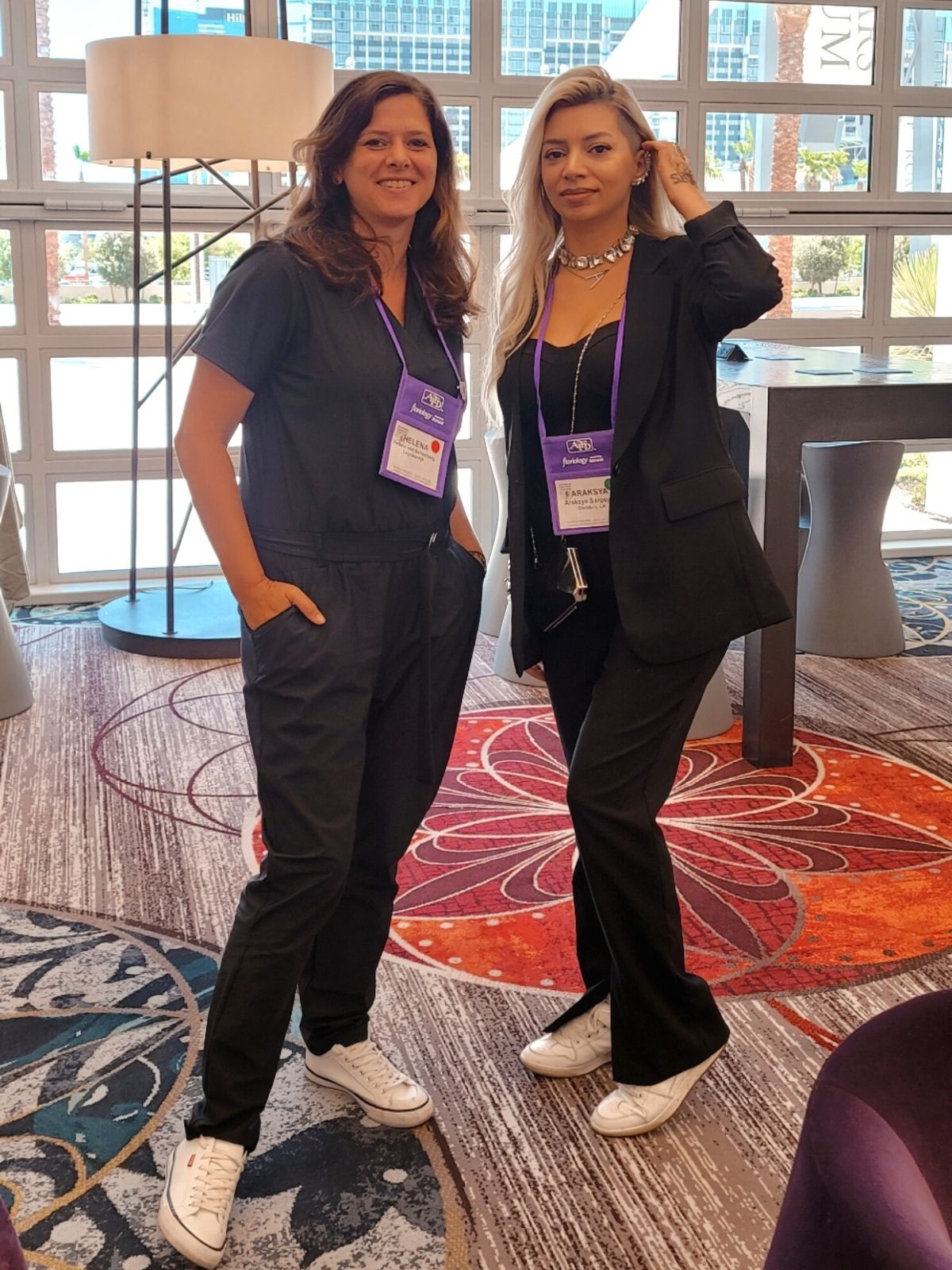 Araks Instagram @araks_sa is growing and her dream clients are Kim Kardashian and Alexander Mc Queen. Her idols in floristry are Daniël Ost and Yuji Kabayashi. Her floral knife is her best friend and the Anemone is her favorite flower, that's if she has to choose one, she loves them all.
Marginpar's Value
Marginpar's Marketing & Communication Officer Helena:
"At Marginpar we value and trust our people, and together we proudly grow these unique year round available flowers that make our world colorful. When those flowers travel the world for events like this Symposium, we always hope to reach many florists that love our product. To hand out the tickets to Araks Sarkisyan was a real gift. To make somebody happy is always a beautiful thing to do.

At Marginpar we strive to be a renowned floral brand, that is loved and preferred by florists everywhere: from Japan to Moscow to Las Vegas. A brand where florists and buyers not only know our unique assortment but also tell our story and embrace our brand values. By attending 2022 and meeting American floral designers face-to-face, we believe we can share Marginpar's story!"