A Showy, Exotic Plant
The official name of this somewhat dramatic flower is Amaranthus caudatus. The hanging sort of the amaranthus is also popularly called 'love lies bleeding'. This beaut is a showy, exotic plant with long, rope-like flowers, ideal for cascading gestures in arrangements or breathtaking tassels in installations such as wedding arches. You find her in a bleached, preserved, or dried version or in its natural red and green colors.
Popular Amaranthus Designs
This collection of its most dramatic appearances will certainly put you off guard and run to your local supplier. It is a perfect flower to showcase your emotions in this time of day when seasons are shifting and uncertain global pandemic times continue to influence our lives.
@doctorcooper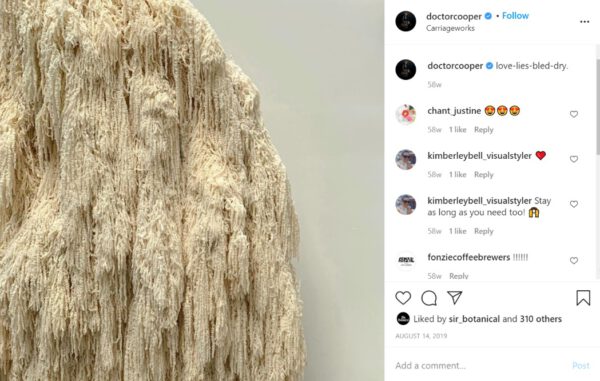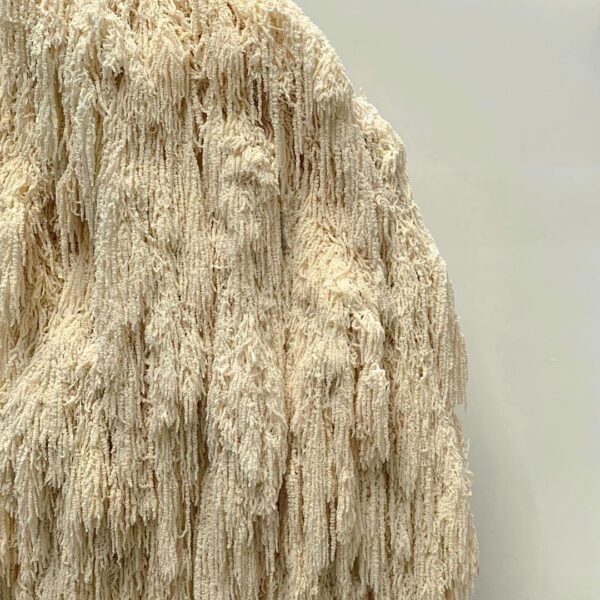 @flowersbybrettmatthewjohn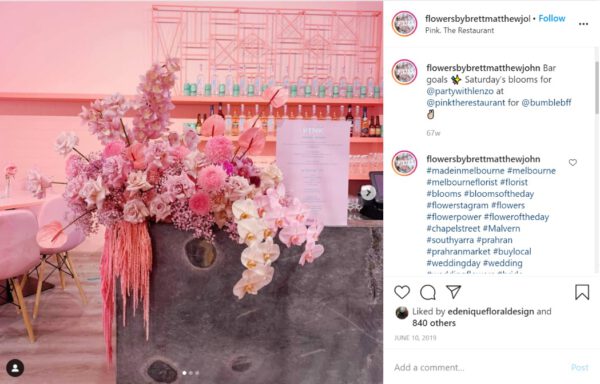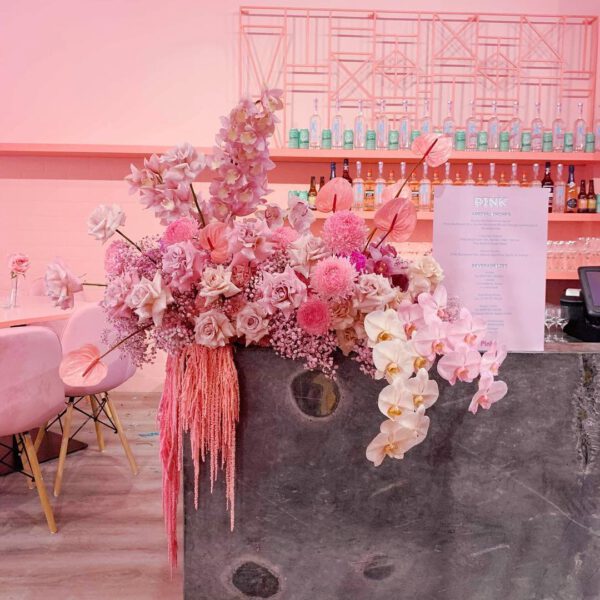 @Seedflora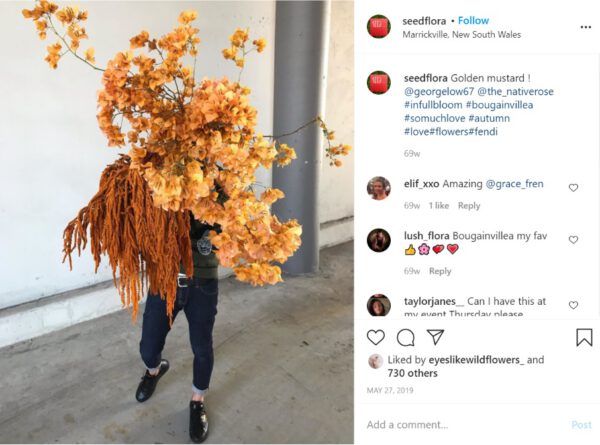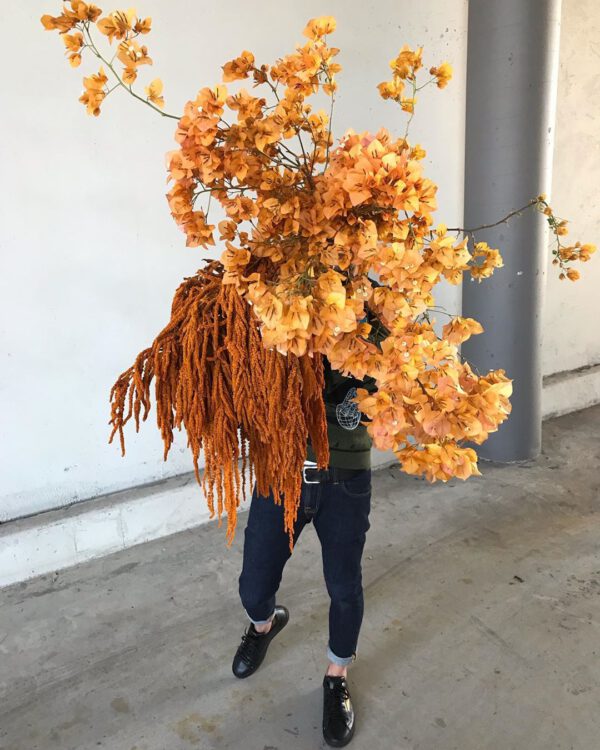 @hermeticaflowers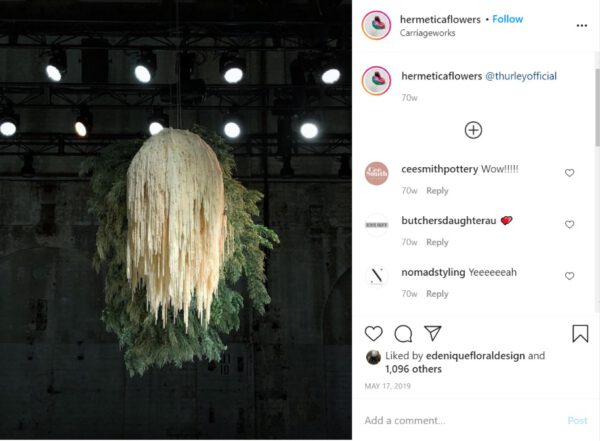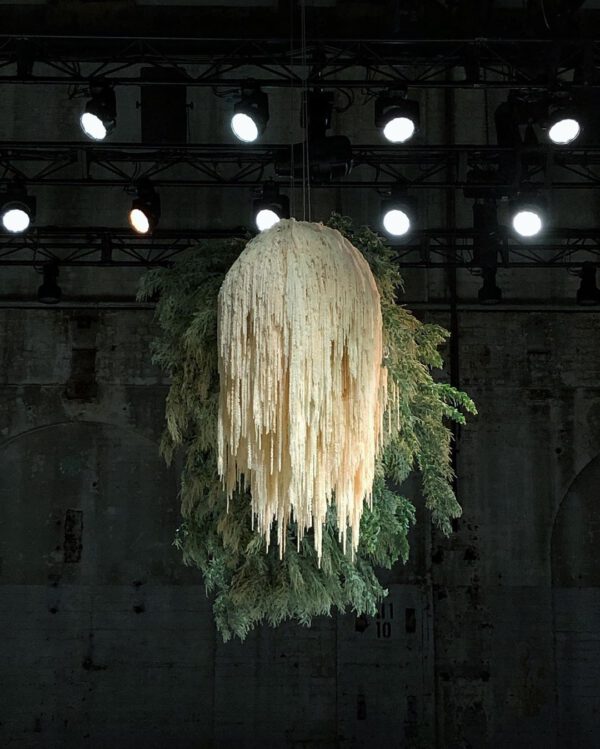 @nikau.flora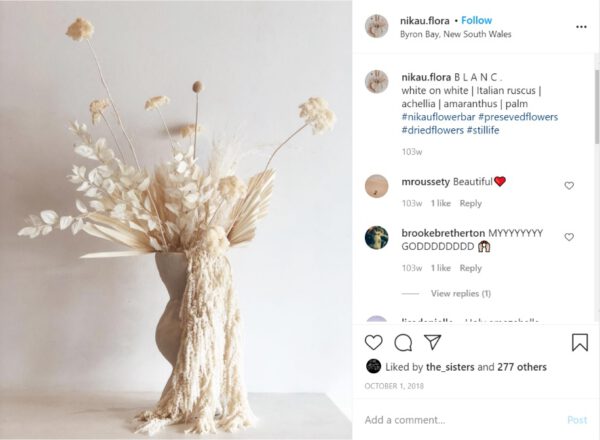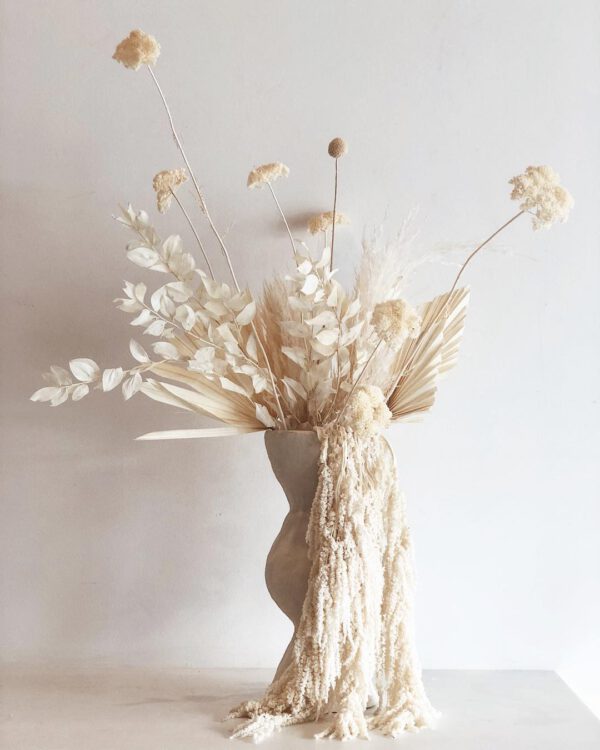 @abaconfloral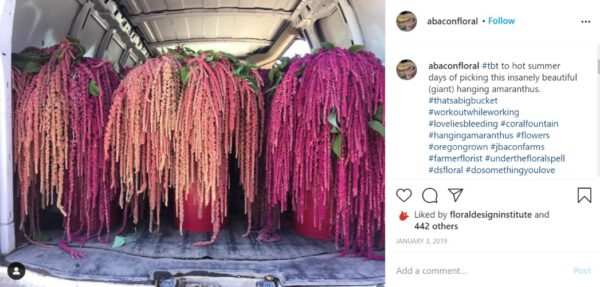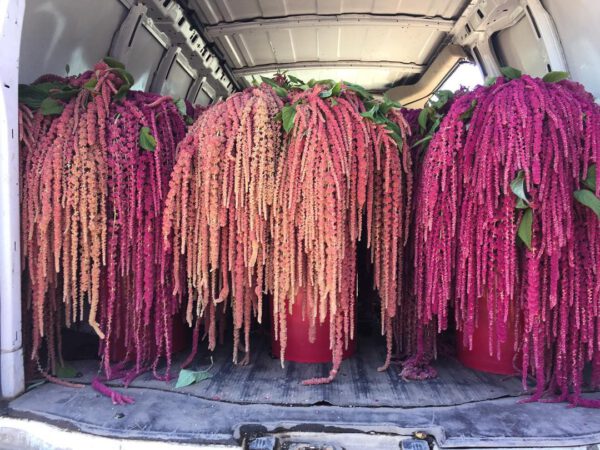 @coyoteflowers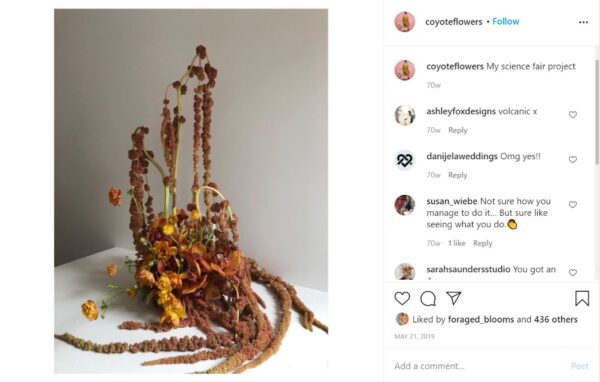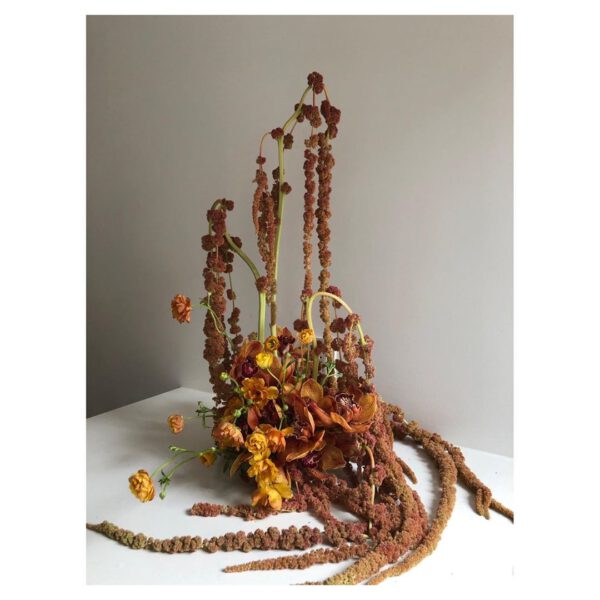 @influorescent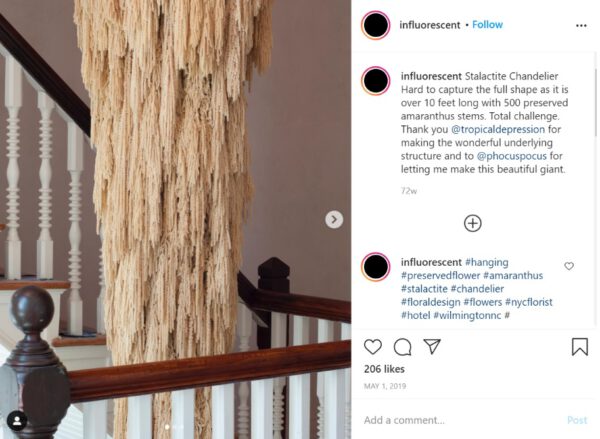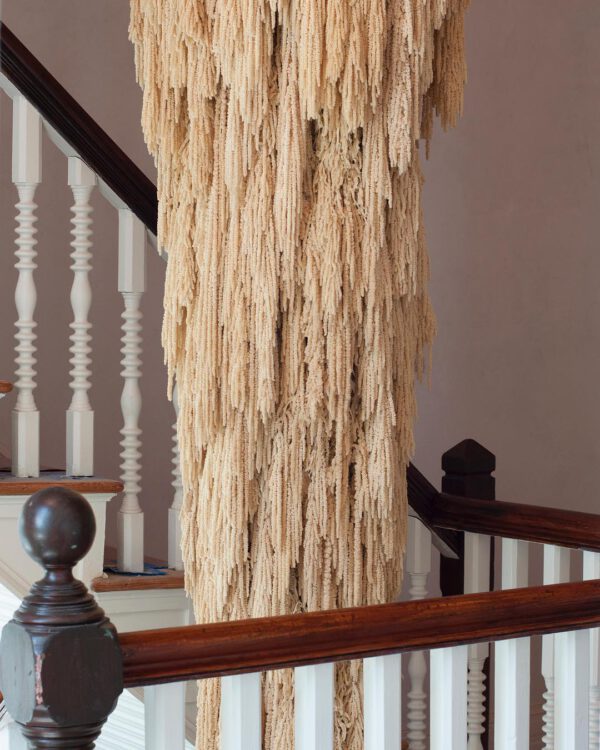 @emma_bass