We color your world with our hydrangeas, inside and out. Be amazed by the magic of nature, creating a changing color palette every day. Magical Hydrangeas are created by nature but cultivated by our growers. A select group of specialists who care deeply about plants, people, and the world around them.

A Plant with a Daily Changing Color Palette
The robust DNA of the plants, in combination with our expert care, gives Magical Hydrangeas the strength to stay in bloom for months. Ensuring you get to enjoy their interplay of colors for an exceptionally long time. Creating a sense of connection with nature, and a bond between your living room and your garden. So allow yourself to be amazed, entranced, and let Magical Hydrangea guide you through nature's wonders and colors. Or give it as a gift to someone you care for, a gift that never ceases to surprise.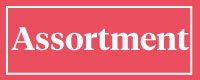 Creating Magical In-store Experiences
The Magical Hydrangea flowers with ease for 150 days and changes color within one flowering season. The plants are color-changing from blue or pink to green with red/purple accents. This changing of colors makes our premium brand unique within the hydrangea category and loved by many consumers and points of sale. Magical Hydrangea responds to the needs of garden centers in order to optimize the in-store display and to activate the consumer on the shop floor. Magical Hydrangea helps consumers to make better choices from the wide hydrangea range that is available in stores by means of a striking retail concept and suitable promotions. With this, the brand increases the turnover rate within this important category at garden centers. Did you know that hydrangeas are in the top 7 of popular products? In addition, online branding activities and marketing and care assistance are available online for Magical Hydrangea customers and the points of sale. Via an online marketing tool, Magical customers can download product photos, POS material, and inspiration material.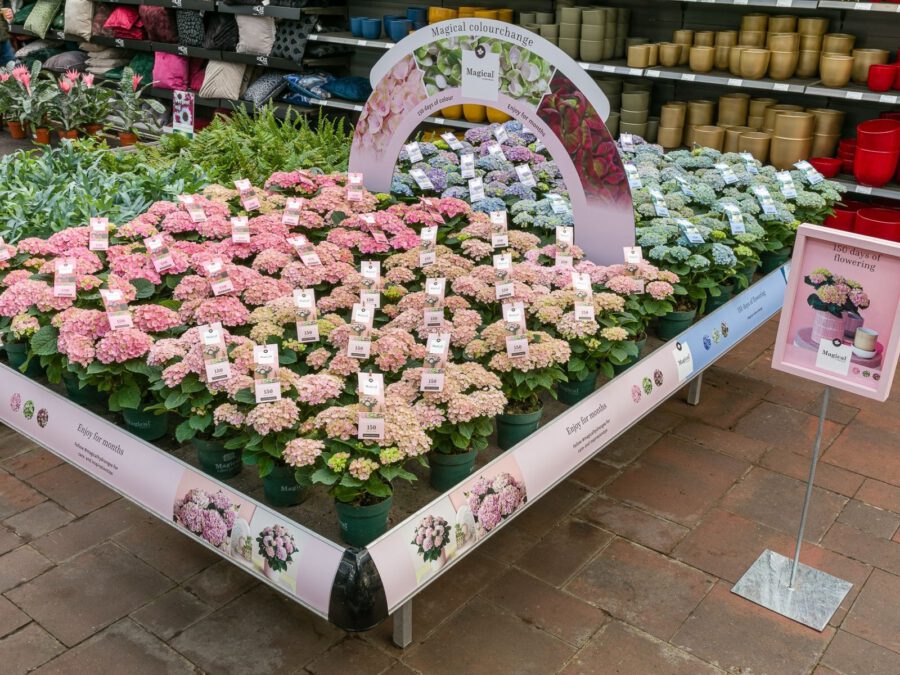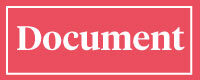 Growing Magical Hydrangeas
Magical Hydrangea works with the most passionate hydrangea growers in Europe. A special group of these growers is 'The Mastergrowers'; the market leader in high-end indoor hydrangeas and one of our Dutch producers. The Mastergrowers is a name to live up to in our industry. That is no problem for Erik van der Valk and Robin van Dijk. Together with their team, Erik and Robin grow the Magical Hydrangea houseplants among other plants in their greenhouse. It's time to put Erik to the test about what makes this hydrangea so magical and special. Learn from this Mastergrower about the Magical Hydrangea.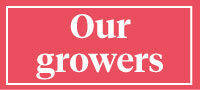 Wide Product Range and Innovations
"First of all, we have a very wide range of hydrangeas," Erik says enthusiastically. "Our hydrangea products range from pot size 9 centimeters to 27 centimeters. In addition, we are constantly working on innovations. The focus lies on continually surprising our consumers. "
Long Shelf Life and Flowers 150 Days
Erik continues:
"We also always try to come up with new, fresh flower colors in our assortment. So, in addition to the standard colors, we produce hydrangeas with purple or bicolor petals. The flower type, shelf life, and firmness are also very important. We will therefore continue to work on that. But the real USP of the Magical is, of course, that the plant flowers for 150 days and has beautiful changing colors. "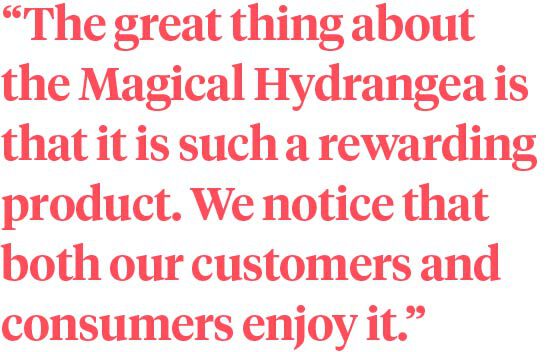 Wide-ranging Sales Area
"Our sales area ranges fairly wide. The largest sales markets for our Magicals are, next to the Netherlands; Germany, France, Italy and Belgium. Between the end of March and the beginning of October, we sell around 500,000 Magical Hydrangeas annually. The peak in sales is during Mother's Day. The pink hydrangeas are particularly popular then so we created a bit more production space for that."
Long Shelf Life for Retailers and Consumers
"The great thing about the Magical is that it is such a rewarding product. We notice that both our customers, ie shops and garden centers, and consumers enjoy it. Because the convenience and shelf life of this houseplant is so great, every link in the chain benefits from it. Because of the discoloration, the plant really comes to life for the consumer and the retailer experiences that the plant also stays fresh if you "can't sell it for a week."
A Large Demand for Magicals Each Spring
"We cultivate so that the consumer can experience a long enjoyment. I occasionally see messages from enthusiastic consumers on social media, which makes us happy too. As soon as spring arrives, our customers ask for Magical Hydrangeas. That immediate demand and the large purchase really show the success of this hydrangea."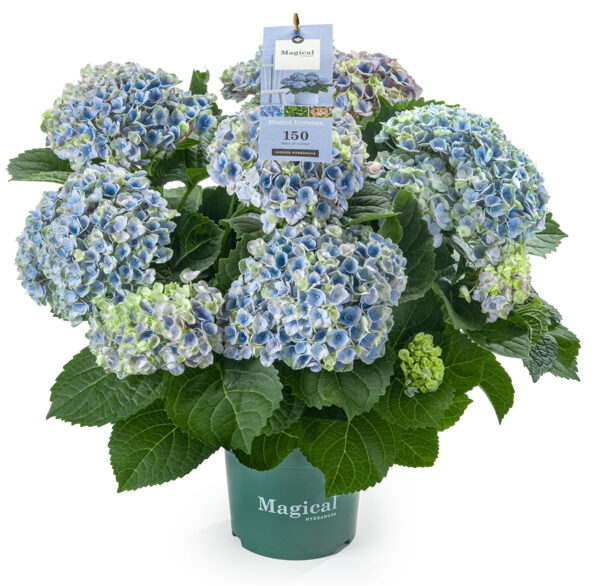 Magical Hydrangea on Social Media
Do you love hydrangeas as much as we do? Click on one of the buttons below and follow us on social media at Magical Hydrangea. Be inspired by the most beautiful images and the best care tips!
Contact and Follow Magical Hydrangea
Magical Hydrangea Rijneveld 122a 2771 XR Boskoop, Netherlands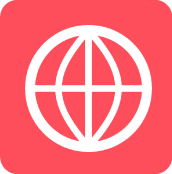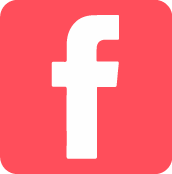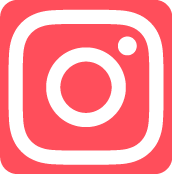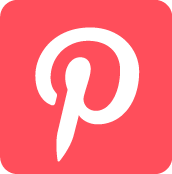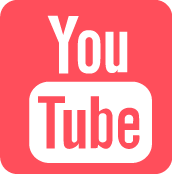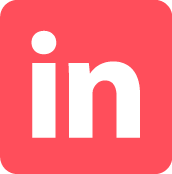 Be connected by nature's magic and watch our brand video below: