Experience the power of inspirational designers in action on stage or learn from them personally and up close during workshops and design classes. Marginpar believes in education, and for them it's a pleasure to be able to make two people extremely happy with these ROOTS tickets for the Symposium of AIFD coming July in Las Vegas.
Marginpar's GiveAway


These are the steps to follow to make a chance at winning the 2 tickets for general registration for ROOTS, the Symposium of AIFD.
1. How to win?
Follow @marginpar and leave a message in the comment section of this post about why you would like to attend Roots, and who is the lucky one who gets to go with you!

2. What are we giving away?
Two General Registration tickets worth $749,- each, which will give you access to the @aifd_official Roots Symposium in Las Vegas, Nevada from 4 to 9 July.
Please note that the price does not include hotel and transportation to Las Vegas.

3. Why this giveaway?
At Marginpar, they believe education is extremely important. Besides the fact that it is fun to keep learning, the right development and skillset is of great importance to distinguish yourself from the competition. It is a pleasure for them to be able to give away tickets for this educational symposium to flower lovers.

Marginpar is also present at Roots. Maybe you will see each other there!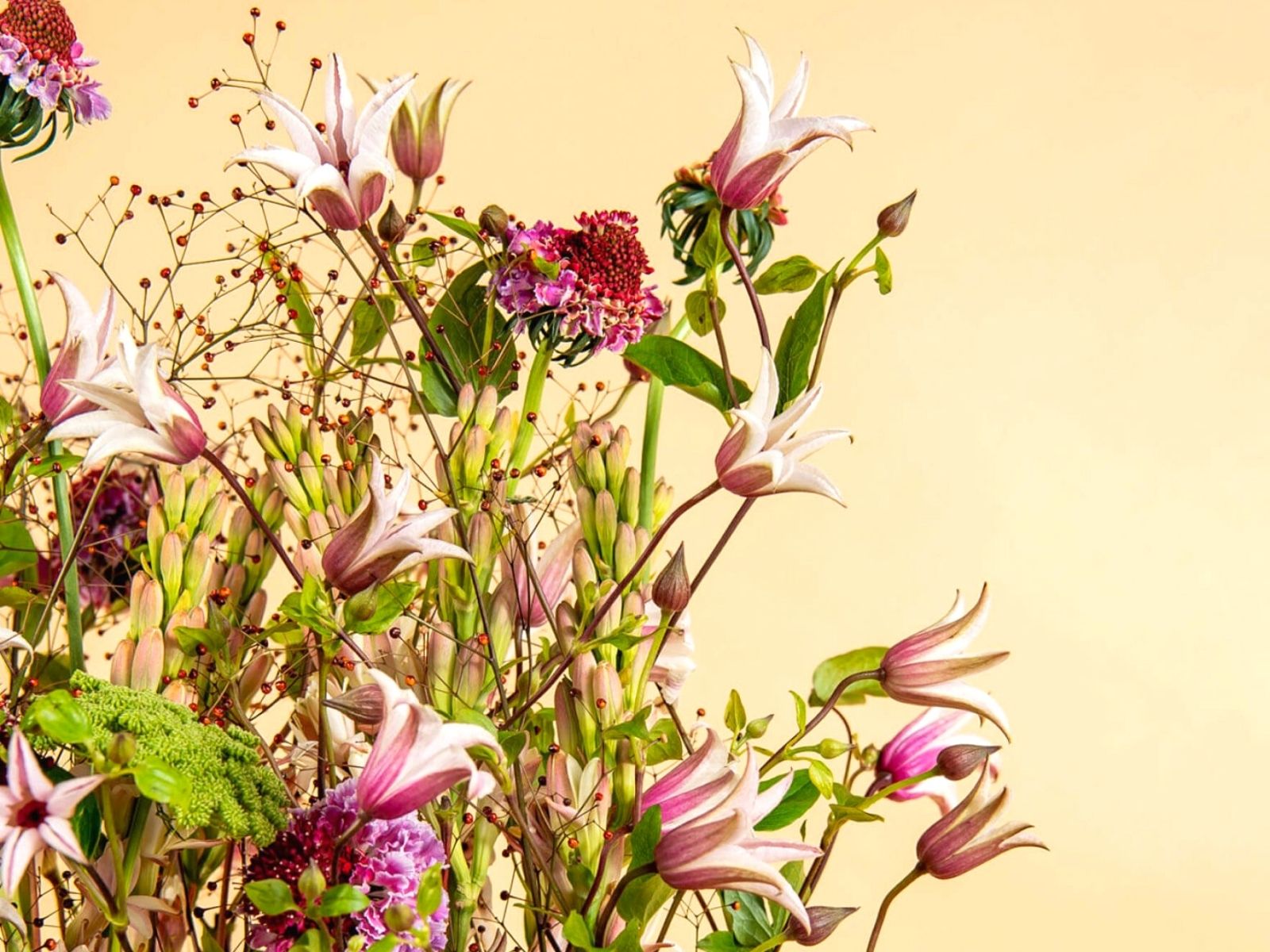 Per Instagram rules, this promotion is in no way sponsored, administered, or associated with Instagram, Inc. By entering, participants confirm that they are 13+ years of age, exempt Facebook from responsibility, and agree to Instagram's Terms of Use.
Find Out More About This Event
Through passion, imagination, and incorporating new technology, healthy roots will continue to thrive to grow the future of floristry. AIFD, American Institute of Floral Designers, aims to build a strong, welcoming world flower community by nurturing new friendships at meetup events, hosting lively conversations after-hours, and forging camaraderie while viewing art at the Radicle Gallery. Join the fresh ROOTS experience at 2022 AIFD® National Symposium in Las Vegas, Nevada!
ROOTS - AIFD® National Symposium 2022
When seed takes root, the growth begins… To ensure a plant grows to its full potential, it requires special care, nourishment and attention. ROOTS best represents the spirit of the solid foundation that the floral education of AIFD is built on. AIFD is the American Institute of Floral Designers.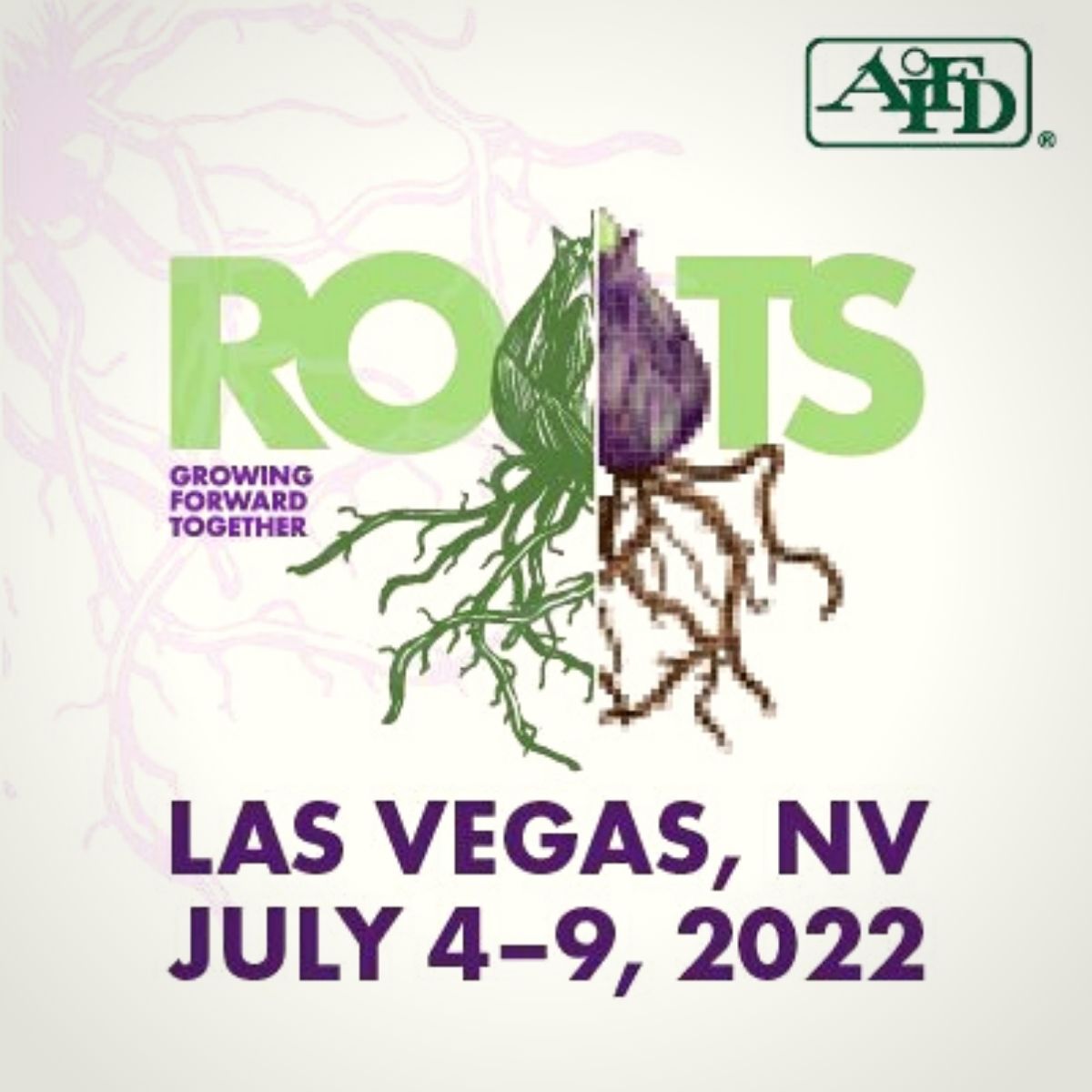 #aifd #AIFD2022ROOTS #flowergiveaway #marginpar #florist #florallove #flowerinspiration