The IPM event, taking place in Essen, Germany from January 24 through 27, 2023 will for sure be green, great, and beautiful. At this event, exhibitors, growers, and breeders from around the globe display their cutting-edge plant, technology, floristry, and garden feature goods and services. This year, Floricultura will be there exhibiting their breathtaking phalaenopsis orchids, their anthurium portfolio, and beautiful spathiphyllum.
Floricultura Exhibits Phalaenopsis Novelties at IPM Essen
The largest and most important breeders and growers in the world gather in Germany. And this year, for Floricultura, it's no different because they'll be showcasing a range of their newest phalaenopsis novelties. Every floral designer who appreciates the beauty of flowers, plants, and greenery and who is constantly looking for the newest information, novelties, and floral innovations must attend. It combines a series of professional work, along with intense networking opportunities.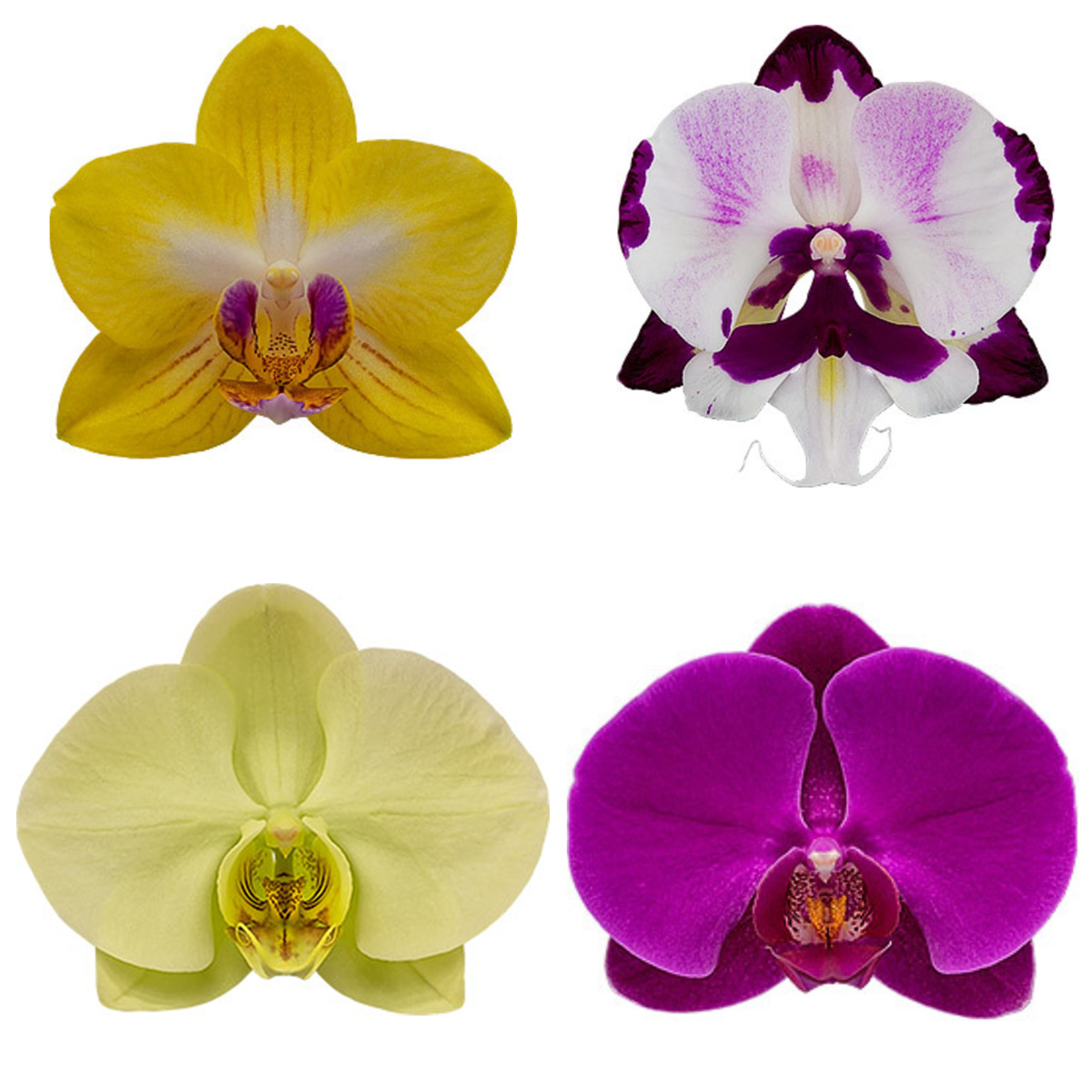 In Floricultura's booth this year, they will have a lot to show visitors at the next event in the fourth week of January. Not a surprise, given that this breeder consistently chooses the perfect times for memorable introductions. Recall how the potent and adaptable Elastica series was unveiled in 2019 during the IPM edition? You may anticipate a phalaenopsis wave of beauty featuring ten of their most recent novelties which will make you fall in love at first sight.
Meet Floricultura's Phalaenopsis Novelties
If you've been a lifelong orchid fan, this will definitely interest you as some of the world's most beautiful phalaenopsis orchids will be exposed at IPM. See also 'Sneak Peek Floricultura at IPM 2023' to see more of what you'll find at the fair. Continuing with the orchid magic, these are a few of the novelties that will feast your eyes at the exhibition:
1.

Phalaenopsis Flaming Burrito
Floricultura makes sure to showcase its best, and most top-quality phalaenopsis orchids and the 'Flaming Burrito' orchid is no exception. This is a colorfast yellow variety of the Multiflora series with many fiery flowers with a white and pink heart that gives it a characteristic look.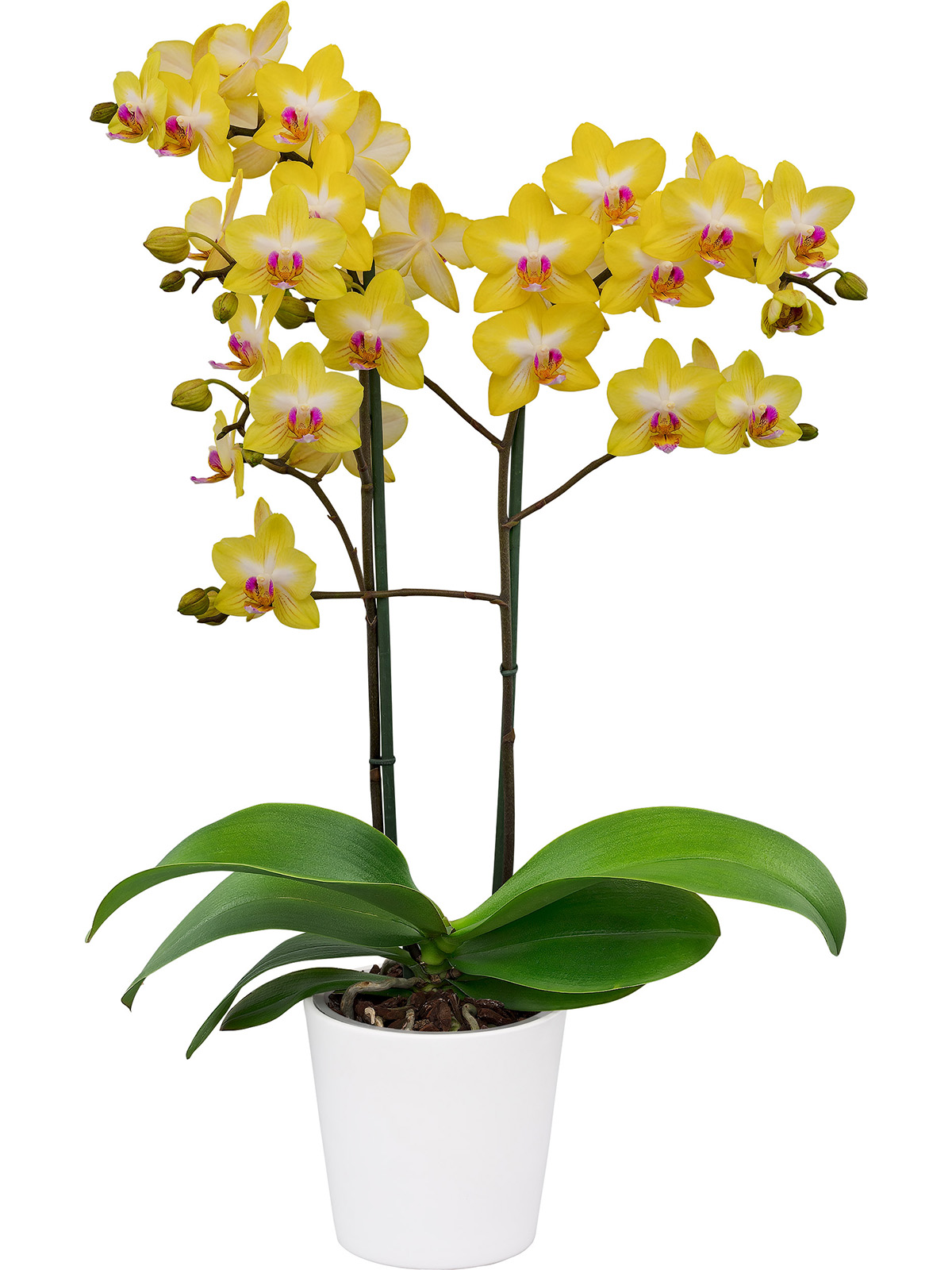 2.

Phalaenopsis Midnight Rambler

If you're into purple phalaenopsis orchids, this one will be your chosen one at the fair in Essen. It features a divine purple color and a unique lifespan of 130+ days. Plenty of time to enjoy this stunner!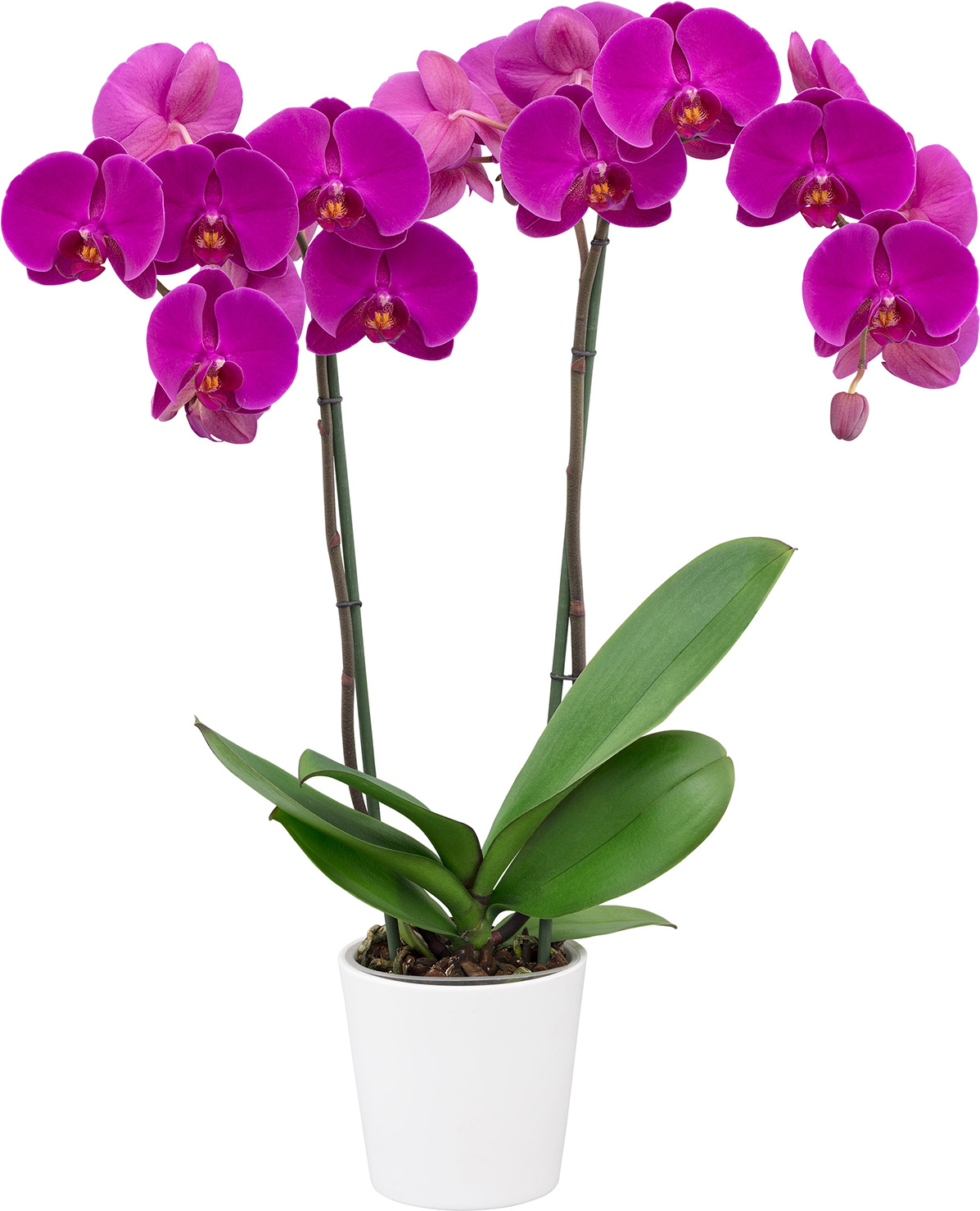 3.

Phalaenopsis

Dragon Dance
For the red lovers who are already looking into Valentine's gifts, the gorgeous Dragon Dance phalaenopsis has an alluring red color that'll make you stop, stare, and want to get them all. This plant is perfectly fit for the European market and the Americas.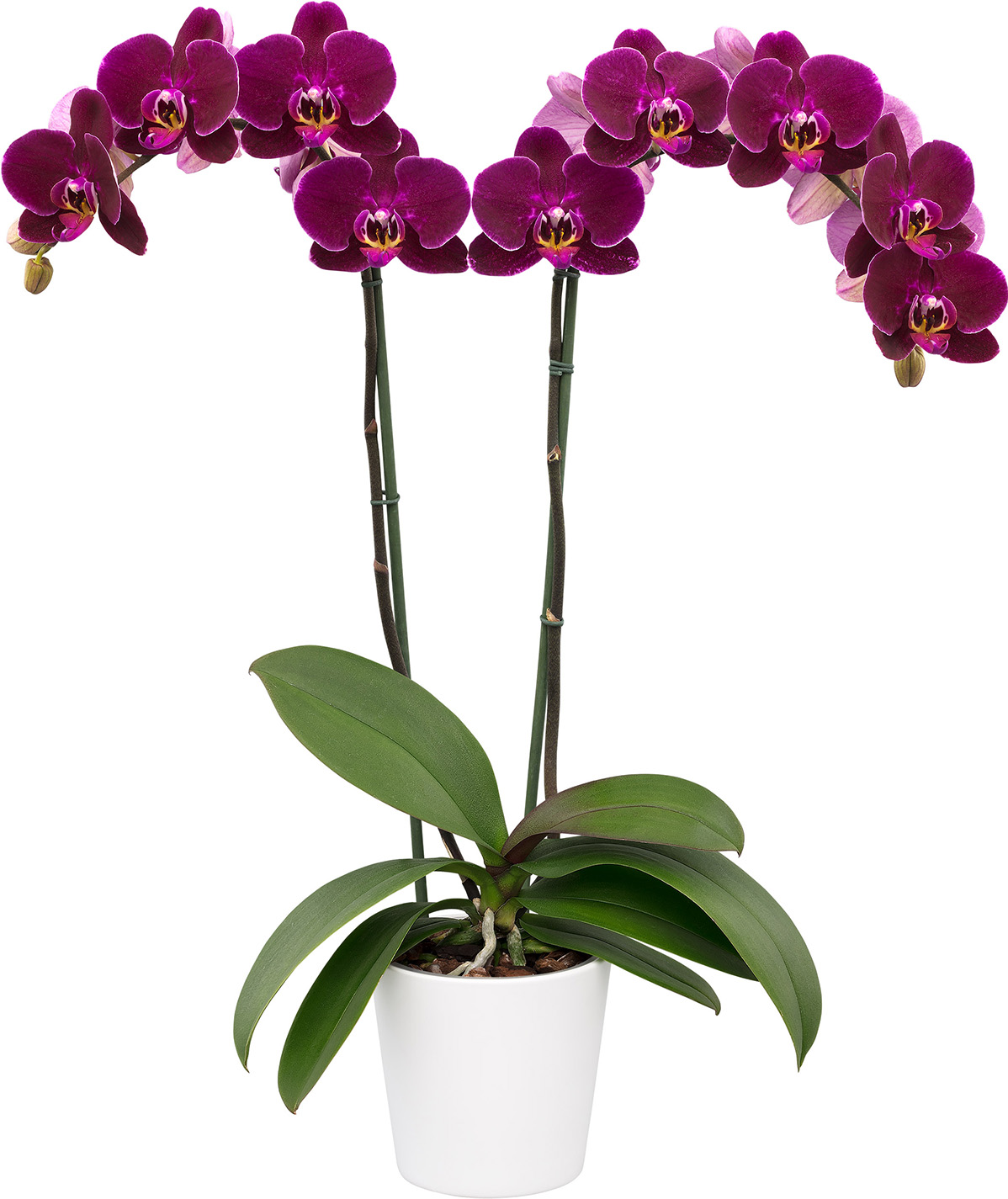 4.

Phalaenopsis

Tattoo One
The Tattoo One phalaenopsis is a very special one that will also be part of Floricultura's novelties at IPM. It is characterized by having clear stripes and very good branches along with a very good flowering life.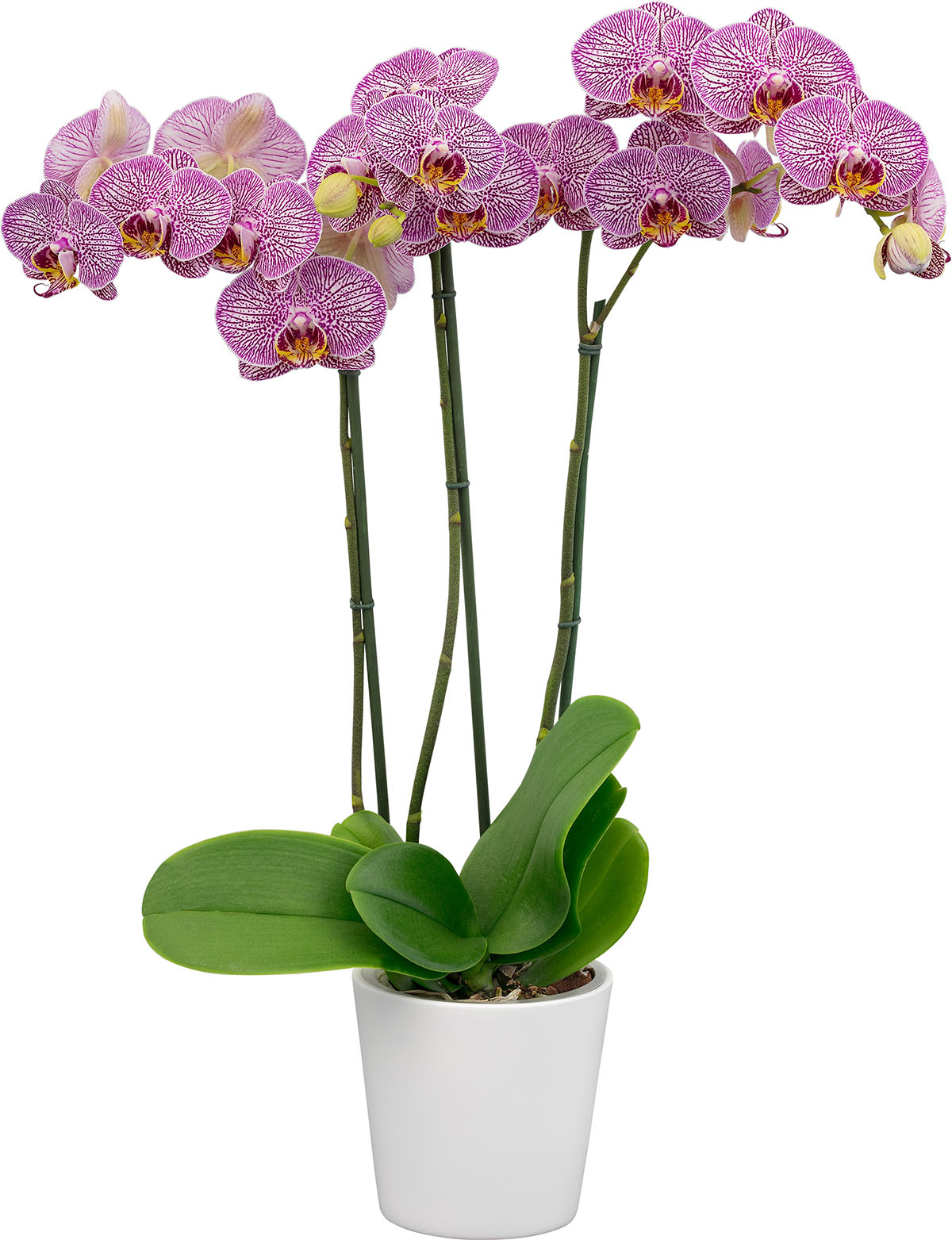 5.

Phalaenopsis

Epic
Hence its name, the Epic phalaenopsis is nothing but truly epic. If you want to be surprised by an orchid, make sure to visit Floricultura's booth at Essen.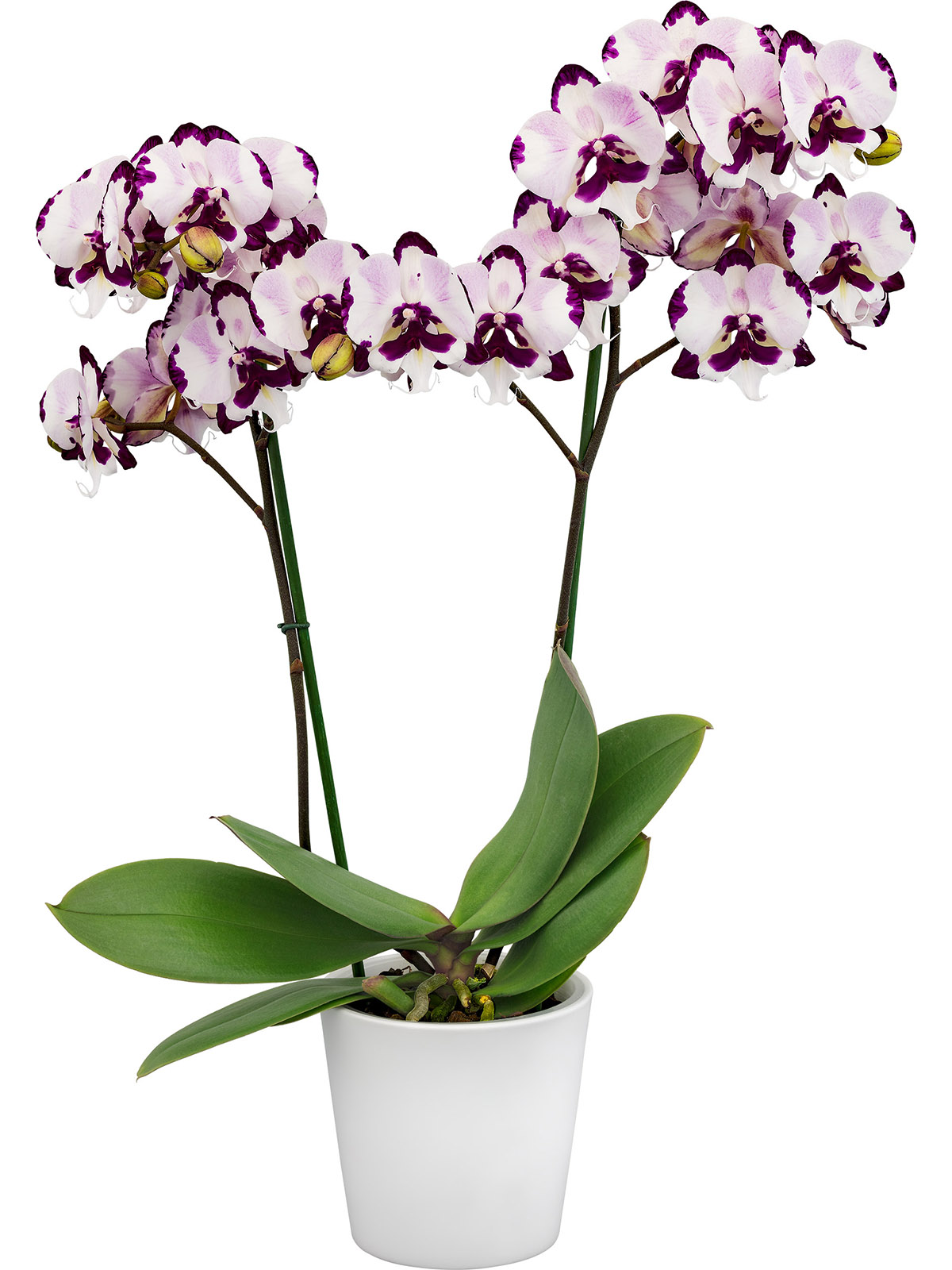 6.

Phalaenopsis Mint
The Mint phalaenopsis is a tall plant, a stunning 70 cm, with a gorgeous super light green touch. It's a great plant for the European, North and South American markets.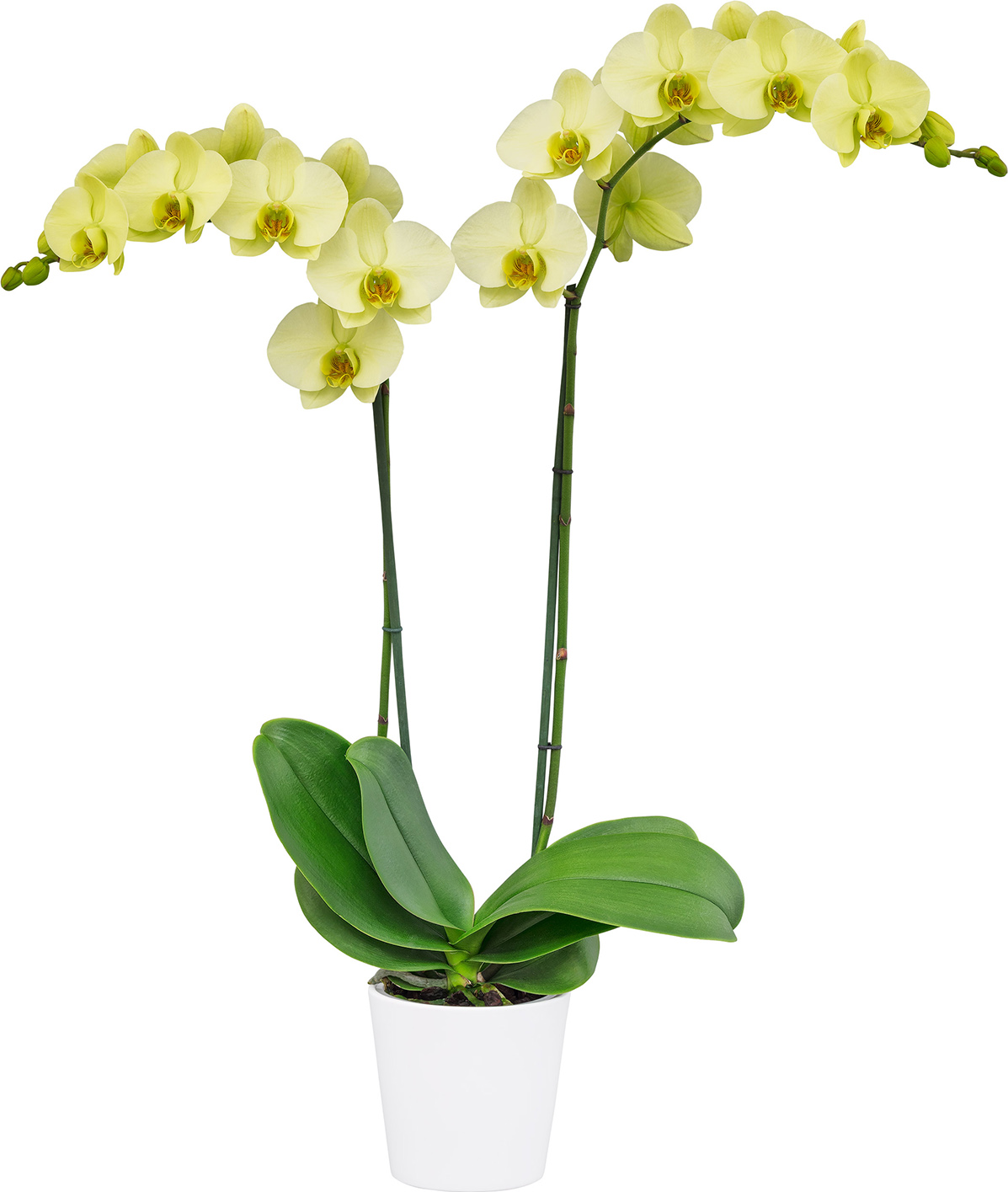 More About Phalaenopsis Orchids
This plant species is native to Australia, the Philippines, and South-East Asia. Phalaenopsis in particular thrives in trees the naturally without using the tree's nutrients. Did you know the first look at the defined genus of Phalaenopsis was in 1825? Phalaenopsis are available all year round and come in colors such as white, yellow, pink, and purple and there are also species with unusually shaped and marked flowers.
Caring for phalaenopsis orchids should not be hard. Phalaenopsis must be placed in a spot where there is sufficient light, but avoid direct sunlight, particularly in the summer months. If the leaves turn yellow this can be a sign of too much direct sunlight. Pour water onto the soil in the pot, not into the heart of the plant, and make sure to water only once a week. A simple trick is to lay an ice cube in the soil that will gradually melt to enough water for a week.
See You At IPM Essen?
Now that you have more insights as to what phalaenopsis orchids are, how to generally take care of them and the color ranges they exist in, are you ready to see the magic of orchids of Floricultura in booth 1E47 at the IPM fair in Essen? Don't miss it!