IFTF will be the event of the year for floriculture professionals from all over the world. It will all take place from November 9-11, 2022 at the Expo Haarlemmermeer in Vijfhuizen, Netherlands, and it will be the opportunity to meet and learn about an extensive number of novelties and product launches. To be more specific, you'll have the chance to meet the amazing cut flower, Matilda Ptilotus, by Benary breeders.
Matilda Ptilotus Will Make a Special Appearance at IFTF 2022
The gorgeous Matilda Ptilotus has a long trajectory in the flower industry and finally, you'll be able to see her astounding beauty and meet the impressive characteristics that have rapidly made her a cut-flower favorite in the flower world. 2019's Proflora cut flower trade expo in Bogotá, Colombia saw the debut of Matilda.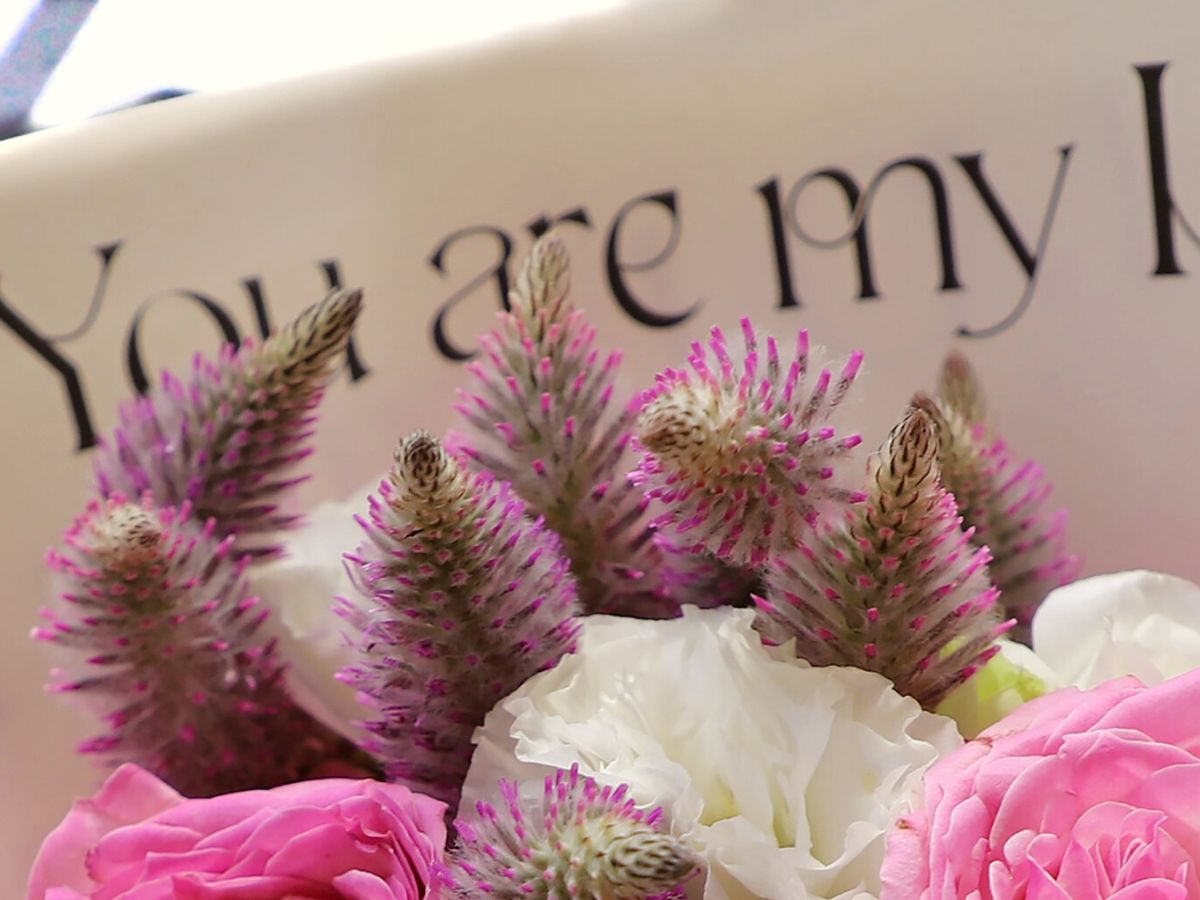 After that, it was introduced to the global market at Flower Trials this year and to the North American market at the Floriexpo cut flower show in Miami in June 2022. Benary, the breeder of gorgeous Matilda can confirm she'll be encountering all of you at booth D.3.25 at the 2022 International Floriculture Trade Fair (IFTF) in the Netherlands. To know more about the horti event of the year read the article 'IFTF - The 2022 International Floriculture Trade Fair Is the Must-See Horti Industry Event of the Year'.
Let's Date Back to Matilda's Origin
First and foremost, let's understand where Matilda comes from. Ptilotus exaltatus is a perennial plant belonging to the Amaranthaceae family. Ptilotus is native to southwest Australia in semi-desert areas. Production must therefore take into consideration a deep-root system and well-drained soil.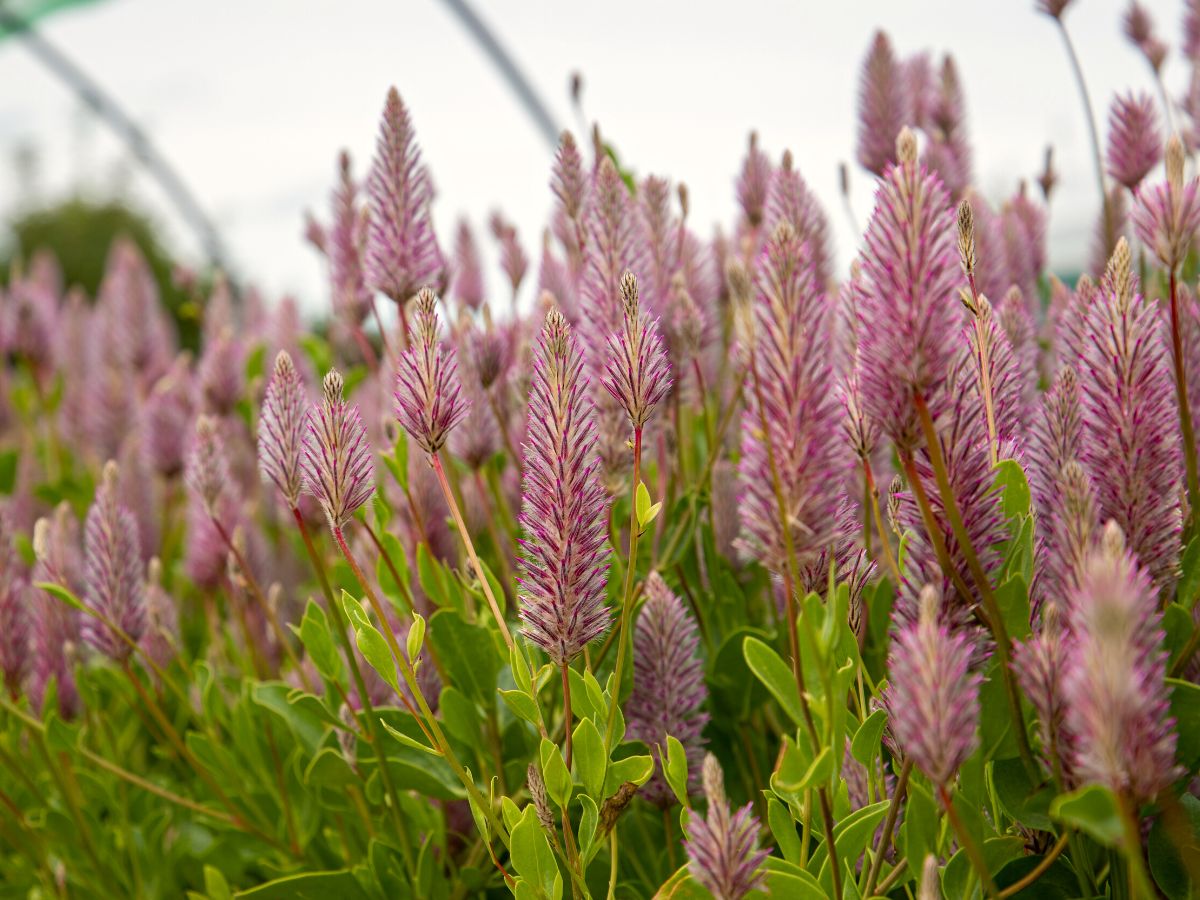 Matilda Ptilotus by Benary is a cut-flower novelty that appeals to both flower growers and designers with a feather-like neon purple-pink appearance that may endure for more than two weeks and grow to lengths of more than 70 cm. No wonder it has caused such a positive impression in the floral industry!
You're Going to Want to Meet Matilda at IFTF
Why? There's a long list of why you should not miss out on seeing Matilda Ptilotus at this year's IFTF event, but here are just a few of the most important points. Matilda is an easy, breezy, sassy, and classy pink girl ready to conquer your sight and heart at first peep.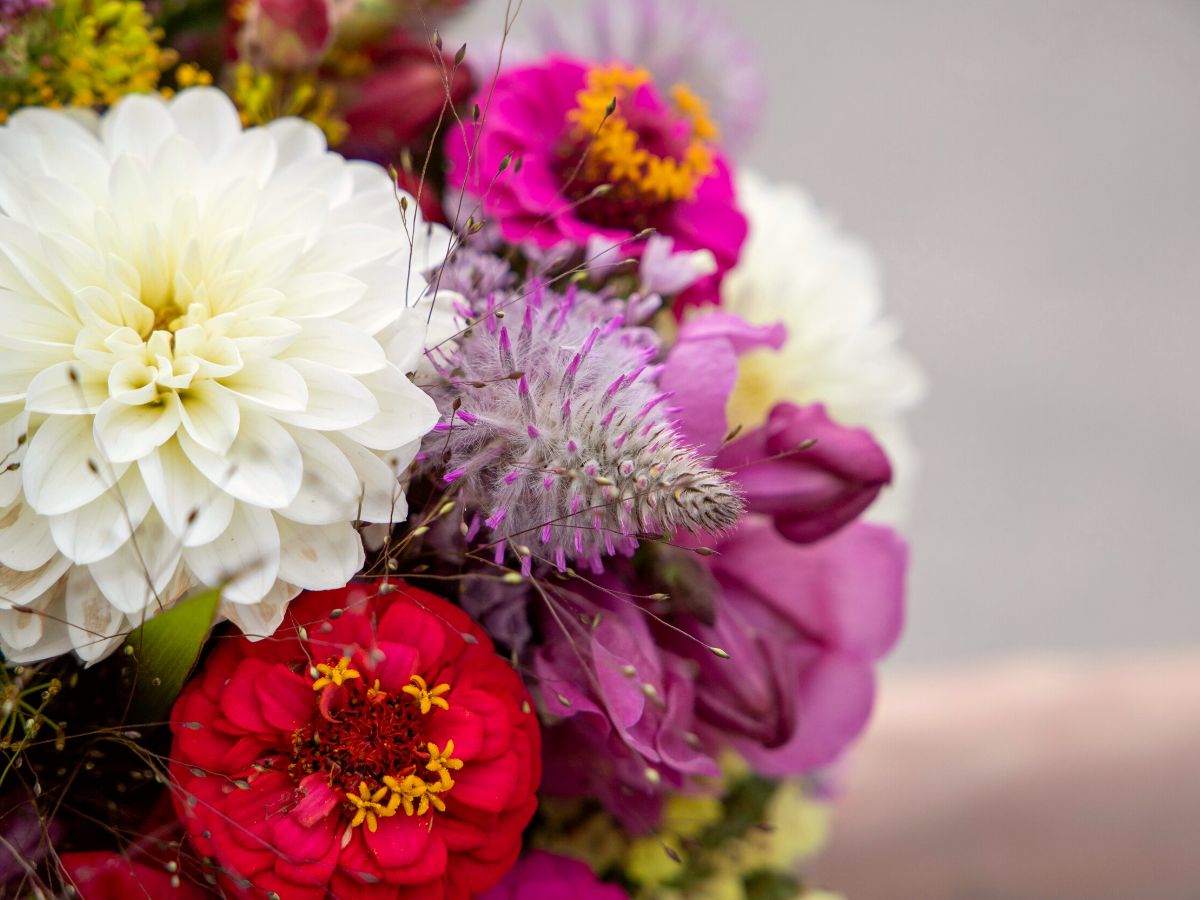 Matilda Ptilotus can be used as a main flower or filler.
A few stems alone make an intense beauty revelation in any flower bouquet where Matilda is placed.
Matilda Ptilotus' flowers are also ideal to be used independently in shorter flower designs, creating a stupendous creation.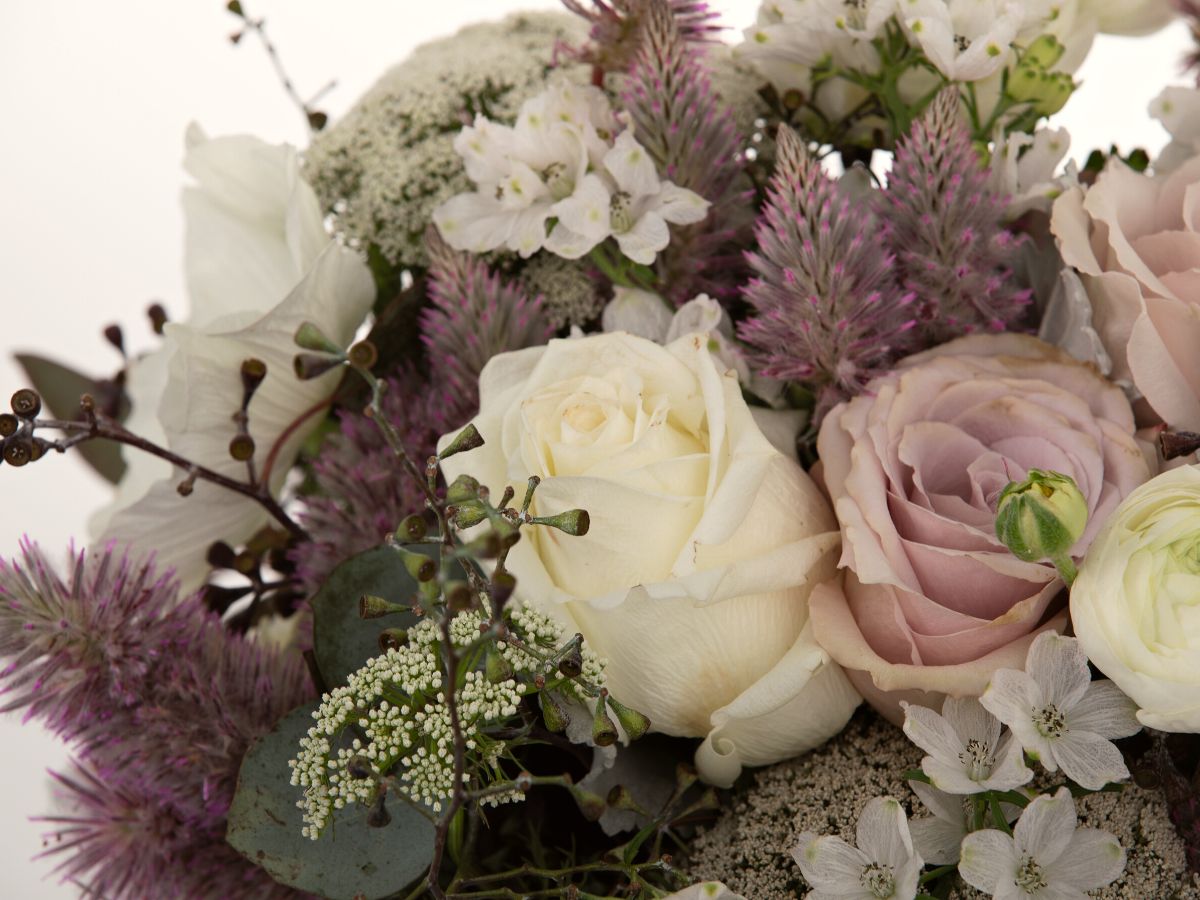 Given that Ptilotus exaltatus varieties botanical origin is the dry outback of Australia, it should be grown with technical care. This, however, allows the flower to have great post-harvest quality.
Matilda reaches majestic lengths topping 70 cm and has a far-fetched vase life of over 14 days.
Just as an extra feature of this beauty, Matilda is also a strong traveler.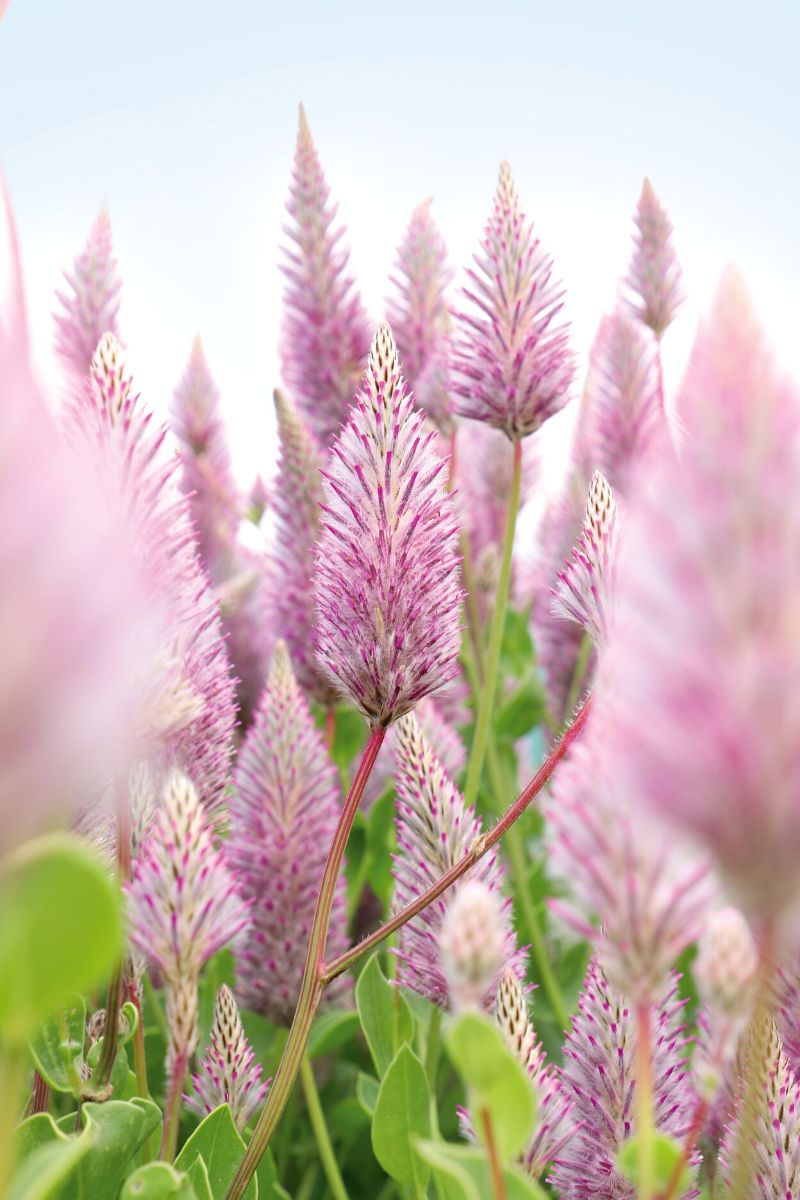 A Formidable Four-Season Cut Flower
Matilda Ptilotus by breeder Benary is a cut flower that is fit for all four seasons and for all the right reasons is a must-have addition both for flower bouquets and for growers' cut flower portfolios. Matilda functions as an incredible bloom that surprisingly can actually change a flower bouquet in a matter of seconds. It not only adds a gorgeous span of purple-pink colors mixed together but gifting a bouquet with Matilda will leave your loved ones speechless.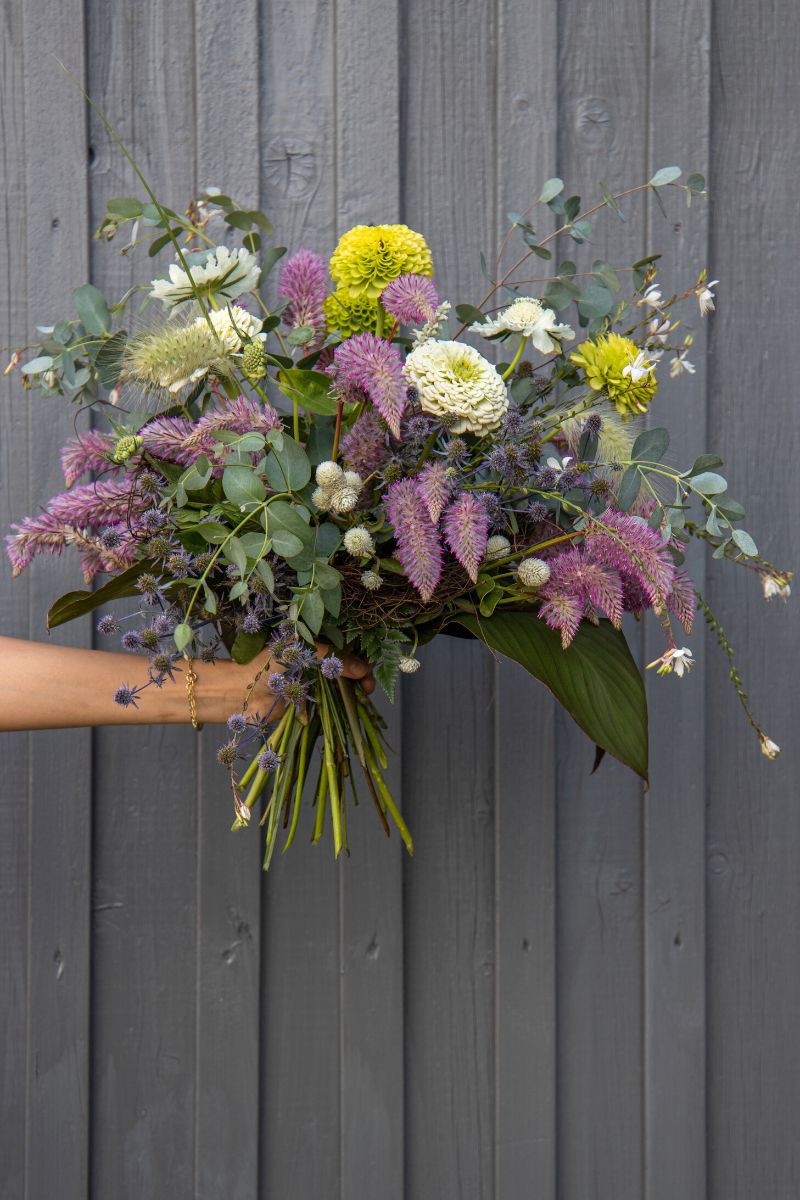 All of this said, are you ready to meet this stunner Matilda at the 2022 IFTF taking place in the Netherlands?